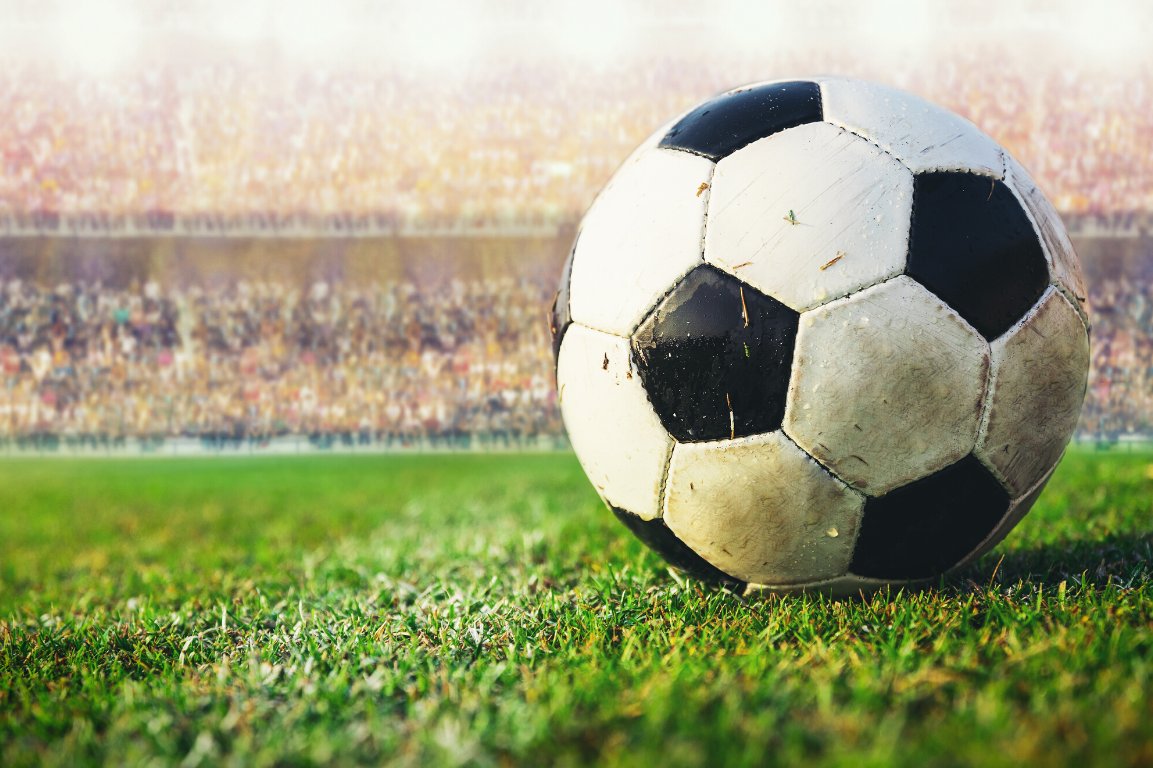 For those of us who love our lawns, the grass v artificial debate is a mismatch: grass wins all hands down!

And, when it comes to football pitches, it seems that footballers agree there's no substitute for the real thing.
The Professional Footballers' Association in England surveyed its members during the 2017-18 season – and a whopping 94% said they were against artificial pitches, much preferring to play on grass.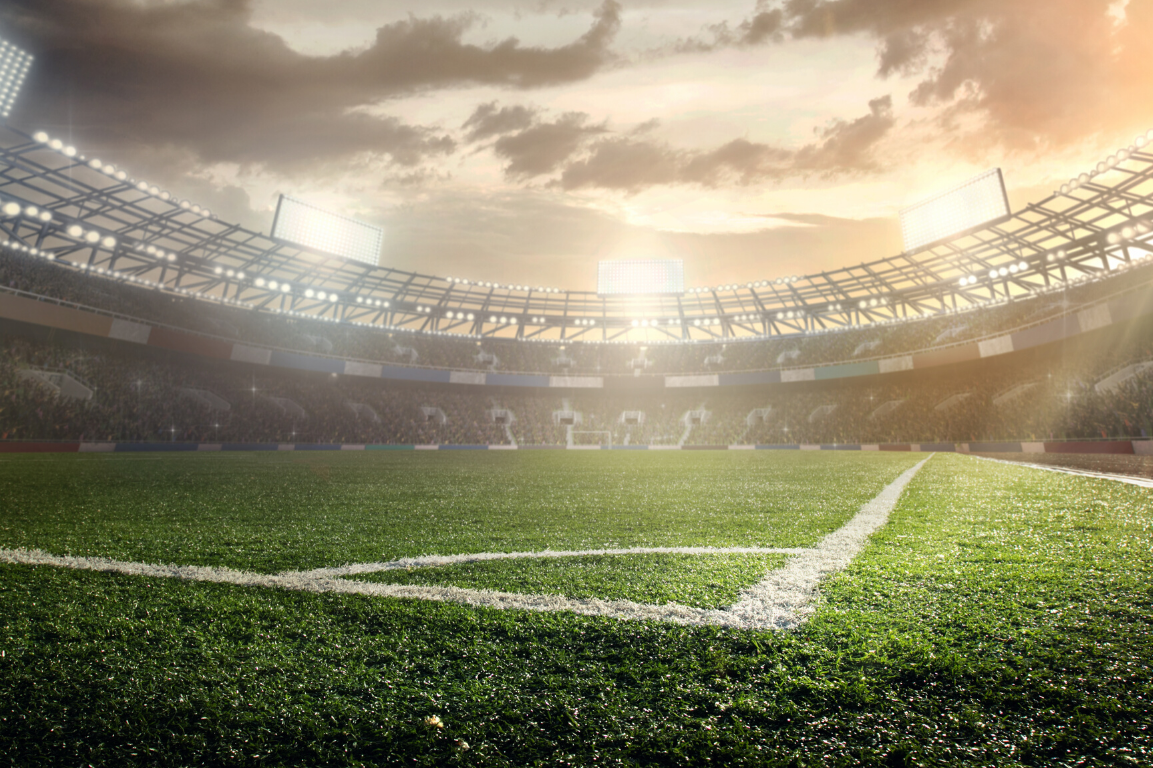 However, it seems it might be possible to have the best of both worlds because, for the first time, the FIFA World Cup Final this summer will be played on a surface that isn't 100% natural grass.
The brand new SISGrass hybrid surface has been laid at the Luzhniki Stadium in Moscow, where the Final is being played on 15 July. Developed by UK firm SIS Pitches, it's made of 95% natural turf and 5% plastic in the form of specially-designed PE yarn.
The company argues that the technology offers greater pitch stability and that it lasts considerably longer than grass.
Although it's a first for a World Cup Final, combo pitches are actually quite common in international football. The Wembley pitch has a Desso Grassmaster system that combines synthetic grass with Wembley's own ryegrass mix.
There are some pitches used for international matches that are completely artificial. Last year, England played on an artificial pitch in their final World Cup qualifier in Lithuania, which they won 1-0.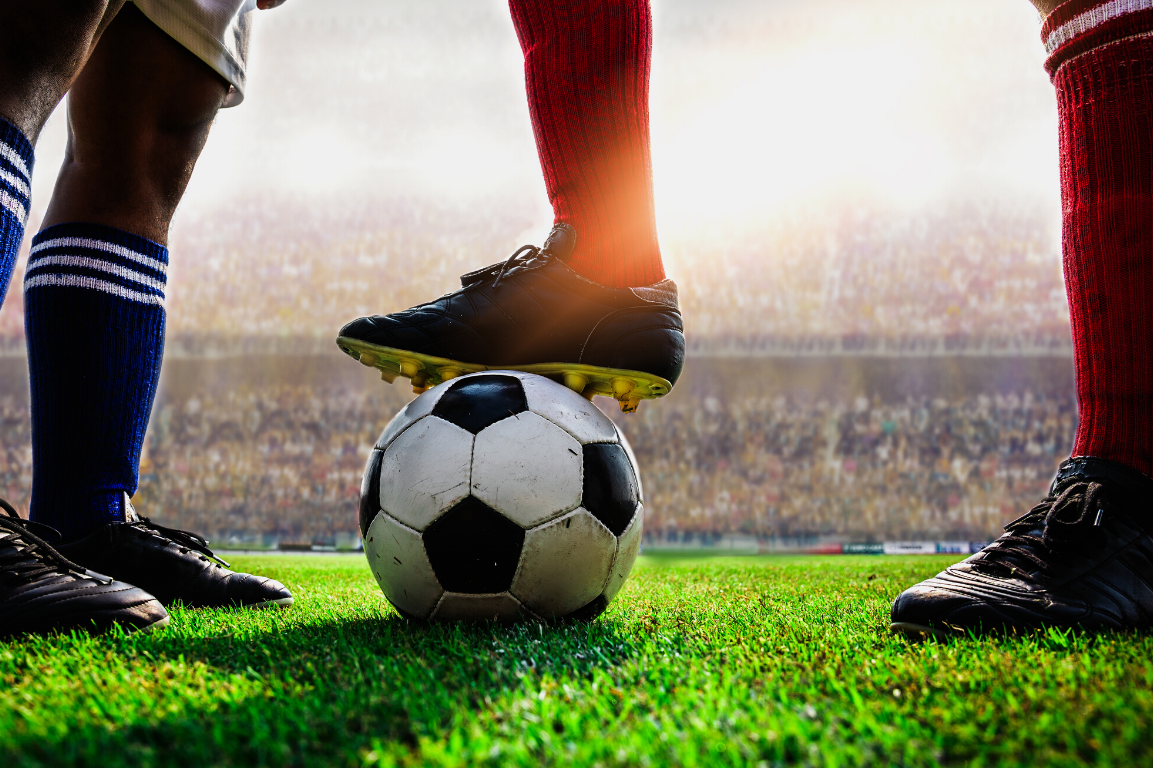 But the players have made it crystal clear what they think about such surfaces. They are hoping their opinion counts, when the English Football League (EFL) meets on 8 June to discuss whether artificial pitches should again be allowed, in the lower leagues at least. They were banned in 1995, partly because of concerns over player injuries.
The issue is back on the agenda now because some clubs in the National League – the highest tier of non-league football – are allowed to have artificial surfaces. It raises the prospect of a club winning promotion to the Football League, but not being able to take their place in the higher division, Football League Division Two, unless they dig up their pitch and re-install grass.
The main reason why clubs such as Sutton, Maidstone and Bromley have an artificial pitch is because they can also use it as a community resource and they can rent it out for events.
But we agree with the footballers who say grass is best. It's a living thing, it supports nature, it looks great – and nothing quite compares to the smell of newly-mown real grass!