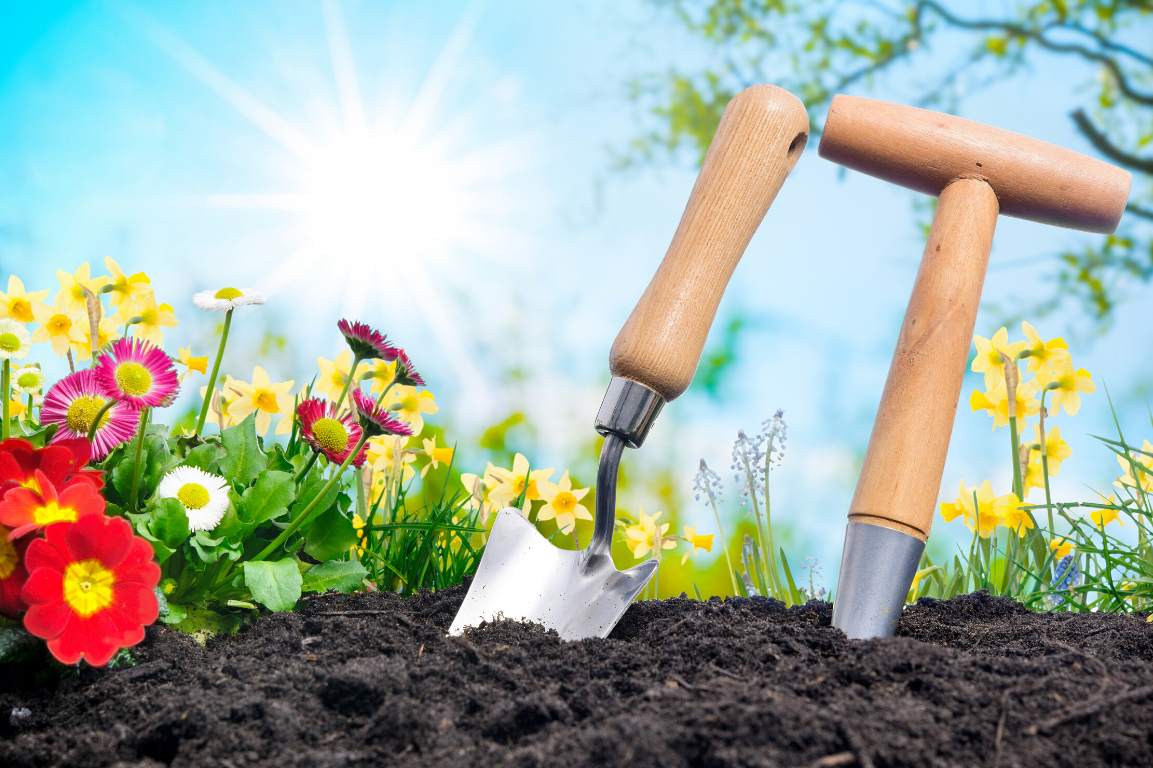 Lawns
Hopefully, mowers, strimmers etc. have been serviced and ready to go. Make sure the lawnmower blades are set fairly high for those first cuts as frosts can damage the grass.
It's a good time to sow new lawns – and repair old ones!
Important in sowing is to choose the right grass mix for your needs. Should you need a really hard-wearing surface then choose a blend high in ryegrass species.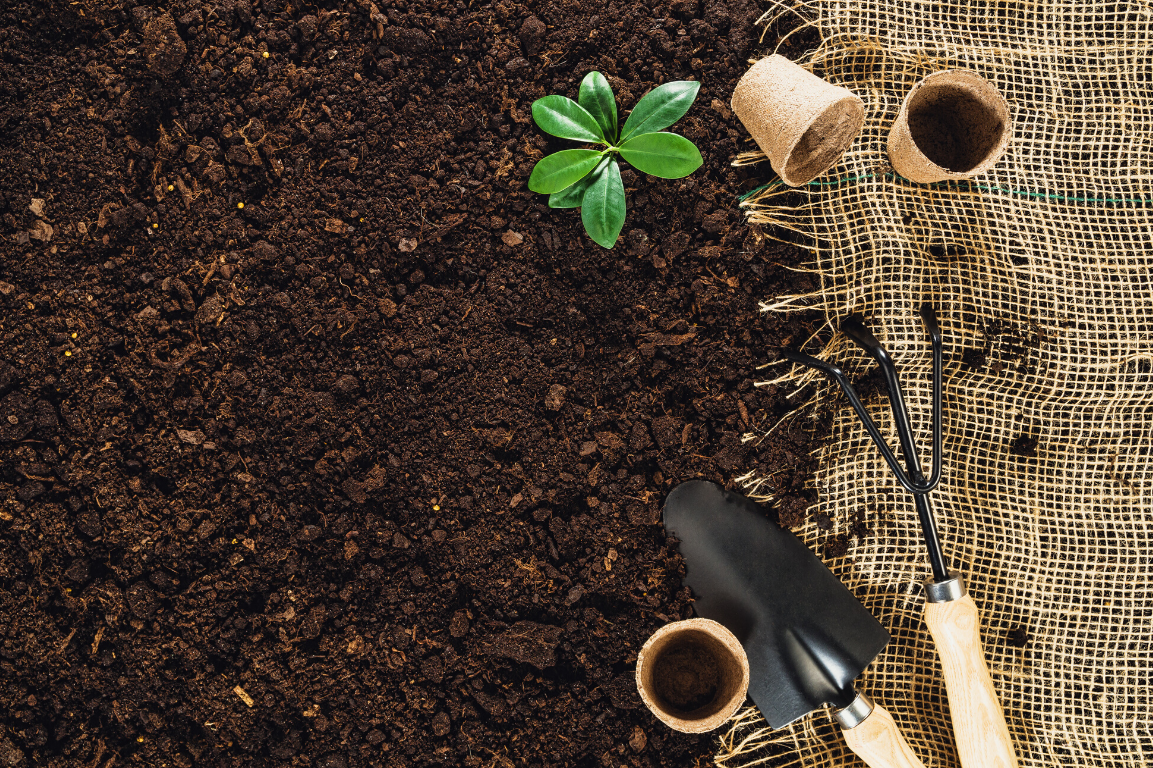 Vegetables
Time to sow vegetables outdoors for healthy summer eating! Peas and Beans, Beetroot, Carrots or summer salads. There's even still time to sow tomatoes. Early potatoes too can be planted.
So much choice to get you growing!
Flowers
Early sowings indoors or in the glasshouse can be transplanted and grown on.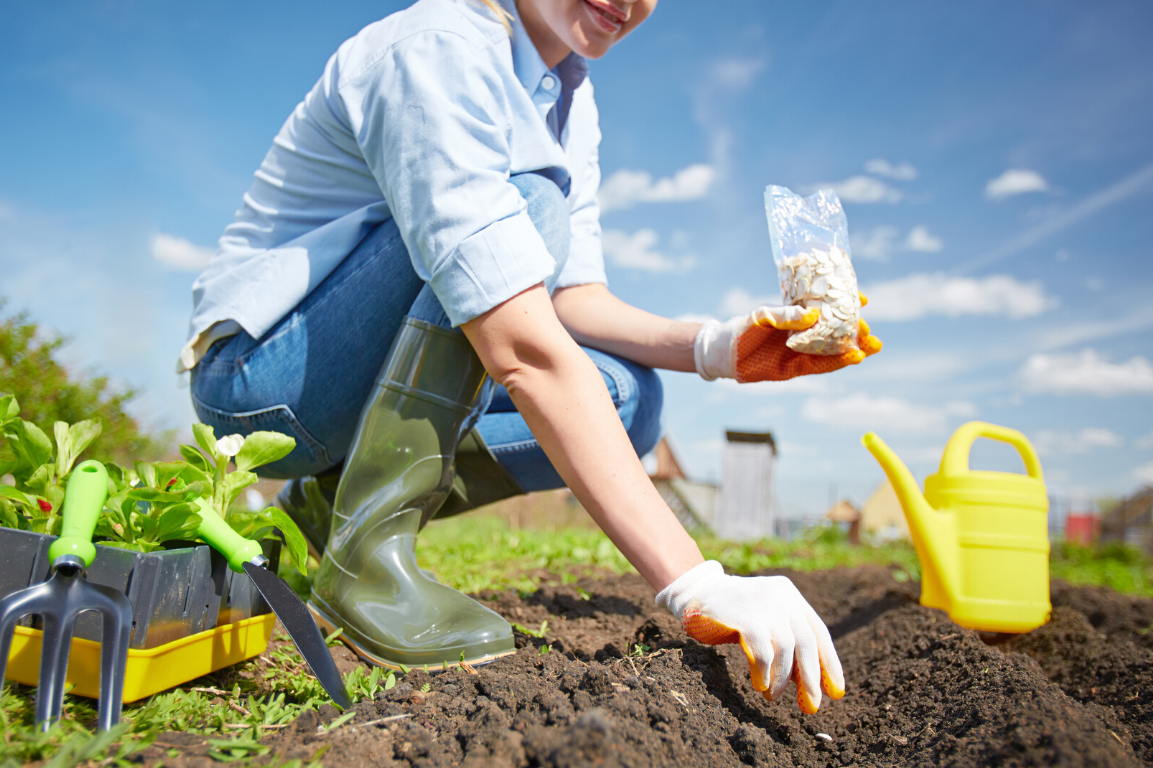 Hardy annuals like Calendulas and perennial flowers such as Delphiniums can be sown direct outside, calendulas where they are to flower and delphiniums into a finely raked 'seed bed' for later transplanting.
Prune and split up overgrown herbaceous perennials.
Fruit
Plant pot raised strawberries in containers or the garden soil. You will get three years of sumptuous cropping. You can also hang horticultural fleece over your fruit trees to protect blossom from frosts.
Ponds
Don't forget the garden pond. It's a good time for planting water lilies.
There's plenty to do as early summer approaches!