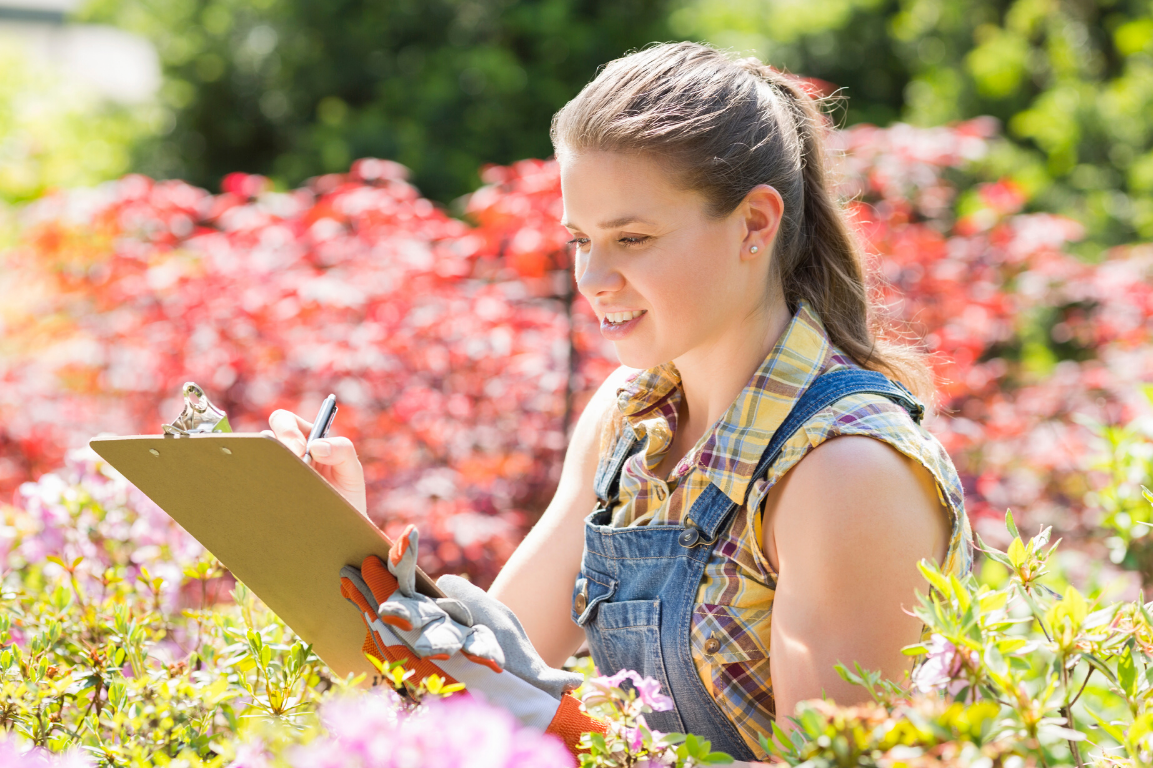 Planning
When there's nothing much happening on the lawn, now is the time to plan ahead and be ready for when it does need attention. The problem for lawns is that we can easily forget the little jobs that make all the difference and just concentrate on mowing; then something does go wrong – disease, thinning patches, etc – and it's too late; then we're in reactive mode. I'd prefer you to be always working proactively with your lawn, preventing these things from happening in the first place.
So, make a list of the things you'll need to do in autumn and winter – pre-order the rental scarifier and hollow-tine aerator ready for September, buy in some autumn and winter feeds, and clear some space in your compost heap ready for the autumnal grass clippings.
You can also be planning any alterations; you might have a shrub or tree that has finally grown too big but instead of cutting it you want to do something about the expanded shady area beneath. Decide now whether to reseed with shade-tolerant species, or whether to redirect the lawn edge around the shady spot.
Other Jobs
You'll still be mowing unless we're in a long dry spell. But remember not to cut too short if it's very dry – there's no point taking off more leaf than you need, and the longer, thicker grass will protect the soil from the scorching sun.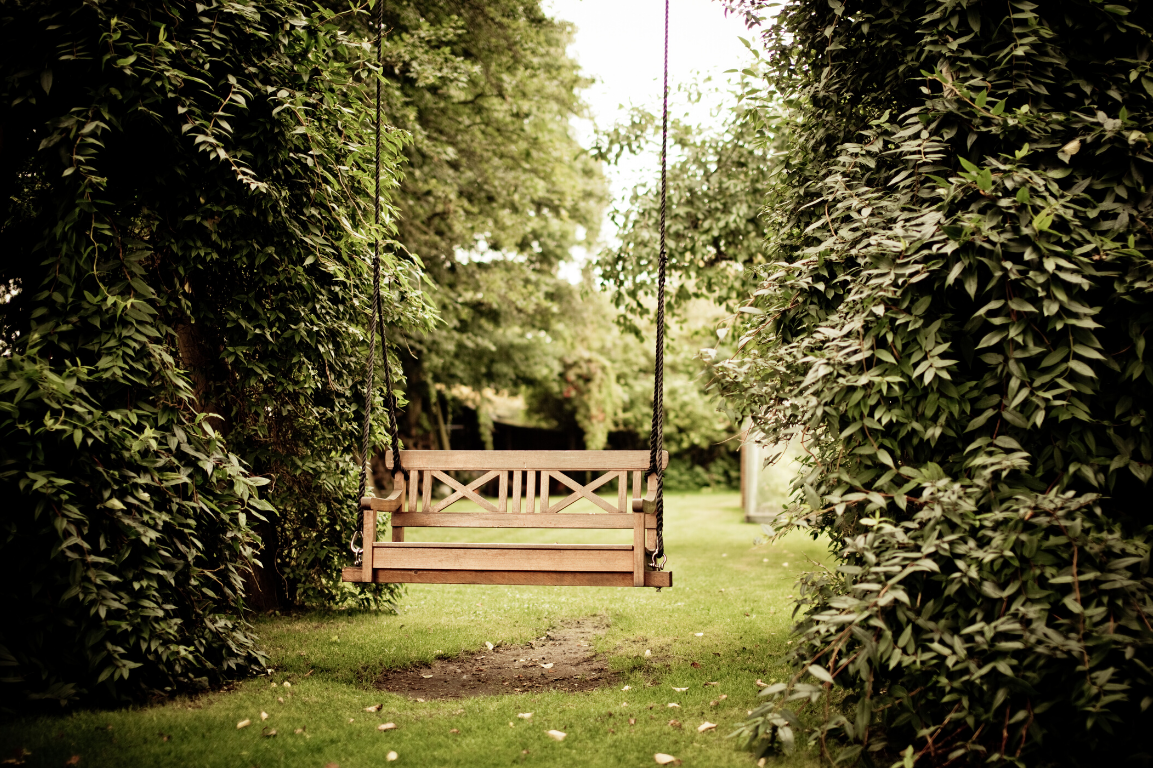 You may have a few weeds, although if your grass is thick enough this should be only a minimal problem and easily addressed through careful spot treatment.
It's probably not a good idea to do any repair work right now – both seeds and turf can require a huge amount of watering so better to wait until the autumn or early winter.
One thing you can do right now if you wish is to apply an early autumn feed. A nice organic feed can sit on the lawn for a while until we get some rain but you do still need it watering in, so monitor the forecast and see when rain is next coming. If you're living with drought conditions, you can put this off until September.
And other than that? Well, I'm sure there are all kinds of things to do in your garden, from harvesting summer vegetables and fruits to tidying up your annuals. But your lawn? No, relax; this is the very best time simply to enjoy it.