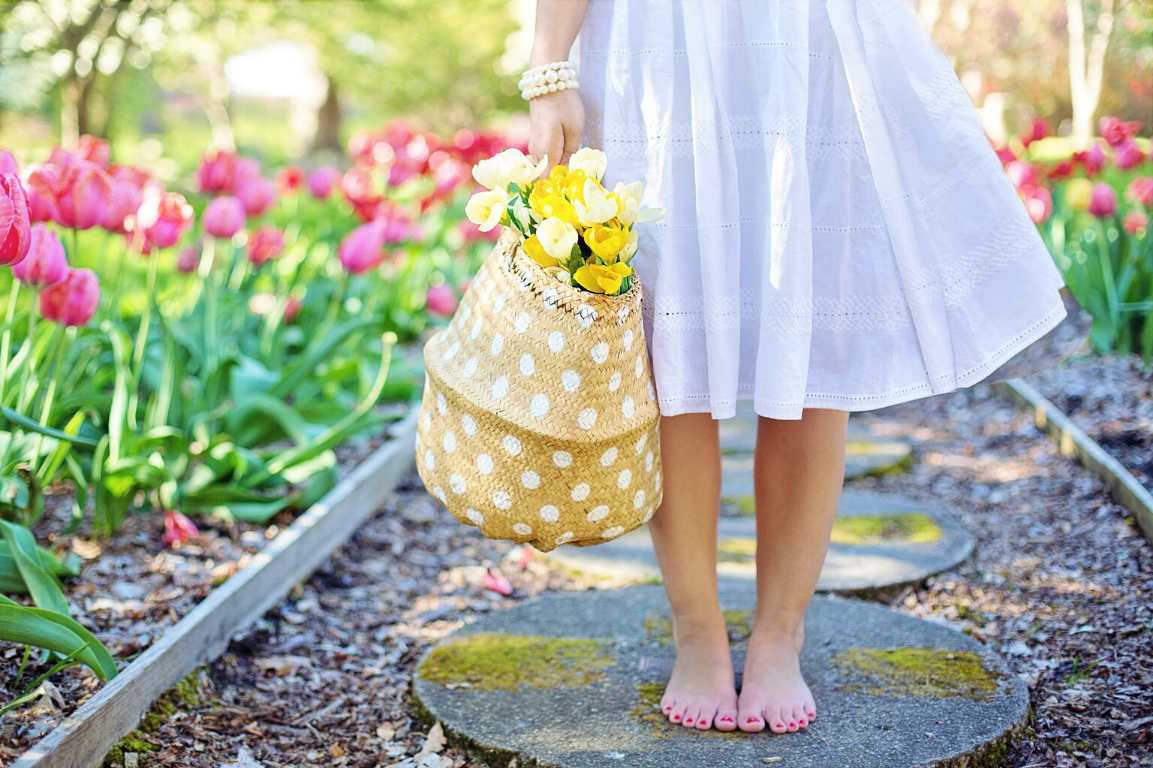 So far it's been a fairly dry summer interspersed with periods of rain. We have to remember that water is a finite resource, so we need to be careful with our irrigation. Watering in the evening is ideal when it will not evaporate in the heat of the day.
In March/April, so many early plants had to be destroyed with our garden centres closed because of COVID 19, but our nurserymen stepped up to the plate and now some areas are up a third on last year's sales! That just shows how much we are growing this year!
So, what should we be doing in our August garden:
Lawns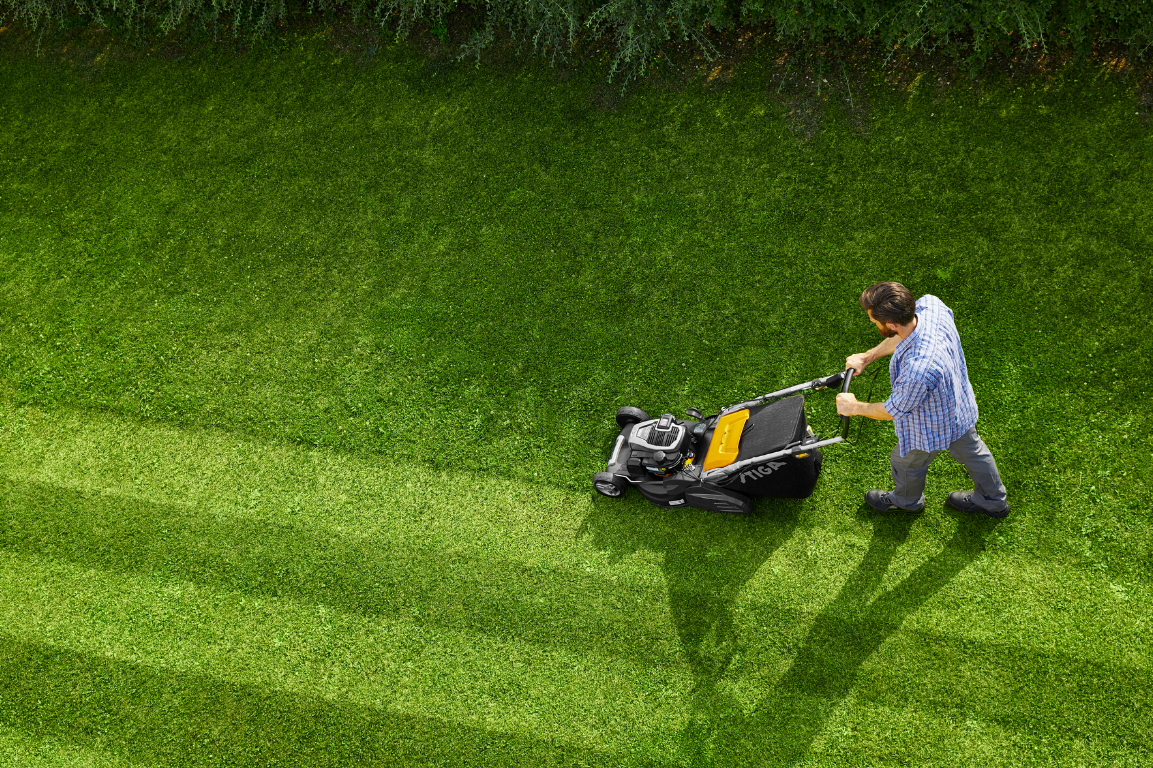 Raising the mower blade to its highest setting from now on will avoid too much stress to the grass in dry conditions. Current thinking is to leave the leaf cuttings in the grass sward to act as a mulch and conserve moisture.
Green up the grass if necessary with a high nitrate liquid feed when rain is expected.
Vegetables
In the greenhouse, remove the main growing tip of tomato plants when they have formed 5-6 fruit trusses together with side shoots and lower leaves to ripen the fruit. Keep cutting cucumbers to encourage further fruit.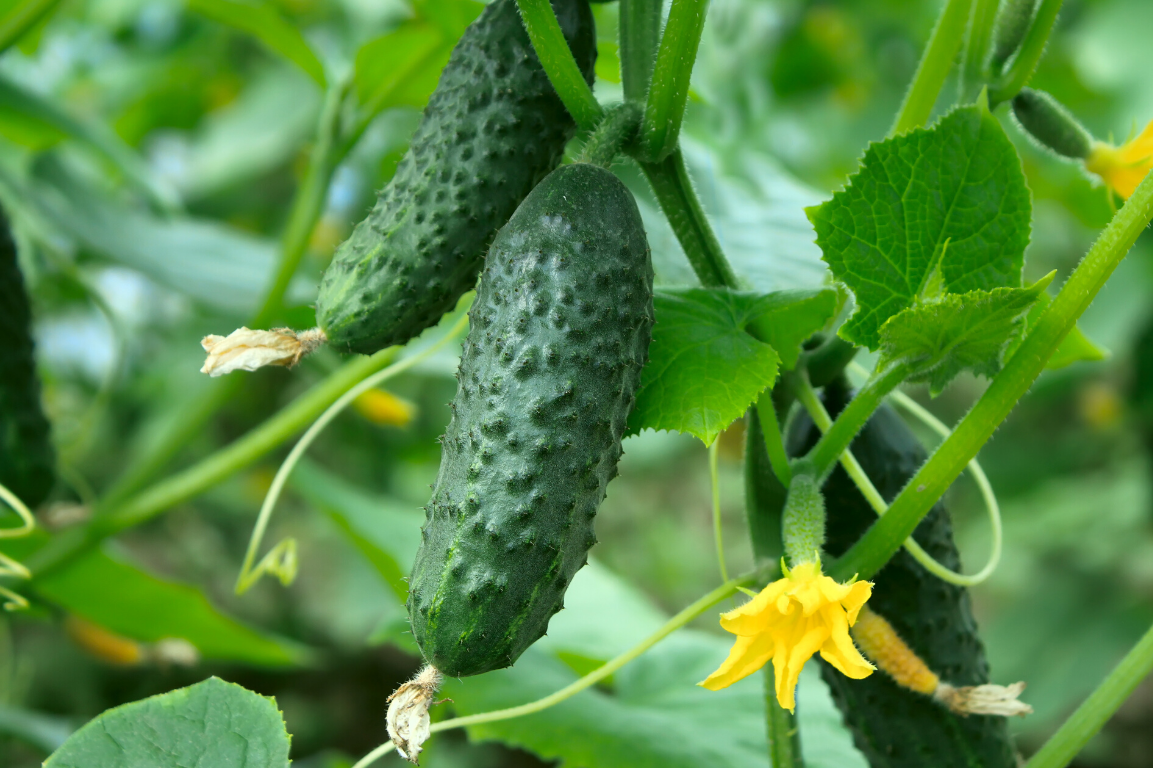 Hopefully, outside, you should have an abundance of riches! Water and feed your sweet corn well to swell those delicious cobs.
When trimming herbs, keep a few pieces of perennial types as cuttings and root them for new plants to overwinter.
Flowers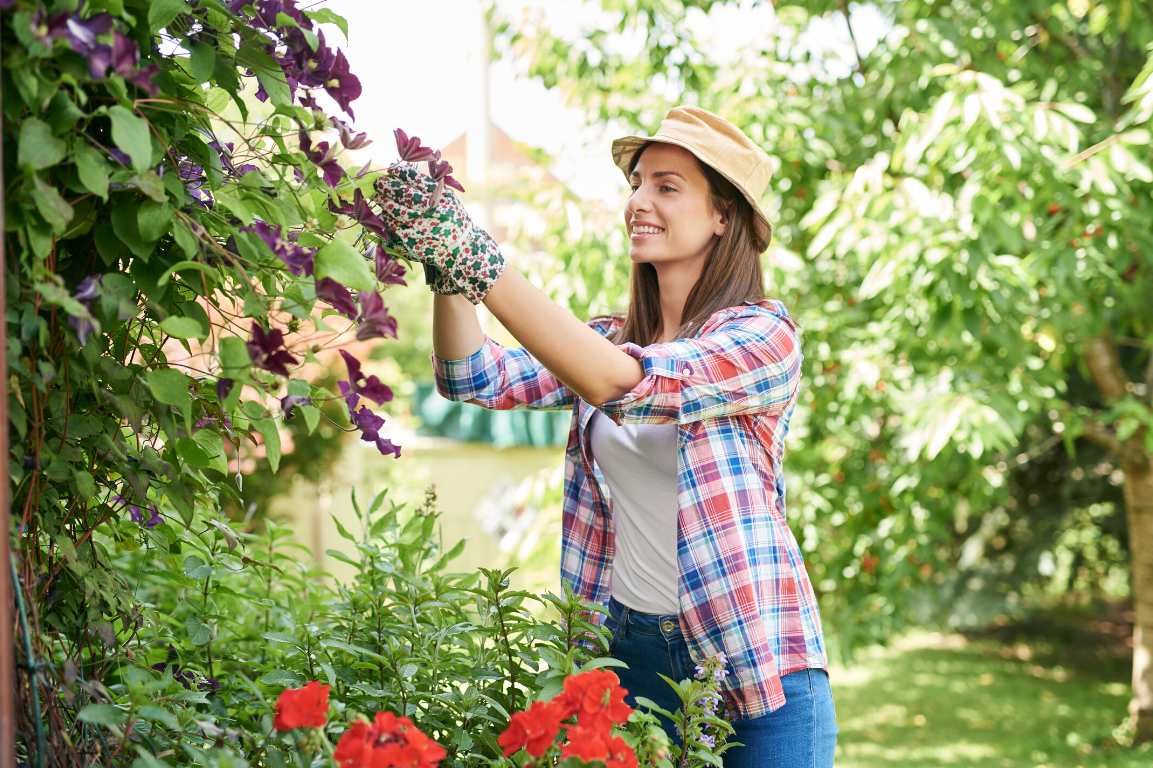 Continue 'dead-heading of fading blooms and remember to keep harvesting cut flowers to maintain supplies.
Trim lavenders after flowering to preserve the plant's shape.
Save seed of sweet peas and hardy annuals like calendulas and poppies for use next year.
Fruit
Plant strawberry runners for cropping in 2021.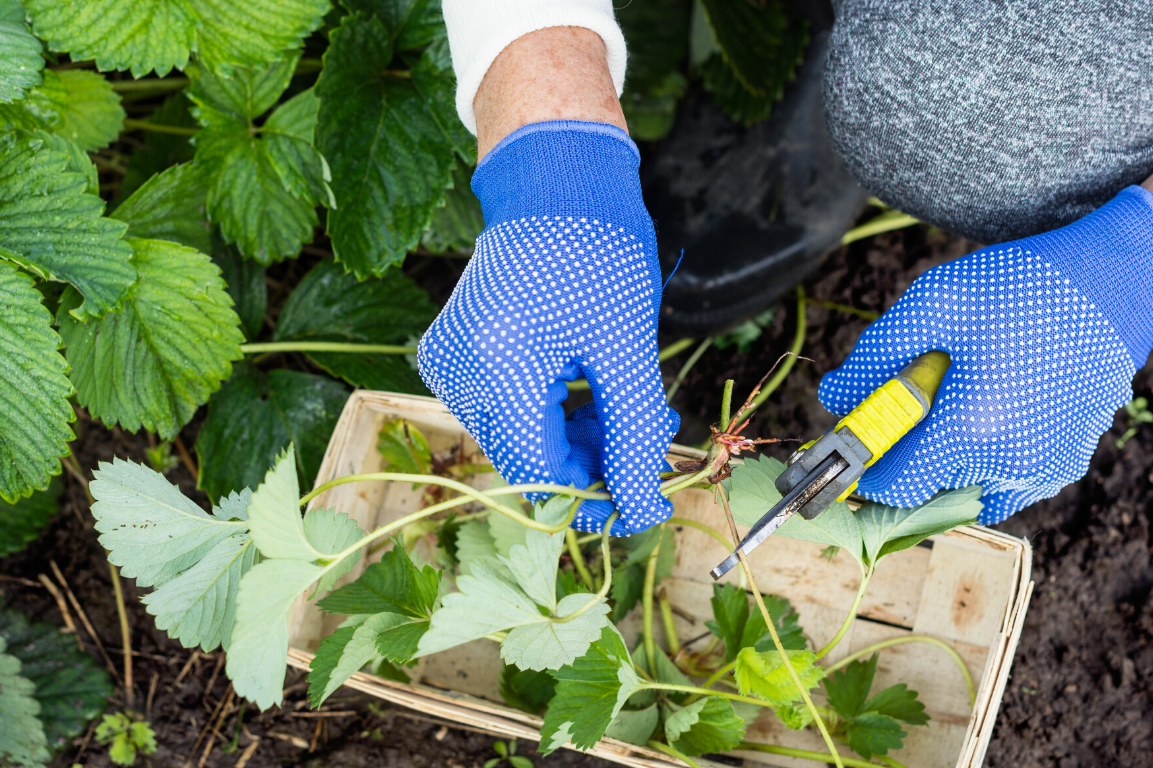 Prune back the fruiting stems of blackcurrants and summer fruiting raspberries.
Apples, plums and other tree fruit will be maturing so keep up with the picking.
Shrubs
Prune wisteria side shoots back to five leaves from the main stem. The flowering shoots of rambling roses can also be shortened by a third when flowering is over. Hedges can have a final trim before the winter.