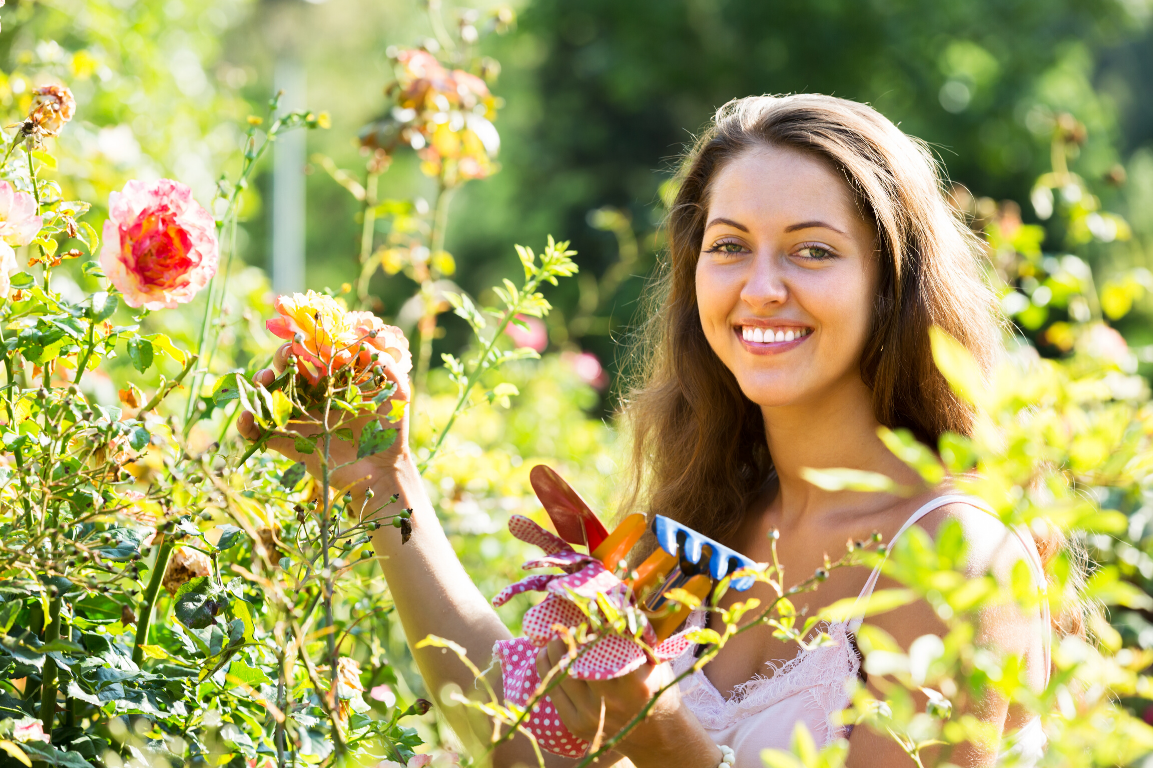 What a year it's been so far and not for the best of reasons. If there is a 'silver lining', its how good our gardens are looking, courtesy of the time available due to 'lockdown'! Householders though, have embraced the challenge and our gardens are thriving! Seedmen's sales of seed and plants bear witness to a big drive to 'grow your own' with people taking the chance to supplement the household budget with tasty, healthy vegetables.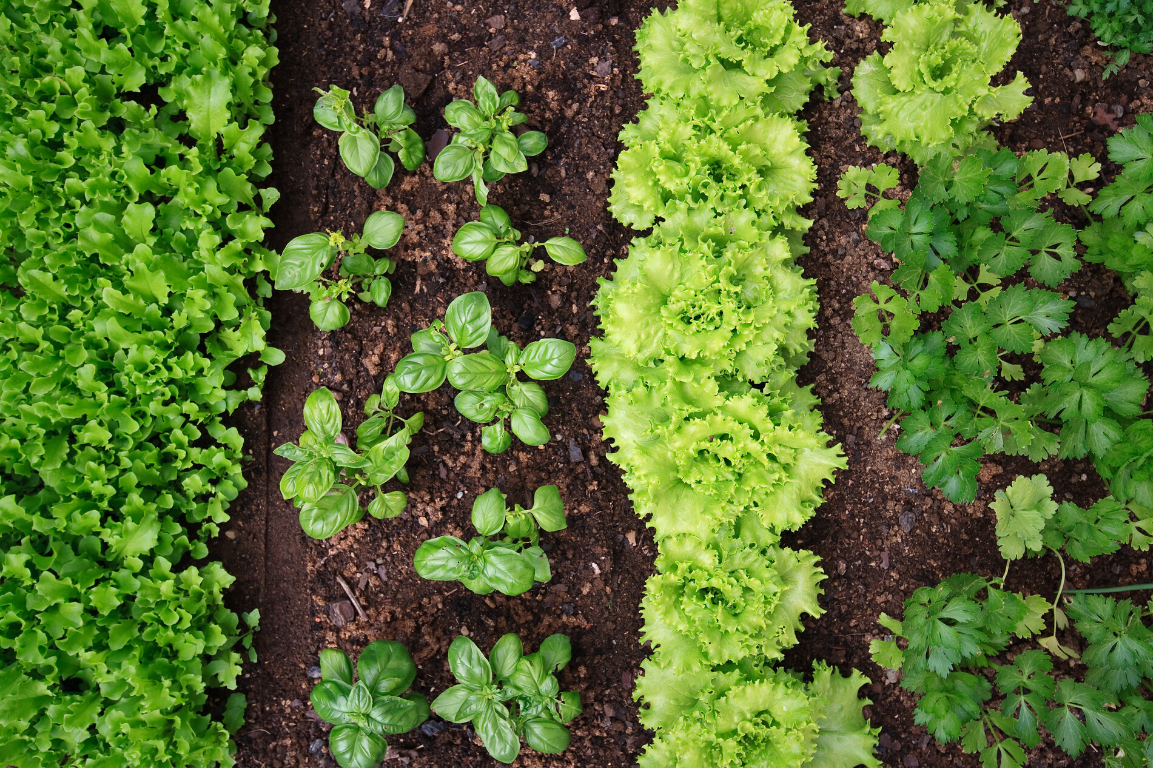 Remember gardening is great therapy!
Let's have a look at your gardening tasks for July!
Lawns
Assuming normal weather, continue to mow weekly, though during a dry period, raising the height of the cutting is a good idea to reduce stress on grass. Should watering restrictions be introduced, don't worry too much, grass has amazing powers of recovery!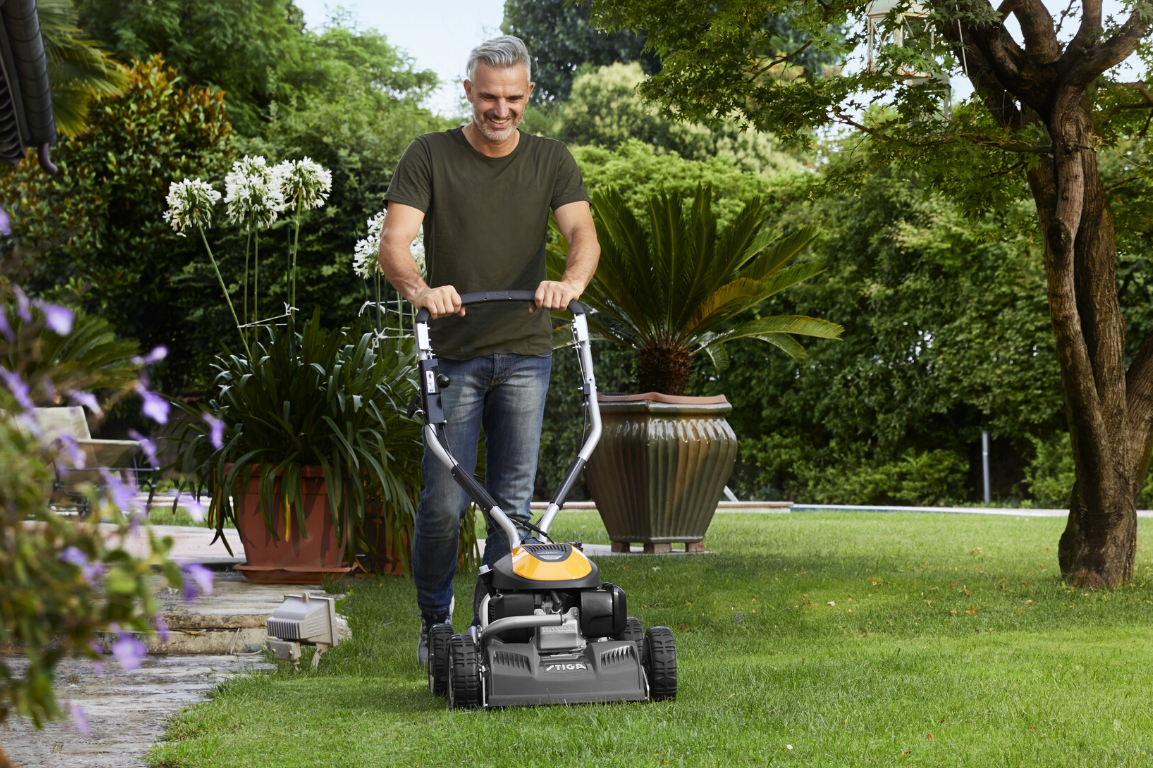 Vegetables
The veg garden should be looking great now. Make sure you are watering in dry spells and keep up to date with the weeding to maximise cropping.
Crops are growing fast now so make sure you are feeding when necessary.
There is still time to sow Beetroot and Carrots for autumn cropping.
Perhaps surprisingly there is still time to produce a crop of potatoes for the autumn but make sure you use what is advertised as an 'early' variety. Aside from the garden you can plant them in raised beds, or large pots and tubs.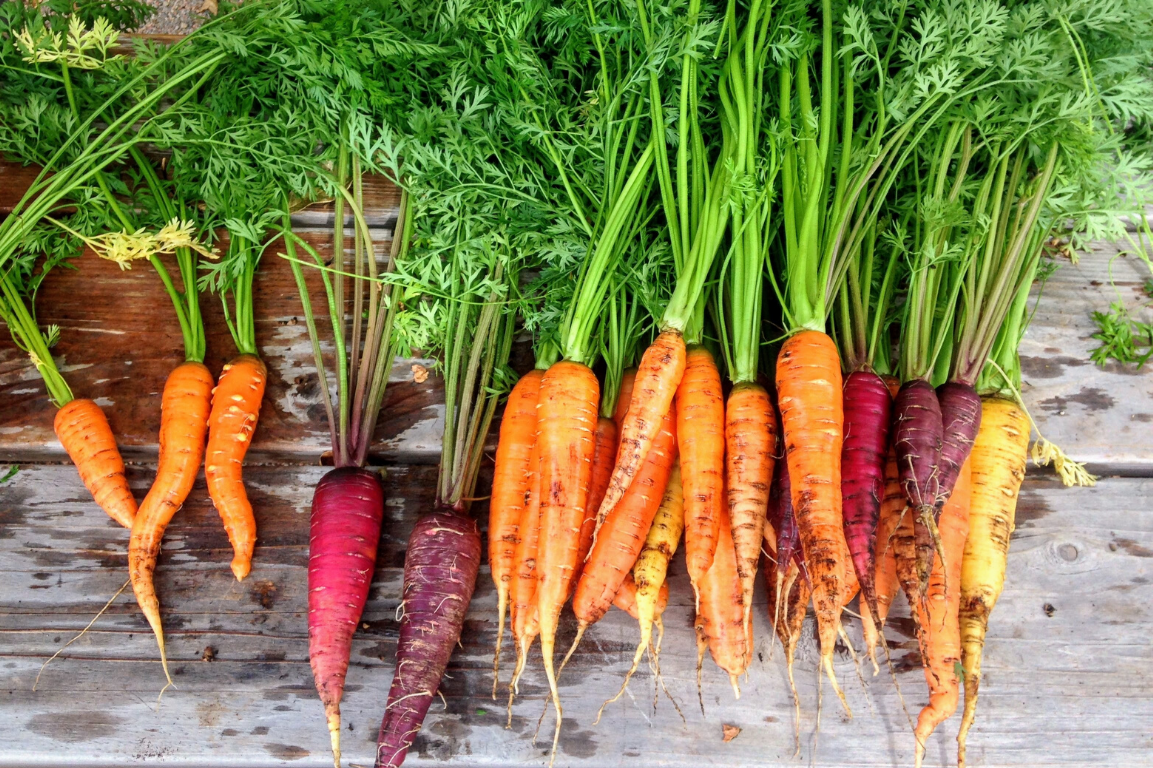 Flowers
The Covid-19 virus has made it a strange summer for gardeners and commercial growers alike. The closure of garden centres has made it difficult for all.
If you were lucky enough to buy your bedding plants (or grow your own), then now is the time to be watering, feeding and 'dead-heading' fading flowers. However, if you were less fortunate, no worries, resourceful growers have been growing later batches of plants.
You can even still find pots of sweet pea plants if you look around! Already have them? Make sure they are well supported and watch out for those slugs!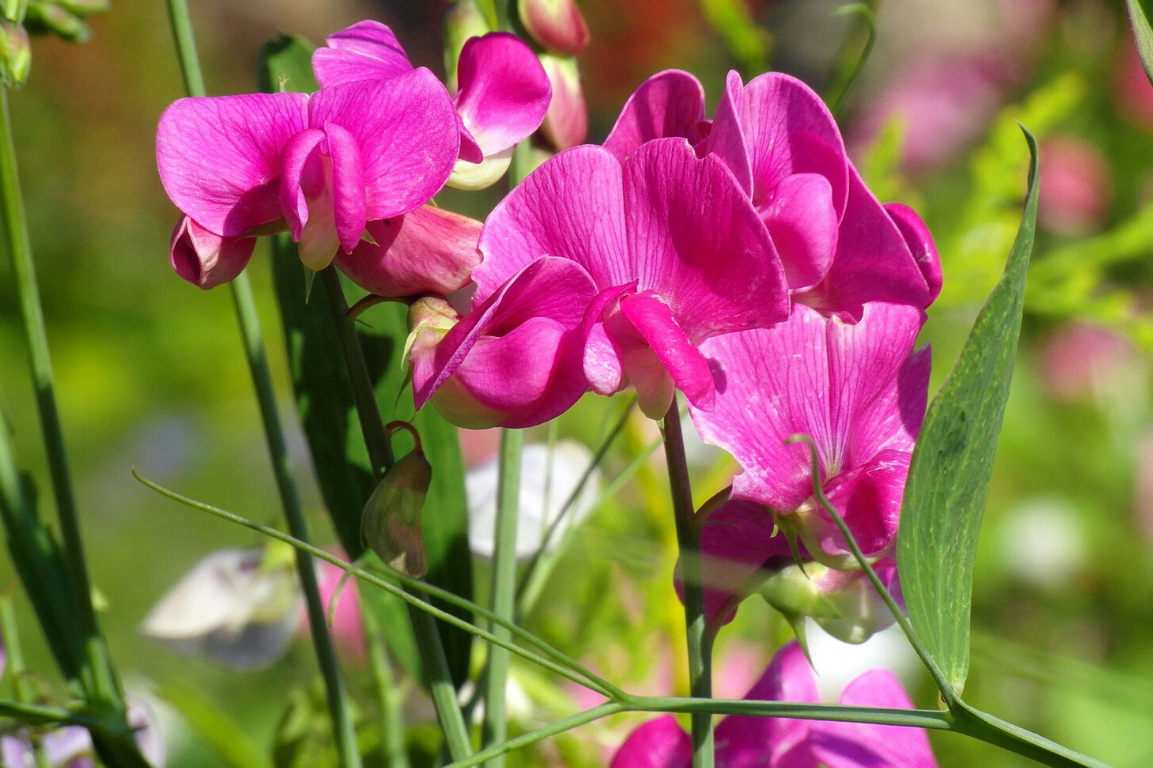 Fruit
Looks like being a good year for soft fruit e.g. strawberries, cane fruit e.g. raspberries and top fruit e.g. apples. Pollination of apples was very good with few early frosts – so lots of apples. The down side? You may have to thin out small apples for a decent sized fruit on maturity.
Shrubs
Time to finish pruning early summer flowering types. May and early June were particularly dry, so don't neglect the watering.