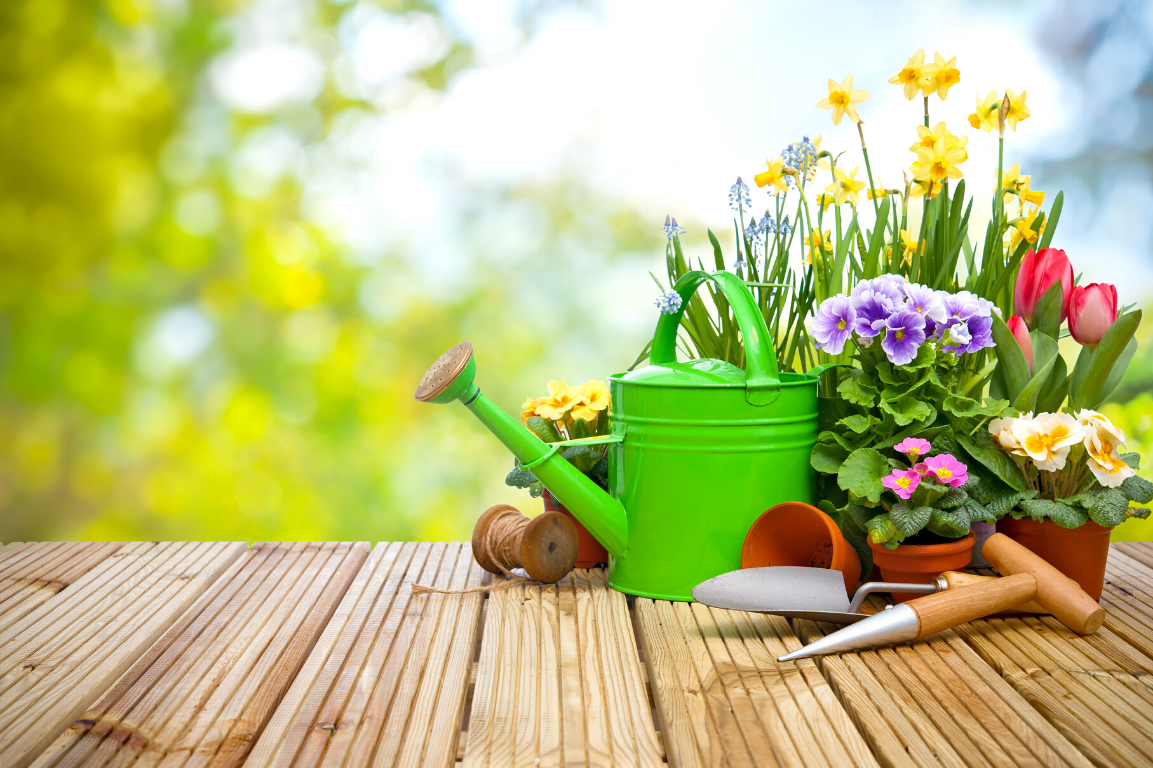 Time perhaps to realise just how therapeutic time spent in our gardens can be. Keep on top of the young weeds, it will save you a lot of time and energy later!
Lawns
Yours should be growing well now. As long as you have not used a lawn weed killer, clippings can be placed in layers on the compost heap to assist recycling in the garden.
Vegetables – keep up with those salad sowings.
Sowing every couple of weeks for crops such as Beetroot, Carrots, Lettuce, Spring onions and Radish will keep you in fresh tasty salads throughout the summer.
It's also time to sow or plant French and Runner beans and there's still time to sow Courgettes.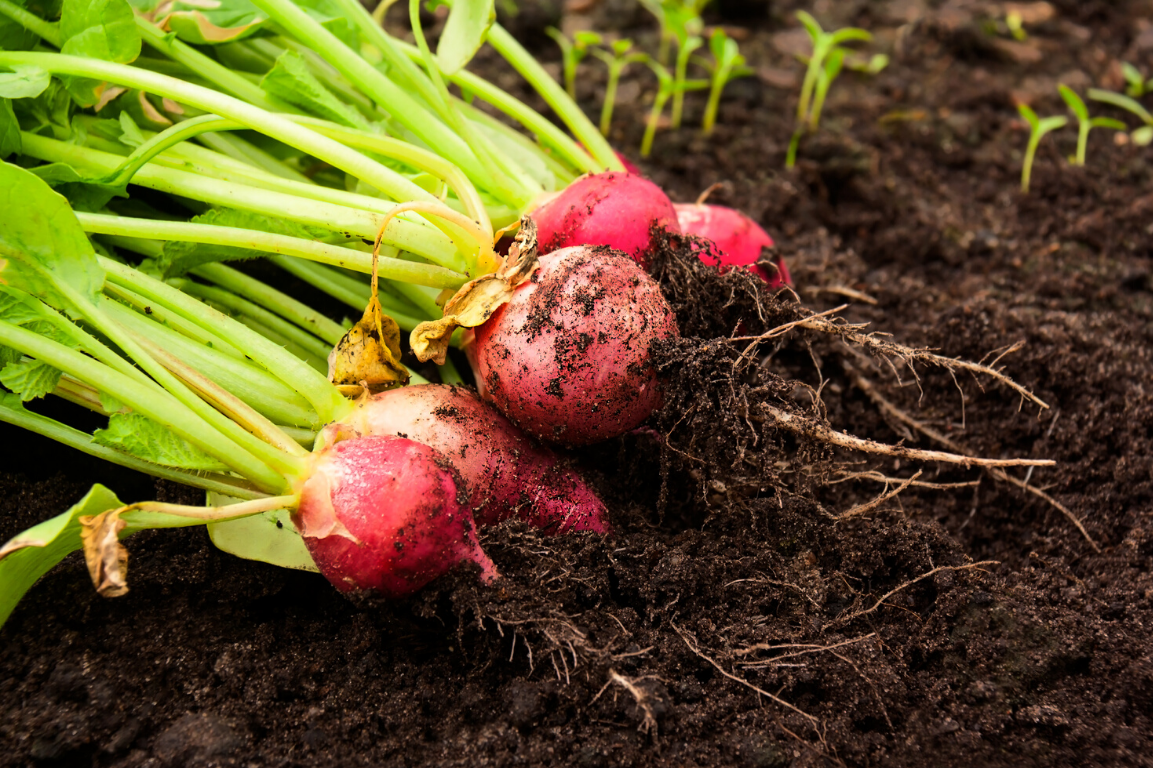 Remember, if you do not feel confident or do not have time to 'sow your own', you can buy plants from seed suppliers online or from your local
Flowers
Now the frost season is over its time to plant out those tender bedding plants and put out the hanging baskets.
Think about next year too as its time for sowing biennials like Wallflowers and perennial flowers such as Delphiniums and Hollyhocks.
Roses will be coming into flower. Make sure you 'dead head' fading flowers to keep the new ones coming.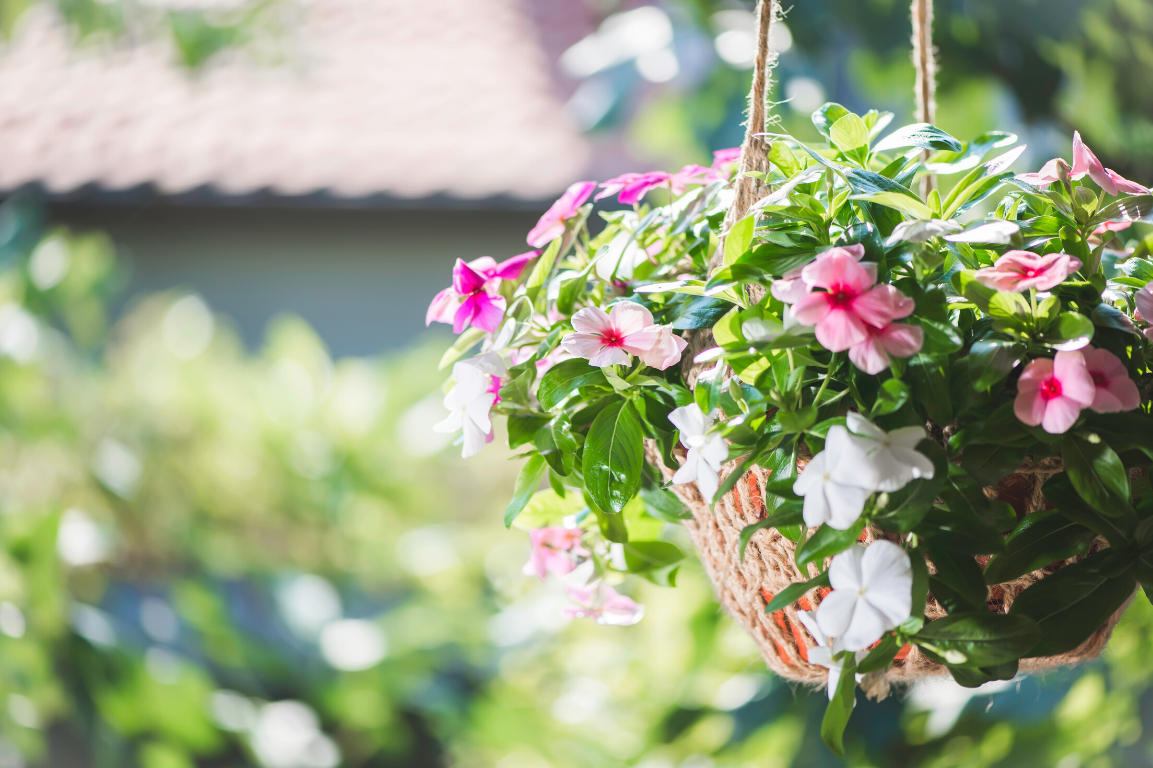 Fruit
It's a good idea to net the young fruit of Strawberries – you don't want to share too many with the birds!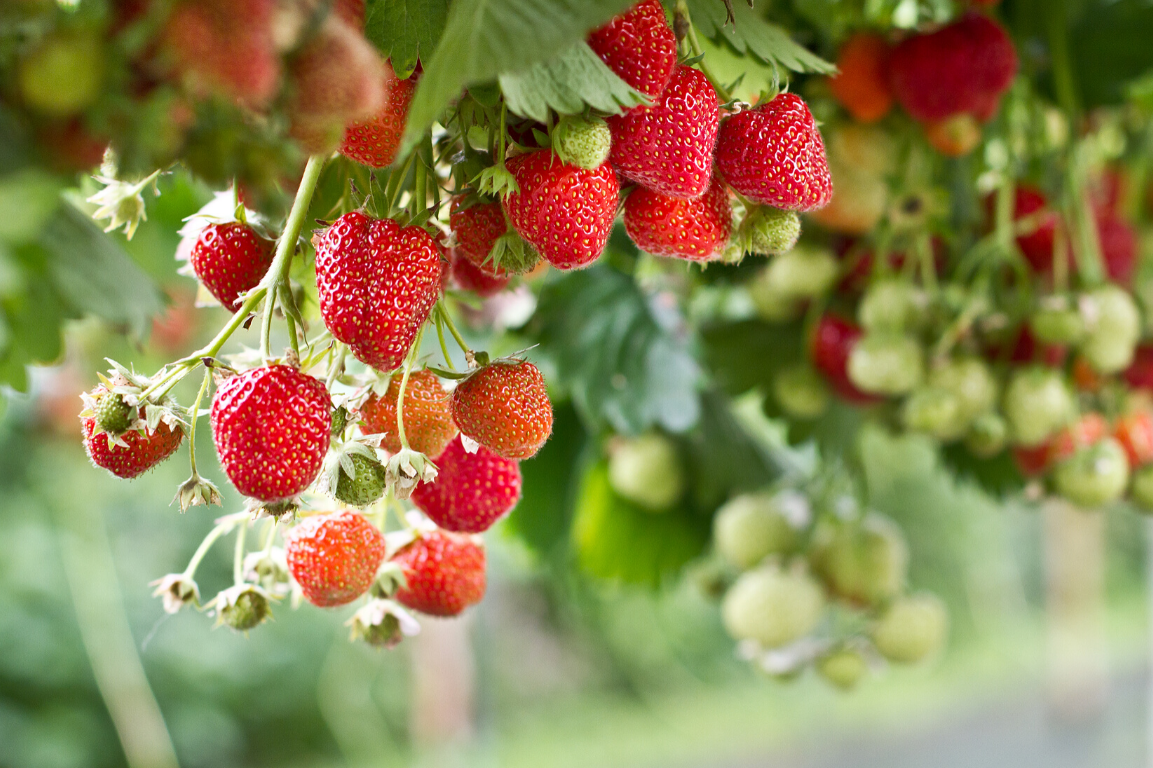 Shrubs
Some of the early summer flowering types will have finished flowering now, so it's a good time for pruning them.