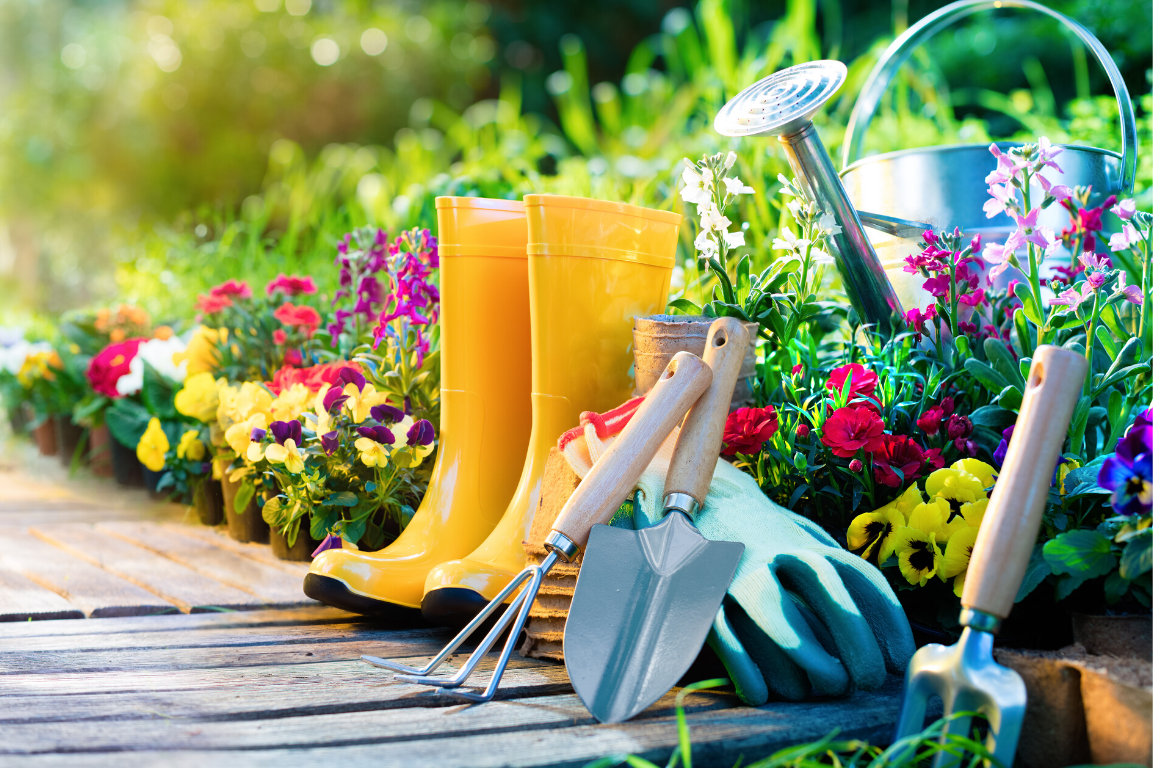 Lawns
Grass should be growing quickly now, so you should aim to mow once a week from now on.
You may wish to apply a 'weed & feed' weedkiller/fertilizer to control weeds in the grass sward and keep the grass healthy and deep green in colour.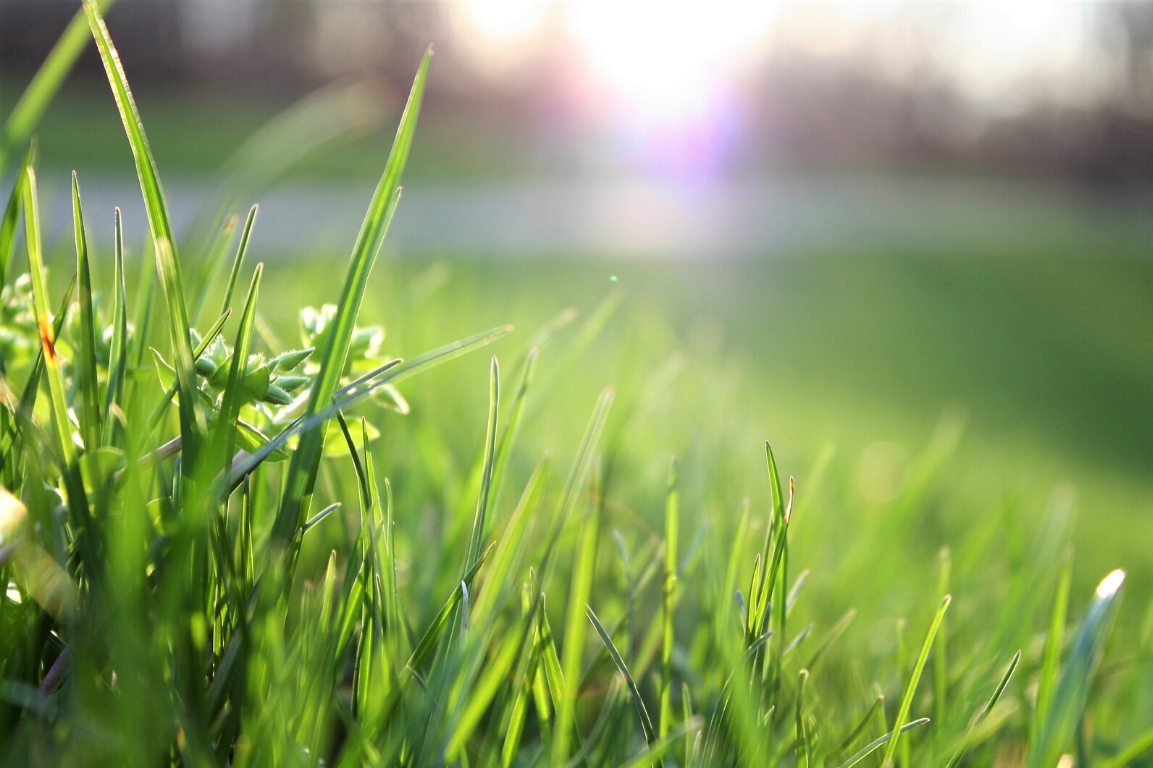 Bulbs
The foliage of spring bulbs will be dying back and now is a good time to lift and separate any large clumps to prevent overcrowding and maintain the health of the bulbs.
Bulbs are so easy to grow and now's the time to plant for summer flowering. Dahlias are great for colour and flower form.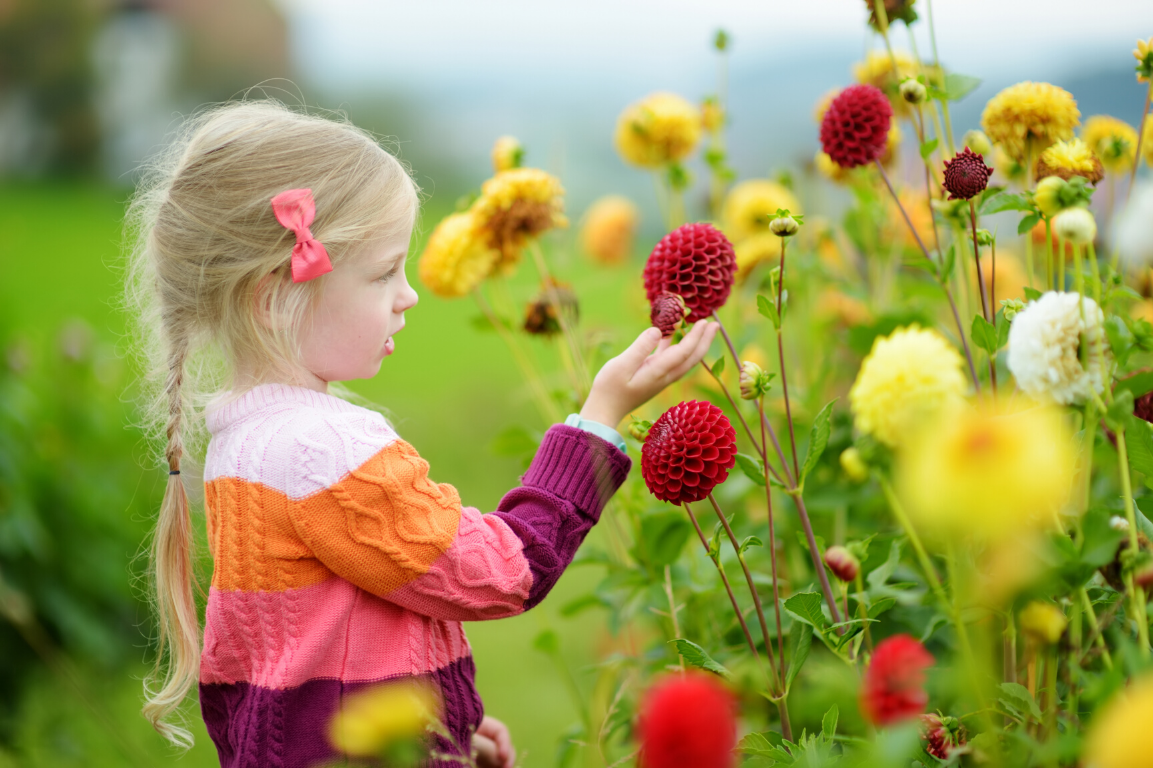 Vegetables
There's a lot to be done in the vegetable garden right now, like sowing salads every couple of weeks for summer-long crops. If you started your potatoes inside in February, you can be carefully planting them out complete with small shoots – they will be cropping earlier.
Time to plant tomatoes in the greenhouse. Look for the new 'Blight' resistant cherry fruited types, Crimson Cherry or Consuelo, or if you prefer a larger tomato then Crimson Crush is the one to go for.
There's nothing like the taste of home-grown veg and the satisfaction of producing your own!