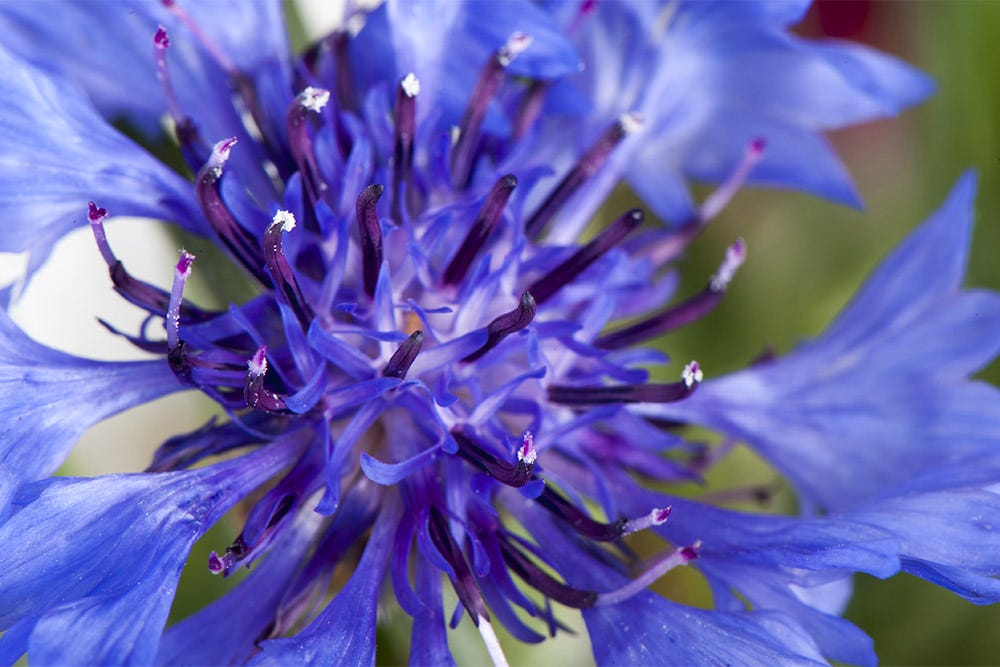 By May, the soil has warmed up and the risk of frost has passed – which means it's safe to sow seeds directly in the garden. It's also the perfect time to harden off seedlings grown on windowsills and in propagators. To acclimatise young plants, place them in cold frames for a week before planting out – so they're big enough to fend off slugs and snails more easily.
Rocket
Rocket is easy to grow and makes the perfect peppery addition to salads.

You can sow it in pots or directly in the ground.

We recommend using a small number of seeds and sowing a fresh harvest every two weeks, so you have a plentiful supply over the summer.

Create a narrow trench and spread the seeds thinly and evenly.

Cover lightly with soil and use a watering can with a rose head attachment to give the seeds a good drink without disturbing their position.


Gooseberries
Tart-tasting gooseberries are delicious in desserts and their bushes can bear fruit for around 15 years.
They're best started in pots and transferred to the garden in May.
If already flowering when planted, remove the flowers and provide extra water over the following weeks to encourage the plant to produce fruit.
Our favourite varieties include Invicta, Pax, Whitesmith, Careless and Leveller.


Strawberries
There is nothing like picking fresh, sweet strawberries in the summer, and May is the last chance to ensure a reliable crop when planting in the ground.
Spacing is vital. Plant at least 35-45cm apart, so they have space to grow outwards and keep a 75cm distance between rows.
Prepare the soil with compost or manure, create a small dip and lower the strawberry plants into position.
Water well while they get established over the next few weeks.
If space is limited, you can plant strawberries in pots throughout the summer. Just make sure you water them frequently as pots don't retain moisture very effectively.


Cornflowers
Beautiful blue cornflowers (Centaurea cyanus) are great for borders and make excellent cut flowers.

May is your last opportunity to sow to get flowers this year.

Sow seeds thinly in a shallow trench and cover lightly with soil.

Cornflowers are non-toxic, so make a safe choice if you have pets. They are also rich in nectar and pollen which makes them popular with bees.


Zinnia
Daisy-shaped zinnias come in every rainbow colour – with some growing up to 90cm tall with vibrant double flowers.

Sow from fresh seed outdoors in May in a sunny spot into well-drained beds.

Store seeds (found just beneath the base of the petals) in an airtight container to sow again next spring.


Sunflowers
Sunflowers can be sown directly outside in May.

Because they take between 11-18 weeks to flower, it's a good idea to sow seeds every few weeks so you can enjoy them throughout the summer.

When sown directly in the garden they grow taller than when sown in pots, so may need stakes to support them.

Happiest in a sheltered spot with lots of sunshine.

Popular varieties include Russian Giant, Lemon Queen and Teddy Bear.