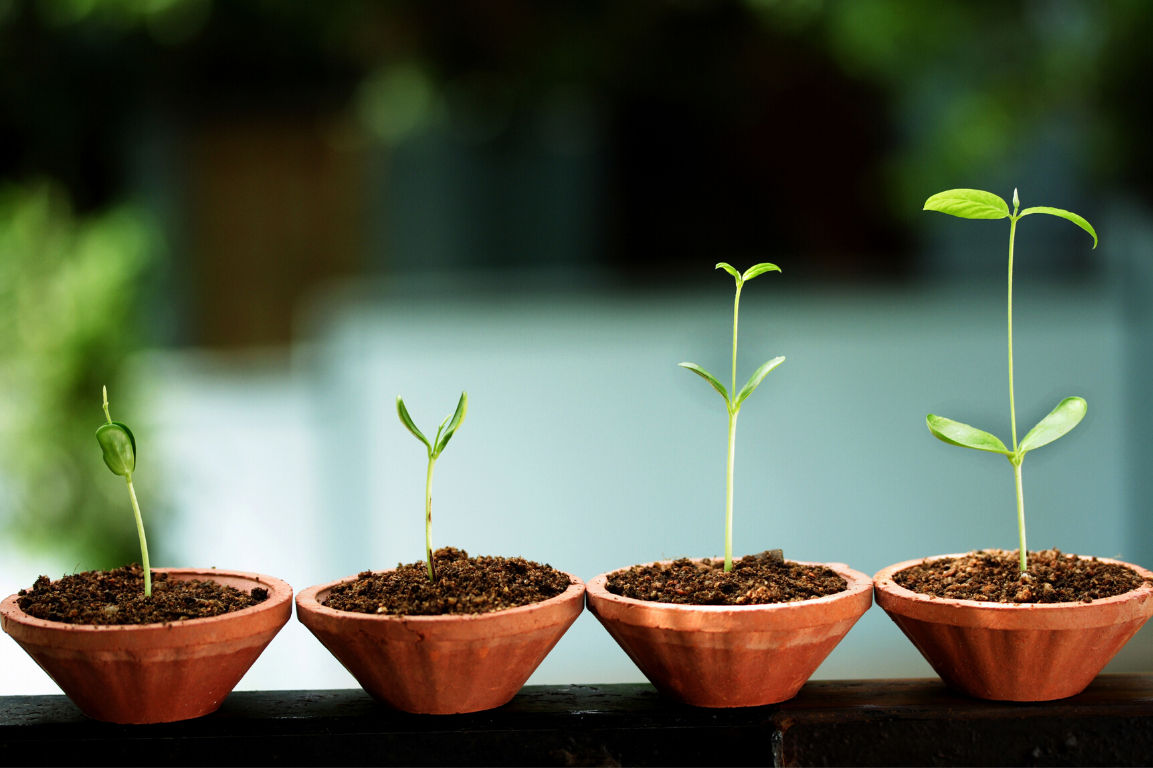 Provide plant supports for early spring growth.
Roses
You may have partially pruned some roses in early winter to prevent 'wind rock' and tidy up the garden. Now is the time to make that final pruning, removing dead or diseased wood, opening up the centre of the bush to improve air circulation and pruning diagonally above outward-facing buds.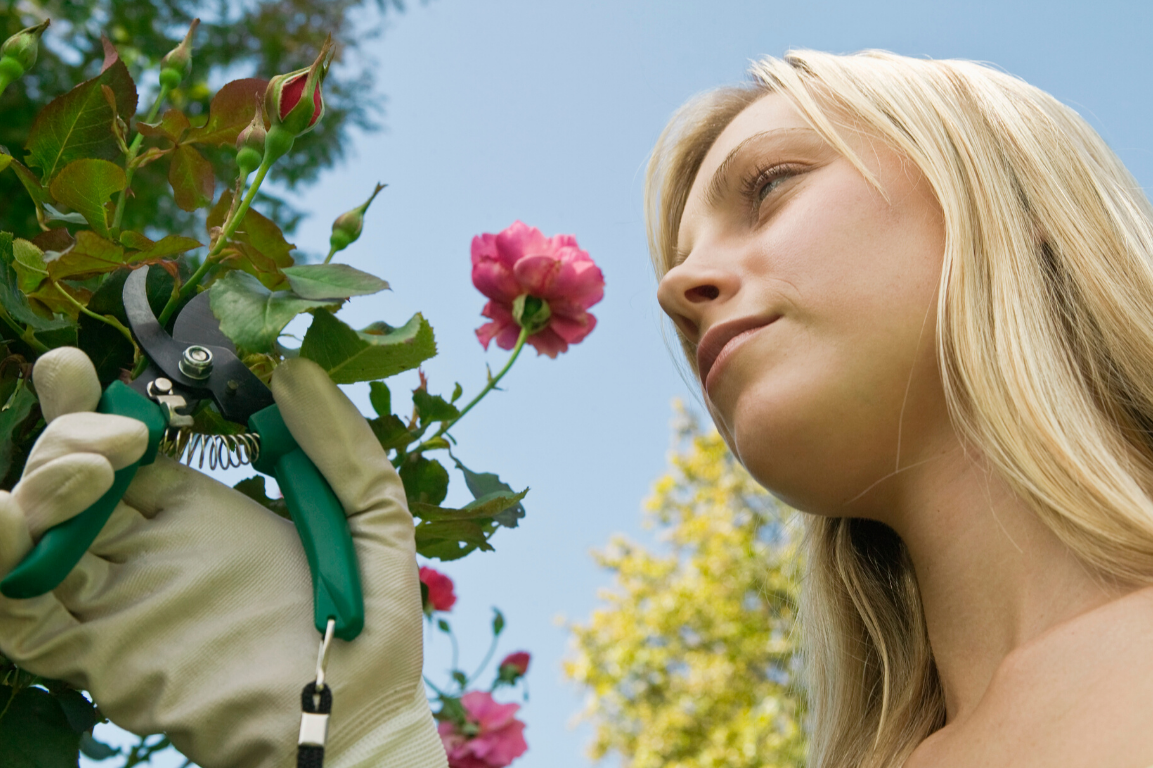 Lay black polythene down on cultivated soil to absorb the suns rays and warm up the surface for early seed sowing. Recycle the polythene for further use.
Lawn
Time to think about the first cut on the lawn.
Make sure you have had the mower serviced and the blades sharpened. Set the blades at their highest adjustment for those first mowings of the season.
Greenhouse
The greenhouse is a busy place in March, with regular sowings of bedding plants such as Begonias, Geraniums, Cosmos, Antirrhinums and early vegetables such as tomatoes, aubergines and peppers.
Remember too that you can purchase small 'plug plants' of many of these items from the seed merchants if you are daunted at growing from seed.