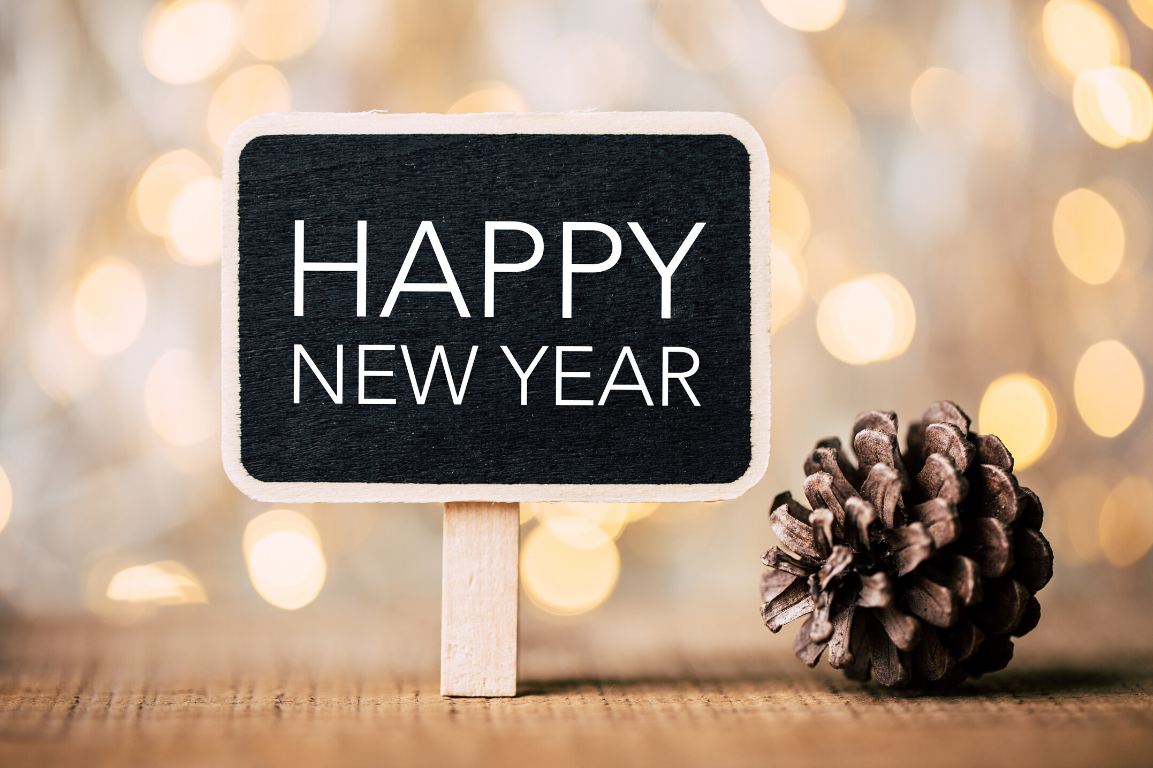 1. Get active in the garden. Whether you're mowing the lawn, sorting weeds or caring for your trees and plants, gardening activities are great for both physical and mental wellbeing. The fresh air and being close to nature are real tonics, too.
2. Love your lawn – and your mower. Get the most out of your lawn by keeping it fabulous all-year-round. You'll probably want to get your lawnmower serviced before the first mow, which will usually be in March or April. Before that, clear the lawn of any stones or other items that might have got on the grass during the winter months – it'll save your lawnmower from potential damage. Mow once a week in spring, twice a week in the summer (or once if there's a drought) and weekly during the autumn.
3. Grow your own. Nothing tastes better than home-grown food. Even if you have only a smallish space, make room for some herbs or tomatoes or your favourite veg or berries. You don't need a bed or a border – you can use pots. If you have a larger garden, local apple and pear tree varieties will deliver an autumn treat.
4. Be green. You can start by shredding your Christmas tree for mulch. Compost your veg peelings and garden waste and re-use the composted material in your garden. Encourage wildlife such as birds, bees, hedgehogs and insects by providing food, water and shelter.
5. Enjoy your garden. These days, a garden is an extension of your home. It's a place to sit and relax with a book and a cuppa, or to socialise with family and friends over a drink and a bite to eat. It's a peaceful haven, or a place to party. Resolve to be kind to yourself in 2019 and get out in your garden as much as you can!