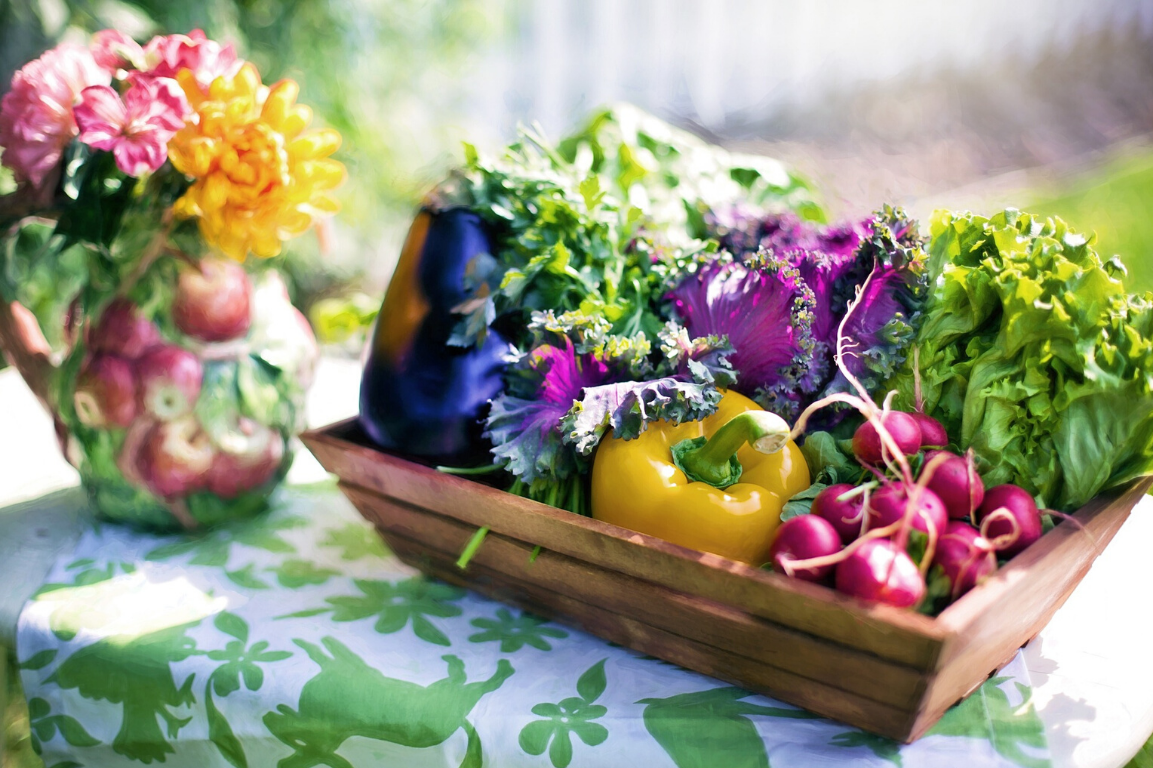 A Well-Watered Garden
Watering in August is important for camellias and rhododendrons to ensure good flowering buds for next year. This is the main reason for them failing to flower the following spring.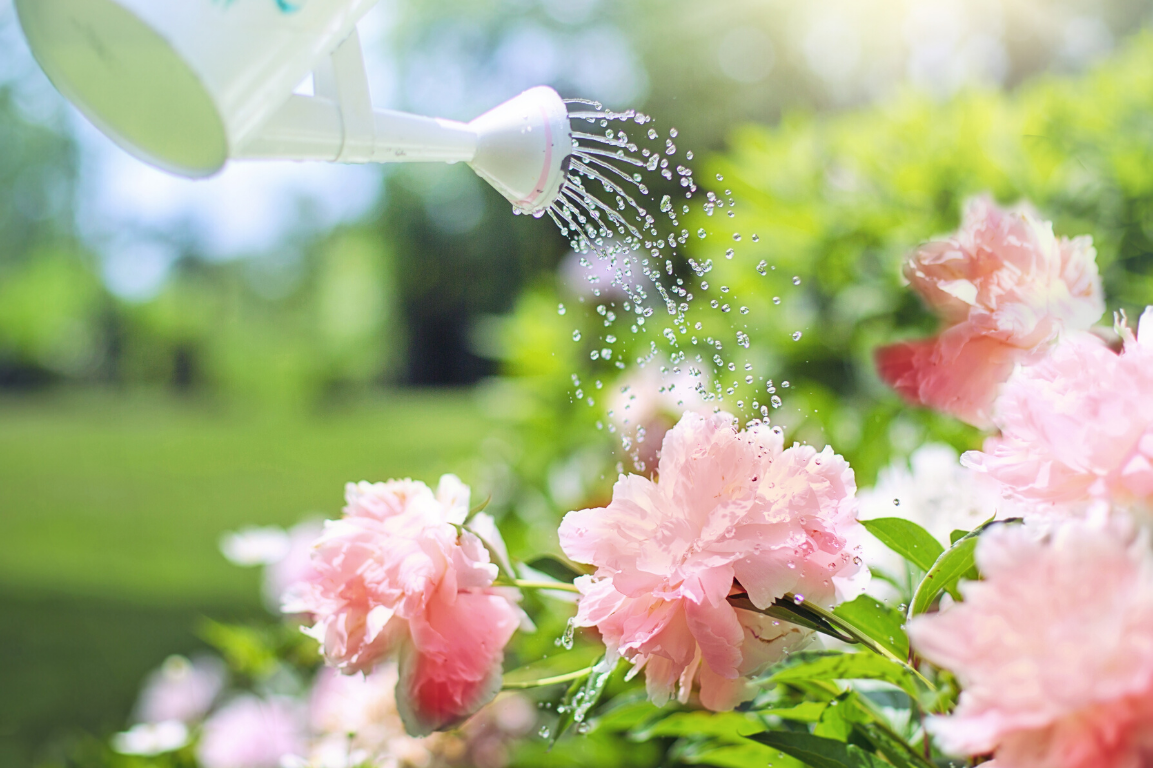 Winter Cheer
Give a thought to the grey days of late autumn and sow some pansies for bright colours and winter cheer.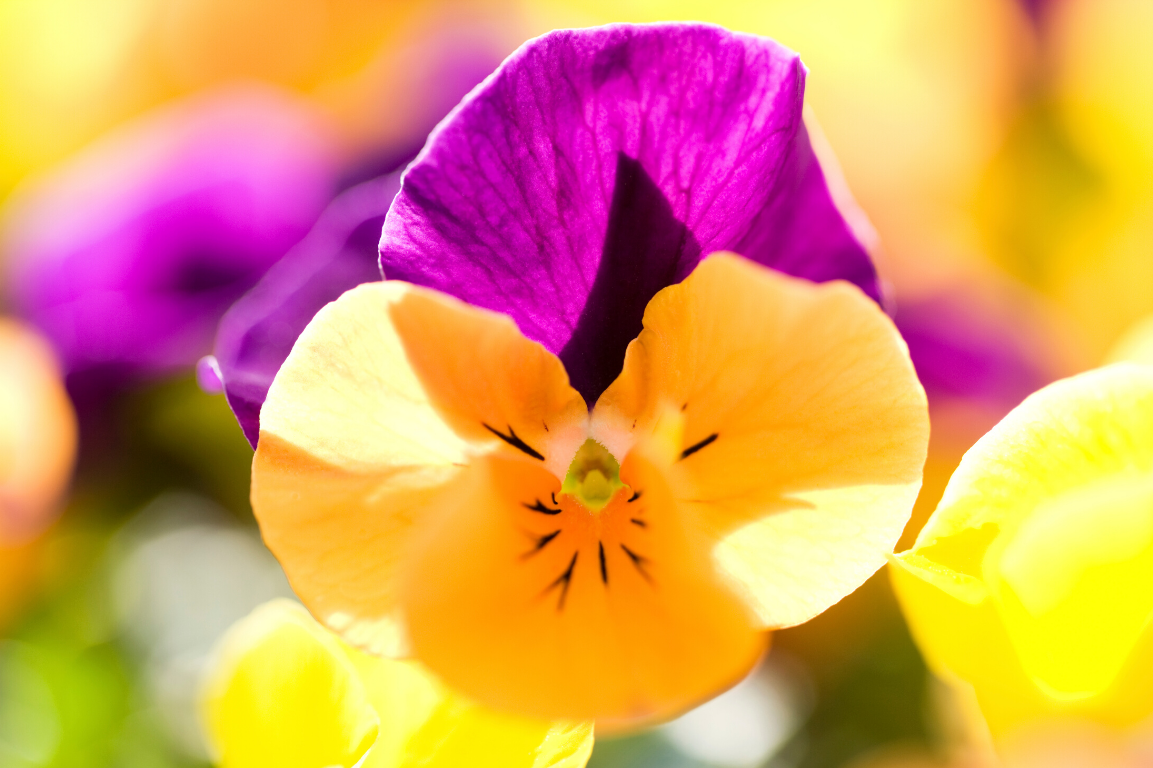 Eat More Veggies
Remove the growing tips of runner beans when they reach the top of their growing supports. This will encourage side shoots and increased cropping.
Remove the growing tips of aubergines when they have formed five fruit to hasten ripening.
Corn Cob Harvesting
To check if a sweet corn cob is ready to harvest, push your thumbnail into one of the seeds. If it is soft and exudes a milky white liquid, then it's time to pick those delicious cobs!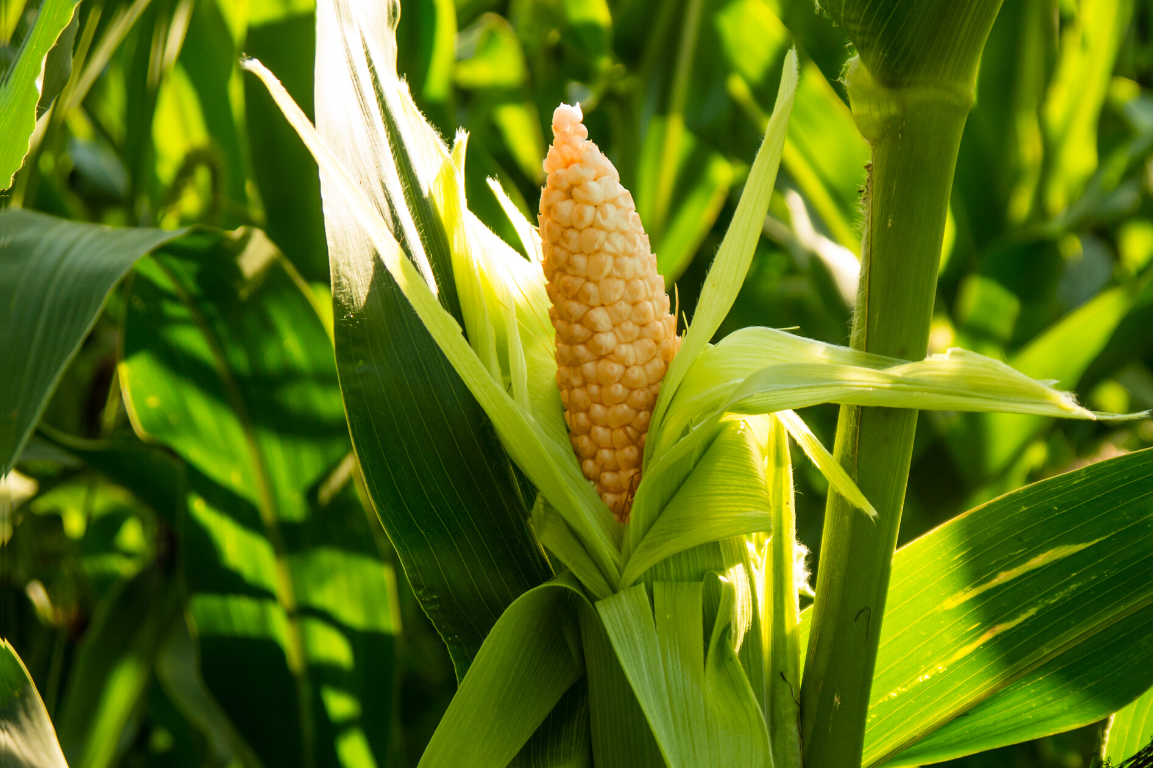 Autumn Salads
There is still time to sow leaf salads to keep those succulent leaves going right through the autumn and late crops of radish, carrots and turnips are still possible.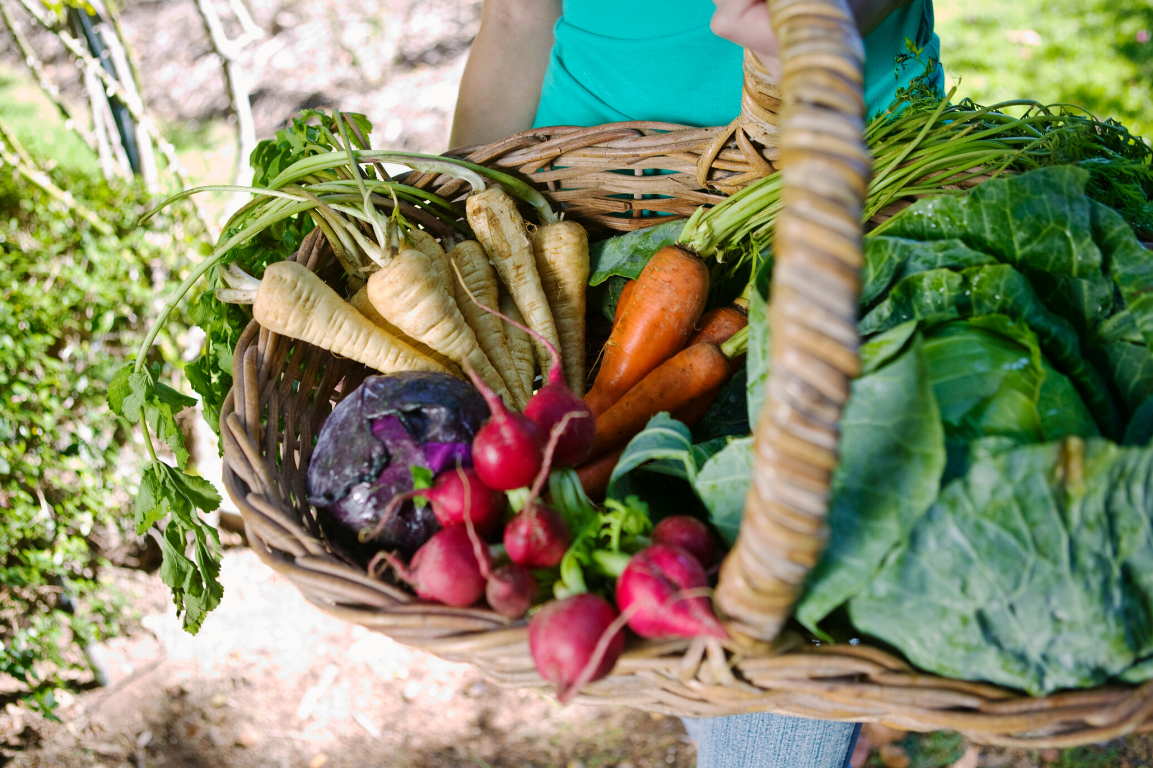 From Plot to Plate
Remember, vitamins in leafy vegetables can drop by 70% in just a few hours after harvest, so it pays to grow your own and enjoy the most delicious produce – from 'plot to plate!'