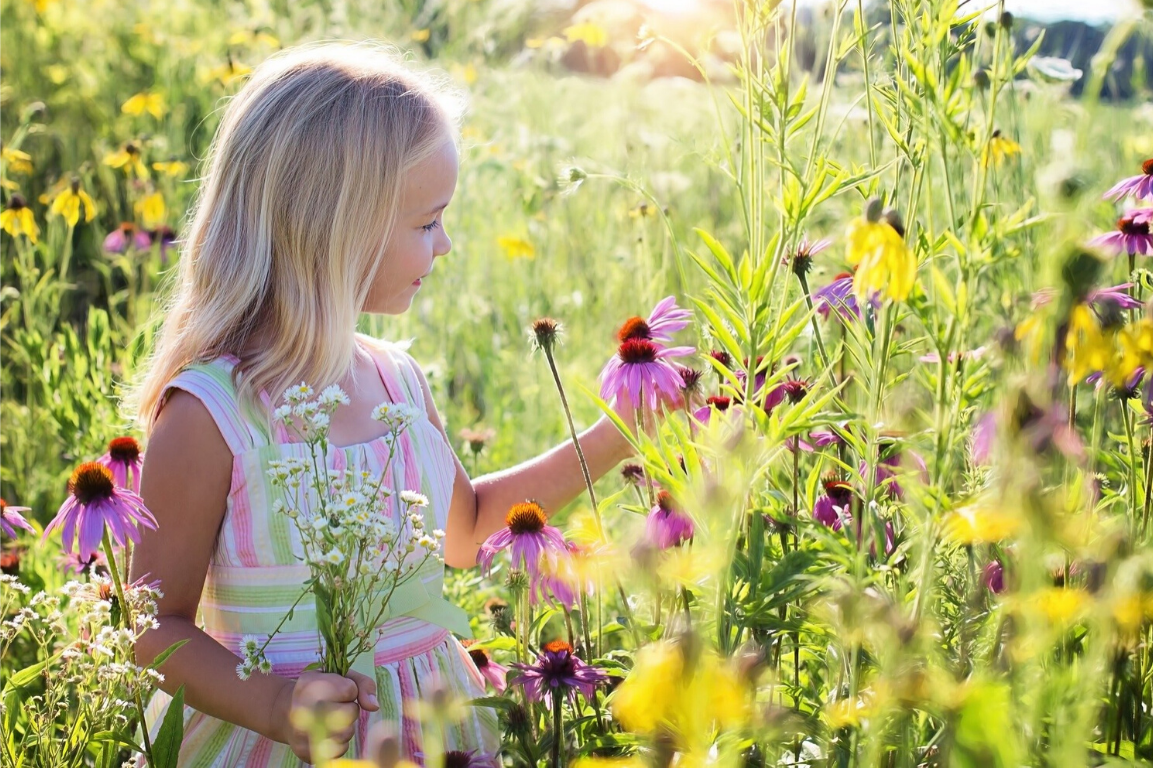 Grass clippings and vegetable waste from the kitchen will be adding to the compost heap. Don't forget you need to turn over the contents to aerate the heap and aid the composting process. Make sure you keep it moist. You can also buy a 'compost activator' if you want to speed the composting.
Tomato maintenance
If you have greenhouse or outdoor tomatoes, don't forget to remove side shoots (unless they are bush varieties). This will allow more air around the plants and encourage better fruit development.
Prune early bloomers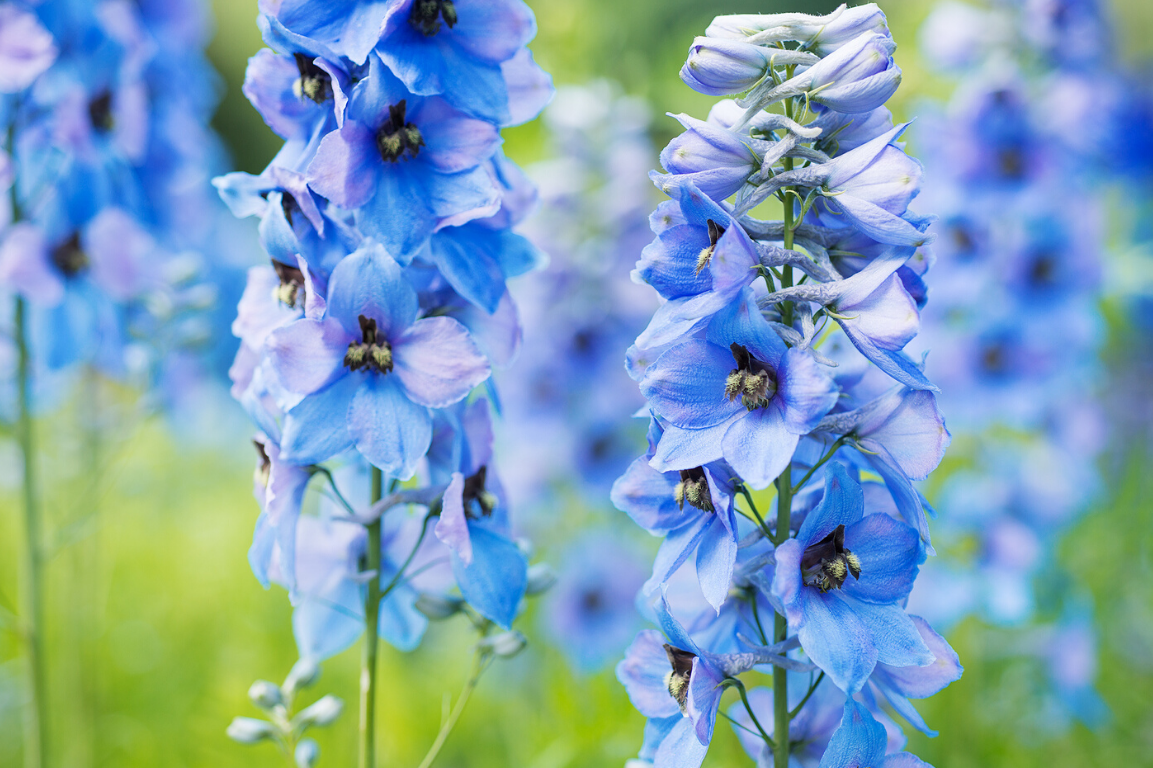 Don't neglect the herbaceous border in July. Cut back faded flower spikes on early blooming types, with some species e.g. Delphiniums, this can induce a later flush of flowers. You may be filling any spaces with new perennials, but if you want to wait for the autumn, you can cheer up and brighten an area with some colourful annual plants.
Fruit harvesting
Fruit areas will be in full production now. Remove any damaged or over ripe fruit to avoid fungal diseases.
Remember the more strawberries you pick, the more will be produced!