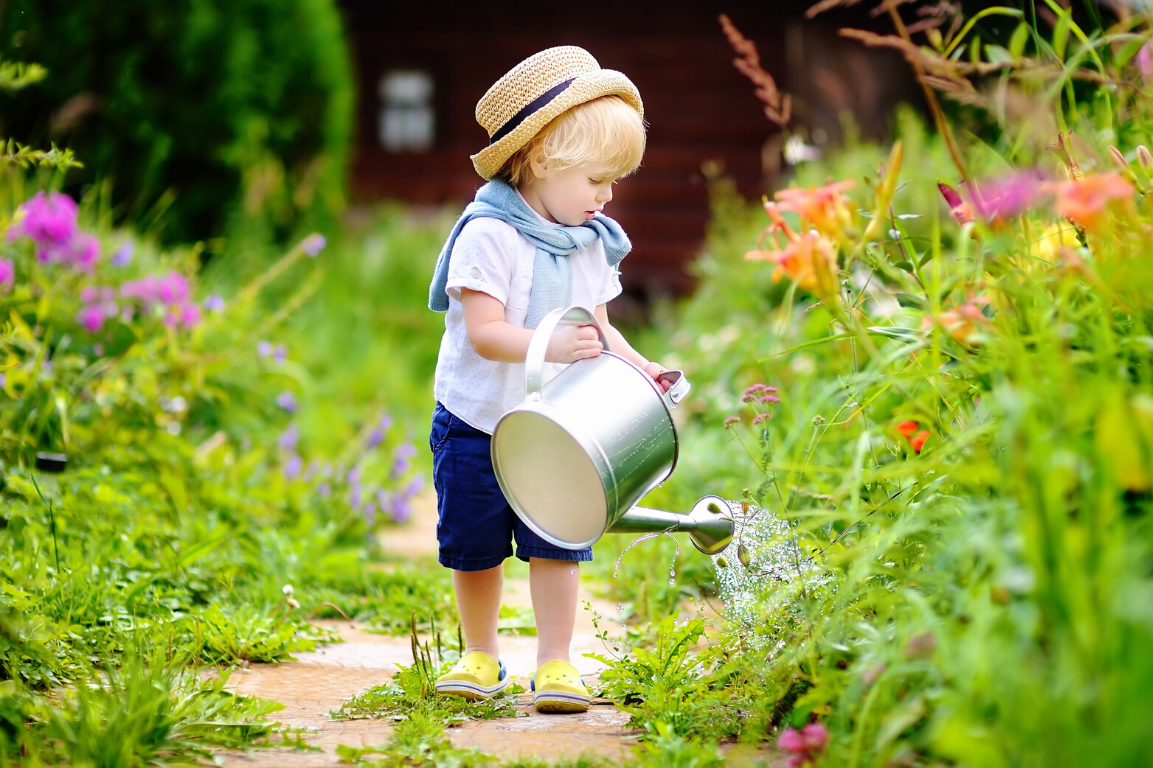 Watering
In dry conditions water in the evening and don't just spray round with the hosepipe. Watering like this just evaporates the following morning and does not reach plant roots. Rather, choose different areas of the garden each time and give it a good soaking. Don't forget that house plants use more water in the summer.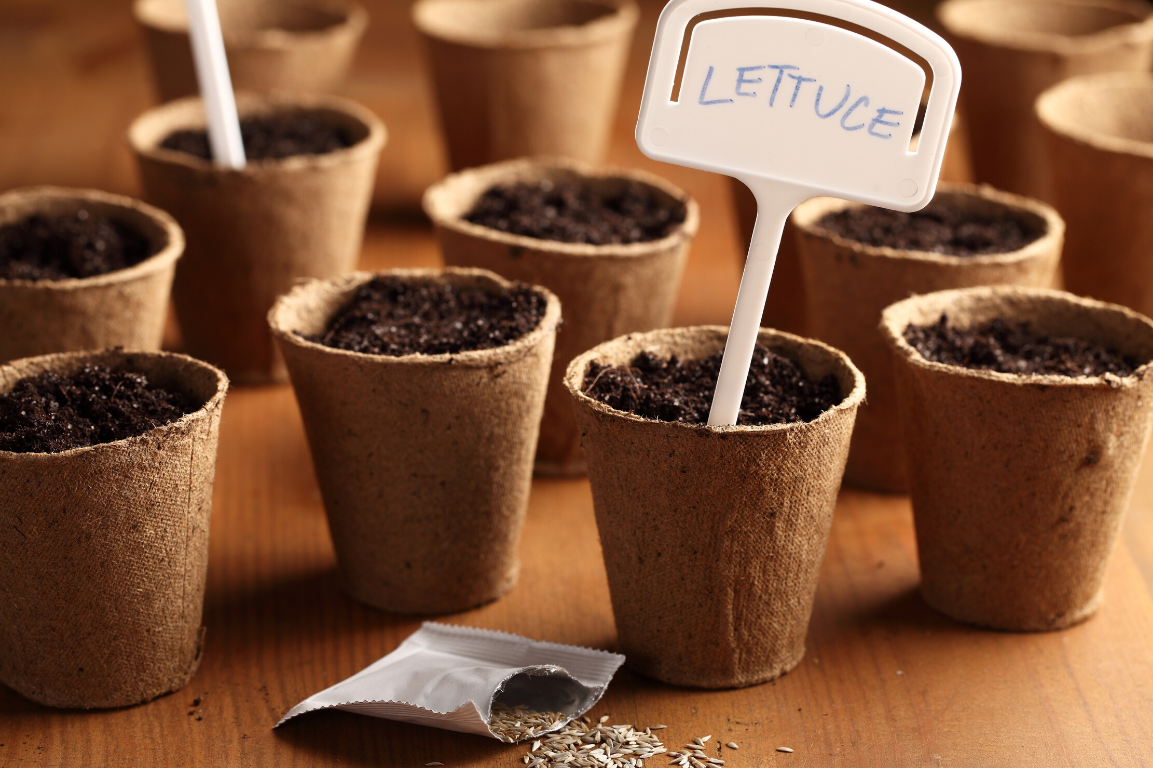 Grow your own
If space is a problem for you, you can grow tasty, healthy leaf salad mixtures in seed trays or pots on the window sill or on the patio. Leafy vegetables can loose 70% of their vitamins in as little as 2-3 hours – so it makes sense to 'grow your own.'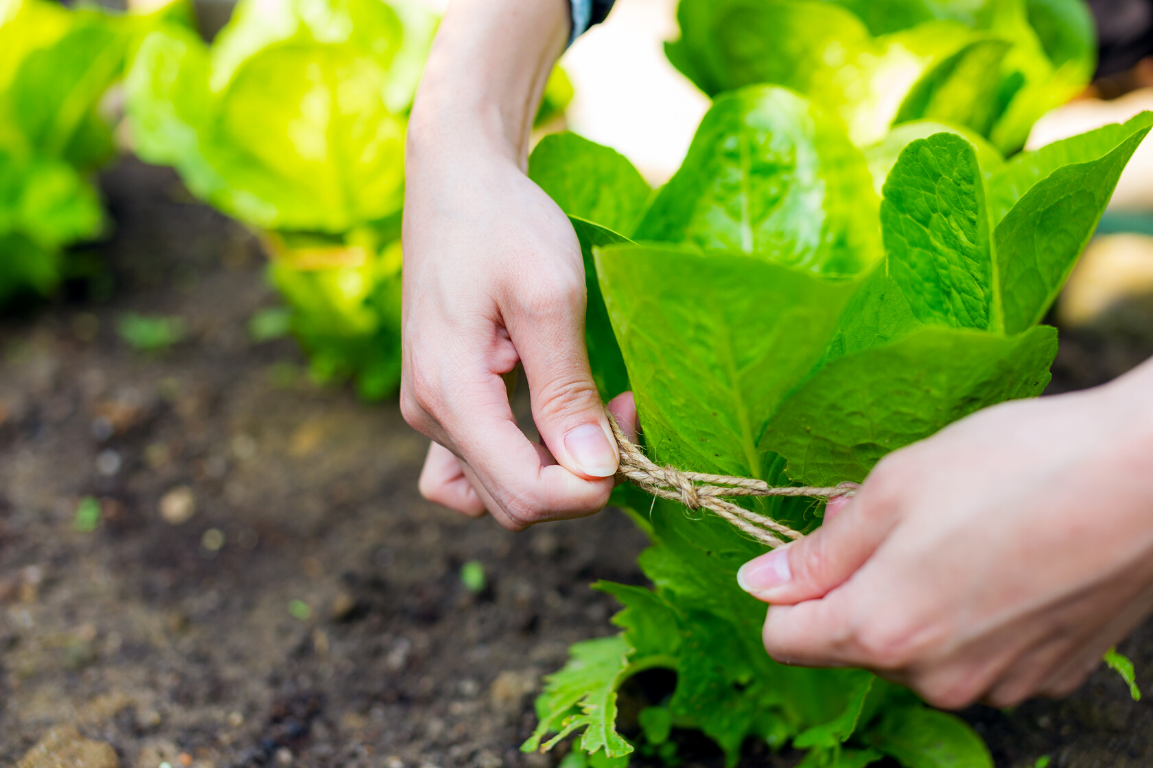 When choosing Runner Beans, try the new Runner/French bean crosses. They extend the picking season by cropping earlier and later and produce larger crops. Try 'Snowstorm' (white-flowered), or 'Firestorm' (red flowered).
If you have not chosen your Tomatoes yet, look for 'Grafted' plant varieties online with seed companies or in garden centres. They are more disease resistant and produce much higher yields.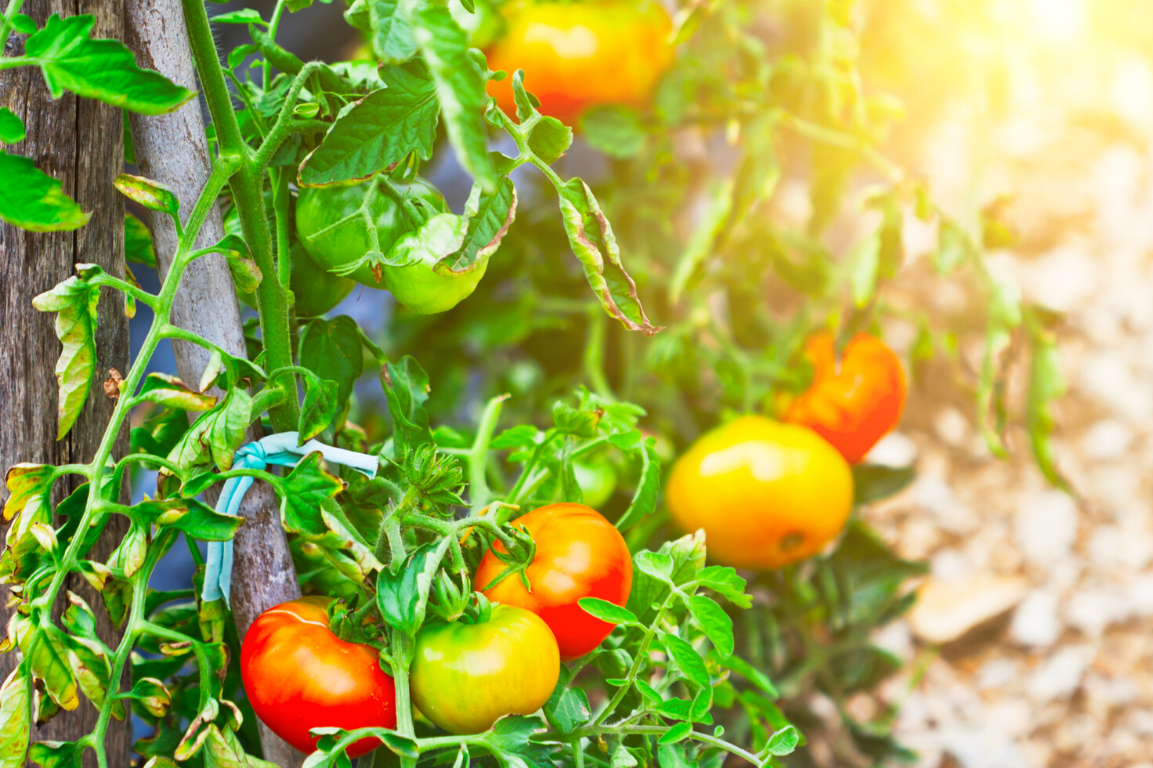 Don't forget to feed plants.
Look for 'slow release' granular fertilizers. These are formulated to supply the plants requirements right through the summer – they certainly make life easier!
Remove the 'runners' from strawberry plants, they take energy from the plant and reduce yields.
Bloom and Bloom
'Dead heading' bedding plants can be an arduous task, but a necessary one to keep the plants blooming. Plant breeders are coming to the gardeners' aid by introducing varieties that do not produce seed yet continue to try to, hence they bloom and bloom until the first frosts – and you don't have to 'dead head'. Look for Begonia Non-Stop or Marigold Zenith as examples. We are all for making gardening easier!