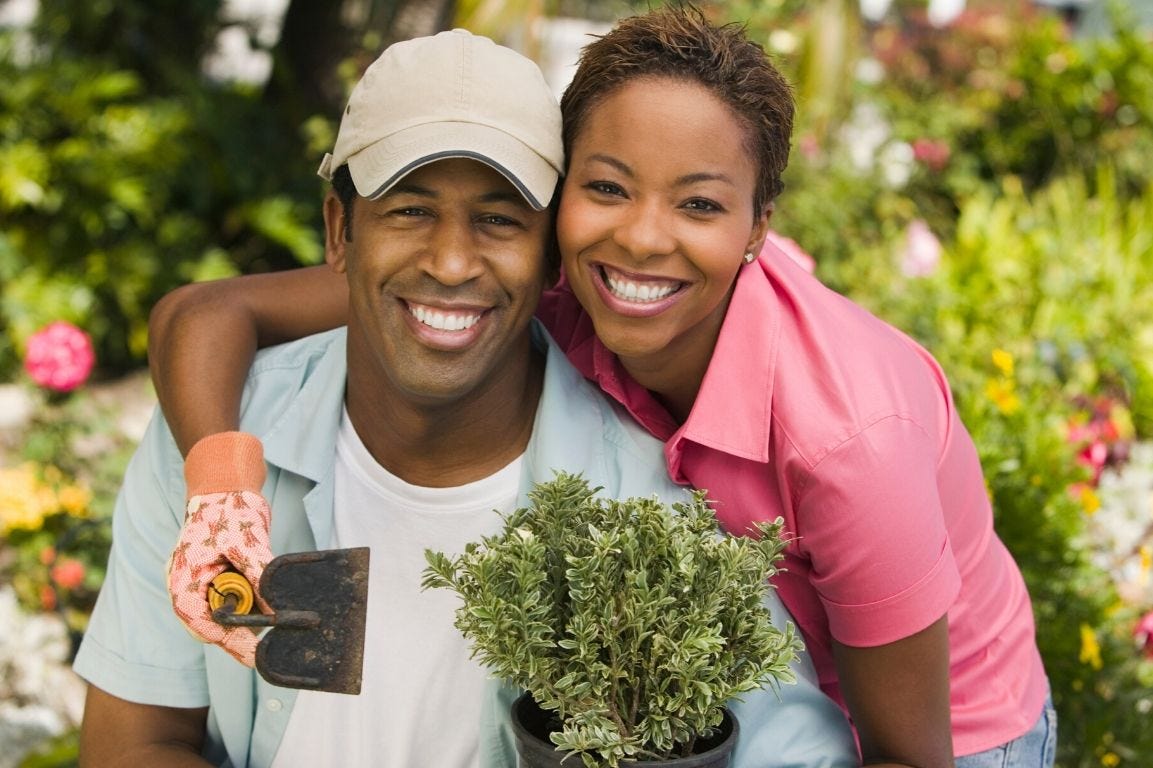 For an early crop of Broad Beans, sow in trays in the greenhouse or conservatory. Choose a variety bred for the purpose such as Aquadulce Claudia.
If you have a garden pond, remove decaying leaves and make sure you break the ice for the fish and other wildlife.
You may have had a house plant for Christmas? Keep an eye on this and your existing plants. Remove any damaged or diseased leaves and don't overwater. Plants need little water at this time of year.
It's a good time to get the mower serviced. You know it's done and you avoid the busy spring rush!