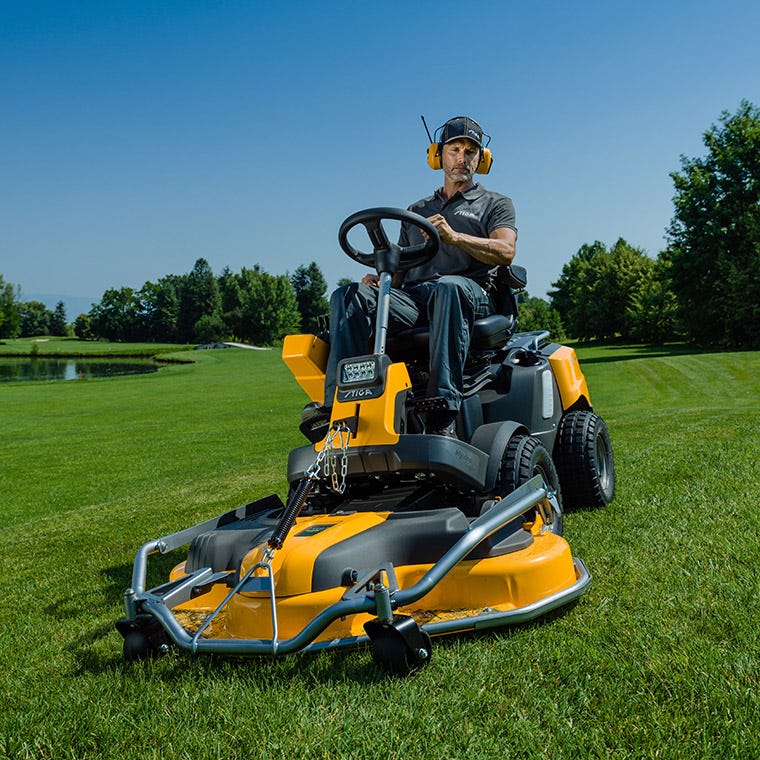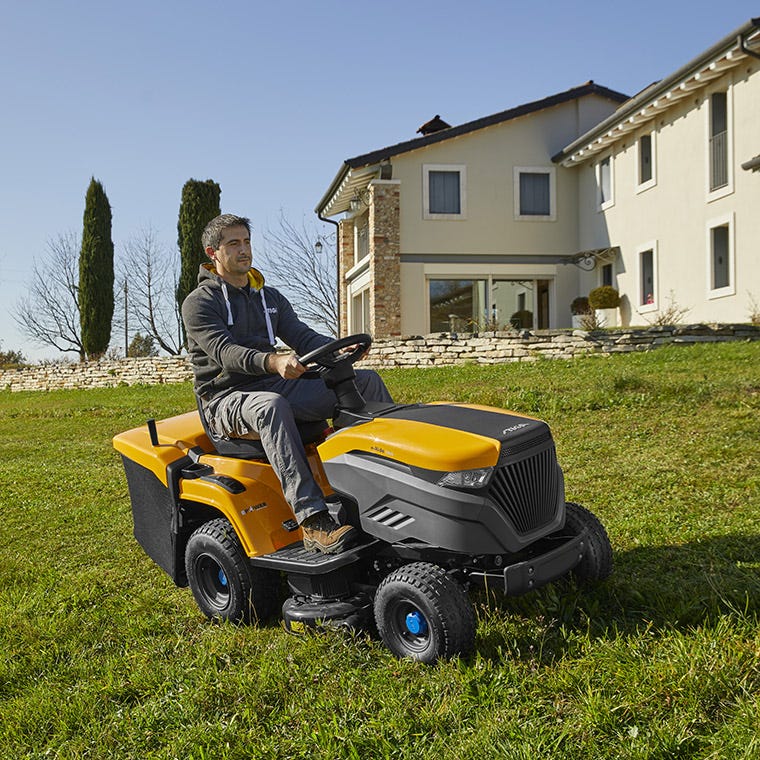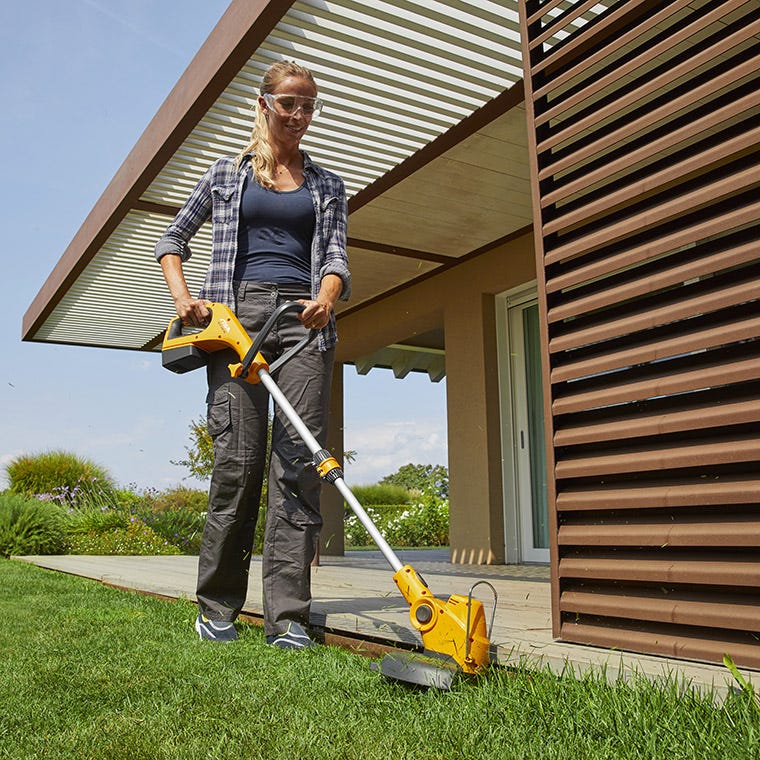 What kind of gardener are you?
From making everyday jobs quick and easy – but doing them right. Delivering reliable, long-lasting power for tougher tasks. To performing at the highest level of innovation and engineering perfection.
For all types of gardener there's an ideal STIGA EXPERT, EXPERIENCE or ESSENTIAL tool.
Designed to work around you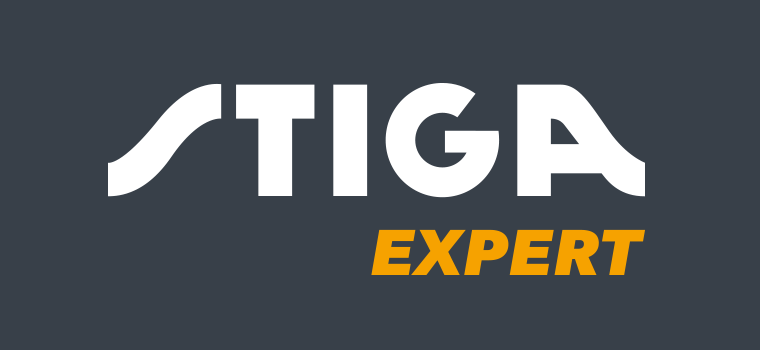 EXPERT
STIGA Expert garden tools feature the latest, most innovative technology. Reaching the peak of engineering perfection, customised performance and ergonomic design. Every tool meets the demands of the most green-fingered gardeners – efficiently and effortlessly.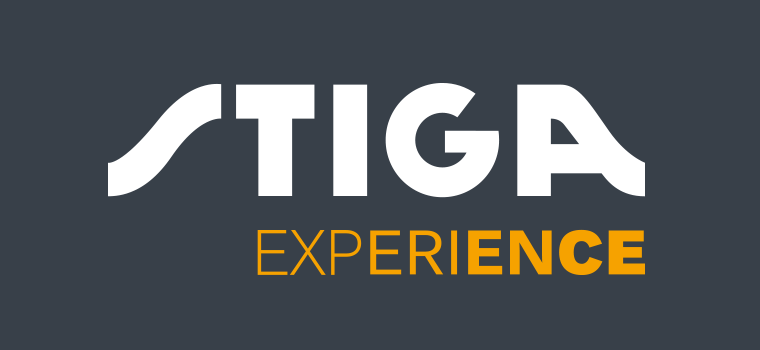 EXPERIENCE
STIGA Experience is a step-up in lasting power and comfort. Offering an extensive range of reliable, robust tools with extended runtime and improved features. The Experience tools make light work of tougher conditions or larger gardens.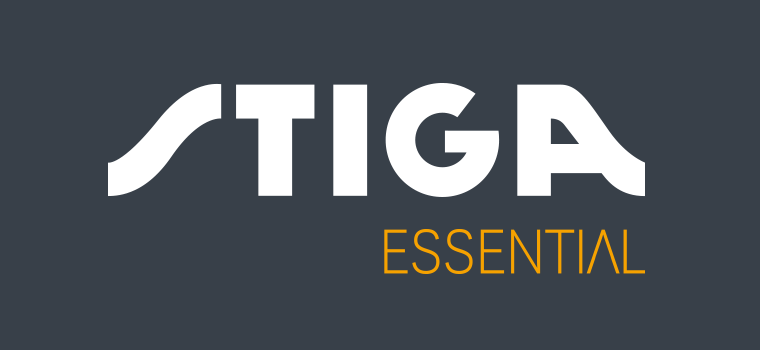 ESSENTIAL
If you're new to gardening, or need to do it quick, STIGA Essential keeps things simple. Easy to start and lightweight, these garden tools make moving around easy – but still punch above their weight on cutting performance. Giving the smart, precise finish you want, faster.
STIGA E-Power | Next level…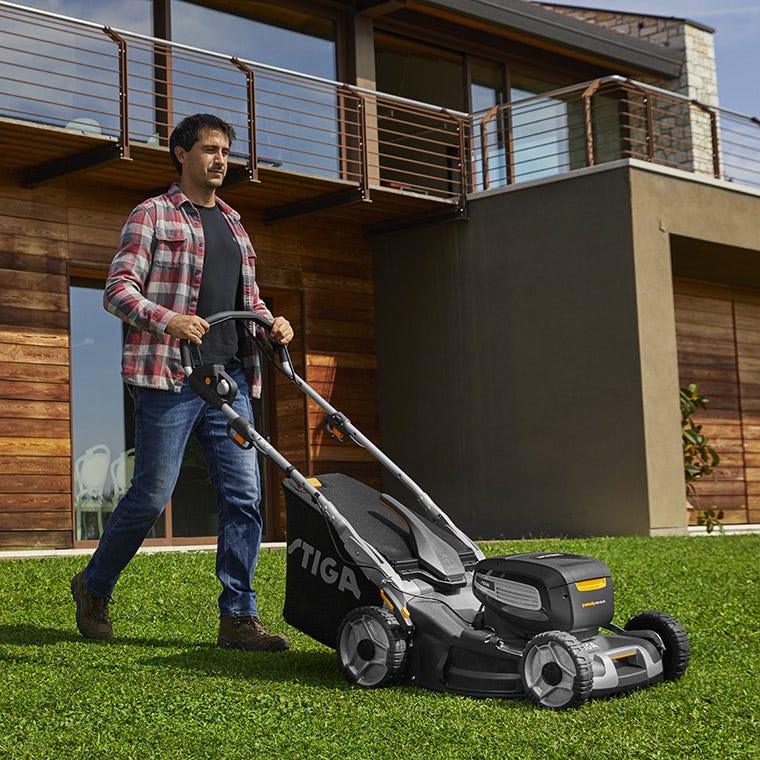 …engineering
900 Series Expert tools are designed to perform at their optimum with two boosting 7.5Ah batteries. These work in series to double the available power. An advanced Diagnostic Tool also records critical data – helping to keep battery and tool in perfect working order.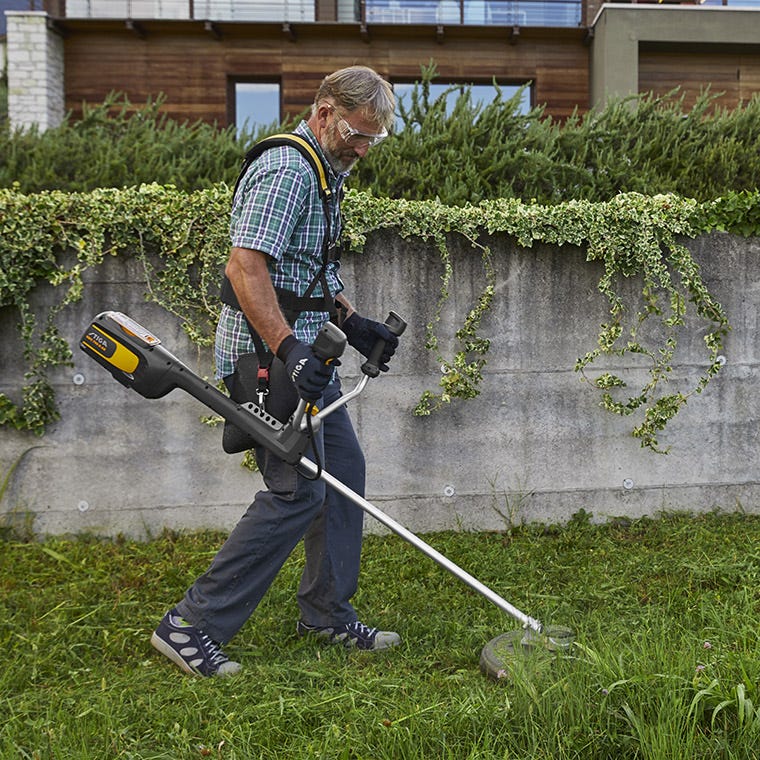 ... performance
The 48V range deliver long-lasting, reliable power for the Experience 500 and 700 Series. From hardware to software, what makes the 48V range so smart and adaptable is how the battery and the tool recognise each other and share their data. This clever innovation – designed, developed and tested by STIGA – delivers greater battery efficiency, prolonged working time and strong performance.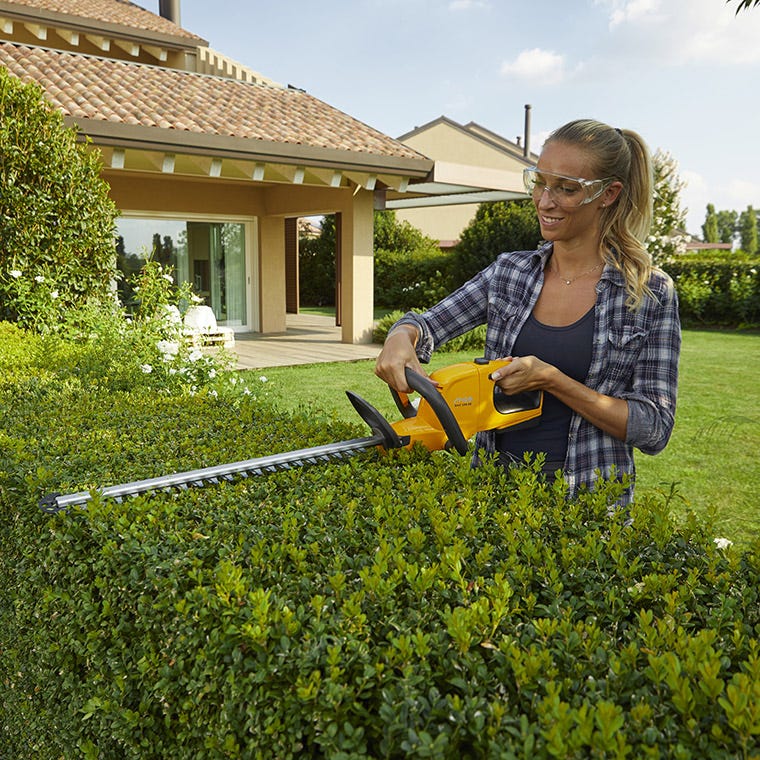 …thinking
Our 20V E-Power batteries think for you. Powerful enough to drive lawn mowers, but thanks to their smart microchip, are also able to recognise the type of Essential tool it's in and adjust the energy output accordingly – maximising run-time and performance.
There's a STIGA product for every season
STIGA E-POWER BATTERIES
Engineered for real-life working conditions, not just to pass a lab test.
Our battery capacity stays strong enough to power STIGA machines – for many years to come.
Go BATTERY