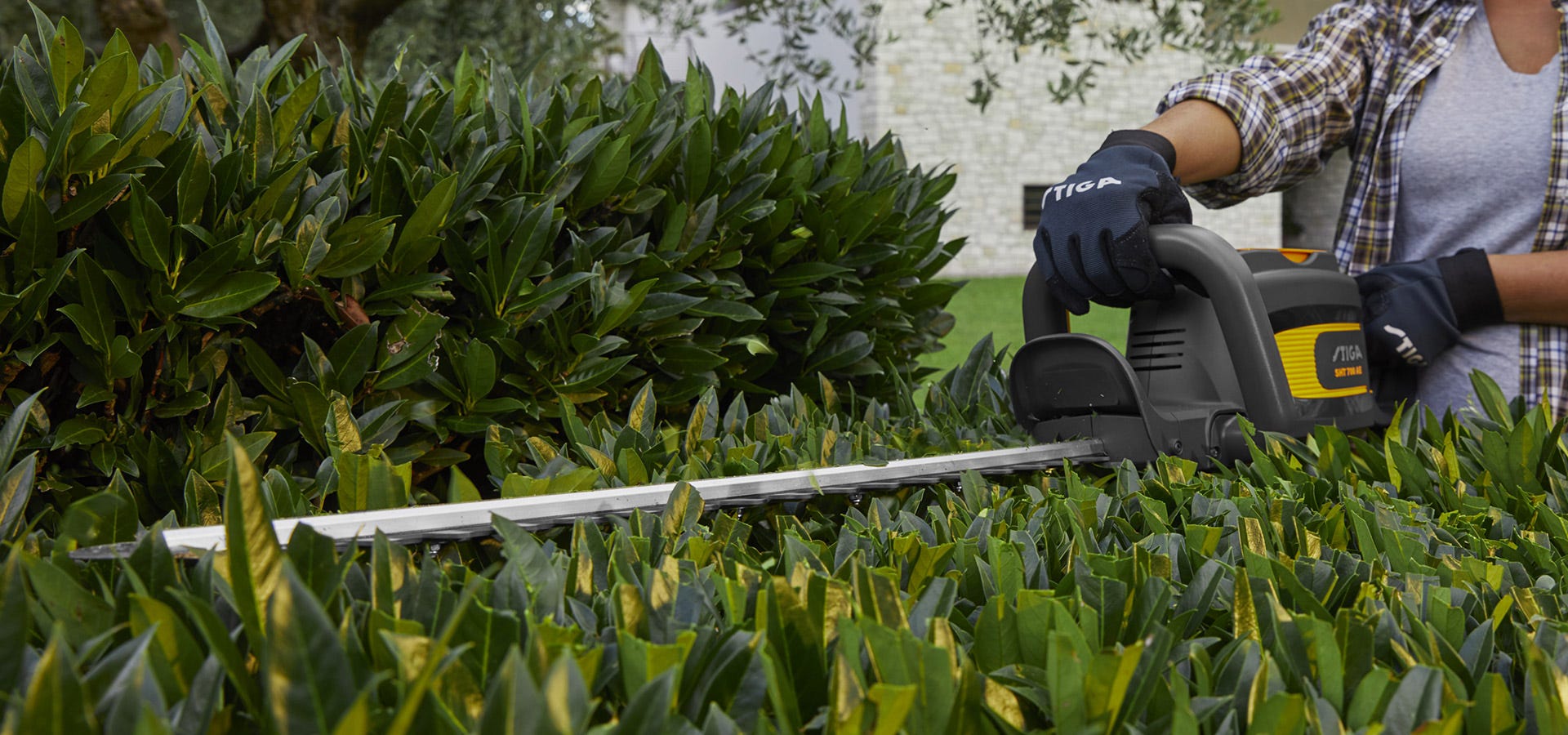 STIGA trimming tools
Give your garden the perfect final touch
Go beyond mowing
Once your lawn is mowed, you will need
a specific tool to take care of the other parts of the garden:
hedges, narrow spaces, edges.
Choose the perfect tool for your needs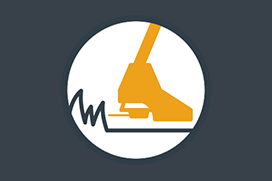 Adapt the tool to your needs
Depending on the kind of task you need to take care of, you can choose among different cutting heads and wire shapes, or you can even decide to plug a 3-teeth-blade, to get rid of thick and wild vegetation.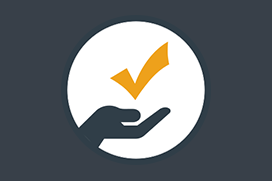 Work comfortably
The ergonomic handles, lightweight and harnesses all contribute to improving comfort while using STIGA trimming tools and to make sure stress on arms and back is as low as possible. Jointed shafts allow you to easily store the tool.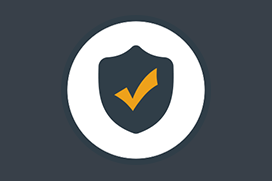 Enjoy maximum safety
Cutting head protections, double-agreement features for engine start and vibration control systems make STIGA trimming tools safe to use, so you don't need to worry while working, you can just enjoy whatever you are doing.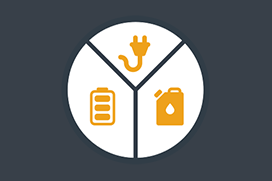 Choose your power source
How much power do you need? Do you cut for long sessions, or do you need a quiet, emission-free engine? The STIGA range includes all available power sources, for you to choose the one that better suits you.