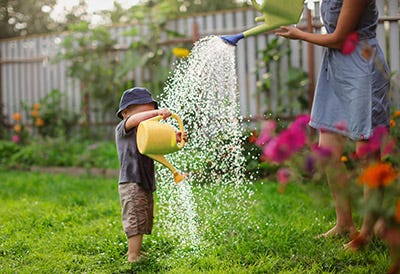 Hello summer!
The hottest season has arrived: get ready to fully enjoy your garden
Taking mowing to another level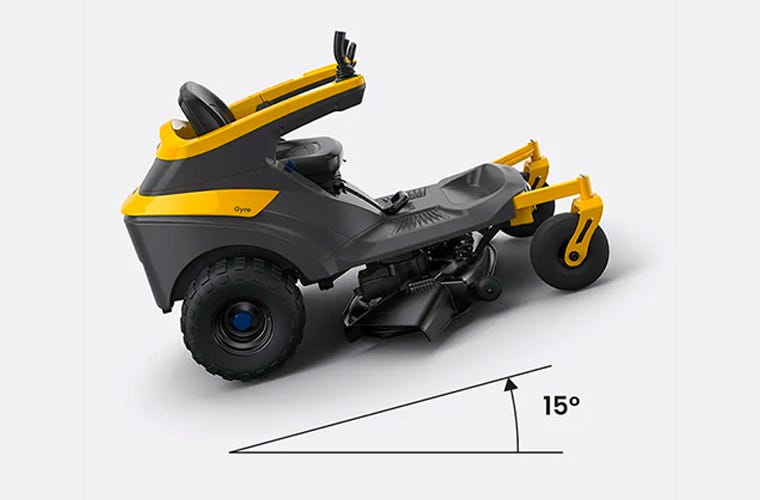 Stability at its best
Clever weight distribution, very low center of gravity, automatic speed distribution to mow safely even in steep areas. Safety is further enhanced by electronics that automatically manage speed limitations.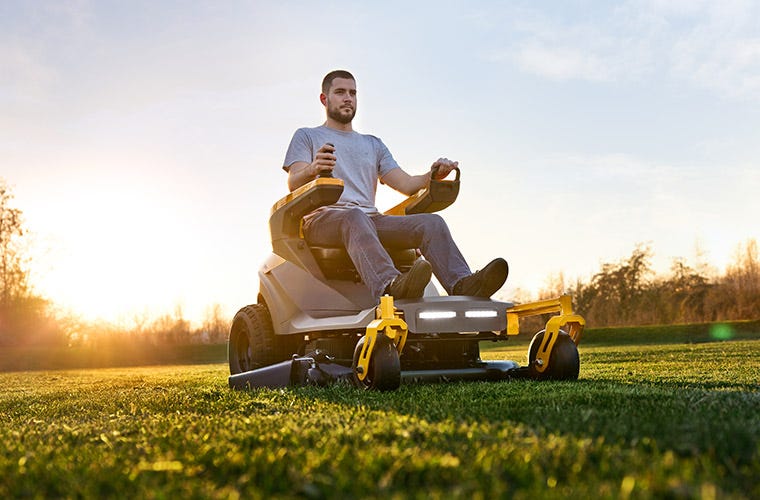 Designed around you
A completely unobstructed access and a wide footboard give plenty of legroom. Complete visibility over the working area and all electronic controls at your fingertips. High-back-support-seat with dual parallel suspension system to absorb vibrations.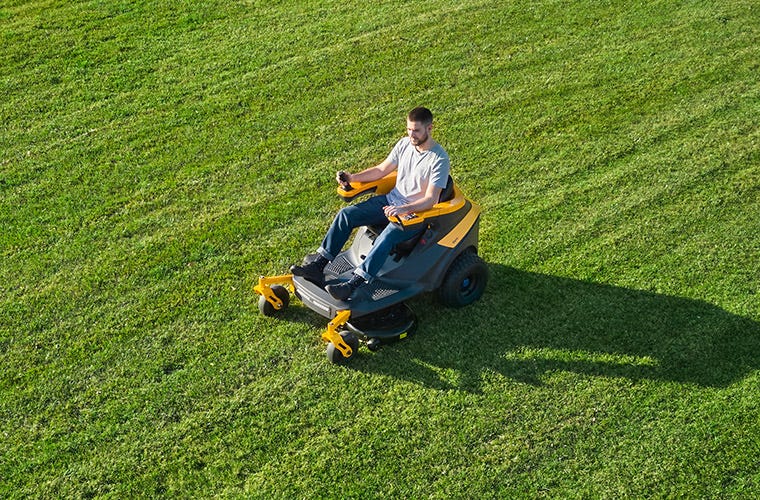 Large-area productivity
Engineered for large lawns, the side-discharge cutting decks available up to 108 cm in size plus the optional mulching kits make the Gyro fantastic for cutting grass areas up to 8.000 sqm.
The right tools for summer gardening activities
STIGA Swift is powered by 48V ePower batteries that can be used on all hand-held tools from the 5, 7 and 9 Series. Key for the summer gardening activities is the STIGA battery hedge trimmer SHT 700 AE and the battery brushcutter SBC 700 AE. The SHT 700 AE allows you to trim hedges with ease, while the STIGA SBC 700 AE will slice through rough grass and overgrow vegetation effortlessly. The ePower 48V battery ensures high performance and reliability, throughout the whole season...and more.
DISCOVER MORE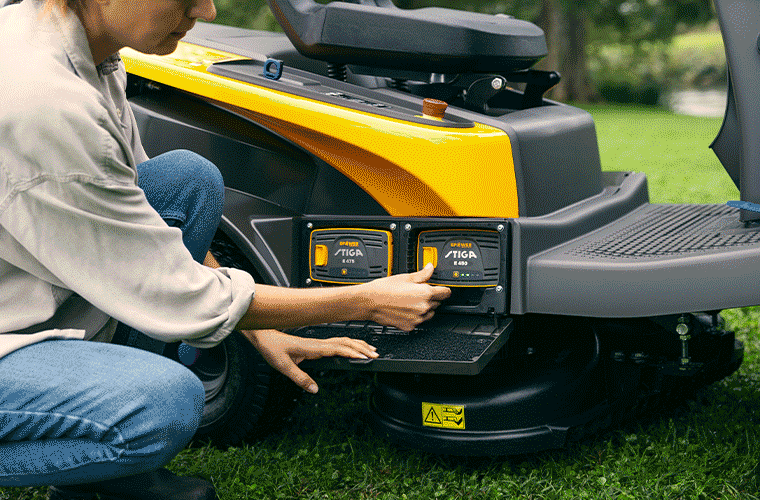 Gardening trends and tips for summer
Our STIGA expert is ready to share some special summer tips to help you manage the heat and dryness that might damage your lawn and garden this season.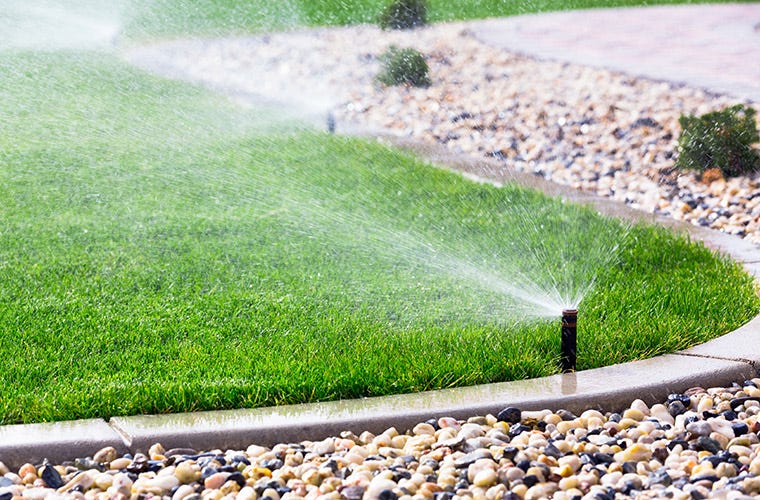 When your lawn's looking thirsty
What to do when your lawn's looking thirsty? High temperatures and long periods of drought can create some disease to your grass. How and when to irrigate are the top priorities to promote an healthy lawn.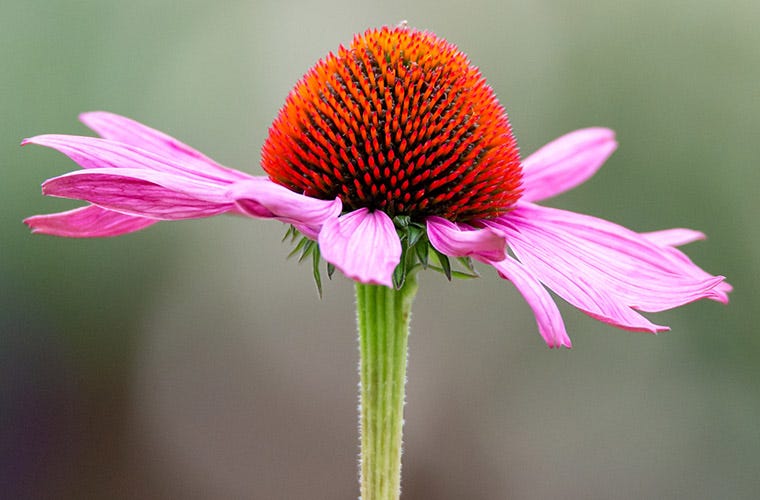 Natural plants to grow for your health
Summer is the best time to stay outside and grow plants that are good for our health. Our expert has created a list with the best natural remedies and their propreties. Don't miss it!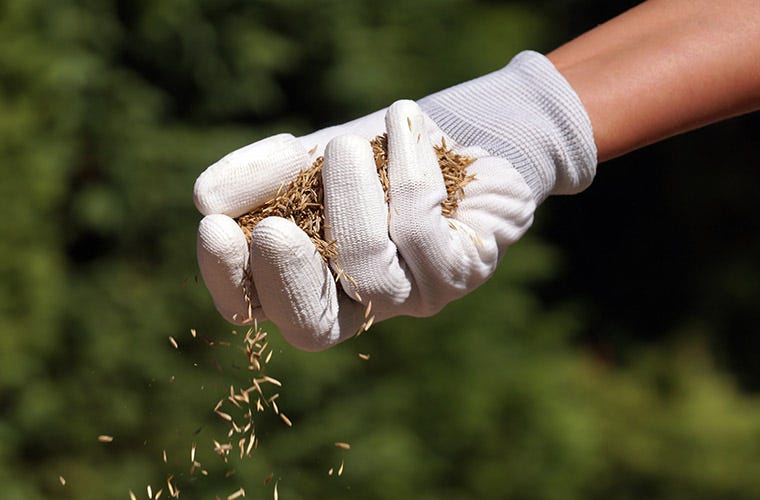 Choose the best grass type
It's really difficult to choose the best grass type for your garden, as different types require specific climates and weather needs. Here is the STIGA guide to help you choose and growing a lawn to be proud of.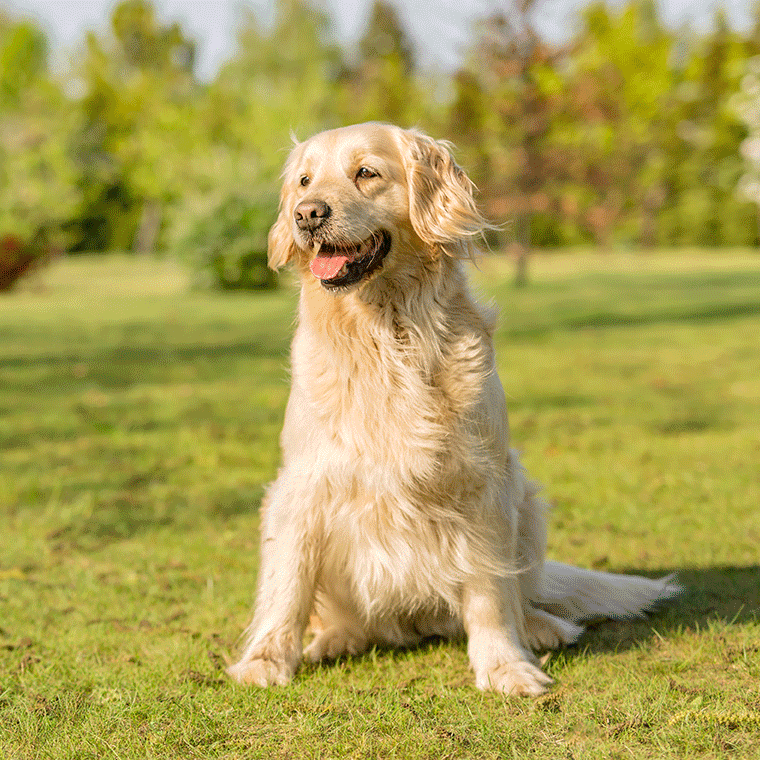 International Dog Day & International Lawn Day
In summer, we celebrate our best buddies: dogs! Together we will understand how important a garden is for our little pets and how to make it a better place for them. We also celebrate the most popular lawn care machine: the lawn mower!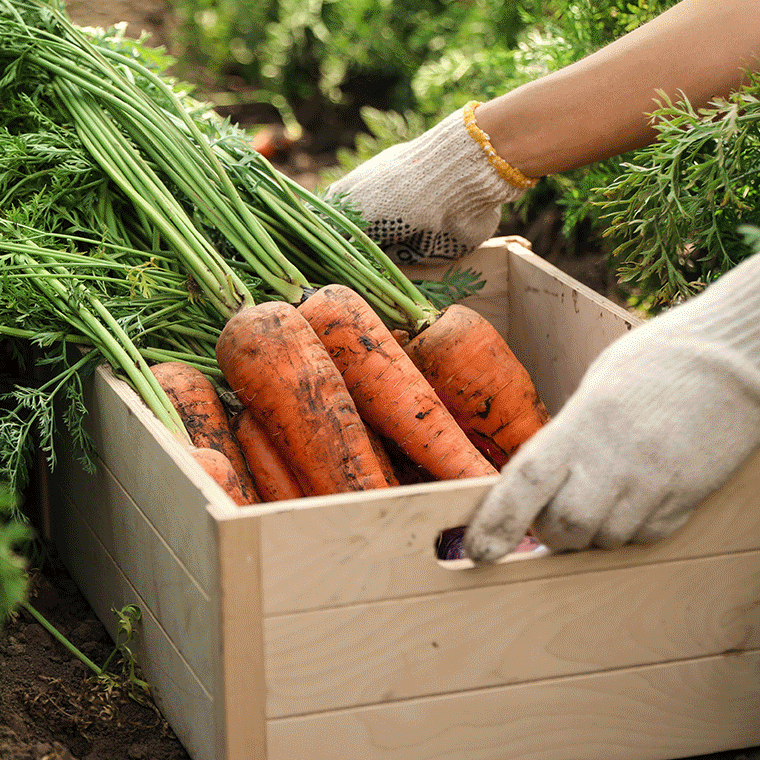 What are the best seeds to plant this season?
With high temperatures and long days, summer is a great time to sow. Which vegetables and plants give their best in this season? Read more in our STIGA magazine!