Self-propelled outdoor sweeper with 212 cc petrol engine and 80 cm clearing width. Featuring electric start and LED headlights.
212 cc petrol engine powered with electric start
Drive type: friction disc - 8 gears (6 forward/2 reverse)
80 cm clearing width
LED headlights for enhanced visibility
Nylon brush with three different positions
Extremely versatile, thanks to wide range of accessories
Product details and specs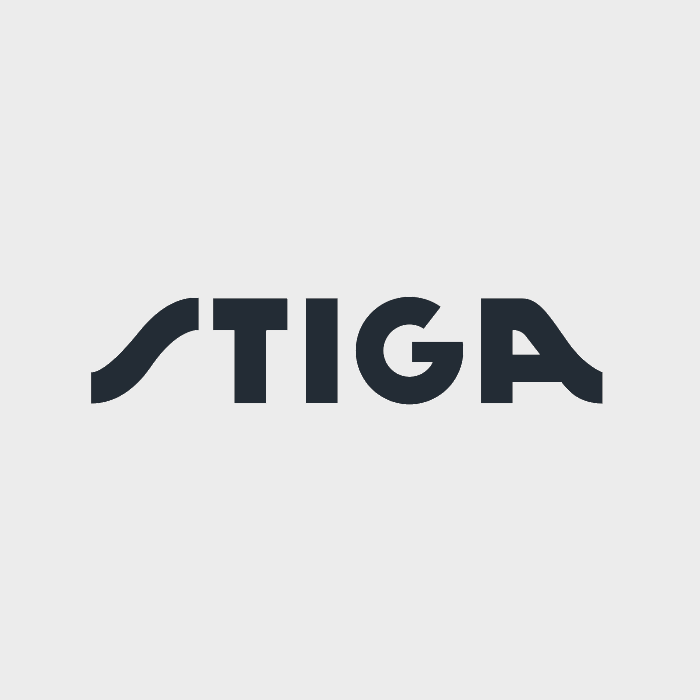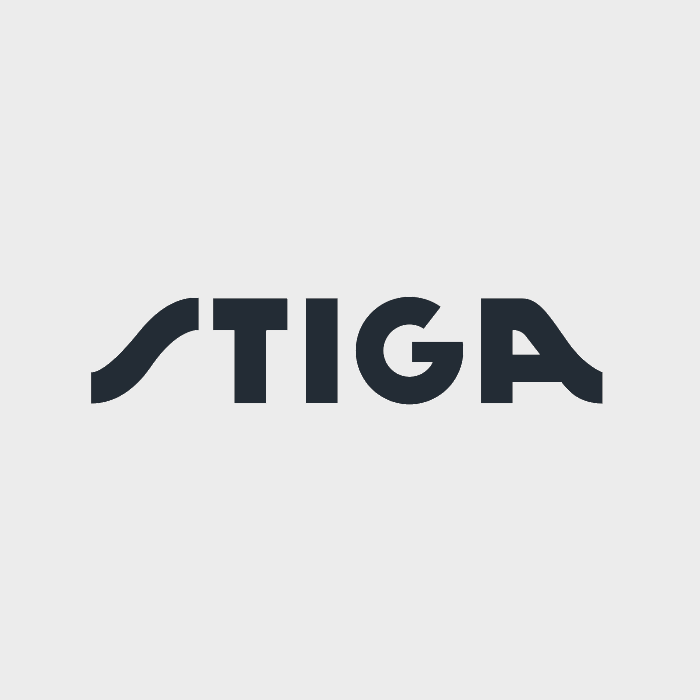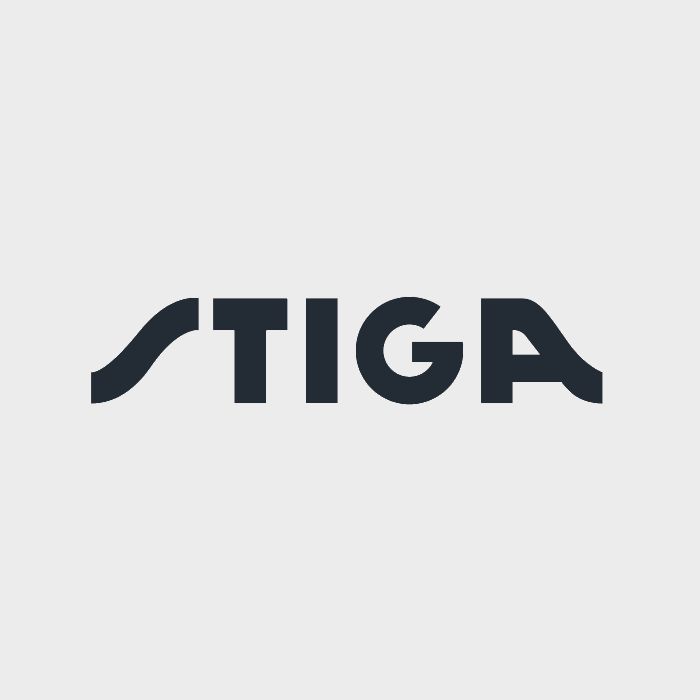 The STIGA SWS 800 GE is a versatile and easy-to-use outdoor sweeper with a powerful 212 cc petrol-powered engine. The engine features Electric Start function, for a quick starting and easier management. The nylon brush can be adjusted to three different positions and has a 80 cm clearing width, making this machine ideal for clearing snow, leaves, grass cuttings and other debris all year round.
Reliable 14" Snow Hog tyres ensure optimum grip. The STIGA single-handle system enables safe and comfortable operation with all the controls at your fingertips, including the engine start button. The brush height is adjusted by means of two pivoting wheels, enabling it to be raised and lowered as required.
The sweeper features new LED headlights, so to be used also in low light conditions, especially in the winter.
The outdoor sweeper can also be teamed with a range of dedicated parts and accessories, such as snow shovels and front collection containers, making it extremely versatile.
A step up for you to work in larger garden environments or be engaged in multiple tasks and for longer sessions.
Robust tools
Tougher jobs
Prolonged sessions
Diversified works
Technical specs
Power source
Petrol 4-stroke
Maximum engine speed
3600 rpm
Engine Oil tank capacity
0.6 l
Air filter type
Sponge + oil bath
Brush height adjustment
Yes - Pivoting wheels
Max angle adjustment, left/right
15°/15°
Transmission type
Friction disc
Number of gears
6 forward + 2 reverse
Transmission method
Lever-operated
Guaranteed sound power level (LwA) - dB(A)
99
Measured sound power level dB(A)
96
Measured sound pressure level at operator ear dB(A)
84.8
Vibration level right handle (m/s2)
5.194 (RIGHT)
Vibration level left handle (m/s2)
4.819 (LEFT)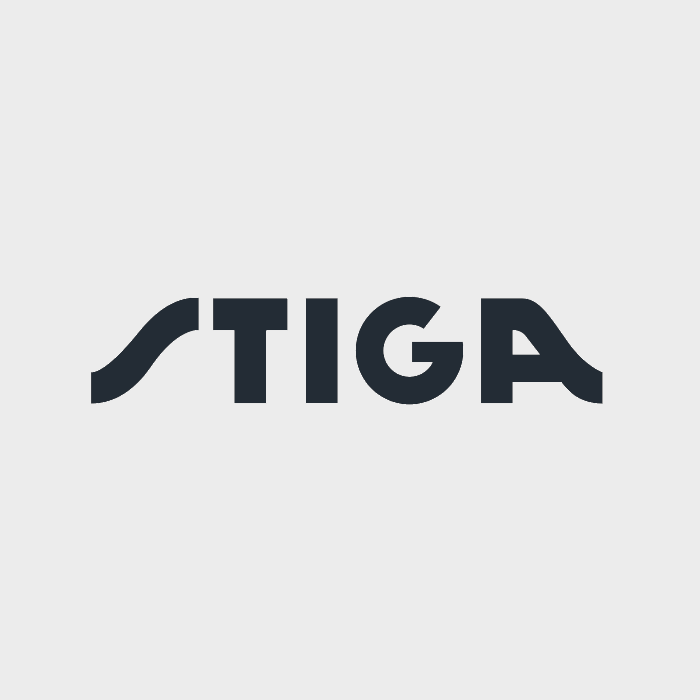 Petrol sweeper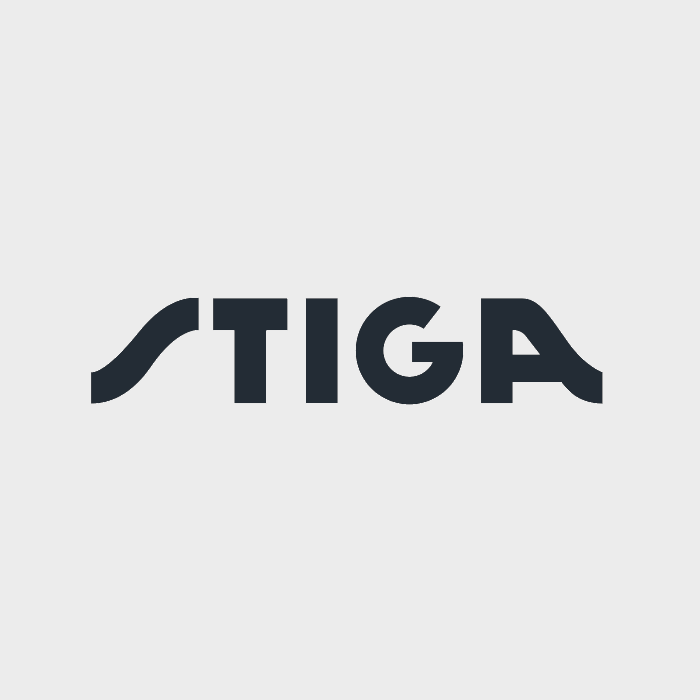 Petrol sweeper
Support
Does it also sweep up gravel and pebbles?
Outdoor petrol sweepers are designed for removing dirt, which includes leaves, grass cuttings, gravel, sand and other such impurities, from flat, hard surfaces. To assist with sweeping up debris, the available parts and accessories include collectors. Outdoor sweepers may also be used for sweeping up thin layers of snow from private driveways.
Do the brushes last long?
The lifespan of the brushes varies depending on how they are used. They are made from nylon, which is a durable, hard-wearing material. When they wear out, we recommend that you contact your local STIGA stockist to replace them.
Can the brush height be adjusted?
Yes, the brush height can be adjusted by means of two pivoting wheels, enabling it to be raised and lowered as required. The closer the brushes are to the surface, the better the cleaning results.
Can it be used for sweeping up snow?
Yes, it can be used to clear fine snow from private driveways, up to a maximum depth of 10 cm. For clearing deeper levels of snow, you can find a snow blade accessory in the Parts and Accessories section. You can also discover the entire range of STIGA electric snow blowers there.