Register your STIGA products!
Stay up to date with our latest news and enjoy all the benefits of being part of the STIGA world.

REGISTER NOW!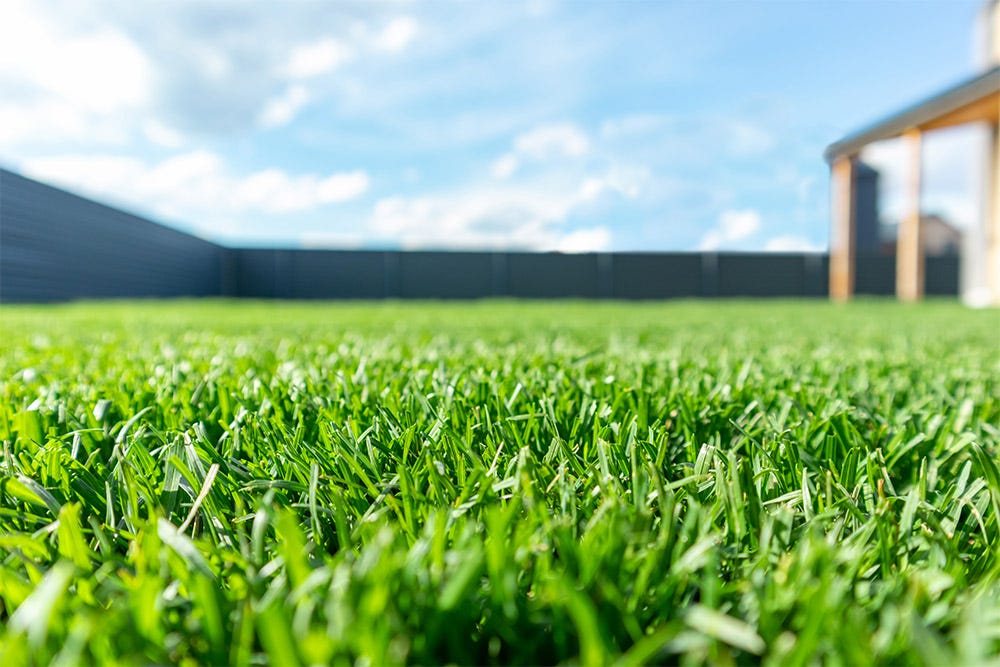 How to restore your lawn in just 7 steps
Trends & Tips, Hints & Tips
Lawns often take pride of place when it comes to gardening – and for good reason. But it's easy to neglect their health over winter, leading to moss, bare patches and weeds taking root. Try our 7-step guide to rejuvenate your lawn in time for summer.