Register your STIGA products!
Stay up to date with our latest news and enjoy all the benefits of being part of the STIGA world.

REGISTER NOW!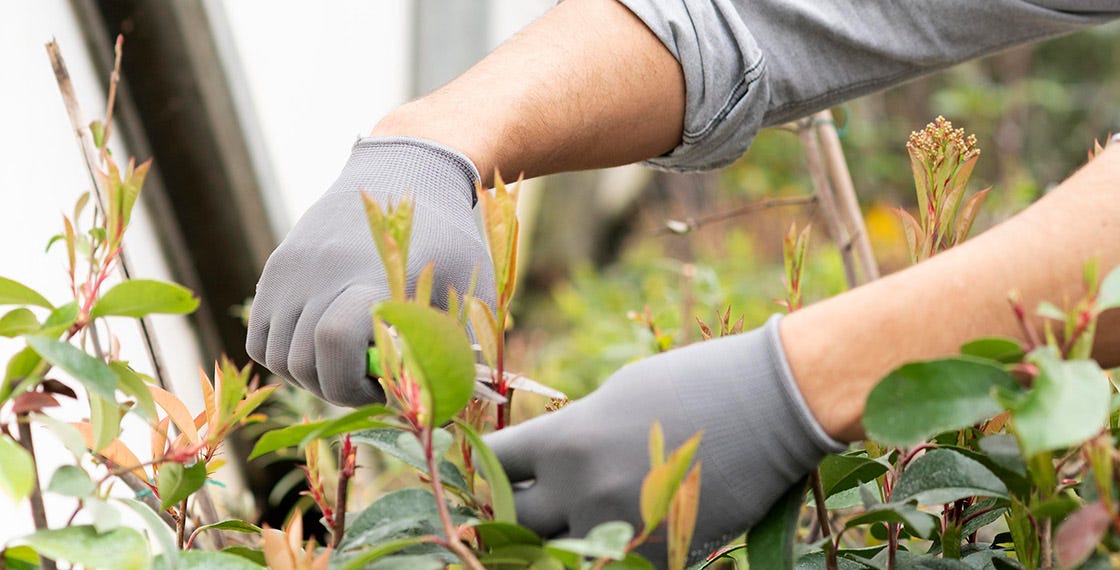 July in the garden: the essential tasks
Garden dossier
A July garden is a thing of beauty. There's an array of gorgeous plants to admire, as well as delicious harvests to enjoy from your veg patch. To make this July your garden's best month yet, just follow these tips.