Register your STIGA products!
Stay up to date with our latest news and enjoy all the benefits of being part of the STIGA world.

REGISTER NOW!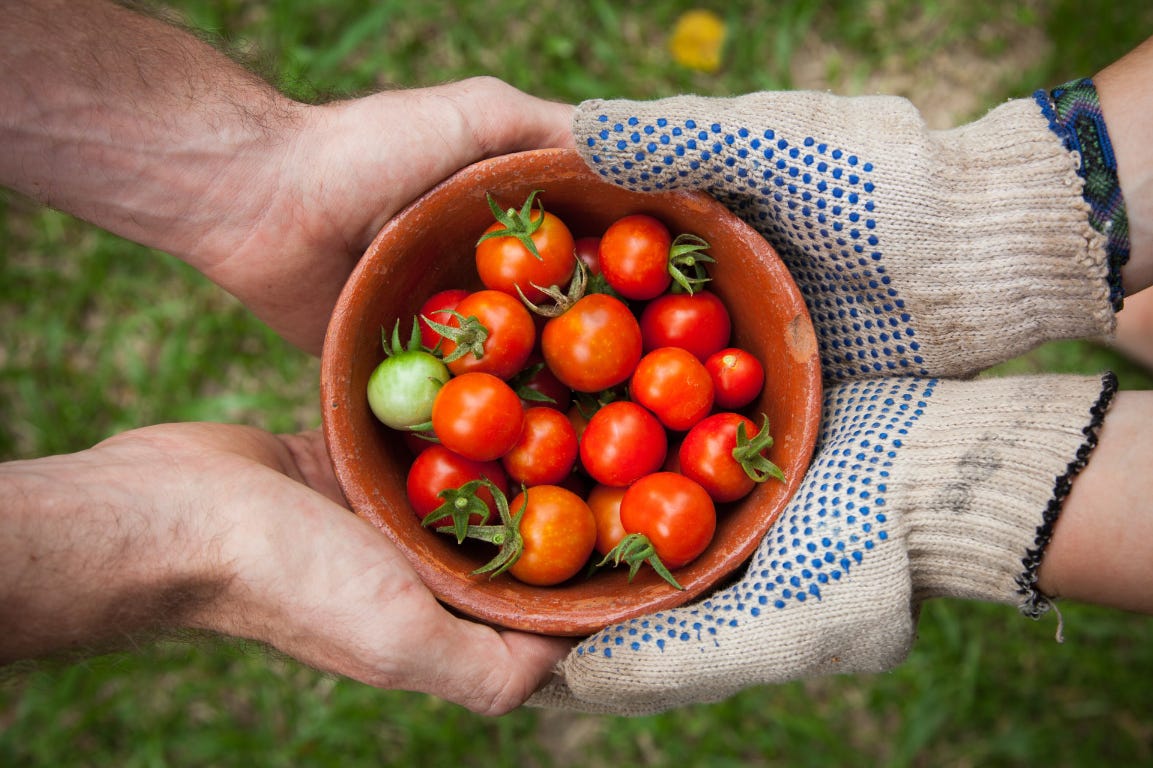 September in the garden: the essential tasks
Garden dossier
While you keep your fingers crossed for an Indian summer, your garden will need lots of attention. September is a busy month in the gardening calendar, and here's how to make the most of it.