Register your STIGA products!
Stay up to date with our latest news and enjoy all the benefits of being part of the STIGA world.

REGISTER NOW!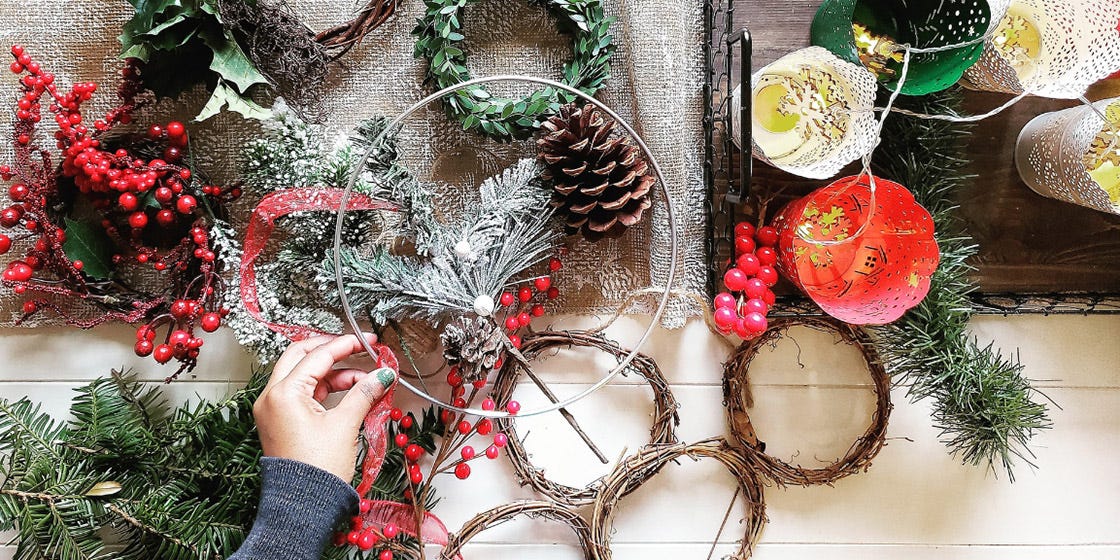 December in the garden: the essential tasks
Garden dossier
As the gardening calendar comes to a close, there isn't a huge amount to do out there. But getting a few jobs done will make Christmas merrier and help your plants survive the ongoing frosts.