Register your STIGA products!
Stay up to date with our latest news and enjoy all the benefits of being part of the STIGA world.

REGISTER NOW!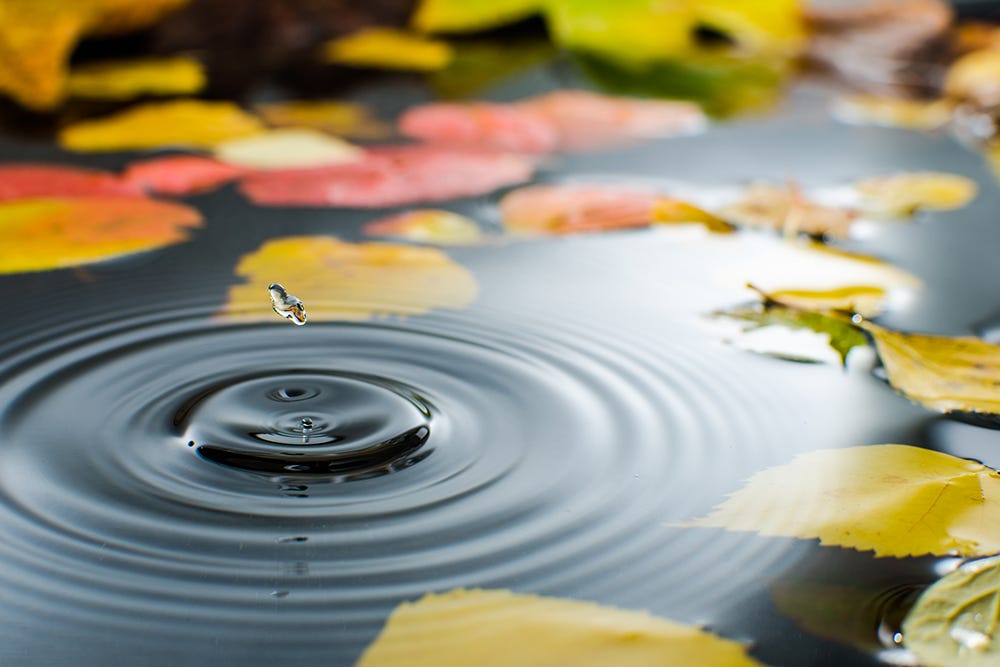 How to care for your pond this autumn
Garden Dossier
Ponds are a wonderful way to elevate your garden and attract wildlife. In autumn, juvenile amphibians have departed and adult insects are hibernating, so seize the opportunity to care for your pond by following our top tips.