Register your STIGA products!
Stay up to date with our latest news and enjoy all the benefits of being part of the STIGA world.

REGISTER NOW!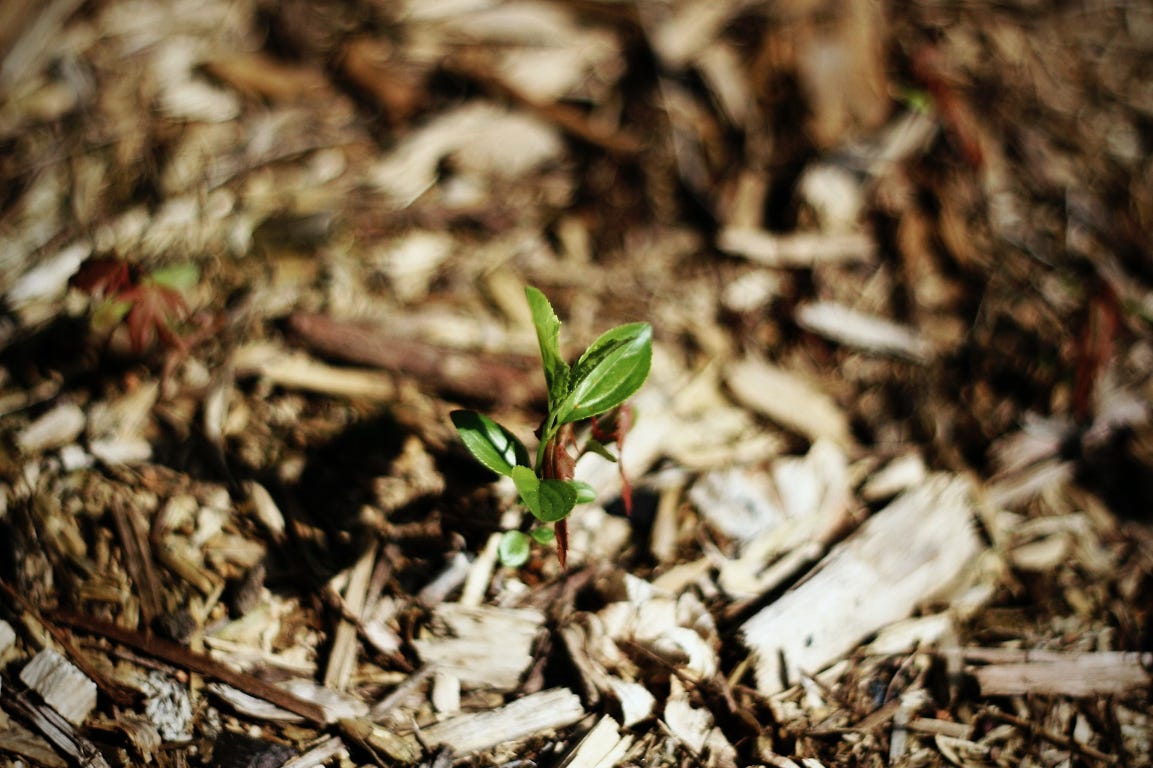 February in the garden: the essential tasks
Garden dossier
February is still cold and drizzly, but it's the ideal time to begin preparing for spring. Here are our best gardening tips for February.
Don't miss our products of the month