Register your STIGA products!
Stay up to date with our latest news and enjoy all the benefits of being part of the STIGA world.

REGISTER NOW!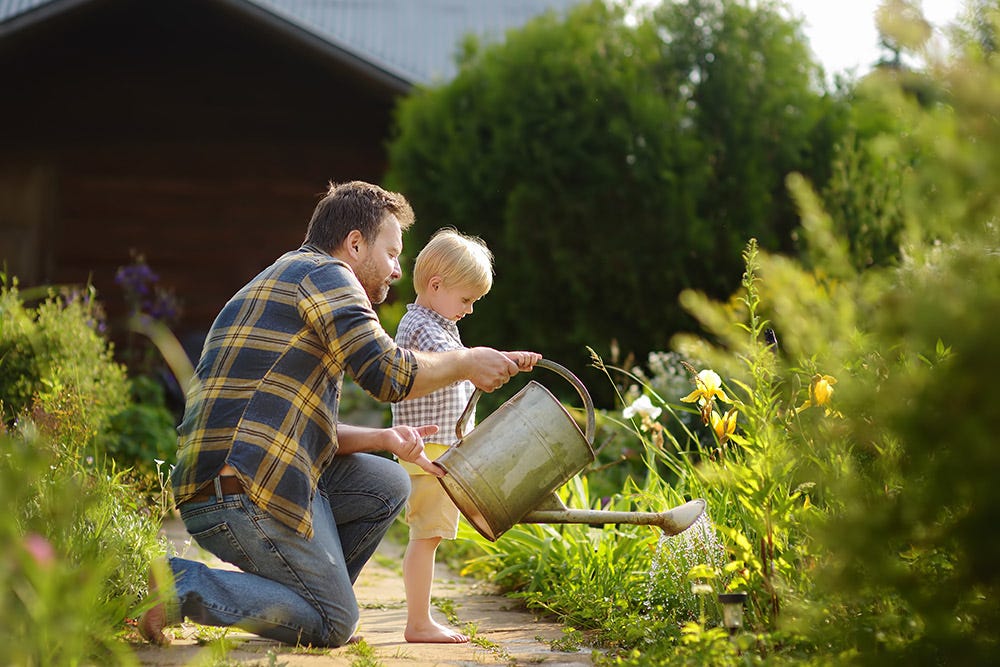 Garden around the seasons: a beginner's guide
Dosier del jardín
If you're new to gardening, knowing what to do and when can seem daunting at first. To help you along the way, we've put together some tips on which tasks will help keep your garden flourishing – and examples of plants that best suit the season.