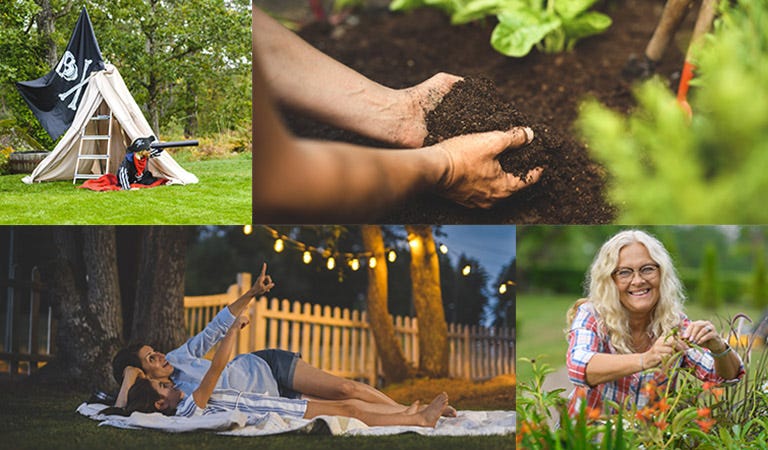 About STIGA
Neat or wild, big or small, plain or colourful, gardens come in all shapes and forms and so do their owners.
In STIGA, we love all types of gardens and we care for every gardener, and that's why we strive to create the best equipment to let you simply live and enjoy your garden.
Your Garden, Your Life
Founded in Sweden in 1934 by Stig Hjelmquist, STIGA vaunts more than 80 years of experience in innovating consumer products. Today, STIGA is a well-known brand of lawn mowers and a wide range of powered garden equipment that is distributed in all Europe and beyond.