Battery lawn trimmer / brushcutter
Powerful and easy to manoeuvre, the GT 500e battery grass trimmer makes light work of tidying your garden – and features an innovative cutter head for more accurate lawn edging. Powered by a 48V 2Ah battery, this electric grass trimmer provides up to 20 minutes trimming time on one charge, and is much quieter than a standard petrol grass trimmer. Its high-performance cutting head also automatically feeds double-line nylon, so you don't have to.
Battery grass trimmer for cable-free, stress-free trimming
Cutting head rotates to switch between trimming and edging functions
Adjustable front handle and telescopic shaft for comfortable working
High-performance cutting head automatically feeds double line nylon
Intuitive keypad on handle with ergonomic switches
Suggested battery: STIGA ePowerE 420 (2Ah) - sold separately
Product details and specs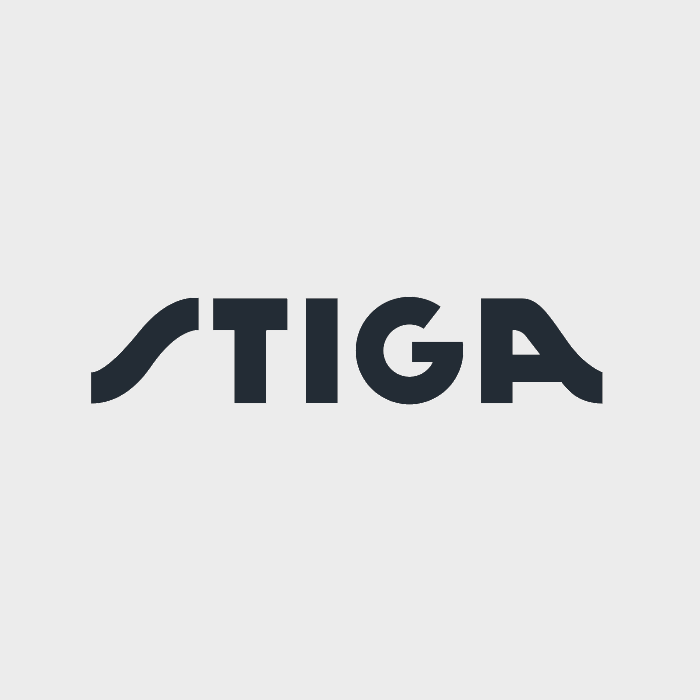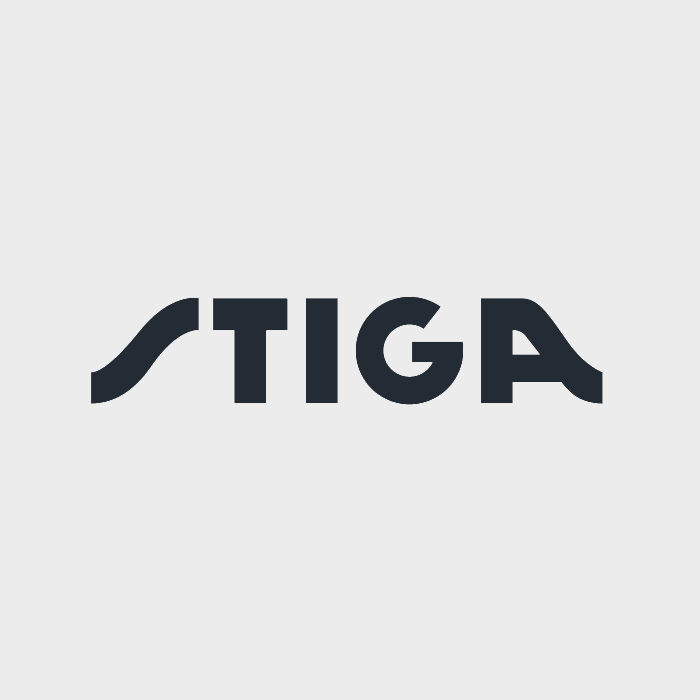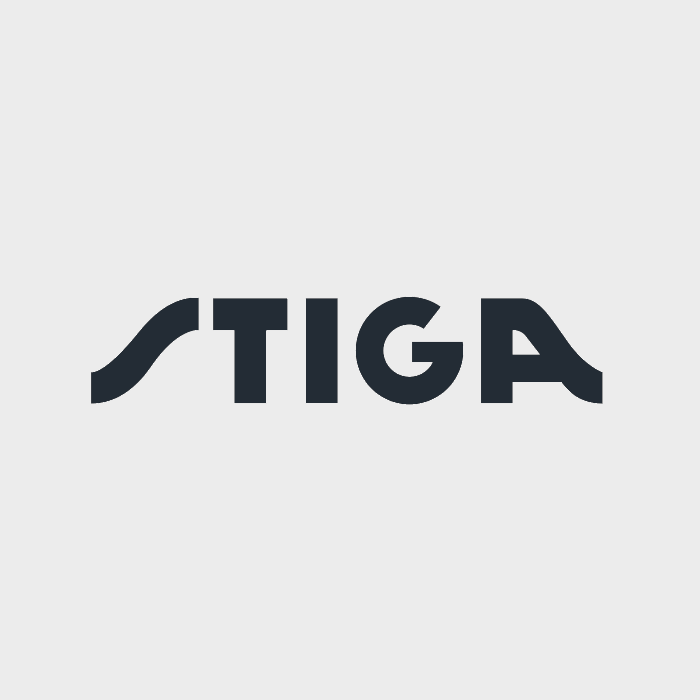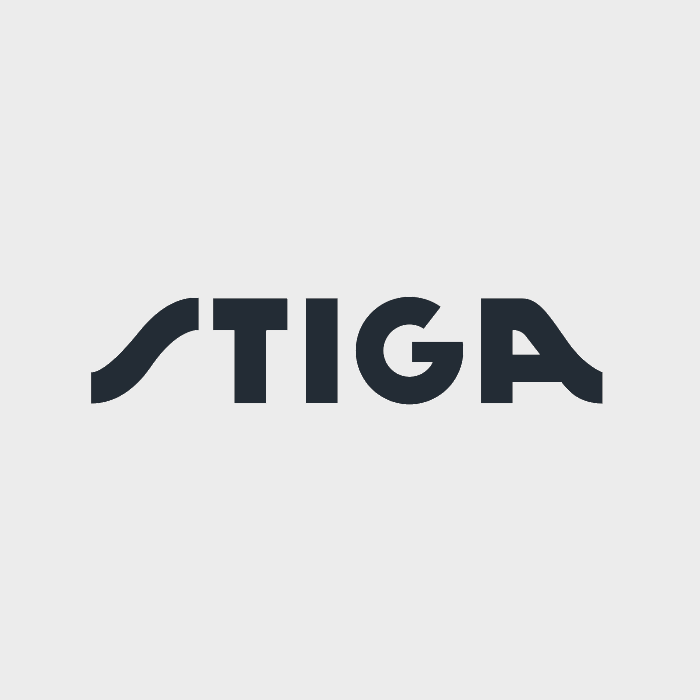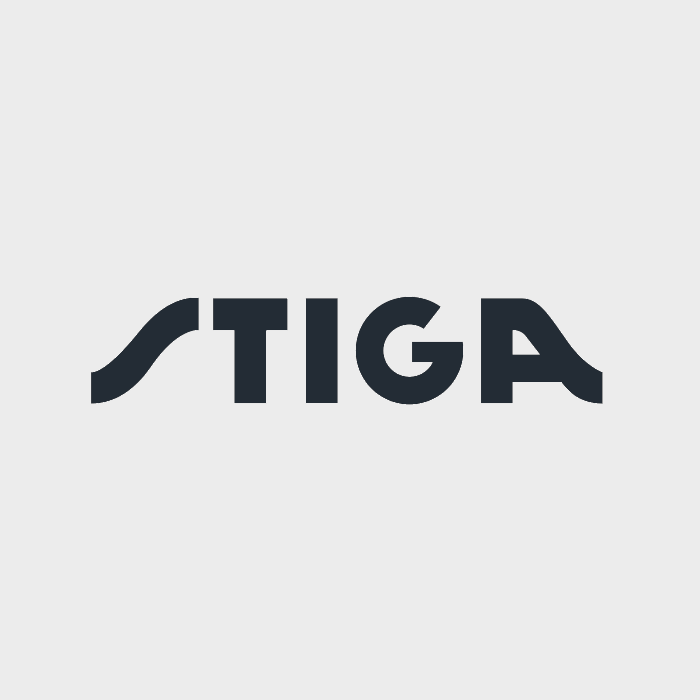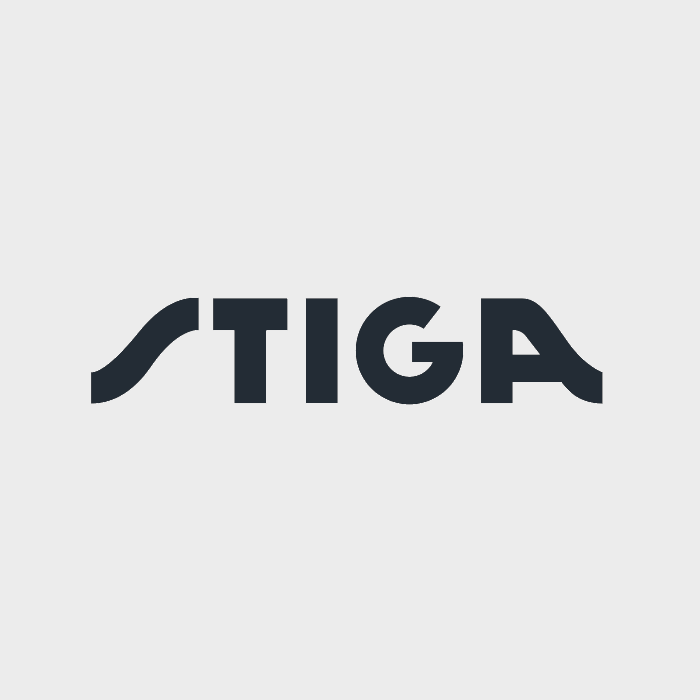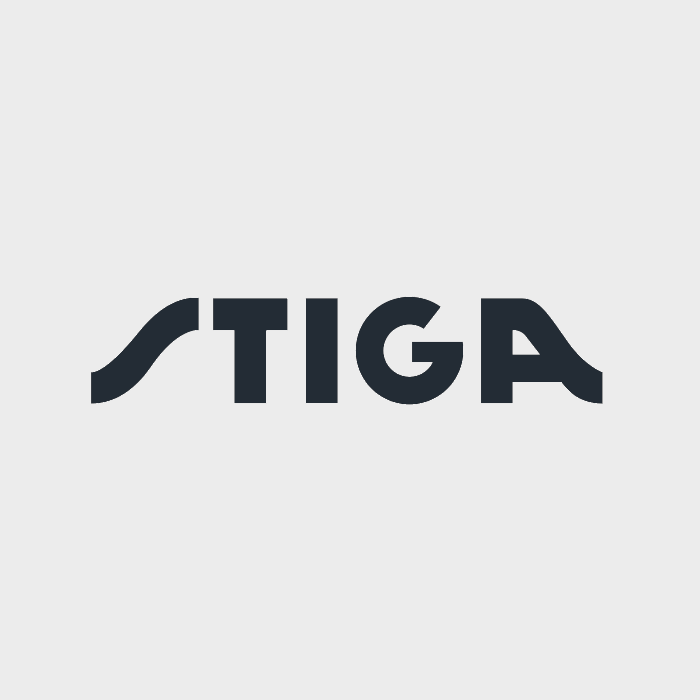 The GT 500e cordless grass trimmer is powerful enough to tackle all your trimming – and flexible enough to edge your lawn precisely. Driven by a 48V 2Ah battery, the GT 500e gives you up to 20 minutes trimming time on one charge. With one quick twist, its adjustable cutter lets you switch easily between trimming and edging functions. For perfect vertically cut lawn edges, just rotate the cutting head 90° and enjoy the results. Its high-performance auto-feeding double nylon feature ensures uninterrupted and effortless trimming. And you can adjust the front handle and telescopic shaft to the most comfortable working position. Getting started is easy – just press the on/off button on the handle's keypad, and away you go. Then when everything's tidy, you can separate the shaft into two for easy, space-saving storage.
A step up for you to work in larger garden environments or be engaged in multiple tasks and for longer sessions.
Robust tools
Tougher jobs
Prolonged sessions
Diversified works
Technology
open_in_full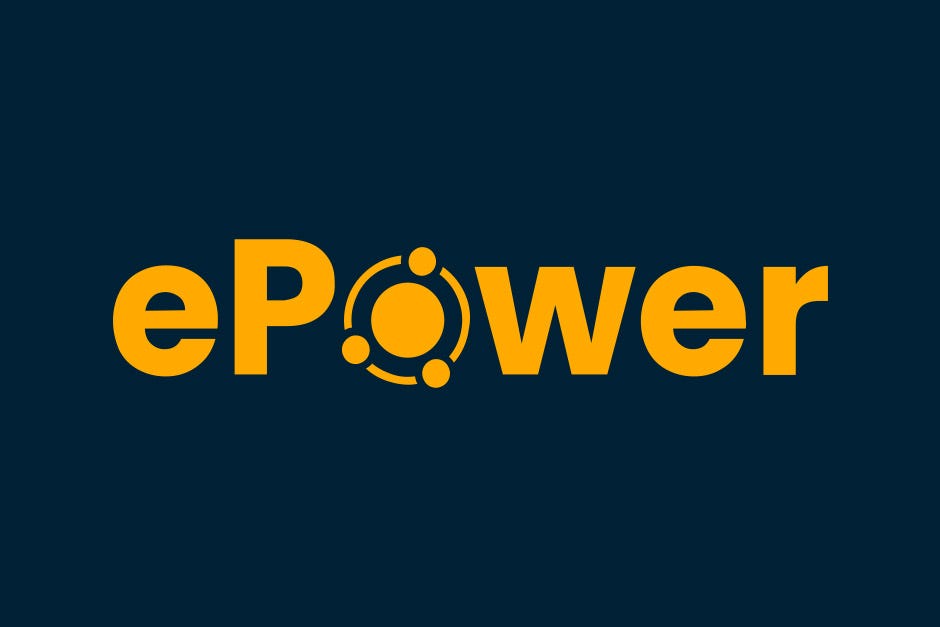 STIGA ePower
Smart, safety tested and synched with STIGA products, ePower is the next generation in batteries. Tests we run on ePower batteries are 5 times tougher than Industry standard requirements, to ensure the highest quality standards in terms of performance, reliability and battery health through time. Our batteries are efficient, as we optimised and secured the position of each individual cell; safe, as we created space to allow air to cool; and smart, as we we developed and tested the electronics and software that controls the cells. They power longer and live longer, thanks to a smart energy management operated by all machines and tools running on interchangeable ePower batteries.
open_in_full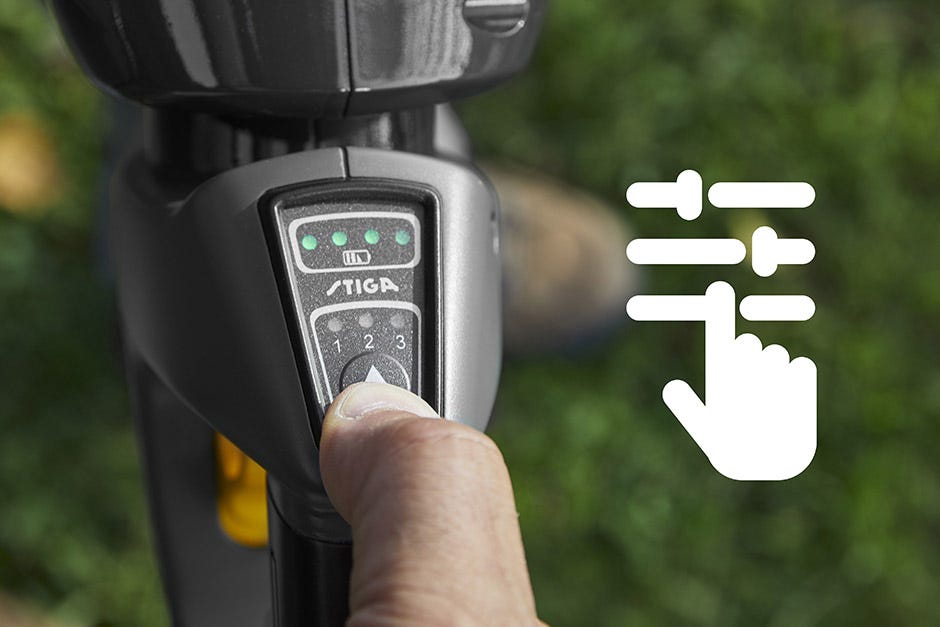 Keypad battery products
The intuitive keypad puts power control at your fingertips. An innovative feature of all STIGA 5, 7 and 9 Series models, it allows you to control your tool's variable speeds and manage battery power output with a simple thumb press.
What's in the box
GT 500e
Battery lawn trimmer / brushcutter
Technical specs
Series
Series 5, ePower 48 V
Power source
Lithium-ion battery
Suggested battery capacity
2 Ah
Maximum motor speed
8000 rpm
Lithium battery nominal energy
86.4 Wh
Working time (+/- 20%)
20 min
Nylon line diameter (millimeter)
1,6
Cutting angle
Fixed + edge trimmer function
Nylon head type
Automatic dual line
Handle type
Loop Adjustable
Shaft tube diameter
25.4 mm
Battery charger
Single standard
Battery charger output current
1.5 A
Vibration level front handle (m/s2)
2.65
Guaranteed sound power level (LwA) - dB(A)
96
Measured sound power level dB(A)
91.9
Vibration level rear handle (m/s2)
2.65
Measured sound pressure level at operator ear dB(A)
79.5
Product weight without battery
3.05 kg
Support
What kind of protective gear should I use?
Using this machine requires clothing that protects the legs and face from objects that could unexpectedly be thrown out during operation. It is always recommended to wear long trousers and a protective visor.
What kind of maintenance should I carry out?
To ensure that the machine is functioning correctly and to maximise its lifespan, we recommend regular (based on the frequency and intensity of use) cleaning of the battery housing and contacts as well as the cutting head (trimmer head and guard) - parts where a lot of dirt constantly builds up.
Remember that it is important to consult the user and maintenance manual for details of each of these tasks.
Which type of grass and shrubs can you work on?
This machine is able to tackle coarser plant conditions, from dense bushes with tall grass to shrub areas, where you can also cut the more stubborn plants and shrubs using the supplied metal blade.
How do you adjust the length of the line?
This model is fitted with a head using the Tap&Go system. This means that, while the machine is operating, you just have to press the control lever all the way to bring the head to maximum rotation and at the same time knock the head against the ground, which causes the line to feed out automatically. Its length can be adjusted simply, by cutting any excess to the length of the cutting blade located on the end of the guard.
For further information, see the instruction manual.
The line no longer feeds out from the head. What might have happened?
The line failing to feed out may be associated with two main factors. The first, and the most likely, is that the line might be all used up and should therefore be replaced with a new reel. There is also the possibility that the line within the head has accidentally become caught in its own windings, and is preventing the end from freely feeding out through the holes. In this case, simply open the head and re-spool the line correctly inside.
These causes and solutions normally cover the majority of cases, but there may be a variety of others, associated with the methods of use, the surface treated and the weather conditions.
Note that consulting the user manual, in the section relating to the cutting head, may provide useful information for identifying the nature of the problem.
What is included inside this box?
No, this lawn edge trimmer does not contain any battery and charger. The suggested battery is: 1x 2 Ah ePower battery (48V)