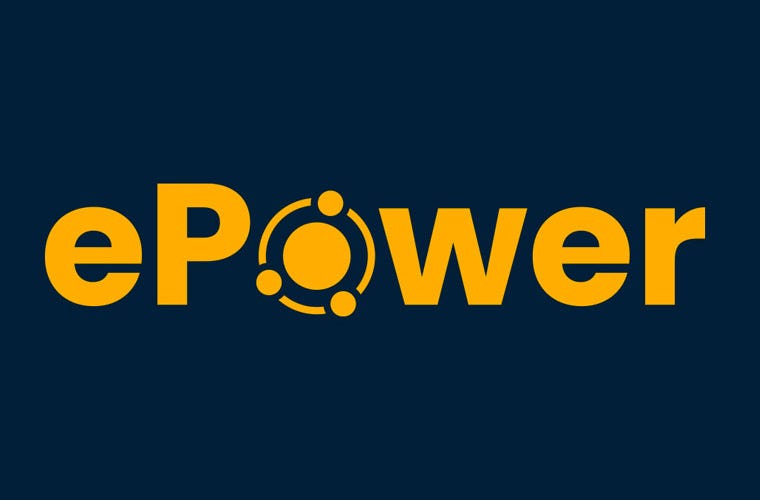 STIGA ePower
Better battery technology

Zero fumes
Zero emissions

Long-lasting
battery life


Why are ePower batteries better?
Thanks to the high-density cell chemistry, our cells are designed to provide the optimal power that garden tools need, through time and seasons

To ensure there's no risk of shortcircuiting, cells are carefully spaced to allow sufficient airflow and cooling

The cell balancing equalises the state of charge for every cell, maximising battery efficiency and longevity

STIGA shareable ePower batteries are available in both 20V and 48V. Different battery capacities, tools and machines for any job you need to do in your garden.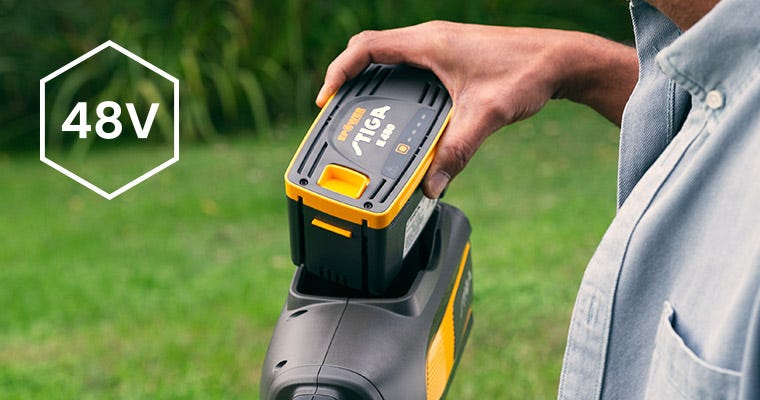 48V ePower battery products
A whole range of gardening tools and machines, made for long and demanding working sessions in your garden and combining high performance with reliability through time.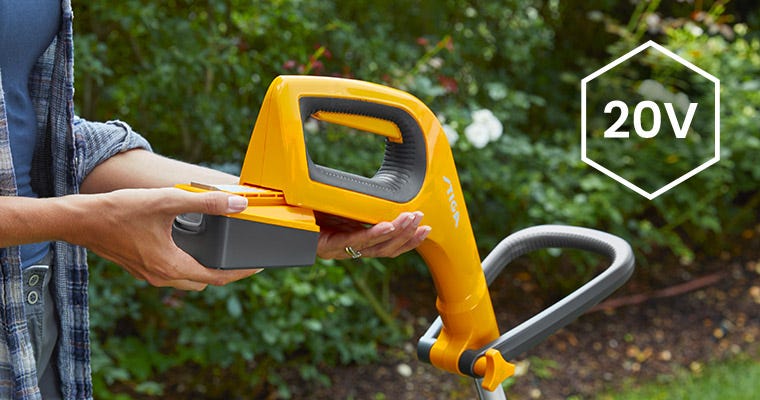 20V ePower battery products
Lightweight and easy-to-use tools, made for gardening newbies or for those looking for simple, but still performing tools.
Watch the video and discover our battery production line in Italy
From electric tractors and robot mowers to STIGA brand-new axial mowers.
STIGA ePower integrated battery packs have been designed and developed specifically for the machine they're in. Ideal for big to huge lawns, they offer unparalleled runtime and performance – covering a maximum working area on a single charge.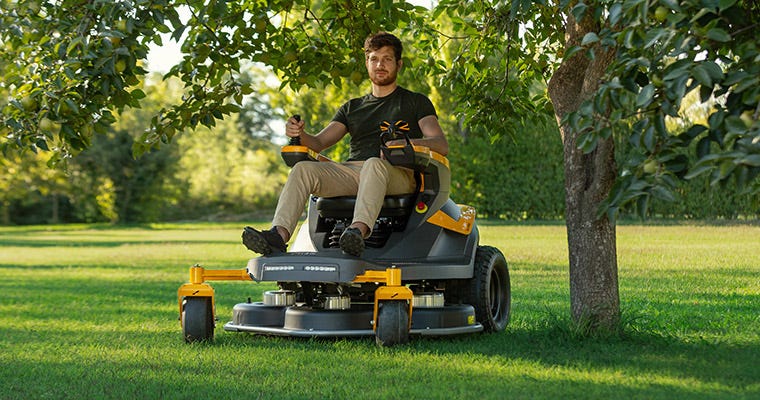 ePower battery on STIGA lawn tractors and axial mowers
Beyond standards, born inside the tools: ePower integrated batteries for electric tractors and axial mowers are offering unparalleled runtime and performance.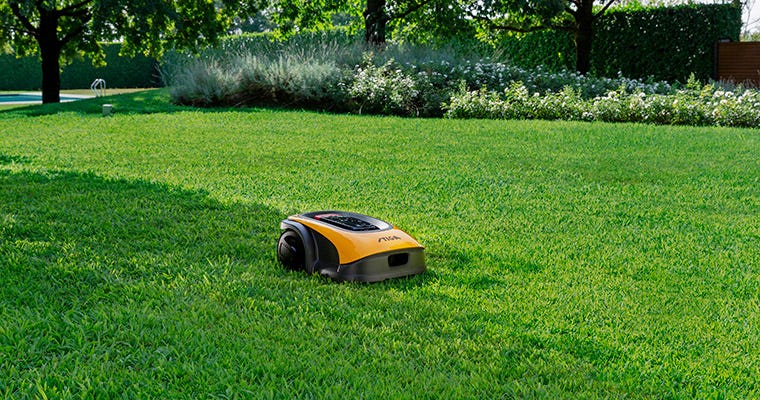 ePower battery on STIGA robot mowers
With STIGA ePower battery at their heart, STIGA robot mowers can nurture a healthy lawn in as little as 2 cutting sessions a day. Their ePower battery is built on premium lithium ion, reliable and durable. So, even after 1,500 charging cycles – equivalent to around 4 years of use – the battery still operates at over 80% capacity.