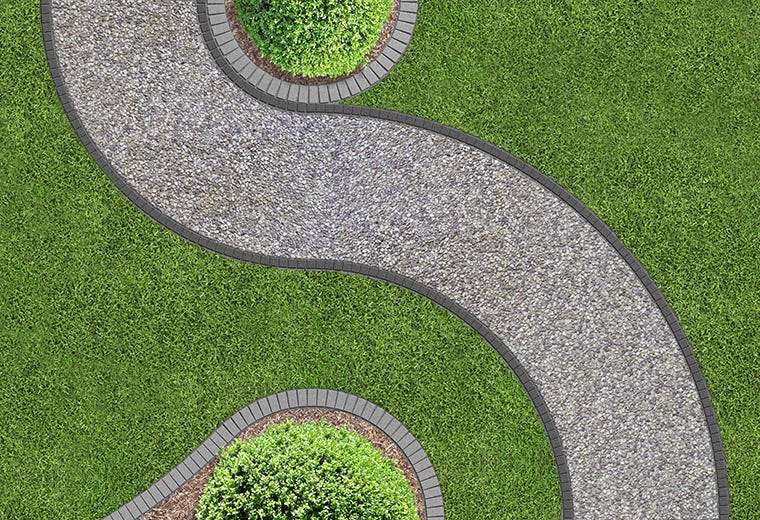 Garden size measurement tool
Draw the area of your lawn on the map and find the most suitable products
Knowing how much grass you need to cut is key to finding out which STIGA products may be suitable for you garden. Use our lawn size calculator to find out your lawn area and perimeter length.
Working it out couldn't be easier:
Enter your postcode or address in the tool below and choose the right address from the list
Drag the map to centre your garden & zoom in on your lawn area.
Click around the edge of your lawn to map it out.
Remember you only need to measure your lawn external borders. Leave any other element in the lawn out of the measurement.