Hand-propelled outdoor sweeper with two 41 cm rotating brushes and a 50 Litre waste container.
Hand-propelled
Two counter-rotating brushes measuring 41 cm in diameter
75 cm cleaning width
50 Litre waste collector
Product details and specs
The STIGA SWP 475 hand-propelled outdoor sweeper picks up dust, dirt and debris such as leaves, paper and cans, and can be used on hard and concrete surfaces including driveways, pathways and other areas up to 2900 m². This easy-to-use and manoeuvrable sweeper is quiet and ideal for moderately challenging tasks thanks to two counter-rotating brushes (410 mm in diameter) which can be adjusted to eight different height settings, a large brush on the underside and a 50 litre waste collector. The outdoor sweeper also has 250 mm rubber wheels for smooth and comfortable use.
A step up for you to work in larger garden environments or be engaged in multiple tasks and for longer sessions.
Robust tools
Tougher jobs
Prolonged sessions
Diversified works
Features
open_in_full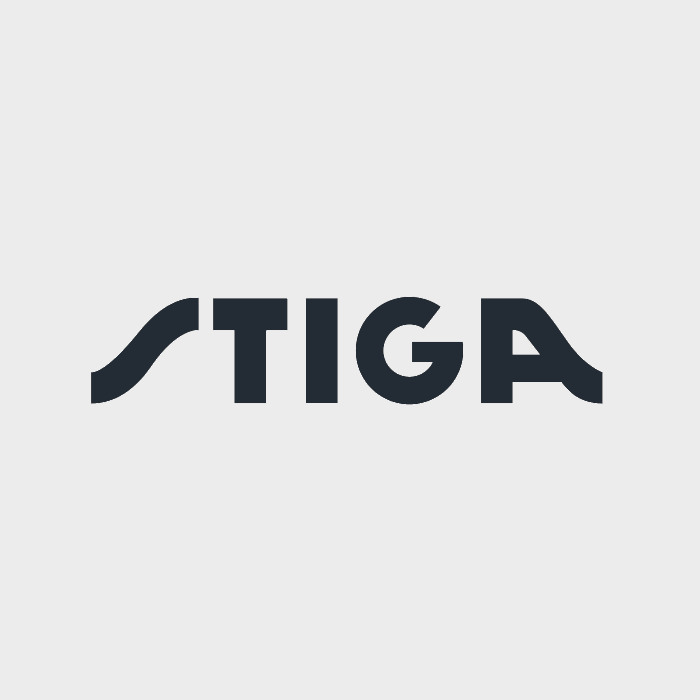 Two cleaning brushes
The two brushes measuring 41 cm in diameter provide a 75 cm cleaning width.
open_in_full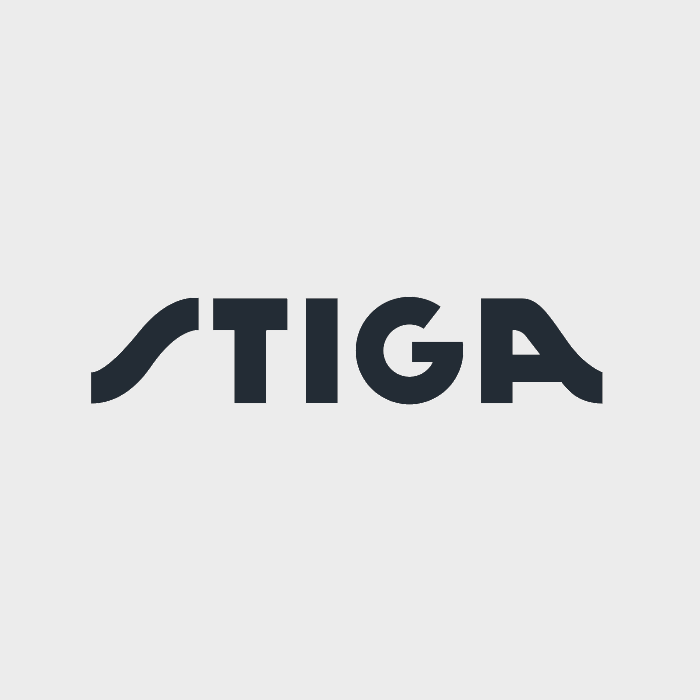 Brush adjustment
The brushes can be set to eight different heights, using the handle on the upper part of the sweeper.
What's in the box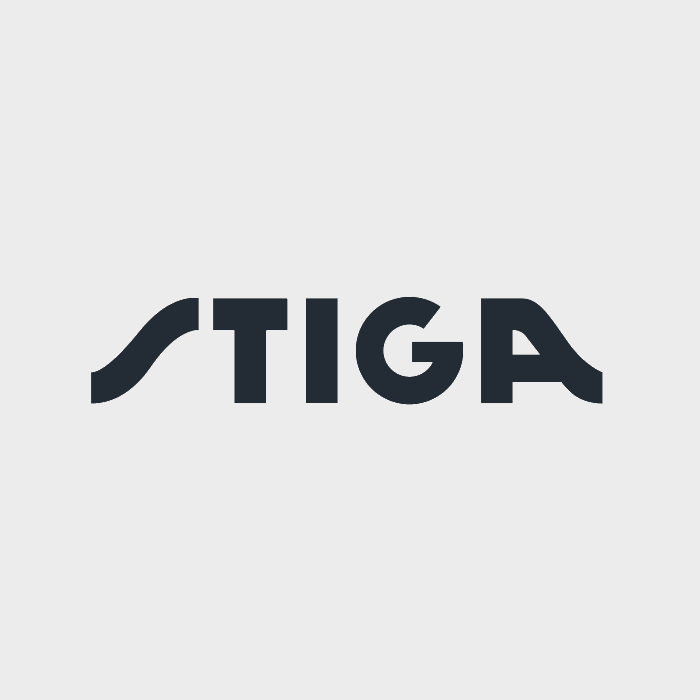 SWP 475
Push sweeper
lensPlastic collector box
Technical specs
Sweeping performance
2900 m²/h
Sweeping type
Rear collection
Brush height adjustment
Yes - 8 steps
Rotating brush roller length
46 cm
Wheel type
Plastic + Rubber
Support
Does it also sweep up gravel and pebbles?
Yes, outdoor push leaf sweepers are designed for removing dirt, which includes leaves, grass cuttings, gravel, sand and other such impurities, from flat, hard surfaces. Outdoor sweepers must not be used for sweeping up material which is hazardous to health, flammable or burning (cigarettes, matches), or liquids, explosive or hazardous powders, acids or solvents.
Do the brushes last long?
The lifespan of the brushes varies depending on how they are used. They are made from nylon, which is a durable, hard-wearing material. Brushes have a 4-year guarantee. When they wear out, we recommend that you contact your local STIGA stockist.
Can the brush height be adjusted?
Yes, the brushes can be set to 8 different heights.
Does it also sweep up wet leaves?
Yes, it sweeps up wet leaves but not water.
Can the sweeper be stored vertically after use? Should it be kept standing up?
Yes, this outdoor sweeper can be stored vertically after closing the front handle. We recommend that you check that the collector has been emptied of any dust or dirt. For more information, please refer to the user manual.