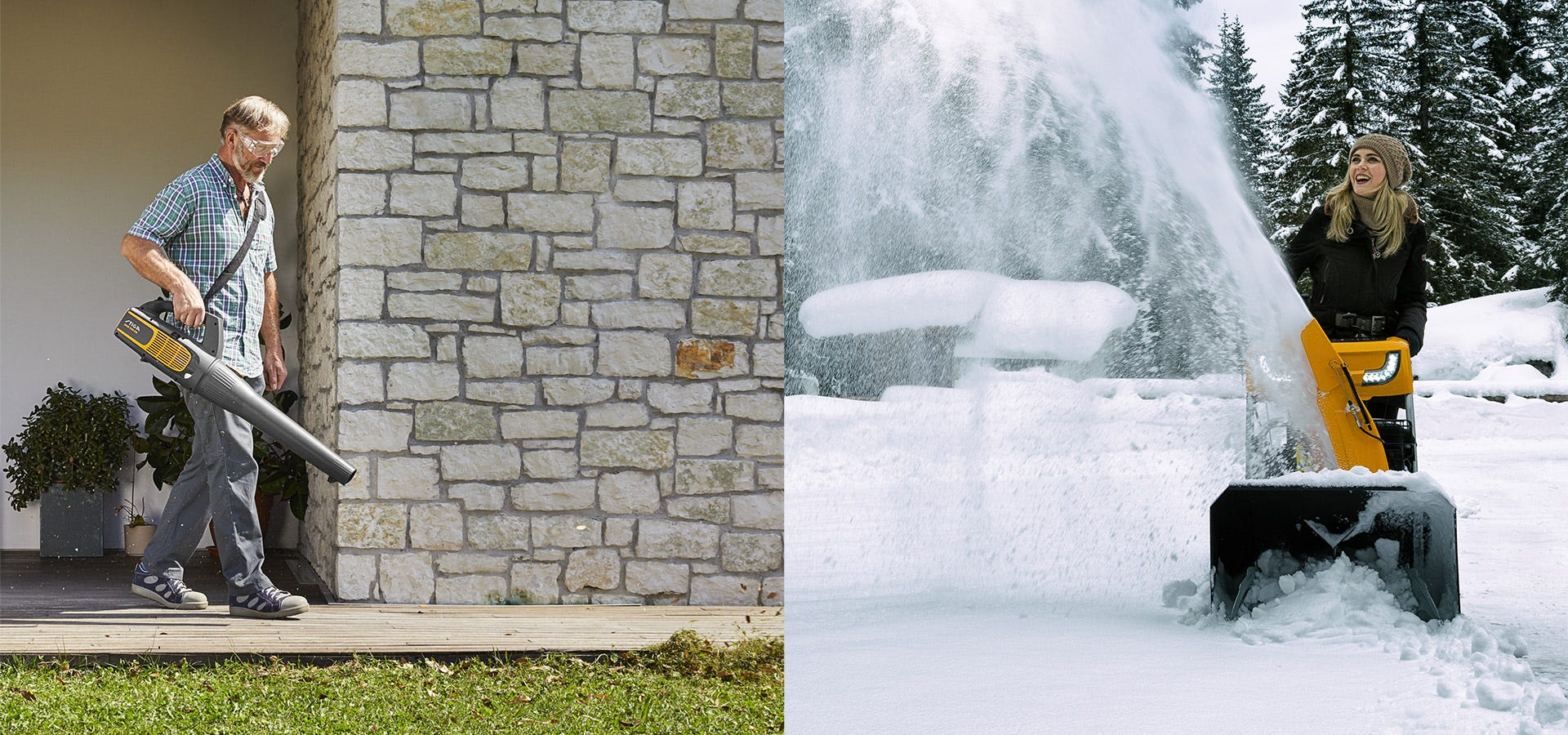 Your 4-season guide to garden maintenance with STIGA
Sow in spring. Mow and fertilize the lawn in summer.
Cut hedges and clear autumn leaves in autumn.
Sweep away snow and protect plants from frost in winter.
Each season brings something new to enjoy in the garden with plenty of jobs to keep you busy.
And this is where STIGA can step in - with the right tools for every task.
Now that the days are getting shorter and colder, here are some tips
to help your garden stay fit and healthy during the final months of the year.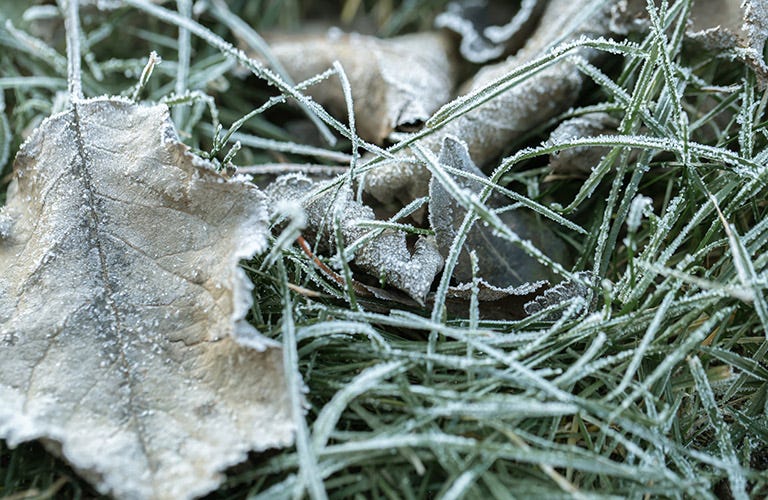 Make your grass fit for winter
In spring and summer when you're not mowing, clean up dead leaves, weeds, and other debris - preferably once a week. Scarifying also aerates the soil and helps your lawn weather the winter better.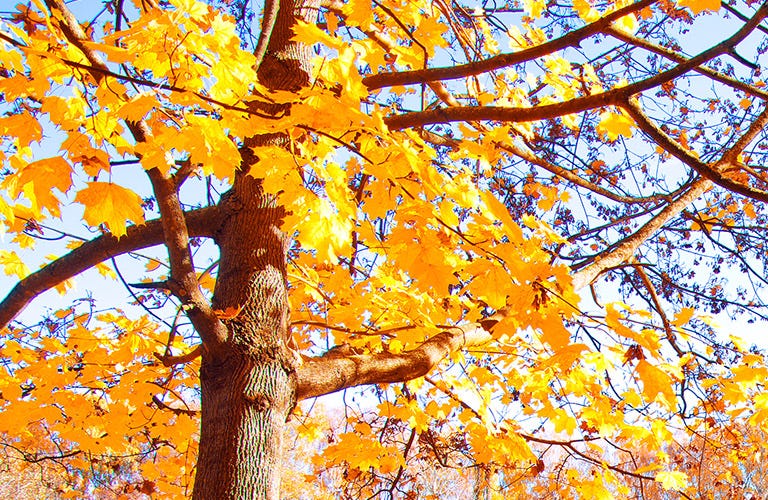 Beyond the lawn...
Trees, bushes, and even paths deserve as much attention as your lawn. With tools from STIGA, from pole hedges to leaf blowers, everything in your garden stays clean and tidy throughout the seasons.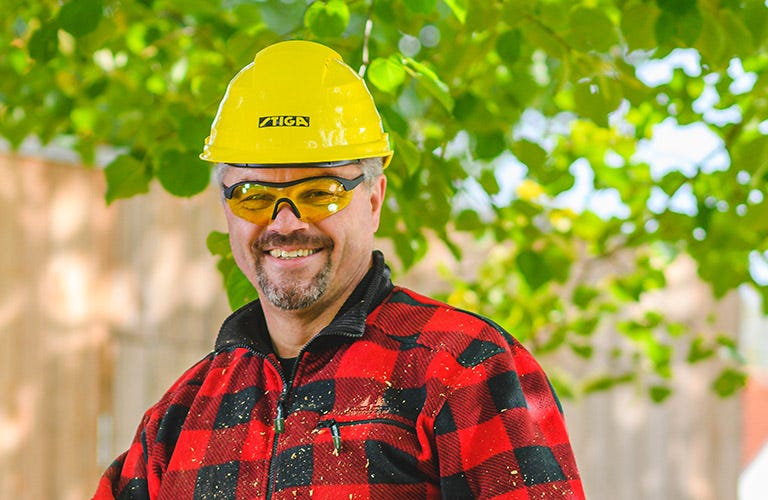 A STIGA tool for every season
Cutting, broaching, pruning, mowing ... Gardening is one of those year-round activities that never stop. For this reason, STIGA offers the best selection of powerful and user-friendly tools for every job.