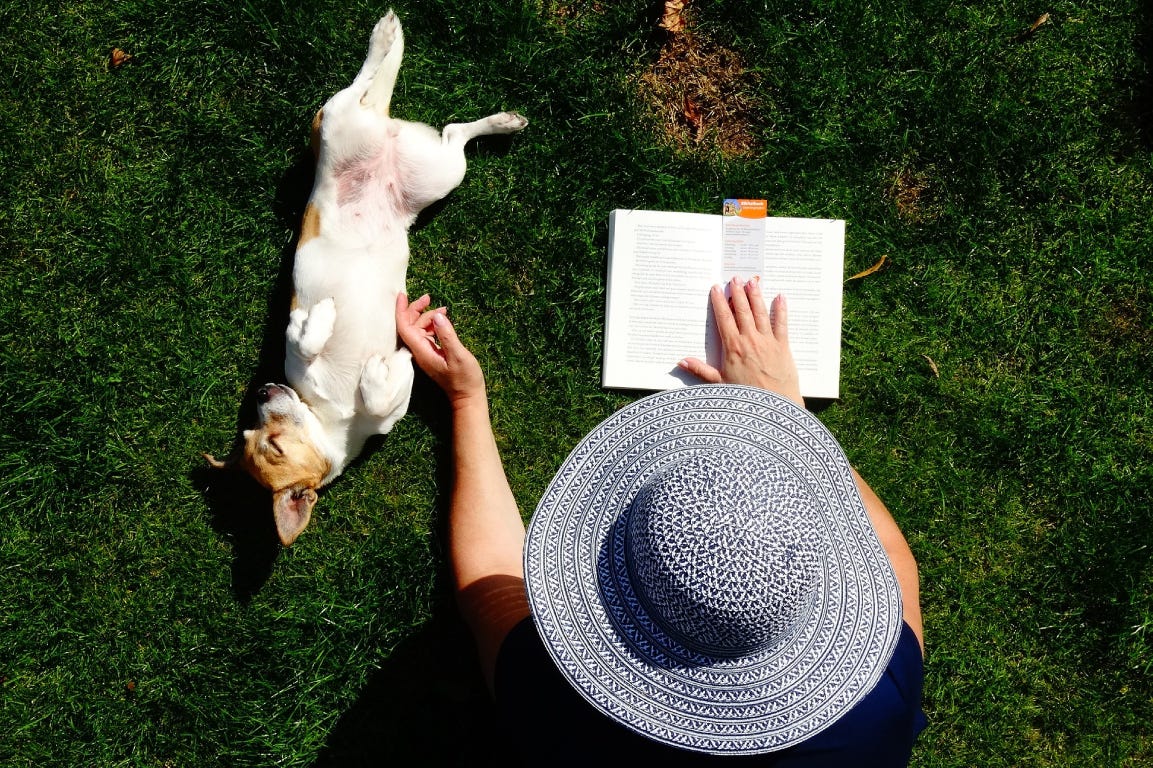 1) Carefully choose how to structure the garden and which materials to choose
It's recommended to provide small areas - perhaps fenced - where you can store shrubs and flowers; and plant trees that provide a solid, sheltered structure. The surface should consist of a rugged material that's not affected by shocks, scratches and other trauma. Stone is often the best choice, as it confers the very best in durability.
All dogs like to make holes: the reasons are varied and range from hiding things and satisfying hunting instincts, through to their need to dig a shelter to shield themselves from the cold wind or high summer temperatures. If your dog likes to hide objects, you could provide them with a sandbox (just like a child's), in which you can bury their toys. Sand is softer and easier to dig, but they'll get the same level of enjoyment!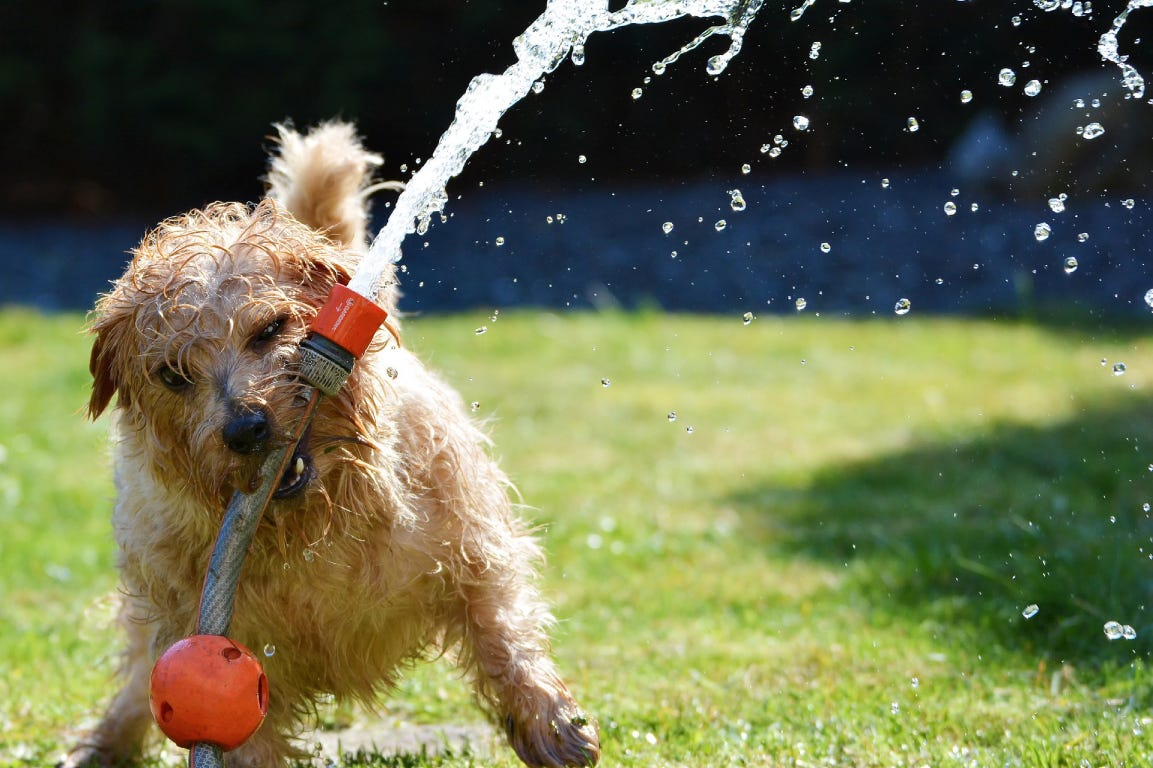 2) Create a "private area" for your dog's needs
Creating a 'private' area could really make things easier for you, so why not make it happen? It obviously depends on how big your garden is, but, whatever its size, it shouldn't be too large. A simple litter-tray can be created by digging-out a square of earth and mixing shavings and sawdust into it. You could also fill a pit with gravel and then level it off.
Some useful advice:
Do not place this area too near the entrance way - anyone entering will smell it
Keep this space clean: remove the solids and wash the gravel through with water daily. Sawdust and shavings will have to be changed more frequently
Bushes are really useful: they demarcate the area and should be placed on the most exposed side so your dog feels unobserved and relaxed enough to do what it has to do. Just remember to trim them regularly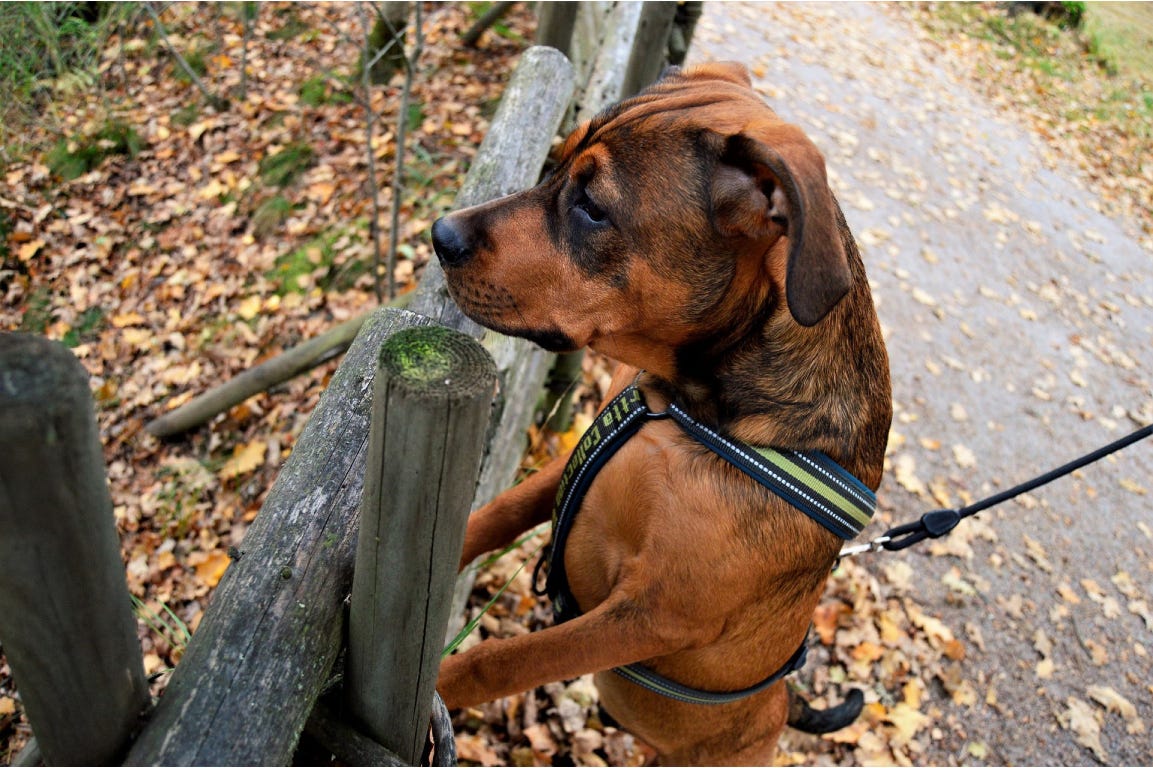 3) Make sure your grass is kept firmly under control
Tall, overgrown grass is the perfect environment for a multitude of parasites, which can not only be highly annoying, but are also potentially dangerous for both you and your pet. To minimize the proliferation of ticks, lice and mosquitoes, you should try to mow your lawn on a regular basis. You can get it done automatically with an Autoclip robot mower, or choose a quiet-running cordless mower that won't scare your dog as you work.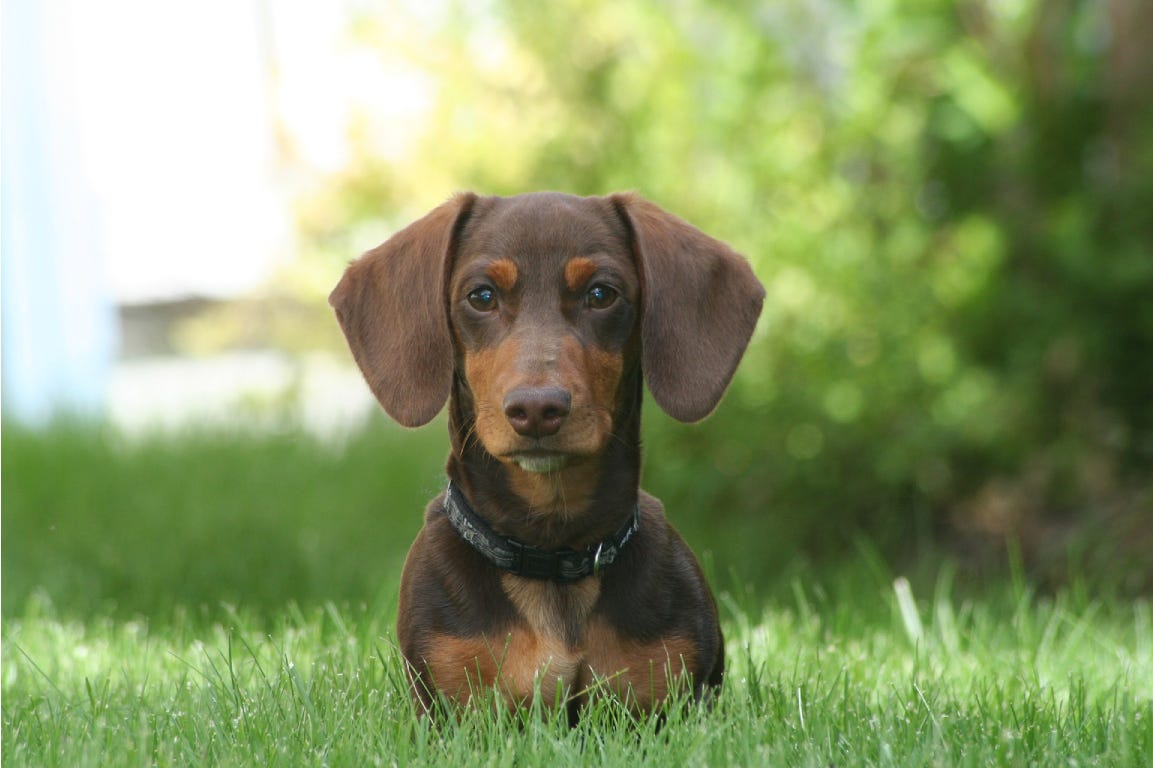 4) Don't throw away cut branches
Instead of disposing of them, or putting them through a chipper, any branches you have lying around can be stripped-back and made smooth and clean. They can then be used time and time again as a natural - and cost-free - toy for your best friend!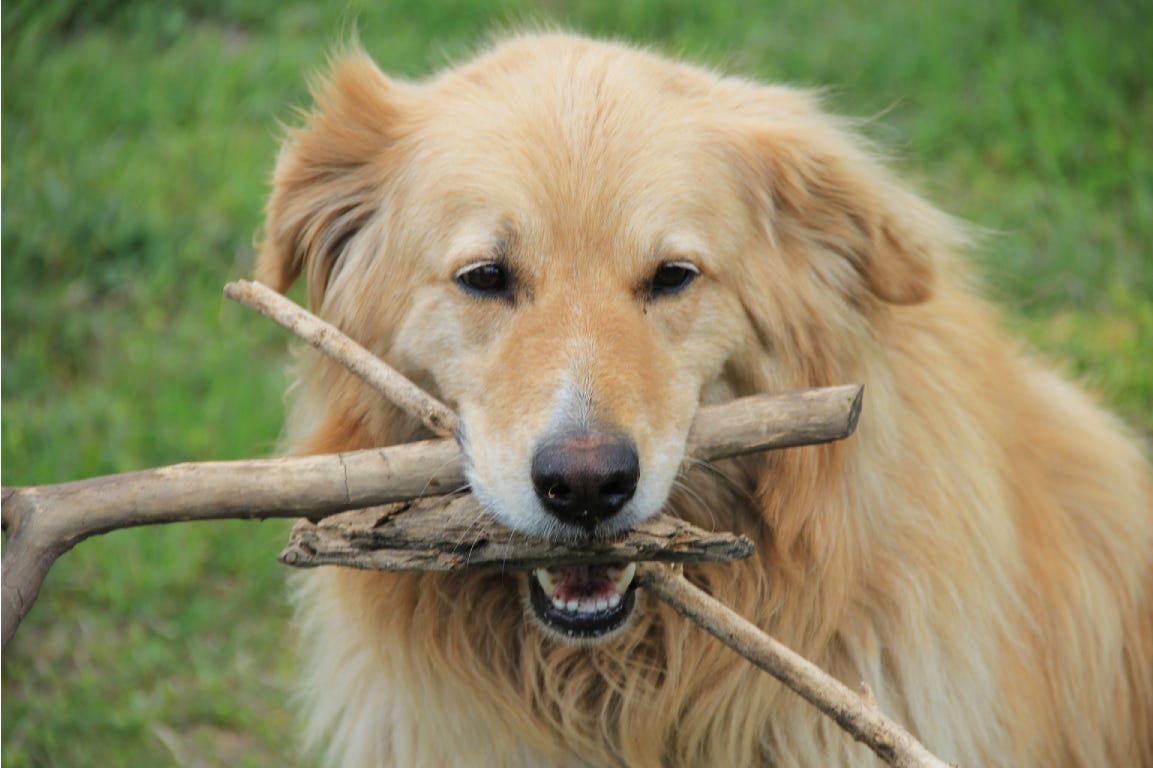 5) …Just enjoy!
Having a dog will give you the opportunity to get a whole lot more from your garden and other outdoor spaces!