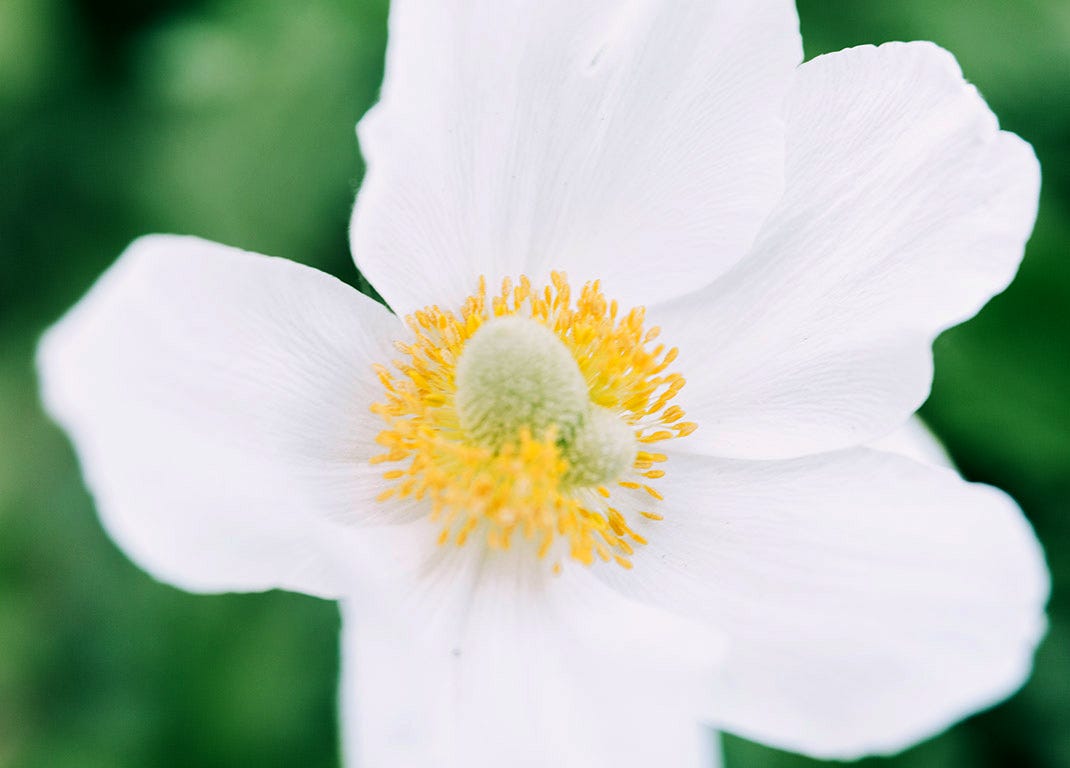 1. Helleborus niger
Known as the 'Christmas rose', its dense evergreen foliage is crowned by large, flat-faced flowers that bloom from December to March. Even when it's sub-zero and the frosts bite, this hardy perennial hellebore thrives.
Choose from pure white, or white tinged with green, pale pink, purple and dotted varieties. It also makes an excellent cut flower – float the delicate blooms in a glass bowl of water to create a striking arrangement.
How to grow
Plant in moist, well-drained soil in partial shade, at the front of a border or under deciduous trees. Helleborus niger reaches a height and spread of 45cm.

Mulch annually with well-rotted compost or manure.

Cut back old leaves as new foliage and flowers appear.

Like all hellebores, once established, Helleborus niger won't tolerate being moved.

Don't divide it– if the soil conditions are right, it should self-seed enough to provide replacement plants.
2. Camellia sasanqua
Tall and handsome, the camellia also known as 'Crimson King' was crowned with the Award of Garden Merit (AGM) by the Royal Horticultural Society. This fast-growing, evergreen shrub features fragrant single blooms with deep, pink-red petals and bright yellow stamens that bees find irresistible.
How to grow
'Crimson King' is pretty hardy and can be planted from November to March – growing 2.5m in height and spread.

It's happy in full sun or full shade – but needs sheltering from wind and hard frosts.

Plant in lime-free, well-drained soil. If you don't have acidic soil, grow in large containers of ericaceous compost.

Hard tap water contains high calcium deposits which affect the soil's acidity, so water with rainwater, if possible.

Add good quality bark mulch in spring to condition the soil.

Pruning or deadheading isn't necessary for promoting new buds. However, to control its height, cut back soon after flowering.
3. Winter jasmine
With its bright yellow flowers and evergreen stems, the hardy winter jasmine (Jasminum nudiflorum) is easy to grow and stunning to look at – adding some cheery zing on dull winter days. Its unscented blooms sometimes appear as early as January.
How to grow
Winter jasmine grows best in well-drained soil in full sun. While this is usually as a climber, it can also look great trailing over a low-hanging wall or the sides of a large container.

Dig a hole approximately 15cm from the wall. Sprinkle in mycorrhizal fungi, then mulch with manure or compost.

If planting against a wall or fence, train the stems up a trellis or wires.

Prune regularly to maintain its shape and prevent bald patches.

Propagate by 'layering' – where you pin young, healthy branches to the ground.