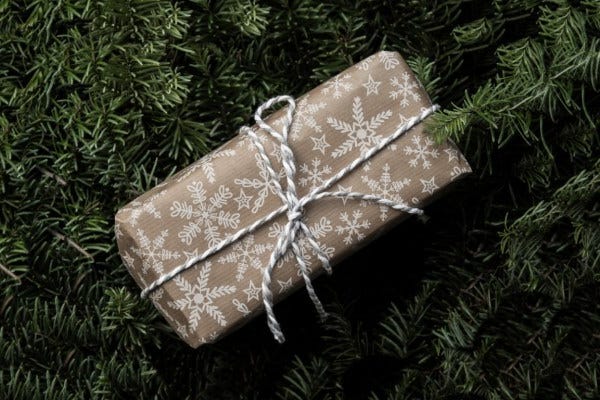 1. STIGA technical gloves
Whether you're handling a STIGA tool, or simply re-potting flowers and plants, STIGA technical gloves are incredibly versatile and easy to use for all kinds of gardening jobs. Compliant with standard EN 388, they're constructed from flexible materials and high quality leather to guarantee a safe grip and protection from vibrations.
2. STIGA Garden Multi-Mate
Ergonomically designed with comfort in mind, this lightweight battery powered tool comes with different attachments for various tasks – including a 20cm hedge cutter blade and two edge-trimmer blades (8cm and 13cm). Changing attachments is quick and easy thanks to its tool-free click-in system. The 180° rotating handle ensures flexible manoeuvrability. While the battery provides lasting power to get the job done. The Garden Multi-Mate also joins onto a telescopic handle (included) to make cutting lawn edges effortless.
4. Chainsaws filing kit
Every expert woodcutter knows how important it is to take care of your equipment. With this filing kit you have everything you need to keep a STIGA chainsaw in perfect working order and ready for action.
5. STIGA Mini-patio quick connection
Compatible with STIGA pressure washer models HPS 110, HPS 235 R and HPS 345 R, the brush and extension kit makes light work of keeping patios free of dirt and debris. And the Mini Patio Cleaner treats large surface areas, for a thorough but delicate clean.
Not quite found what you were looking for? Visit STIGA's Accessories to discover lots more festive gift ideas.