Clear the way in no time
Remove even the most challenging type of snow.
Winter pills
The silence of snow
Did you know that snow affects sound? Thanks to their typical hexagonal base shape and their volume, snowflakes absorb sound waves giving everything a cozy and calmer atmosphere. As the snow starts to melt and refreeze, the ice can reflect sound and make it travel further. So, after a snowstorm, you can take your time in the quiet.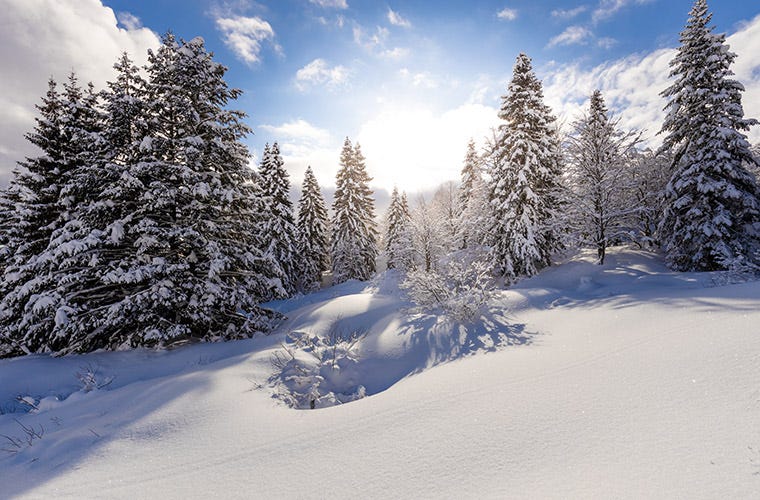 What types of snow thowers?
Choose your power source
From light dusting or heavy build-up, freshly fallen or frozen hard, STIGA can offer different snow blowers with different power sources. With a range of models available, you can select the best one for you, depending on the snow condition in your outdoor.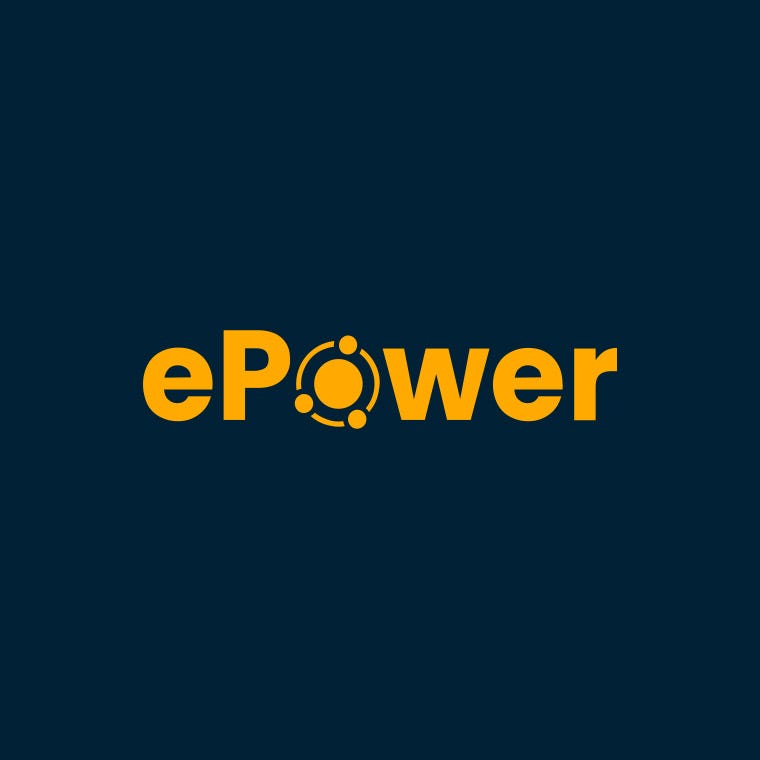 STIGA battery snow blowers
With no cable to get in the way, a STIGA battery snow thrower let you achieve great results with less noise and low-to-no maintenance. Powered by STIGA ePower batteries, you can remove easily fresh snow and tackle any winter needs.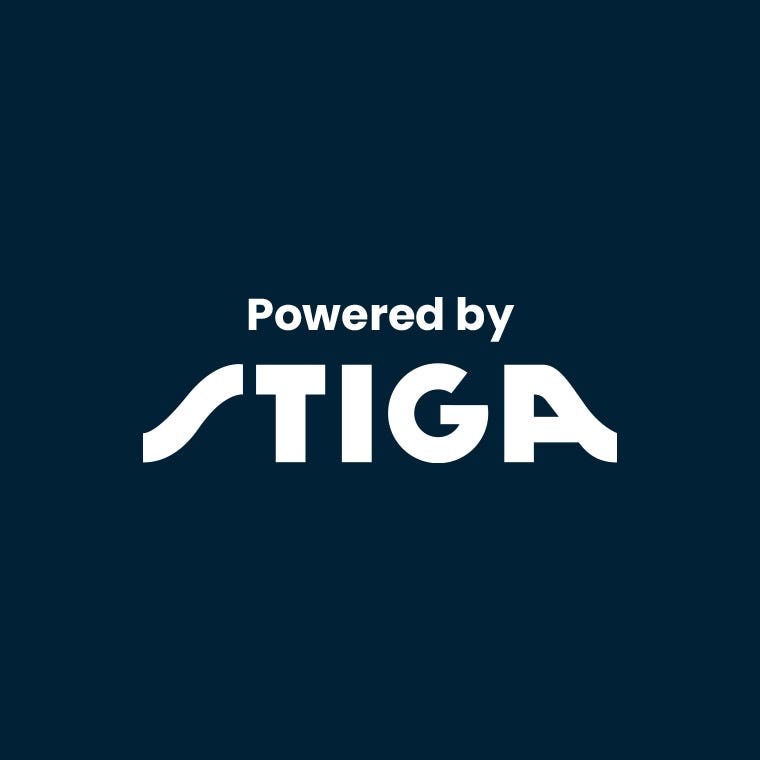 STIGA petrol snow throwers
Equipped with STIGA engines, our petrol snow throwers are able to clear every build-up of snow from large areas. Integrated insulation design keeps cold and humidity away and ensures works in perfect condition even in temperatures down to -30°C.
Enjoy the benefits of a petrol snow thrower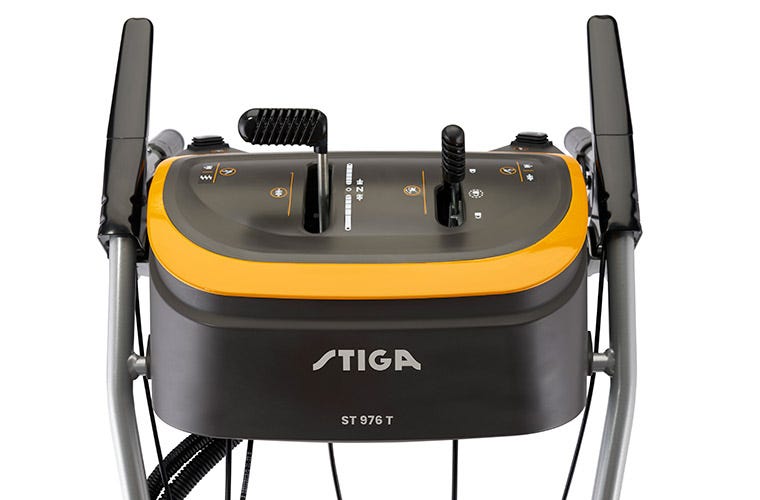 Effortless adjustments
Superior ergonomics enhance a comfort and safe user experience. No more old-fashioned levers. Only electric switches placed on the intuitive dashboard.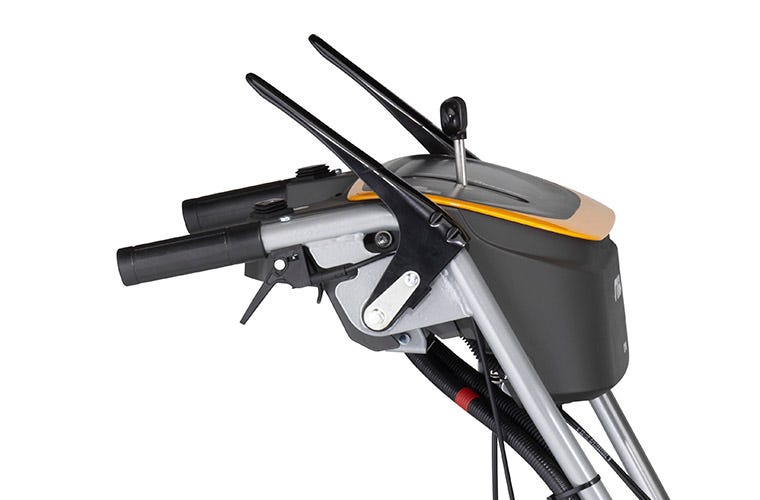 Hydrostatic transmission
Without stopping the snow blower, you can choose different speed settings, ensuring maximum comfort and performance for any need.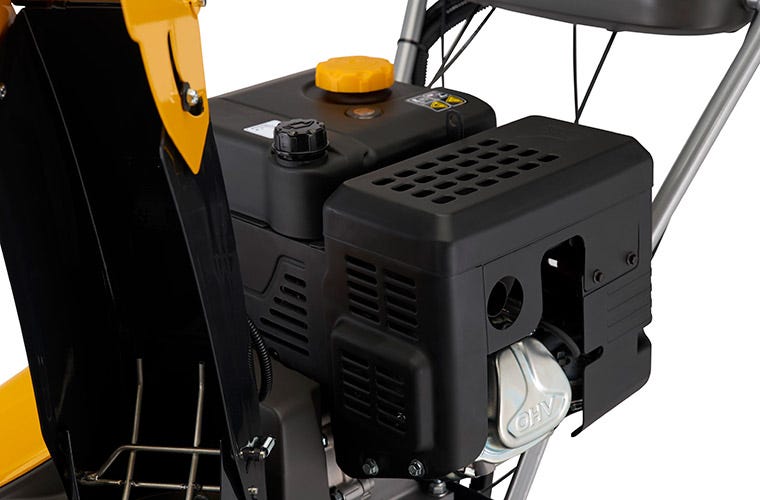 Reliability through time
Engineered to endure, every machine' s component is made by top-quality, innovative materials. In addition, both belts and friction discs are protected to prevent any water entering