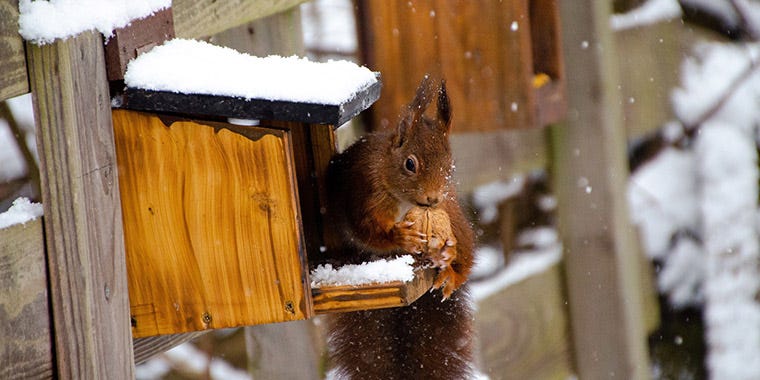 Hello Winter!
Enjoy the silence of your snowy garden with STIGA.
STIGA winter machines
Managing any type of snow in your outdoor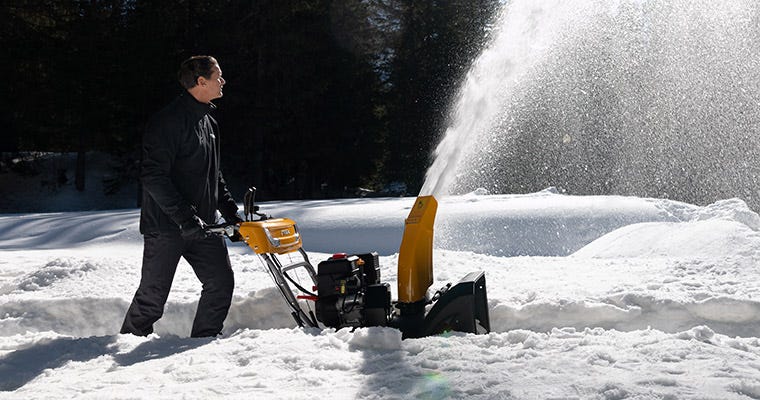 Petrol snow thrower
Forget any build-up of snow! Equipped with strong petrol engines and electric starter, STIGA petrol snow throwers are robust, efficient and ensure you maximum performance even with freezing temperatures.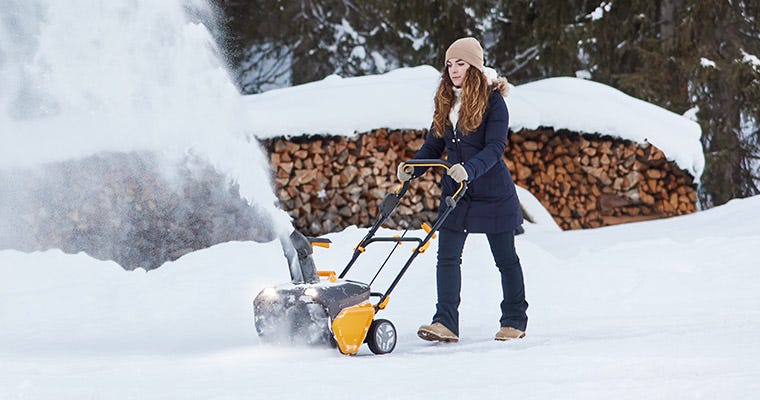 Battery snow thrower
No noise, zero emissions and all the power. STIGA battery snow throwers make clearing fresh snow a simple task. Easy to use and lightweight , they are your perfect partner also in low visibility conditions thanks to LED headlights.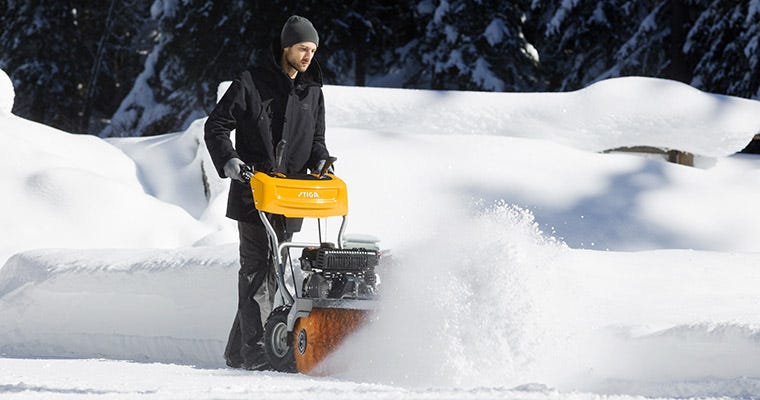 Petrol sweepers
Keep your driveways, footpaths and other large outdoor surfaces free from debris easily with STIGA sweepers. Thanks to powerful and low-temperatures resistant engines, you will be able to manage any challenging duty.
STIGA Park front mower
No matter how fresh or icy the snow on your outdoor is, STIGA Park stands out from any conventional front mower and can become your ideal winter machine. From snow wheels, chains and blades to snow throwers, choosing from the wide range of our original implements, you will able to manage snow from large areas easily with the maximum control and comfort.
DISCOVER MORE
Gardening trends and tips for winter
Our STIGA expert is ready to share some special winter tips to help you correctly clear your outdoor from snow and to let you enjoy your garden during the coldest season.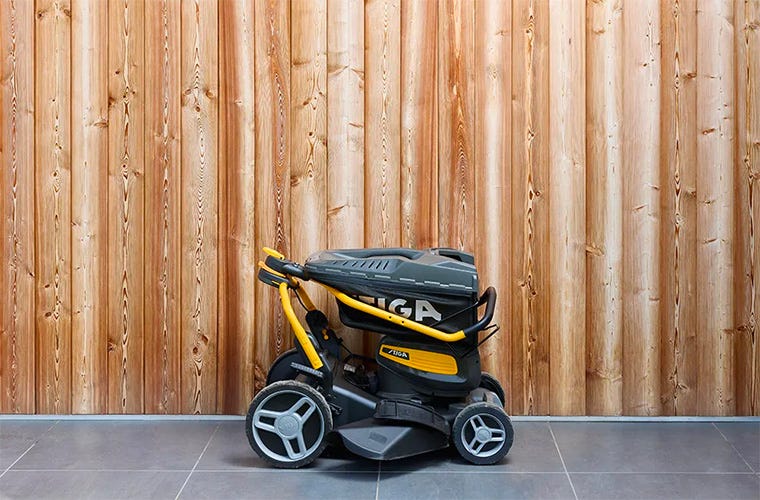 Winter-ready? Tips on preparing and storing your tools
Protect your machine from harsh weather. Take a look of three simple steps to keep your products safe from any weather damage and to get ready for action when spring will come around.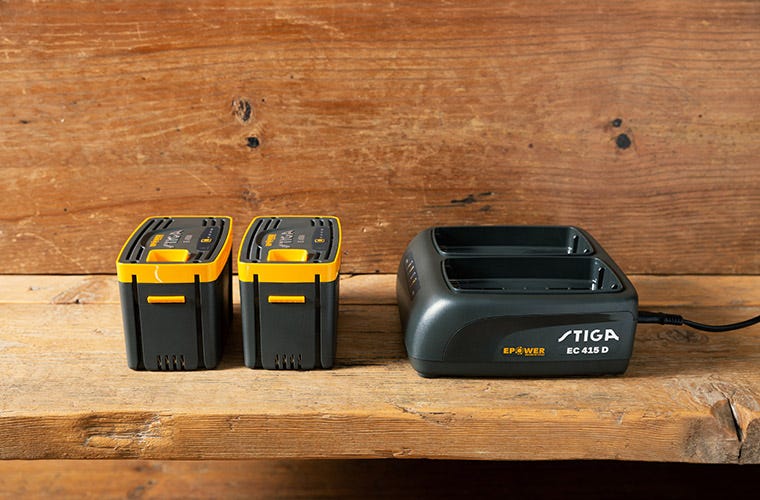 How to store your STIGA ePower battery correctly
Remind to store your STIGA battery-powered products when unused. Remove STIGA ePower batteries from your machine and keep them in a cool place without humidity and with temperature between 0- 45°.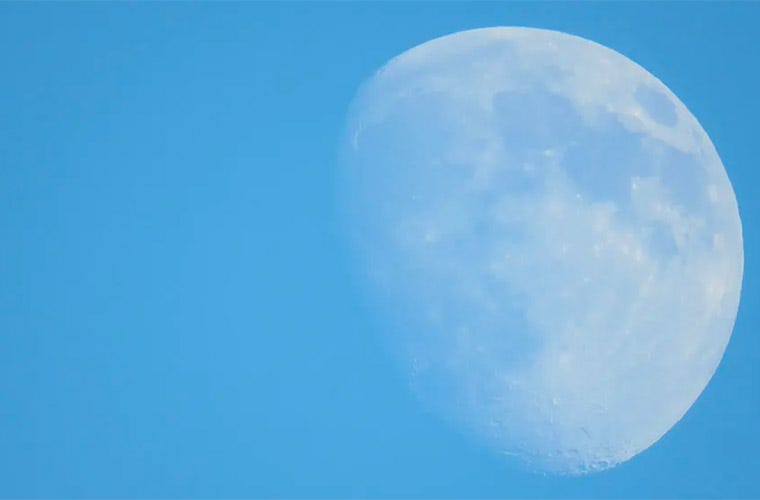 How does the Moon affect your garden growth?
Have you ever heard of "Gardening by the Moon"? According to the lunar calendar, you can plan your garden depending on the Moon's phases and discover what is the perfect time for planting any species of seeds.
Discover all-year round tips on the STIGA magazine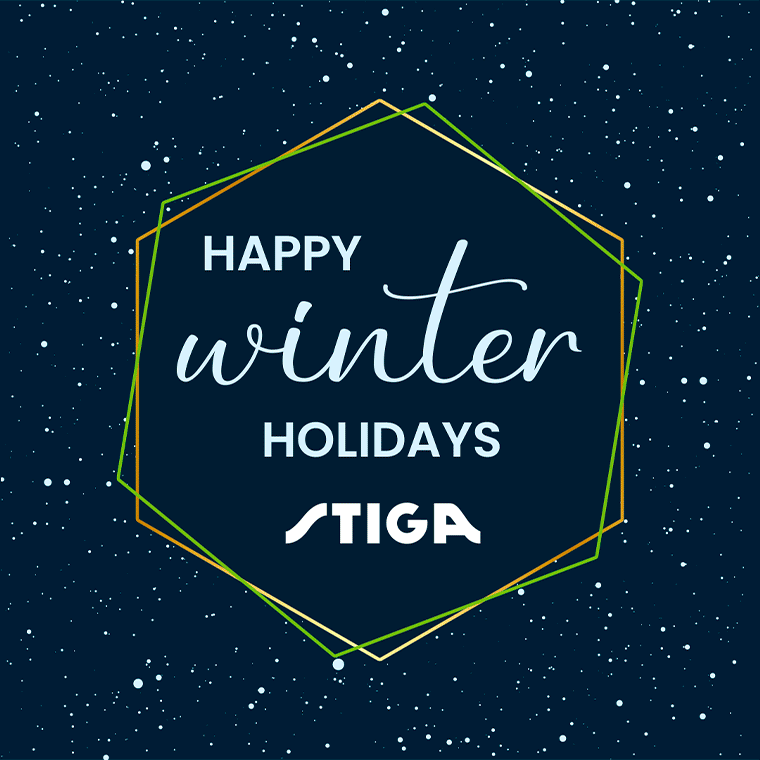 Christmas Day and New Year's Eve Day
STIGA gets ready to celebrate Winter Holidays! We look forward to 2023 with you in your gardens.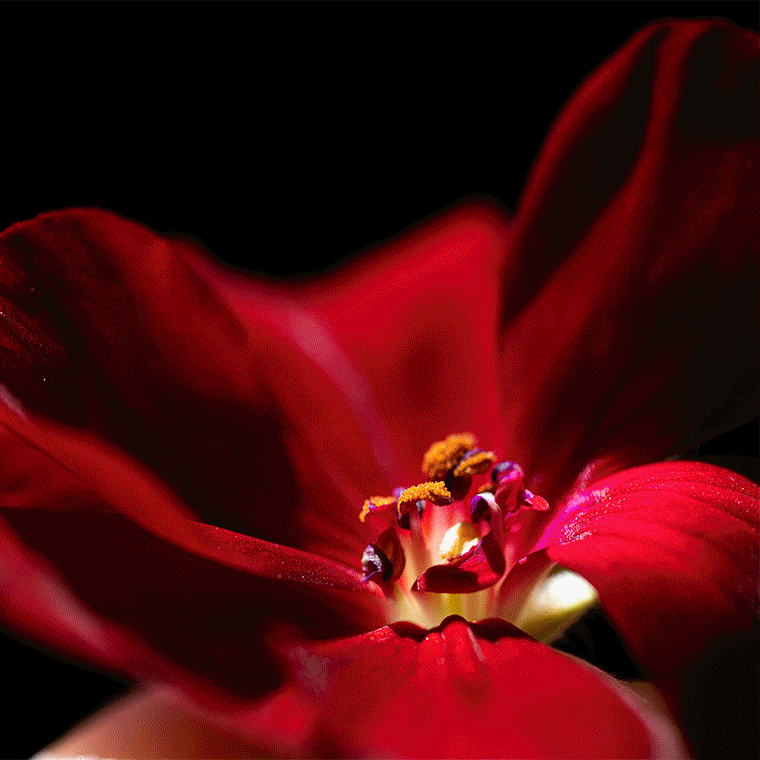 What are the best seeds to plant this season?
Don't let your garden hibernate in the freezing temperatures of Winter. Laurentia is one of the top flowers to sow during the coldest months. Don't miss our STIGA magazine and find how to bright up your pots all year-round with seeds of the month.