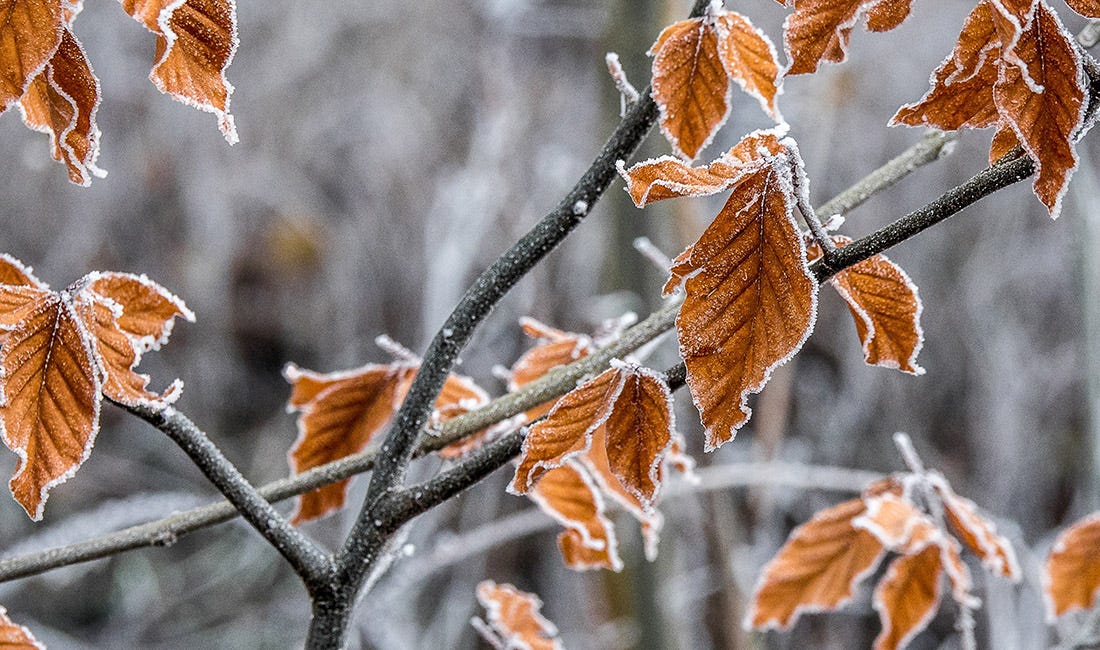 The big Autumn tidy
Find the perfect tool to give your garden a Autumn make-over
Autumn is the ideal time to give your garden a thorough tidy, before the cold weather sets in.
As well as clearing fallen leaves, there are lots of other simple tasks that will make
a big difference to the look of your garden.
With a STIGA tool – give your garden an Autumn make-over!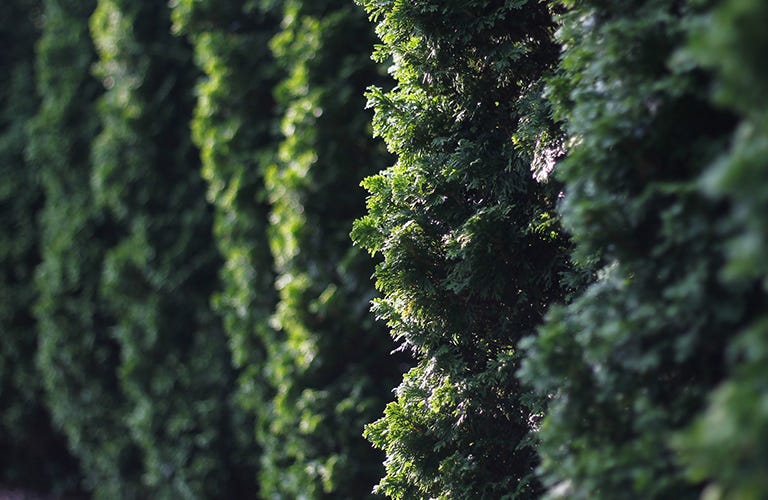 Hedge your bets!
Keep your hedge under control with a STIGA hedge trimmer from cutting box topiary or tackling overgrown leylandii hedges – Perfectly balanced tools that are comfortable to use and easy to control.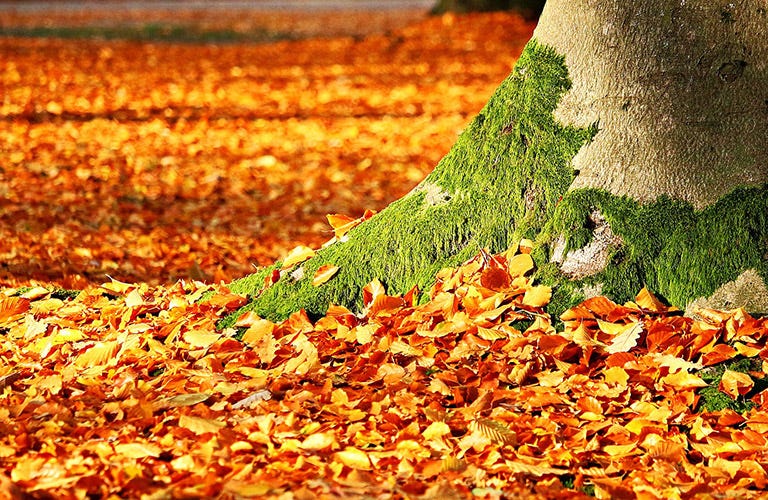 An Autumn blow-out
Invest in a STIGA leaf blower and it will soon become your new favourite garden tool!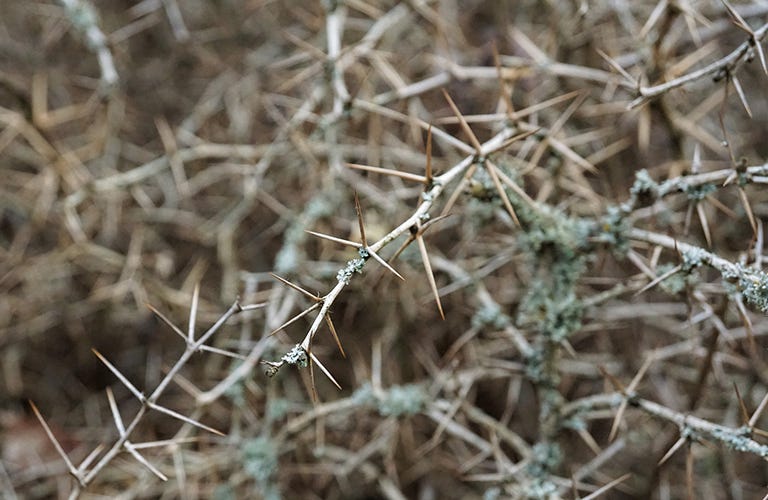 Tackle the garden
Nothing is out of reach with a STIGA brushcutter or strimmer. Prepare the garden for winter and tackle those unruly areas that have become overgrown and untidy.