Register your STIGA products!
Stay up to date with our latest news and enjoy all the benefits of being part of the STIGA world.

REGISTER NOW!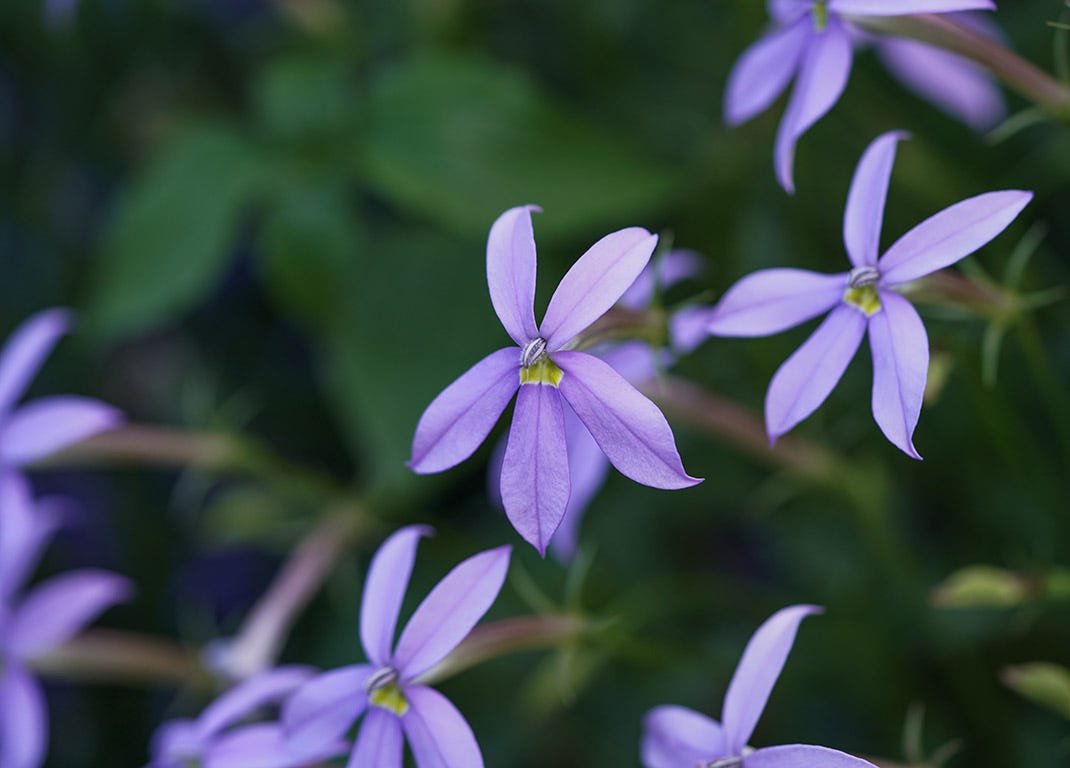 The best seeds to sow in December
Gardening Calendar
You might not think of December as being a time for growth in the garden. But there are a number of flower and vegetable varieties that can be sown now – either outside directly into the soil, in a greenhouse or using a heated propagator. Read on for recommendations on what to grow, plus tips on achieving the best results.
Don't miss our products of the month