Register your STIGA products!
Stay up to date with our latest news and enjoy all the benefits of being part of the STIGA world.

REGISTER NOW!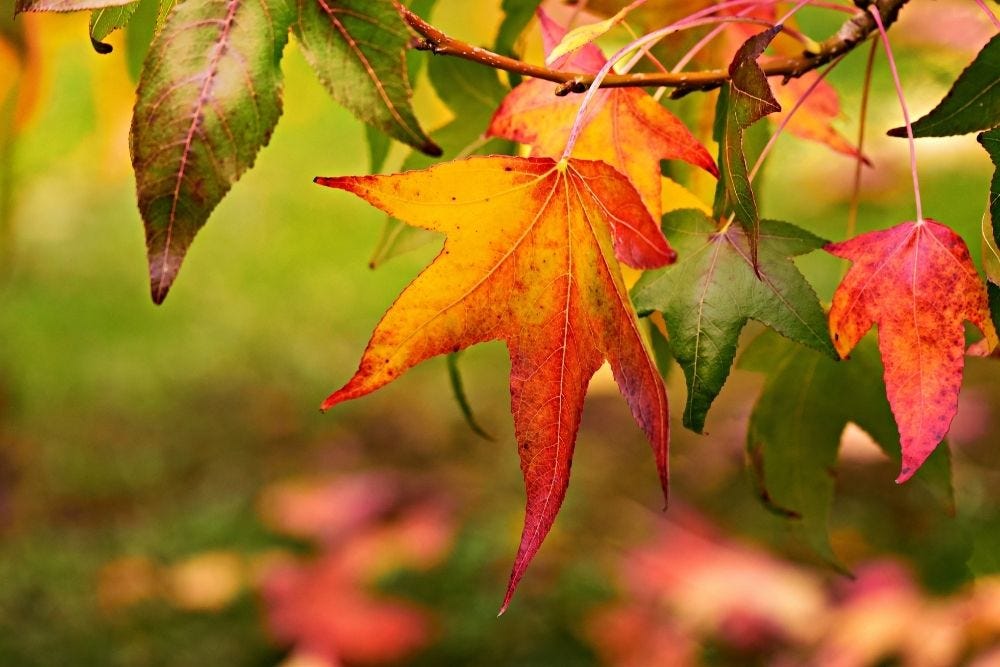 October in the Garden : preparing for winter
Gardening Calendar
Autumn is with us and let's hope the good weather continues, to raise our spirits and shorten the winter!
Don't miss our products of the month