Register your STIGA products!
Stay up to date with our latest news and enjoy all the benefits of being part of the STIGA world.

REGISTER NOW!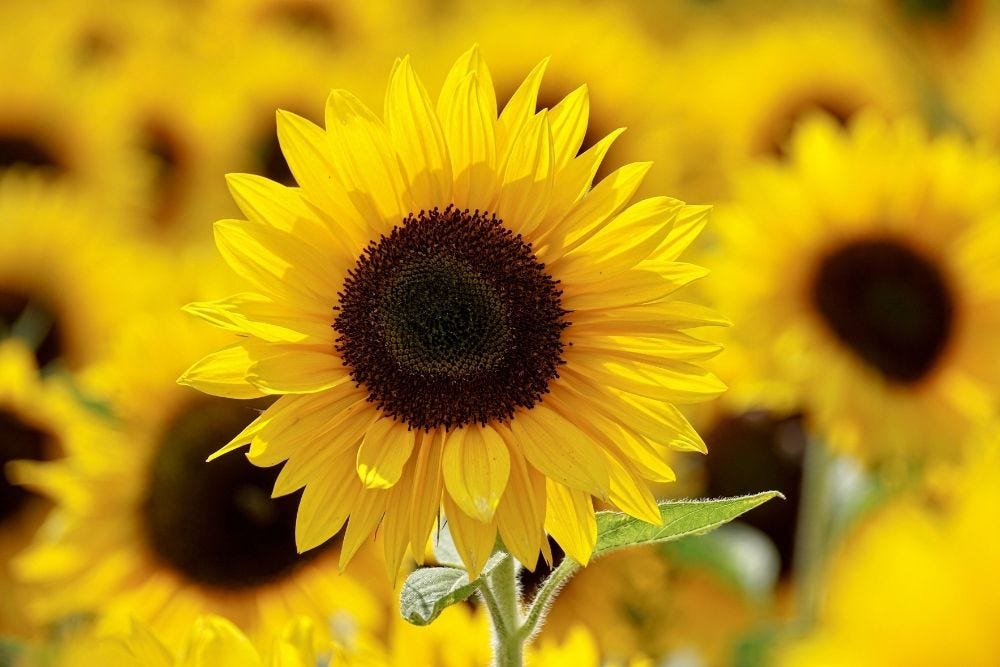 Gardening Diary : August
Gardening Calendar
August has arrived, it is high summer and yet again we feel blessed if we are fortunate enough to have a garden! Right now, plants are flowering in abundance and the vegetable plot is in full production of tasty, healthy produce. So, let's have a look at what we need to do to keep our garden looking fantastic!
Don't miss our products of the month