Register your STIGA products!
Stay up to date with our latest news and enjoy all the benefits of being part of the STIGA world.

REGISTER NOW!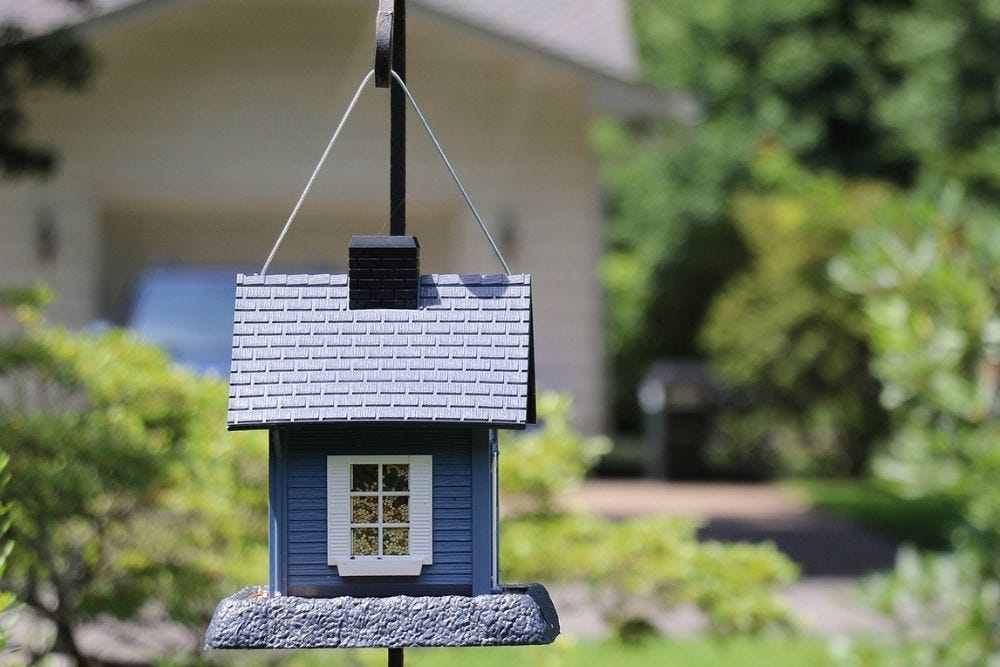 November in the Garden : the essential tasks
Gardening Calendar
As the last flourish of colour leaves the garden, there are plenty of gardening jobs to do this month. Here are our top gardening tips for November to help you prepare for winter.
Don't miss our products of the month