Register your STIGA products!
Stay up to date with our latest news and enjoy all the benefits of being part of the STIGA world.

REGISTER NOW!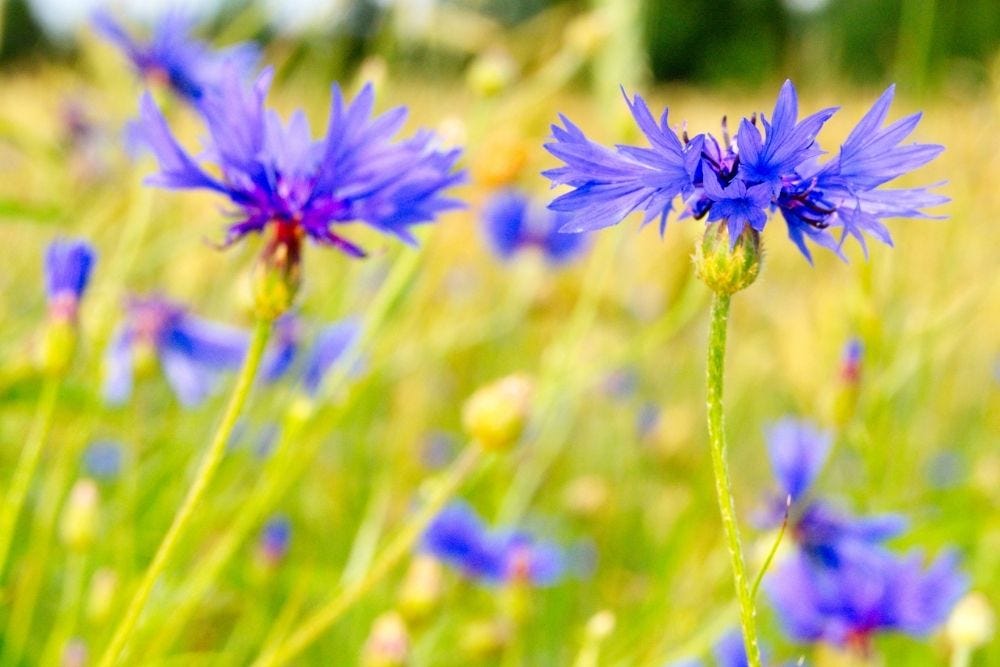 Gardening Diary : May
Gardening Calendar
Spring moves on into May, so let's hope for a more settled, warmer month following April's sun, rain, and even snow! Generally, it was a cold yet relatively dry month. So we have some catching up to do in the various areas of the garden. Let's take a look!
Don't miss our products of the month