Register your STIGA products!
Stay up to date with our latest news and enjoy all the benefits of being part of the STIGA world.

REGISTER NOW!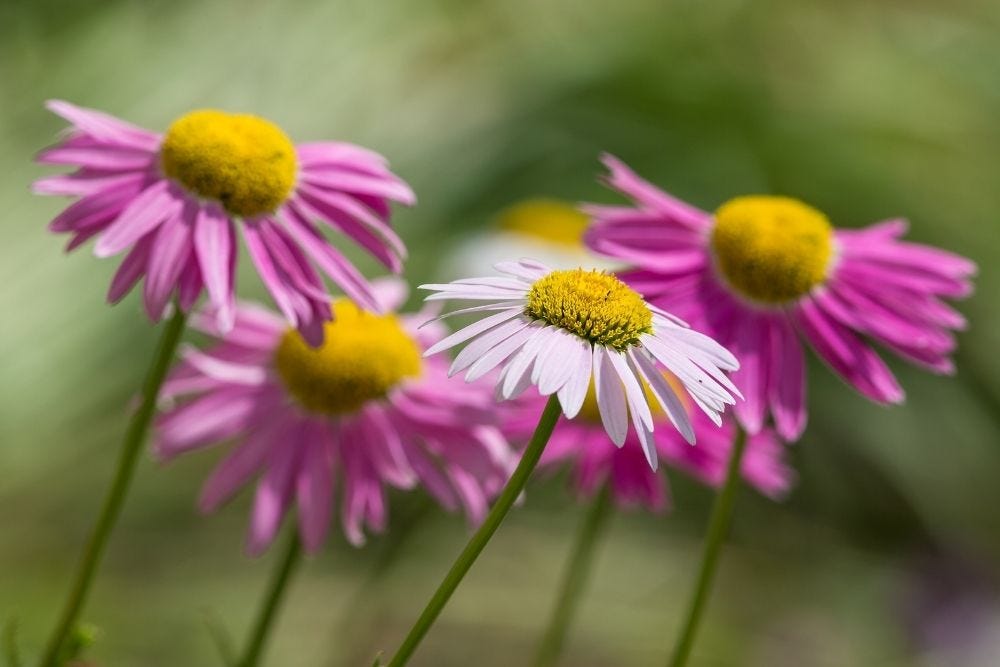 Gardening Diary : June
Gardening Calendar
The latter part of March and all of April were especially dry this year and we all started to worry about our gardens. So, what a change May brought with an abundance of rain, making it one of the wettest for years! Let's hope we can rely on 'flaming June' to redress the balance and kickstart our summer!
Let's look at our garden tasks for June:
Don't miss our products of the month