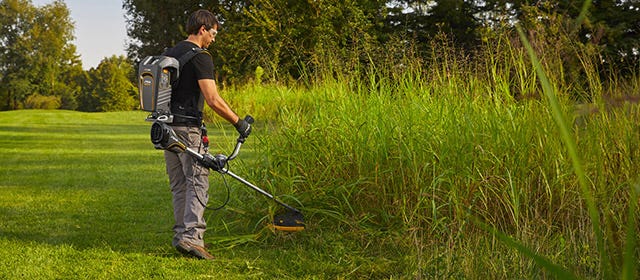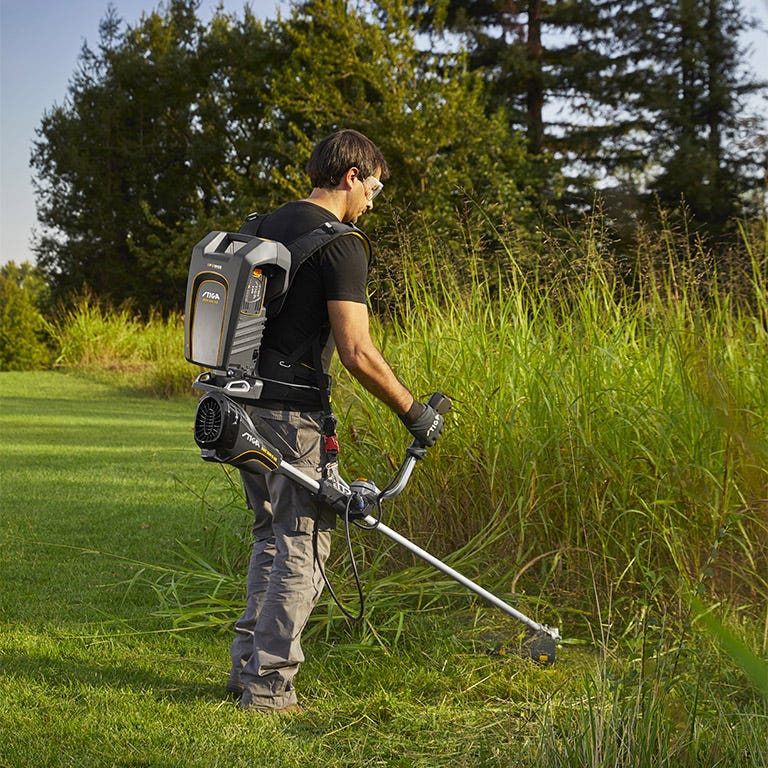 STIGA brushcutters and lawn trimmers
For those hard-to reach places and neat garden edges
Register your STIGA products!
Stay up to date with our latest news and enjoy all the benefits of being part of the STIGA world.

REGISTER NOW!
Gardening Diary : April
Gardening Calendar
Spring is here and with it comes an increased sense of optimism! Suddenly the hedges and trees are turning green as new growth begins. So now is the time for gardening beginners and experienced gardeners alike to get busy in the spring sunshine (or showers)!
Don't miss our products of the month