Register your STIGA products!
Stay up to date with our latest news and enjoy all the benefits of being part of the STIGA world.

REGISTER NOW!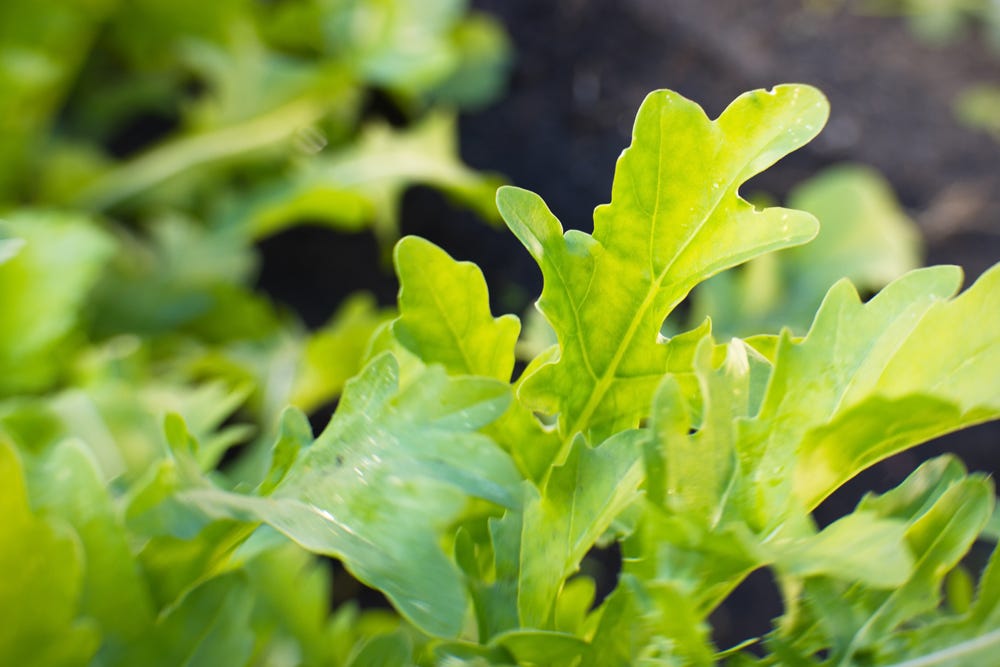 The best seeds to sow in August
Gardening Calendar
Plenty of sunshine and warm, late summer temperatures make August the ideal month for sowing certain seeds and planting out. Here are some tips on what to grow and how – for bountiful crops this winter and into next spring.
Don't miss our products of the month