Register your STIGA products!
Stay up to date with our latest news and enjoy all the benefits of being part of the STIGA world.

REGISTER NOW!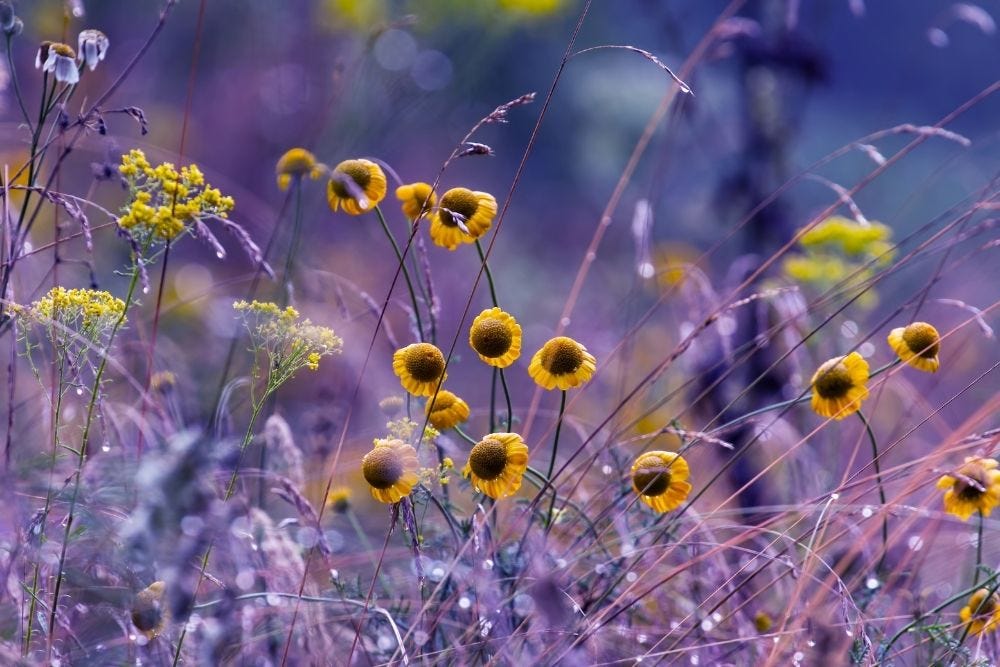 Gardening Diary : July
Gardening Calendar
July already! It's amazing how the time passes and yet we still search for some normality in life. Gardeners though are great optimists, they have to be, dealing with the vagaries of the weather and an array of pests and diseases!
Let's have a look at our gardening tasks for July:
Don't miss our products of the month