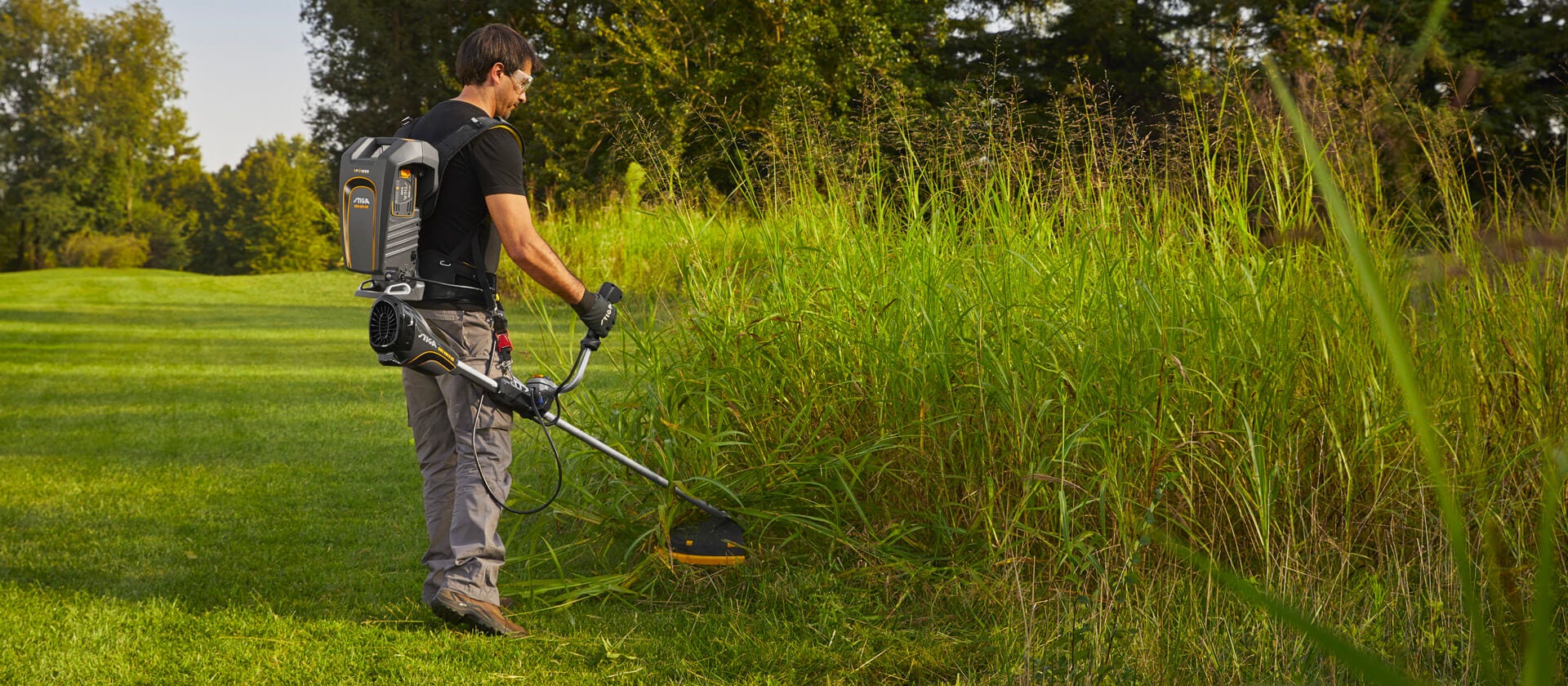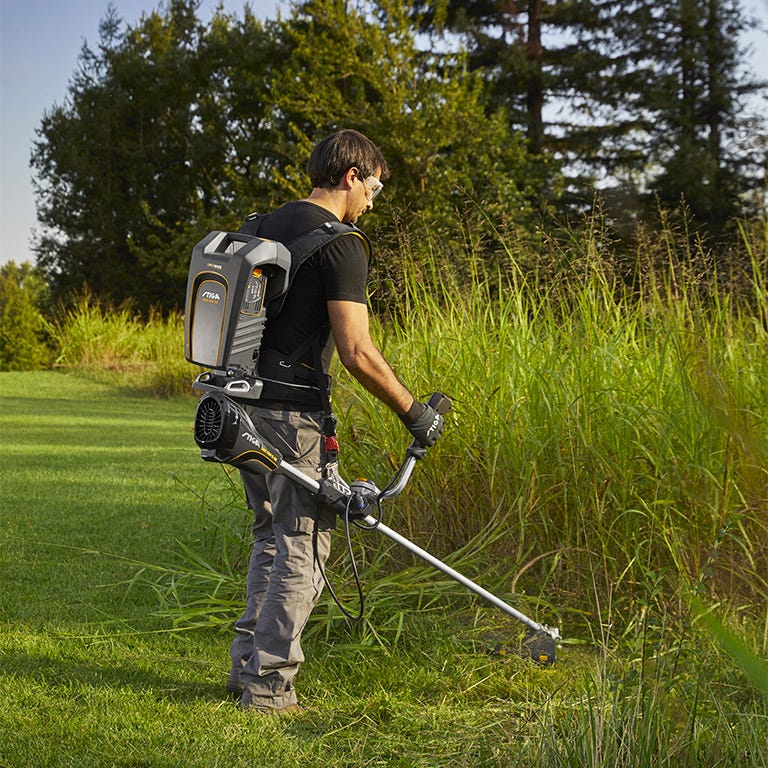 STIGA brushcutters and lawn trimmers
For those hard-to reach places and neat garden edges
Register your STIGA products!
Stay up to date with our latest news and enjoy all the benefits of being part of the STIGA world.

REGISTER NOW!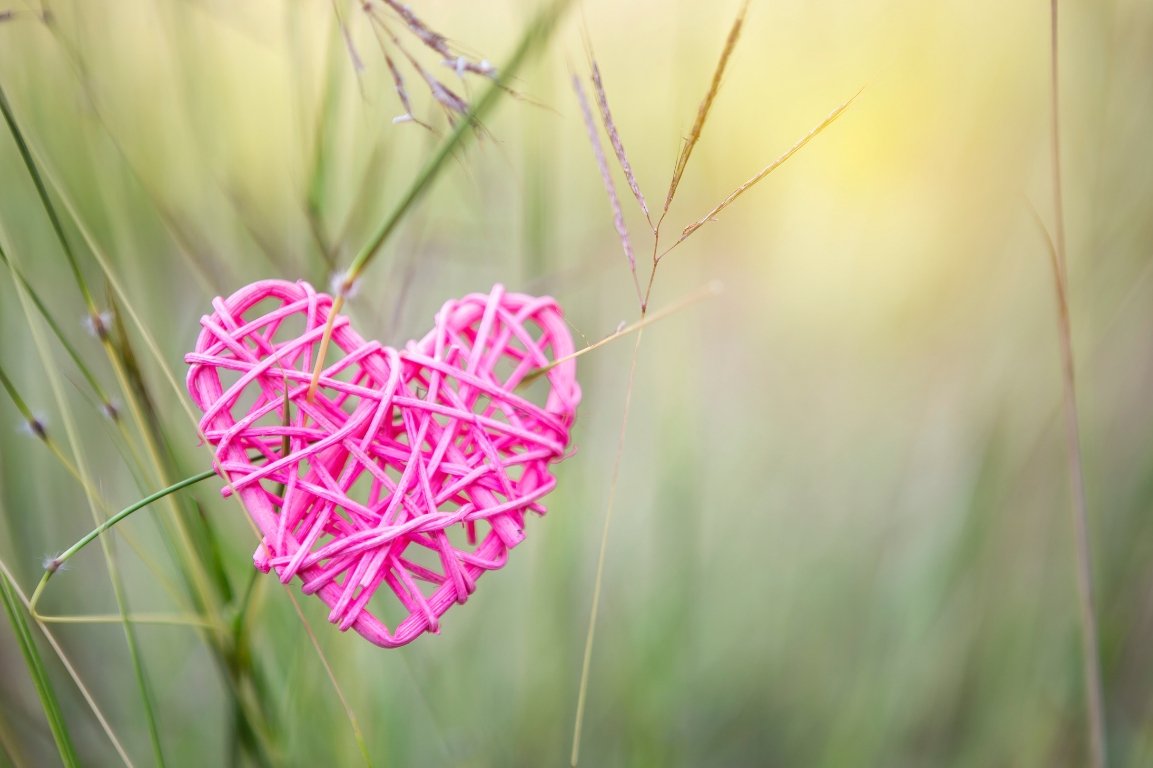 Gardening Diary : February
Gardening Calendar
It's been a difficult start to the year for everyone, compounded by the winter weather, but gardeners are made of 'stern stuff', so its time to look forward to another successful gardening year! 
Don't miss our products of the month