Register your STIGA products!
Stay up to date with our latest news and enjoy all the benefits of being part of the STIGA world.

REGISTER NOW!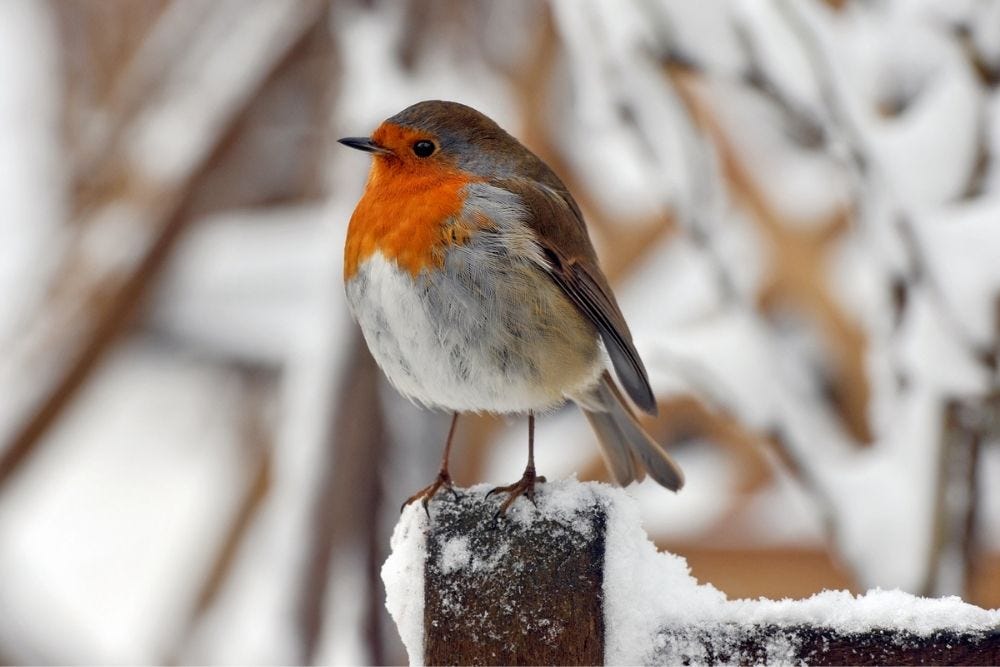 December in the Garden : Welcoming Winter
Gardening Calendar
December already and where has the year gone? It seems to have passed in a flash!
This year saw many new gardeners appear as well as encouraging some whose passion my have lapsed over the years!
Don't miss our products of the month