Register your STIGA products!
Stay up to date with our latest news and enjoy all the benefits of being part of the STIGA world.

REGISTER NOW!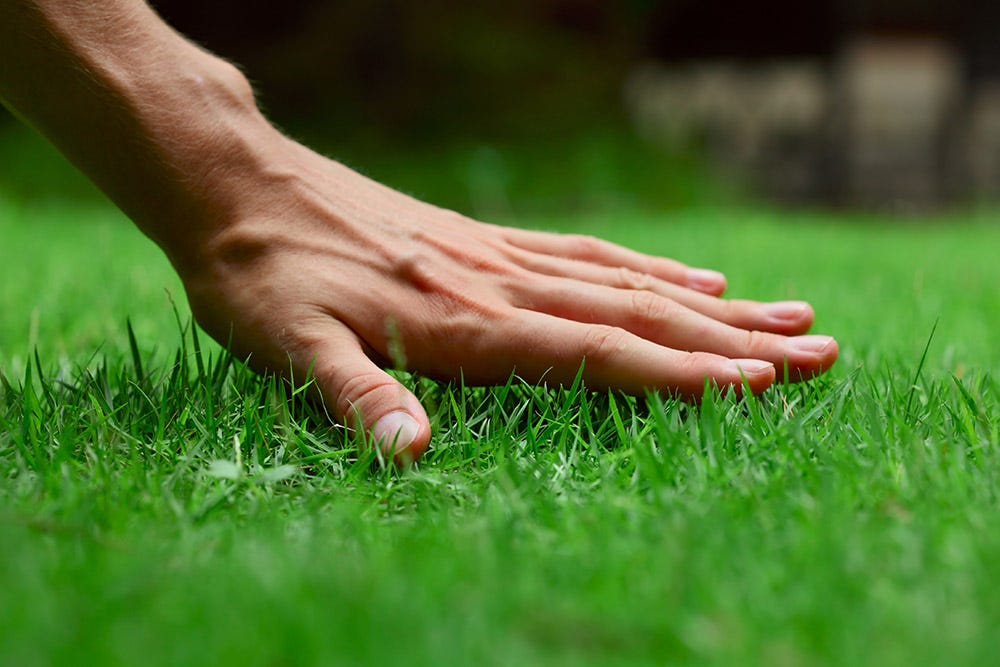 5 steps to the perfect lawn
Hints & Tips
Cultivate a lawn to be proud of this summer. From weeding to mowing, follow our expert guidance on how to maintain the health of your grass and keep your lawn looking thick and luscious.
Don't miss our products of the month