STIGA's smart 20V battery does the thinking for you
Designed, developed and produced by STIGA.
Our ePower batteries power the whole STIGA 1 series range of products and feature two different capacities: 2 and 4 Ah.
Powerful enough to drive lawn mowers and clever enough to recognise the tool they're in. STIGA ePower 20V batteries are designed specifically to work with garden tools and machinery. So whatever the job, the battery automatically adjusts the power output to maximise both runtime and performance.

Making your gardening jobs easier. And doing them better.

What's new in STIGA 1 series product range?
Aero
Battery power means cordless. Cordless means freedom and safety. STIGA Aero is the first cordless mower that rides on air – designed to mow small and simple lawns quickly and effortlessly.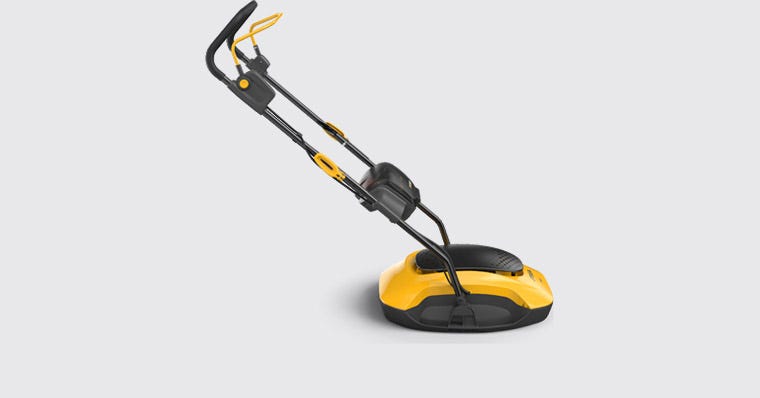 Vacuum Shredder
The STIGA vacuum shredder allows you to easily switch between blowing and vacuuming. Debris gets shredded and collected as you go. The resulting mulch can then be re-used as organic fertiliser for your vegetable garden or flower beds.