The New Fulcrum handlebar
Redesigning the way you mow.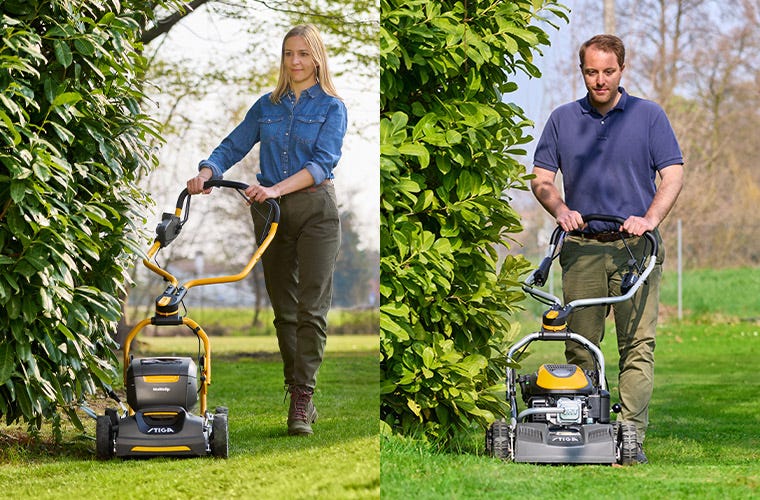 A design-first in 80 years
Specifically engineered for both petrol and battery-powered STIGA walk-behind mowers, the STIGA Fulcrum handlebar completely reinvents your relationship with cutting the lawn.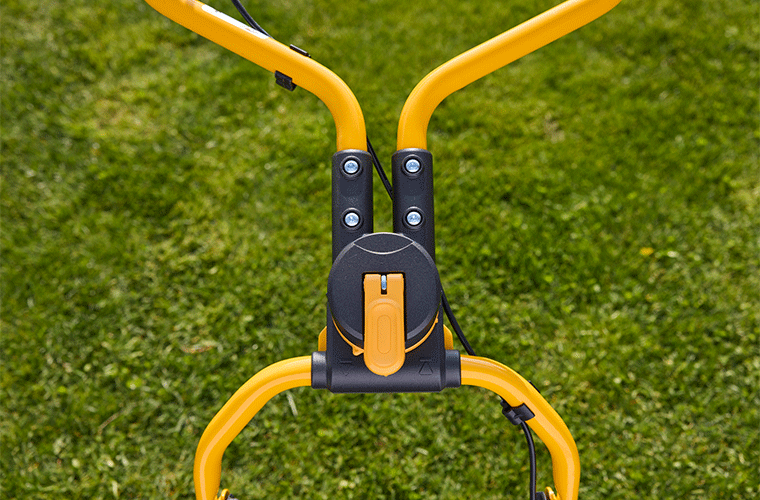 No more scratches
The innovative STIGA Fulcrum handlebar can be rotated by 25° with just one simple movement – letting you mow under hedges and along walls without getting scratched or getting caught up in overhanging foliage.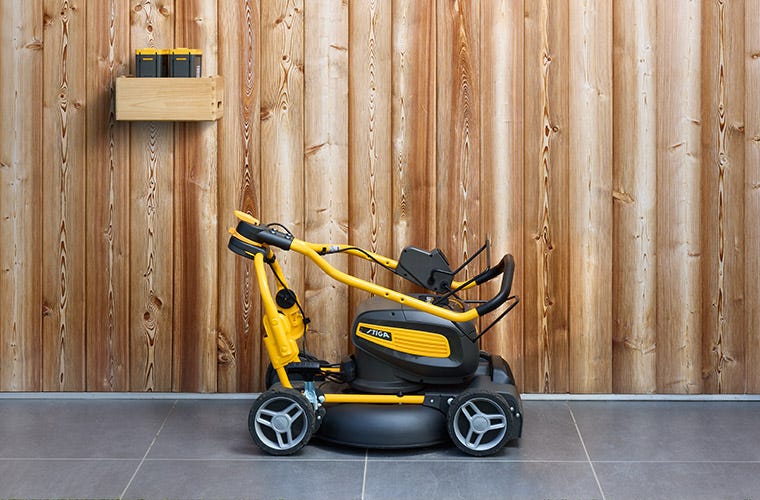 The most convenient storage ever
Easy to store – just open the quick-release lever and rotate the handlebar by 180° until it lies flat over the deck. And to save even more space, detach the grass bag and store it on top of the folded handle.
Suitable for all gardeners in the family - tall or short!
The unique shape and innovative central mechanism of the STIGA Fulcrum handlebar allows users to unlock and adjust the height of the mower to suit their needs using a simple quick-release lever, so any member of your family can use it.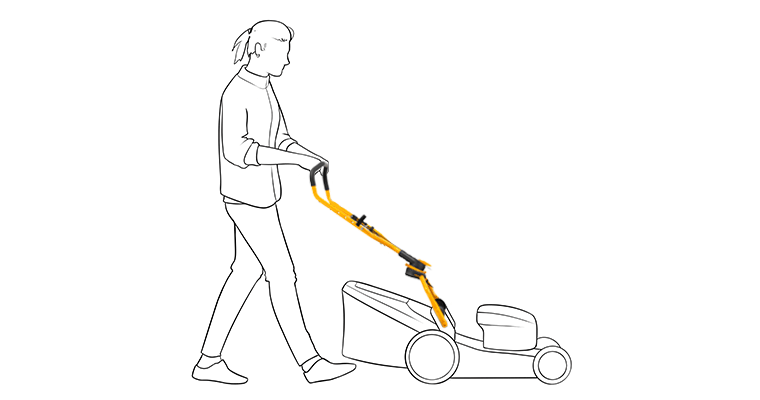 STIGA Fulcrum technology undergoes several tests to ensure high durability and resistance. Watch the video and see how Fulcrum handles are tested at STIGA headquarters in Italy.
Easy to assemble
The whole assembly process is designed to be easy and quick, so you'll be able to start mowing in minutes!
No more stress and undue effort on your part. Thanks to its smooth, fluid movement, you'll enjoy how easy it is to assemble your STIGA Fulcrum handlebar – and get mowing in minutes.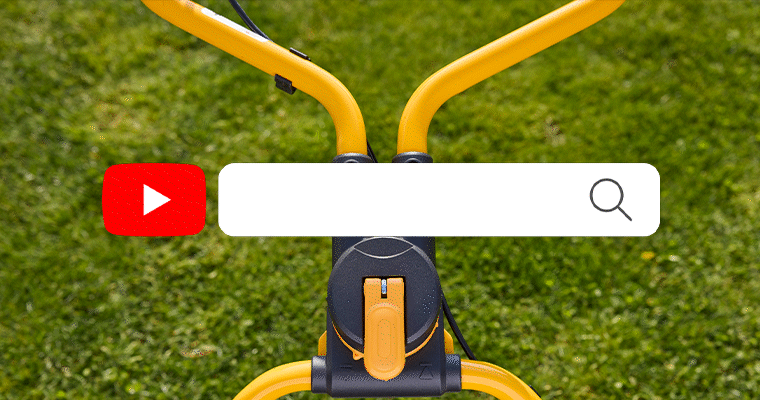 Discover all the STIGA machines with the new Fulcrum handlebar