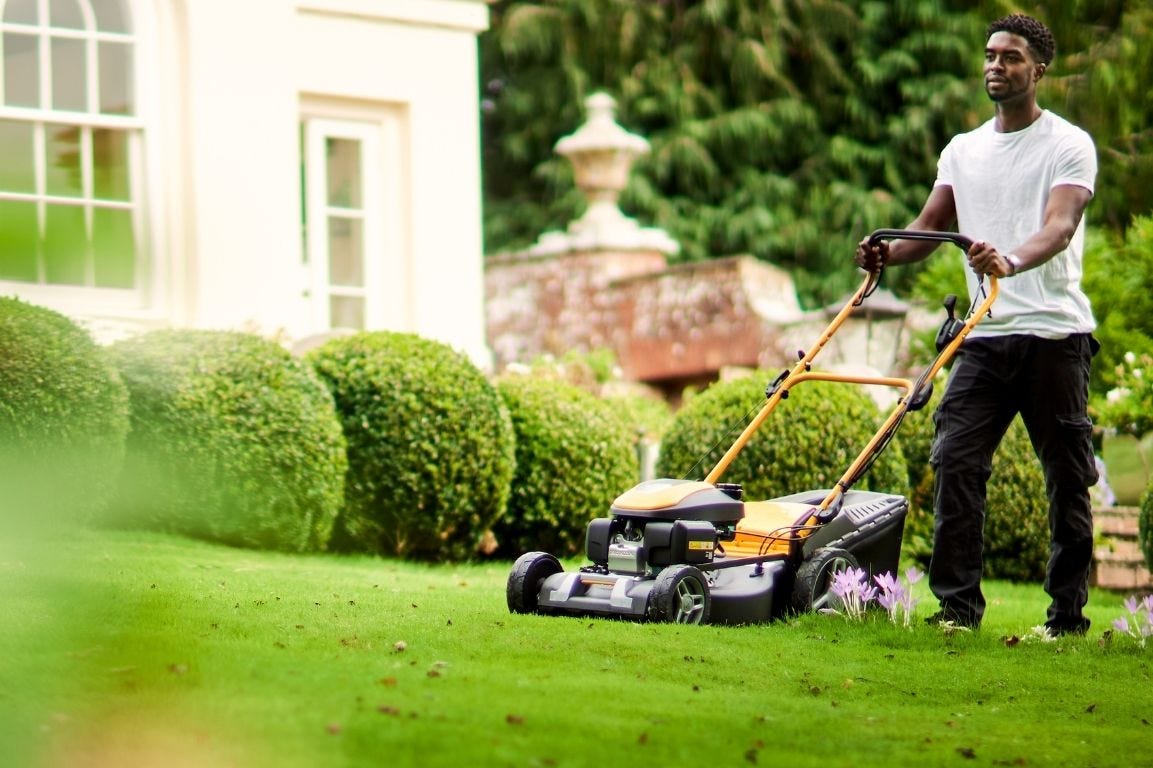 At this time of year lawns and soils are cold and sometimes wet, and the weather does not encourage gardening! However, some pests are still active, busily chomping away at your roots. The changeable weather climate can create unexpected problems. Therefore, some diligence and a few hours of hard work now can make all the difference for your lawn in the year ahead.

Thatching, mowing and aeration, are the names of the game at this time of year. ...

Snow and frozen ground
When the ground is frozen, nothing happens, it goes into an inert state. The air, water and soil will still be there and if the lawn is covered in snow, nothing especially bad will happen. However, snow lying on top of non-frozen soil can be a problem. It can act as a canopy creating the perfect environment for disease pathogens to activate...so be vigilant and keep an eye out for disease once the snow has melted.

Thatch
Right at the beginning of the season is a good time to take a thatch measurement. This will give you advance warning of possible problems if it gets out of control further into the growing season (preventative scarification is much simpler and better for your lawn). But always ensure to measure the thatch once the snow and ice have melted, as you risk burning your lawn due to leaf damage if you walk on it when it is covered by snow, frost or ice.

Mowing
Try to give your lawn a light top-off once each month. This stops the lawn getting too leggy and will help the grass to dry out a bit better. But remember, don't try to mow when the lawn is frozen.

Aeration
If the weather is moist, but not too wet or frozen, this is a good time to hollow-tine aerate your lawn. For a small lawn, use a hollow-tine aerating fork and for a larger one use or hire a pedestrian machine. It is best to remove the cores from the surface. You could also do some very thin pencil tining and some slitting (if you are a real enthusiast), but remember that this should be done regularly and in conjunction with the hollow-tine aeration.

For more information on how to look after your lawn in a modern, sustainable way throughout the year why not join the 'Lawn Association'?

Our core mission is to make accurate lawn care information readily available via our website and through our Free Membership Scheme for gardening enthusiasts. Go to the @LawnAssociation Facebook page to join the Lawn Enthusiasts Group, and get free association membership via the website, www.lawnassociation.org.uk