Find out all you need to know about mulching, what are the pros and cons and how to mulch the best way!
What is Mulching?
Mulching is a technique that involves mowing the lawn without collecting the grass clippings. Your mower will cut the grass multiple times into extra fine particles that are then blown down into the lawn to decompose and return valuable nutrients back into the soil.
How does it work?
The fine cutting of the grass is possible thanks to the special shape of the deck (the part that surrounds the blade in rotation). In this space, the blade creates an air depression that raises the grass.
The strands repeatedly come into contact with the blade, which cuts them with until finely chopped. Some mowers are also equipped with a special blade with several knives.
Mulching when done on a regular basis will give a fine finish to any lawn.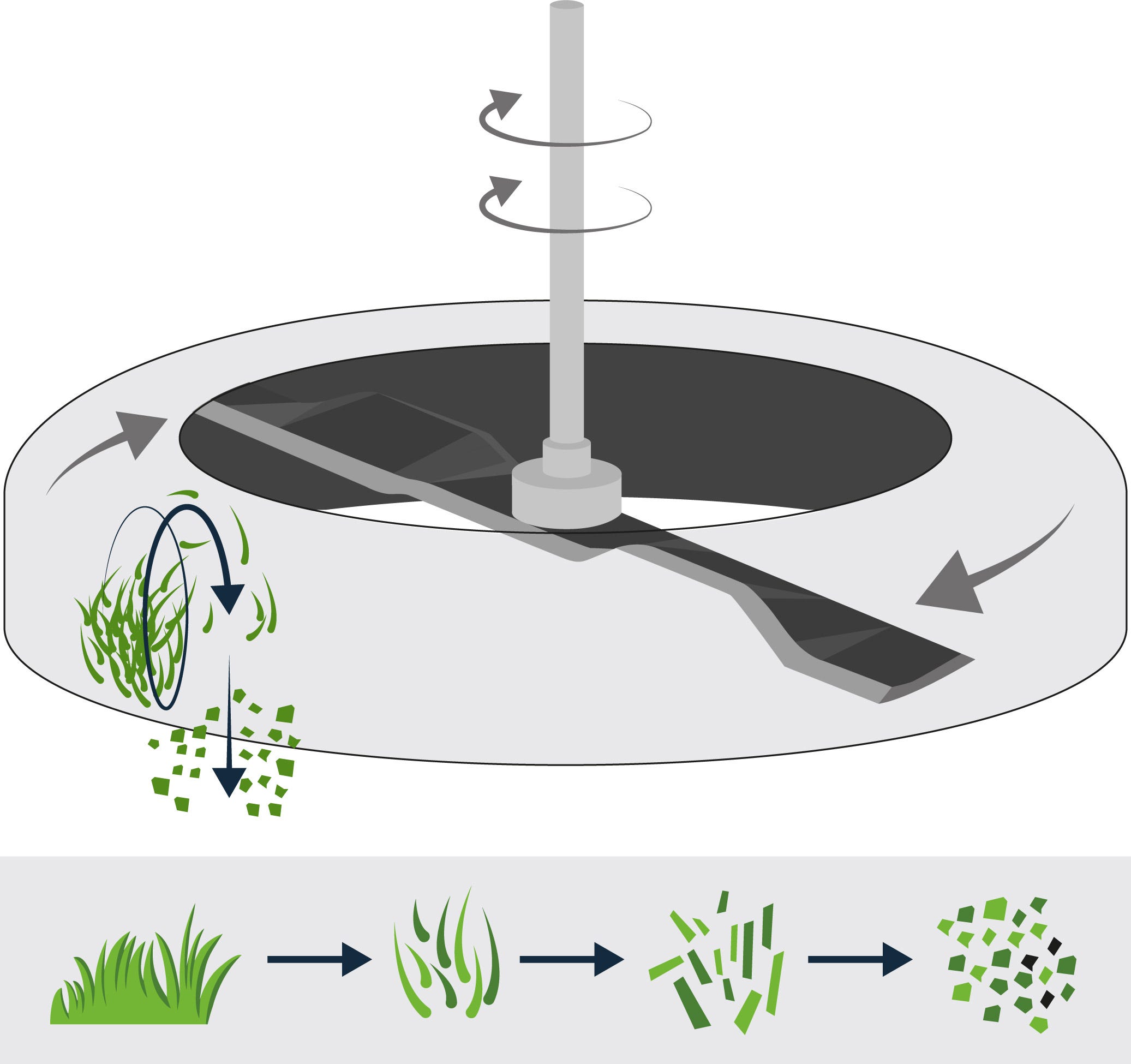 Mulching is good for...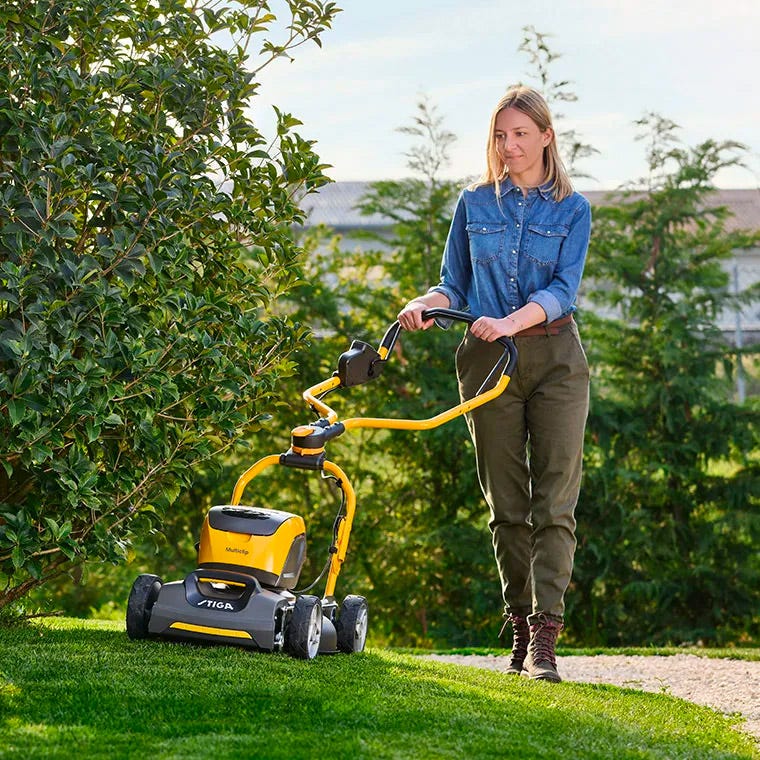 You don't need to dispose of the grass cuttings, or to stop to empty your mower's grass collector, meaning you save time...and energy.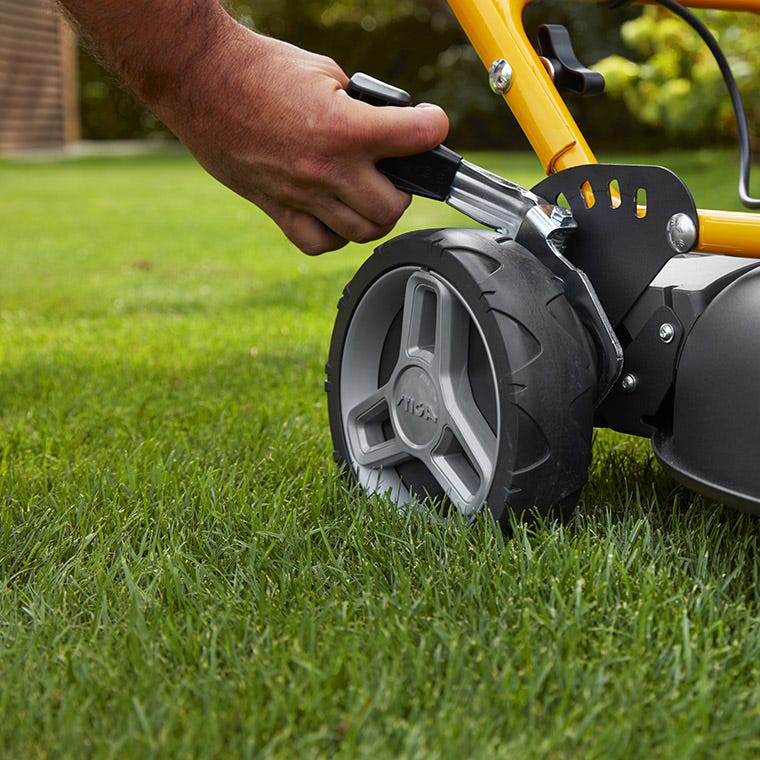 Returning important nutrients to the grass, working as a natural fertilizer and boosting your lawn's health.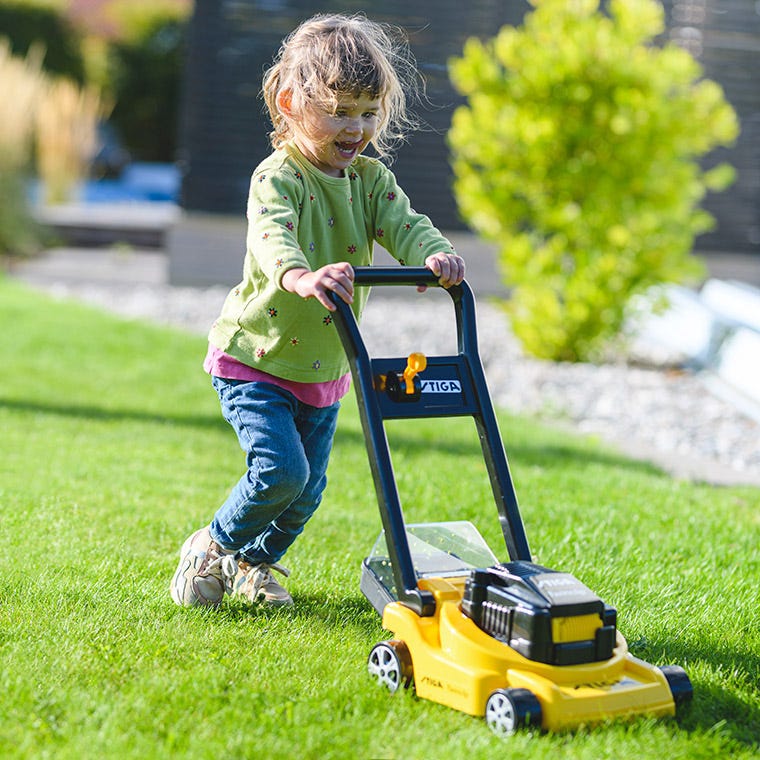 Mulching increases organic matter in the soil over time, nurturing the grass down to its roots, bosting growth, health and beauty.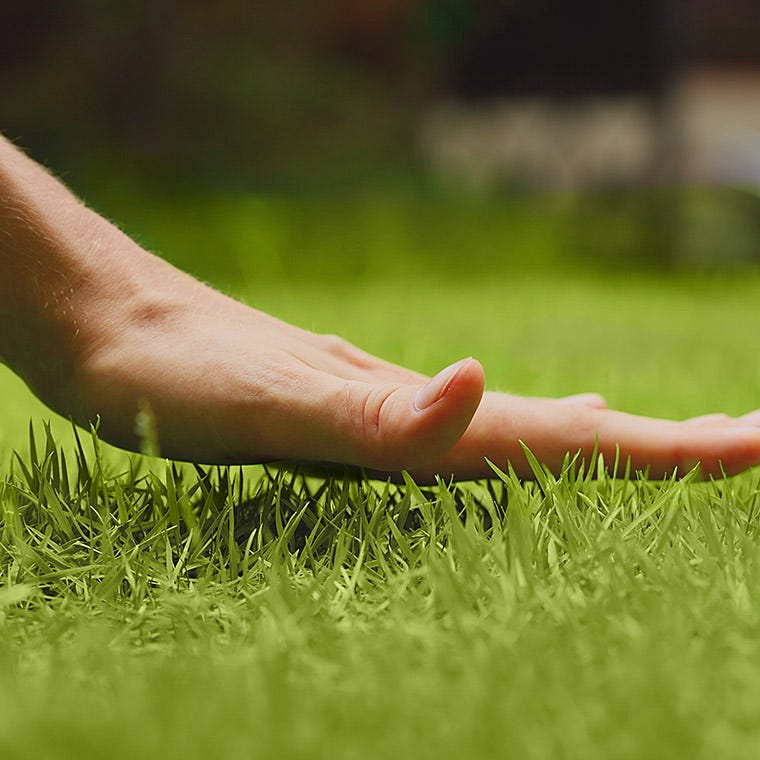 Mulching gives a temporary optical "filling" effect of green grass particles, that "fill the gaps" and make your lawn look lushier.
The expert says
When you decide to mulch, always remember:
It is essential to mow when the lawn is dry, otherwise any moisture will stick the strands of grass together and preventing them from being mixed in the crankcase

.

To ensure the best finish when mulching you will need to mow more frequently, sometimes every week, depending on the speed of growth

.

To ensure your mower gives you the best mulching performance maintain your mower regularly by removing stuck grass from underneath the cutter deck and sharpen blades when they become blunt

.

Finally, avoid mowing long grass, as the mulching system will struggle to cut the grass into small pieces

.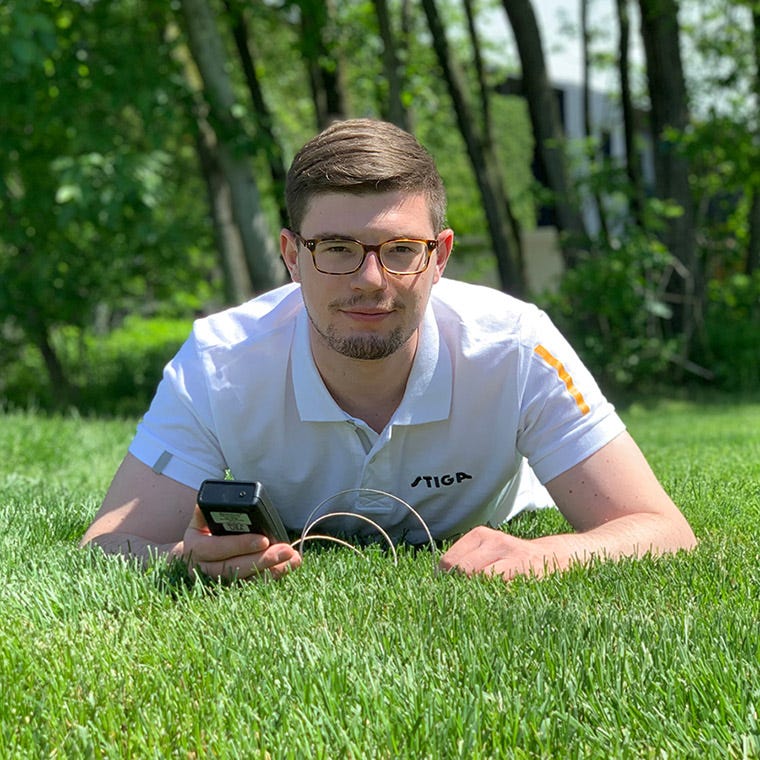 STIGA Multiclip blades are specially designed for mulching.
The layout of the blade generates two air vortex that rotate in opposite directions, which grants a precise shredding of grass cuttings.
The shape of the blade is designed to reduce noise whilst delivering great mulching performance.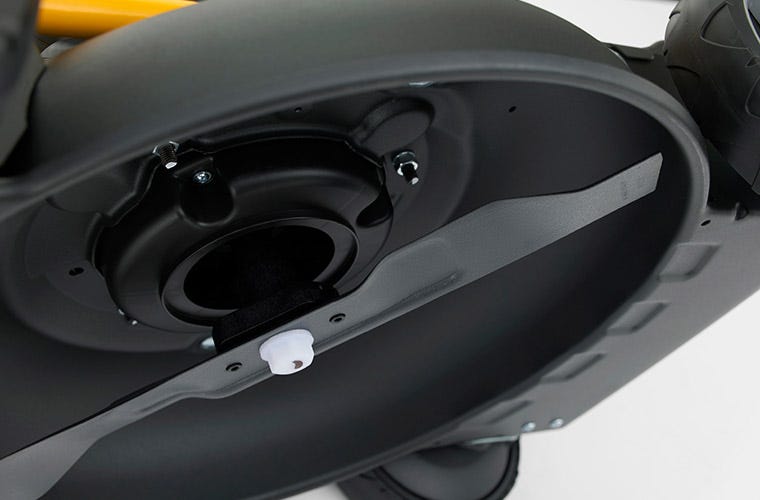 Discover the STIGA mulching heroes!