We are the garden experts.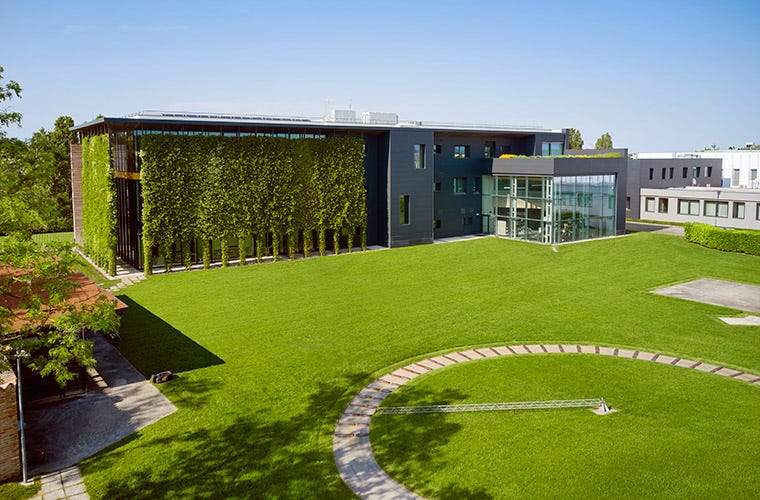 STIGA was founded in Sweden in 1934 and has made quality its strong point ever since. If, after 90 years, STIGA is a leader in the design and manufacture of a wide range of powered garden tools, it is also thanks to the passion for innovation passed on by founder Stig Hjelmquist, a committed entrepreneur who began to develop tools that enable people to enjoy life and work outdoors, which are distributed throughout Europe and beyond. STIGA products are designed and manufactured to the highest quality standards, engineered to work and built to last.
STIGA believes in the power of nature, longs for people to connect with it and take care of their patch of planet, however big or small.

We are green-fingered engineers with the hearts of gardeners.
In STIGA, logic and magic go hand in hand. To make gardening a joy, we combine knowledge and experience with human warmth, soul and emotion. This is how we bring the imagination to think beyond the expected All these ingredients mixed together set us apart from others. As a result, we've become one of the fastest-growing gardening businesses in Europe.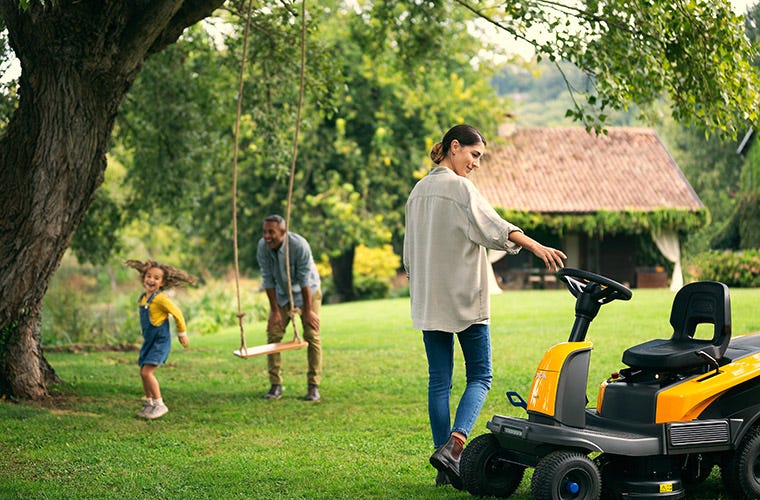 Our purpose
Providing innovation and inspiration to help people create, nurture and enjoy their garden and their outdoor space by designing high quality and easy to use machines.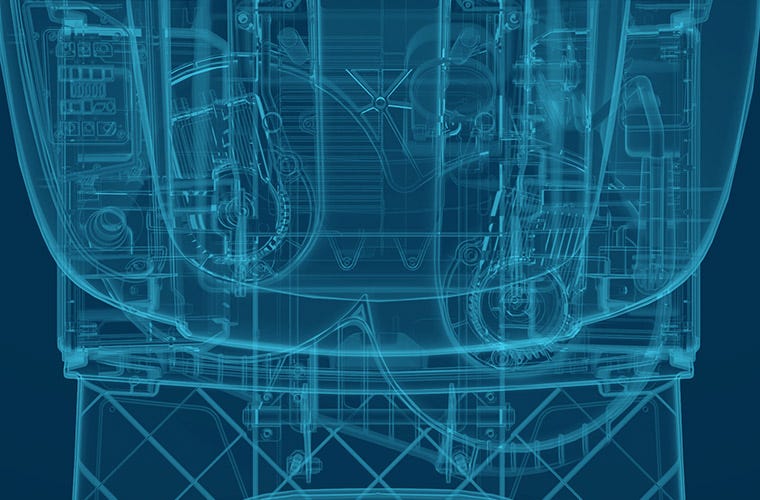 How we do it
STIGA can count on the expertise of the green-fingered engineers who, driven by curiosity, knowledge and experience create the latest innovations for garden care.