The MT 500e Kit is a light and powerful cordless multi tool – comprising a telescopic shaft, hedge trimmer attachment and pruner attachment – that can easily trim and prune hard to reach bushes and trees. Powered by a 48V 2Ah battery, this sturdy garden multi tool will give you up to 40 minutes trimming time, or 15 minutes pruning time, on one charge. And with a 112° rotating handle, you'll easily find the most comfortable working angle for you.
Lightweight battery multi tool for hedge cutting and pruning
65cm telescopic extension reaches 2.95m (hedge trimmer) and 2.70m (pruner saw)
46cm dual action laser-cut hedge trimmer blade and 25cm pruner cutting bar
112° rotating handle, soft touch rubber grip handle and shaft
Bumper on pruner attachment delivers maximum cutting precision
48V 2Ah battery and charger included
Product details and specs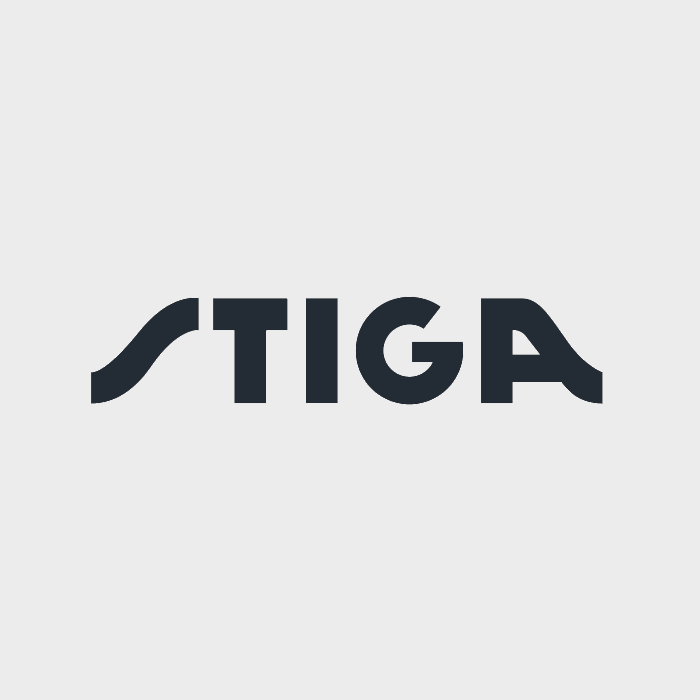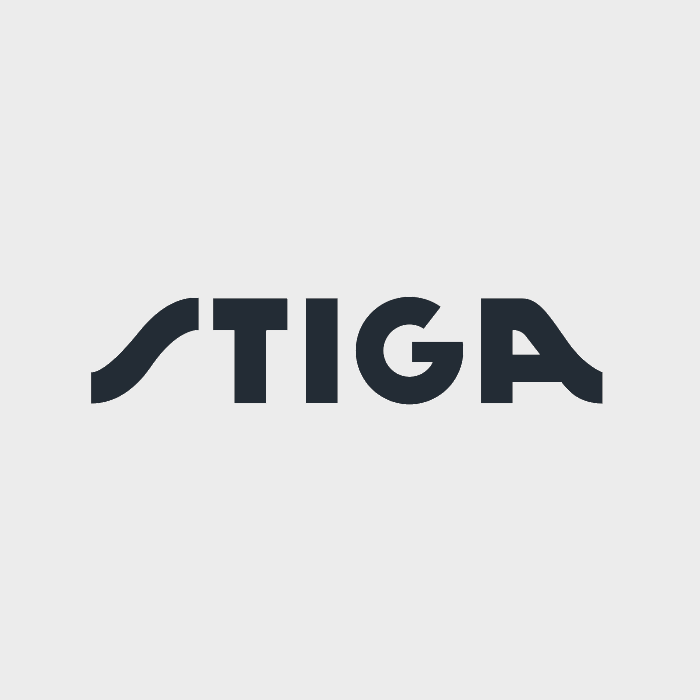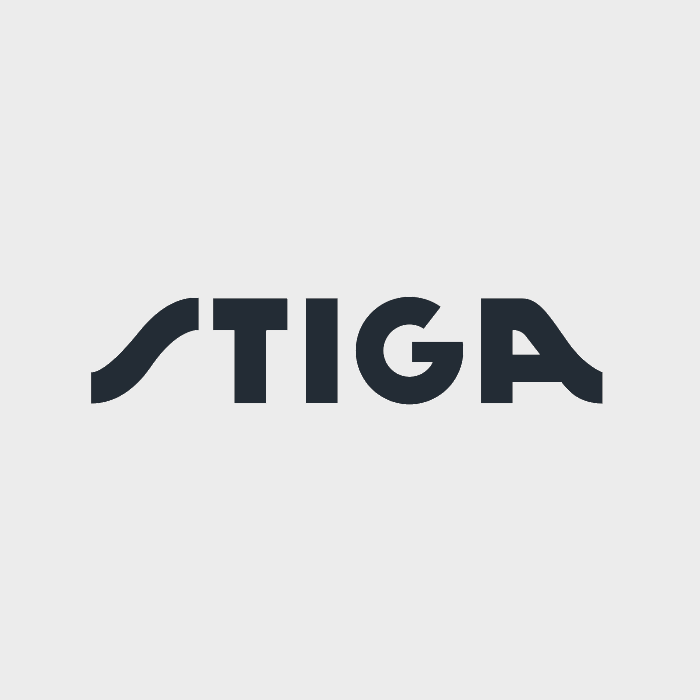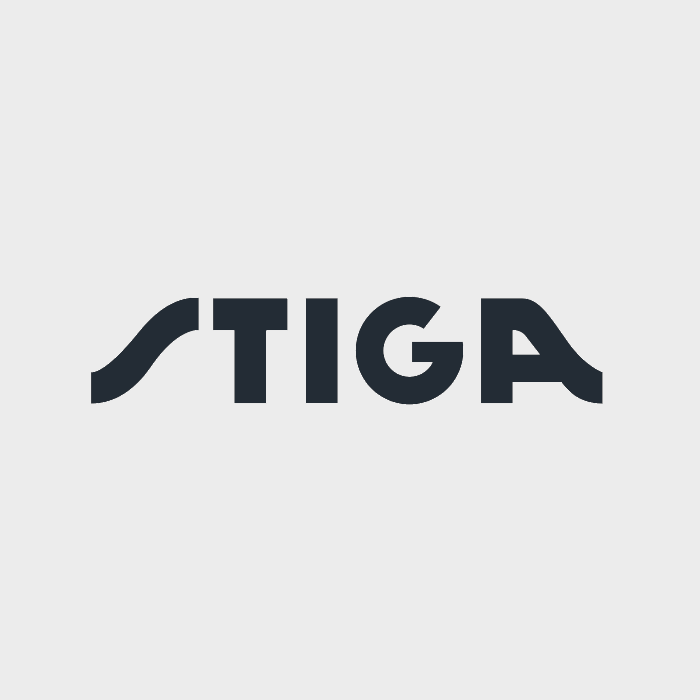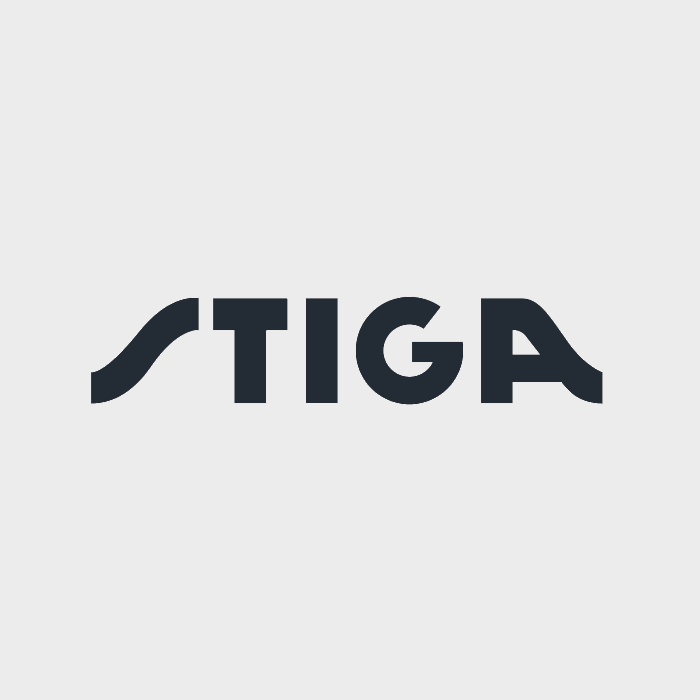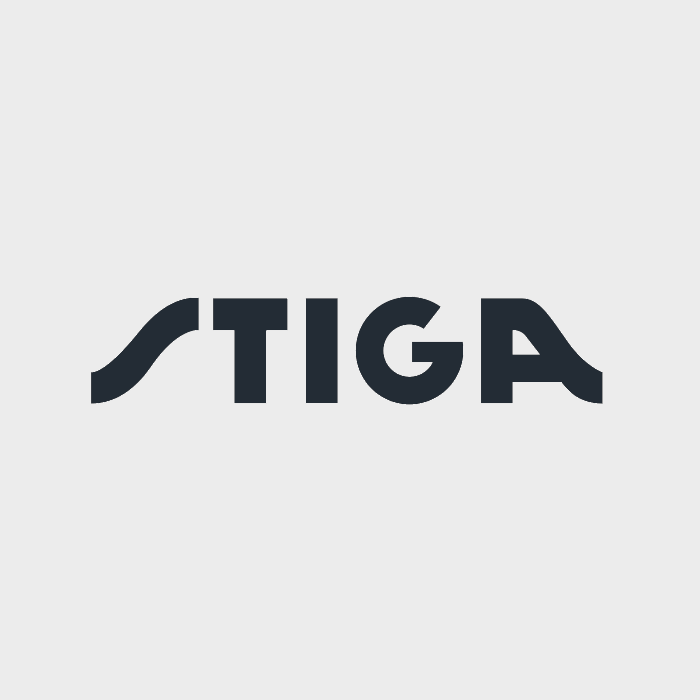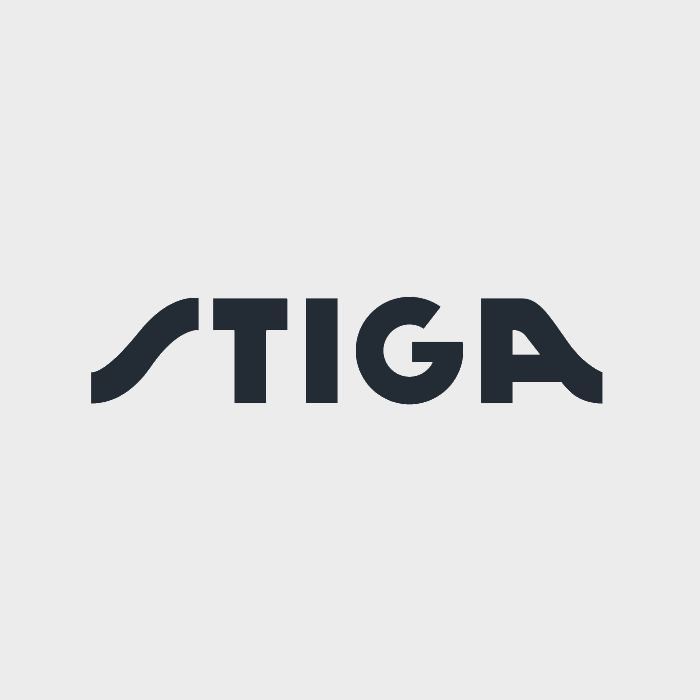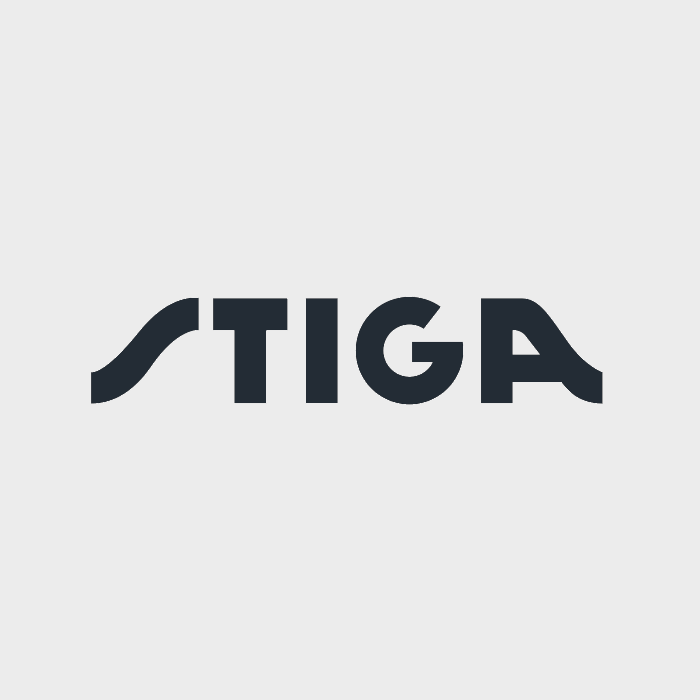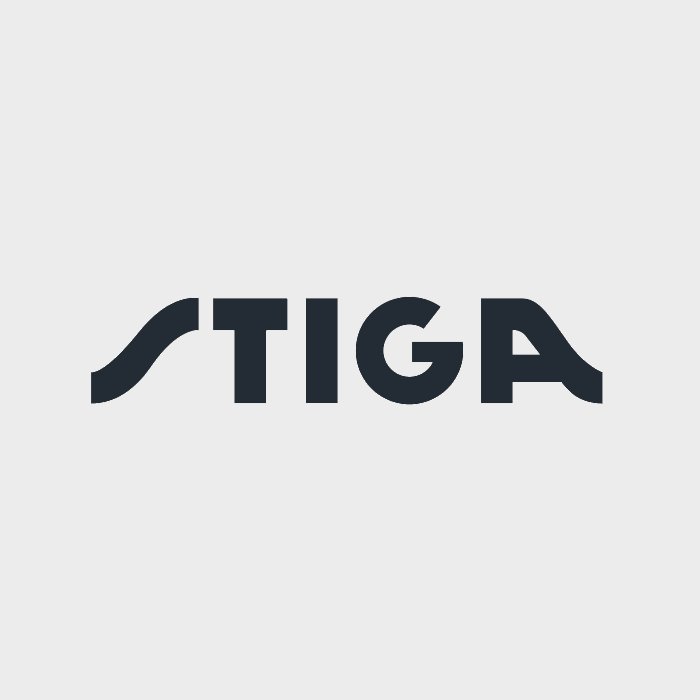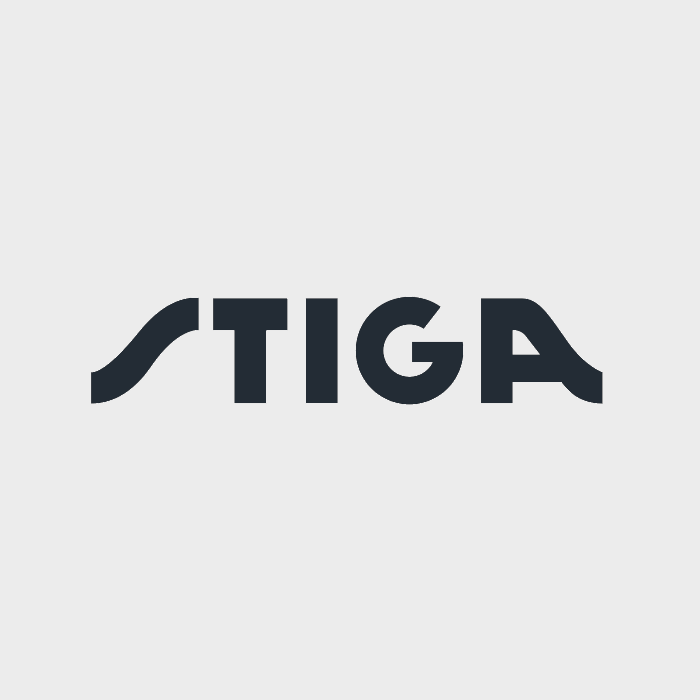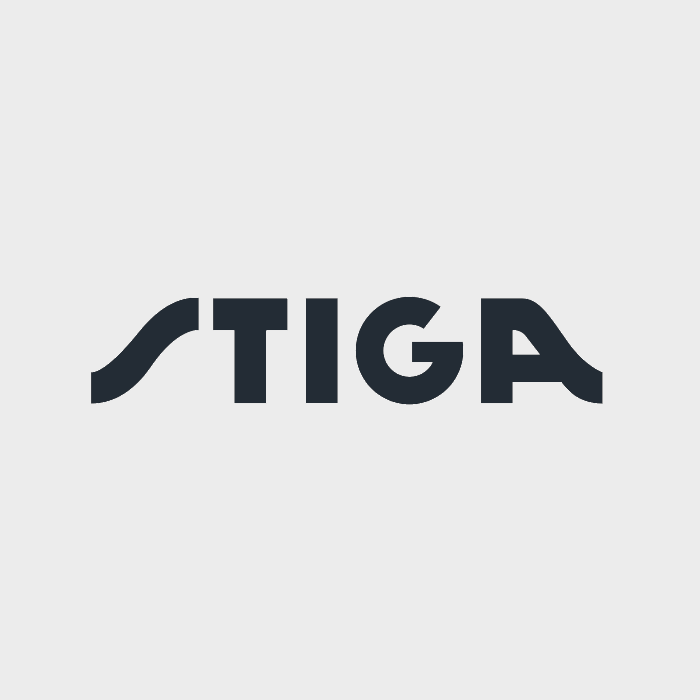 Forget about climbing ladders and trees. The MT 500e Kit lightweight cordless multi tool gives you high-reach-battery powered hedge cutting and pruning – free from the noise and fumes of a typical petrol multi tool. Driven by a powerful 48V 2Ah battery, the MT 500e Kit and its 46cm durable dual-action laser-cut blade and 25cm cutting bar, will slice smoothly through your garden foliage. To reach those lofty trees and hedges, this garden multi tool comes with a 65cm telescopic extension, giving you a maximum reachable height of 4.30m with the hedge trimmer and 4m with the pruner saw. A high-performance chain on the cutting bar also minimises kickbacks. It's comfortable too, thanks to its six-position 112° rotating handle, letting you tackle plants from strain-free angles. And with a soft touch rubber grip handle and shaft, and harness hook, you'll complete your tasks without harming your hands and limbs. For a safe, comfortable and precise cut, the MT 500e Kit features a bumper under the guide bar, for leaning against branches while you work.
A step up for you to work in larger garden environments or be engaged in multiple tasks and for longer sessions.
Robust tools
Tougher jobs
Prolonged sessions
Diversified works
Features
Battery powered – cable-free
This cordless multi tool is perfect for smoothly cutting and pruning lawns and bushes, free from trailing cables.
Handy, extendable telescopic shaft
High bushes and trees? No problem. Just pull out the 65cm extension shaft to the length you need – reaching a maximum height of 4.30m with the hedge trimmer blade, and 4m with the pruner saw.
Compact pole saw – for precision pruning
The 25cm bar is designed to get into the tightest spaces. For more accuracy, there's even a bumper to lean against branches.
Technology
STIGA ePower
Smart, safety tested and synched with STIGA products, ePower is the next generation in batteries. Tests we run on ePower batteries are 5 times tougher than Industry standard requirements, to ensure the highest quality standards in terms of performance, reliability and battery health through time. Our batteries are efficient, as we optimised and secured the position of each individual cell; safe, as we created space to allow air to cool; and smart, as we we developed and tested the electronics and software that controls the cells. They power longer and live longer, thanks to a smart energy management operated by all machines and tools running on interchangeable ePower batteries.
Keypad battery products
The intuitive keypad puts power control at your fingertips. An innovative feature of all STIGA 5, 7 and 9 Series models, it allows you to control your tool's variable speeds and manage battery power output with a simple thumb press.
What's in the box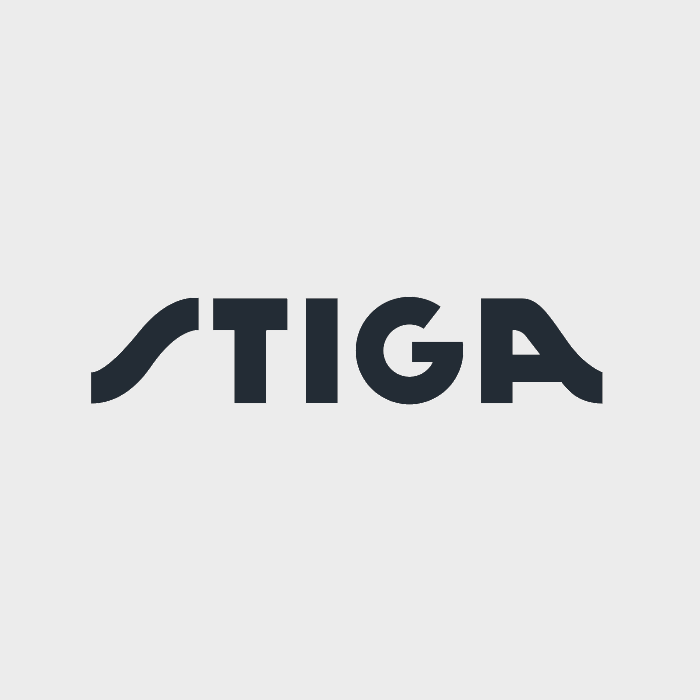 MT 500e Kit
Battery multi-tool
lensBattery Battery Charger Europlug
Technical specs
Series
Series 5, ePower 48 V
Power source
Lithium-ion battery
Suggested battery capacity
2 Ah
Power (hedger function)
350 W
Power (pruner function)
350 W
Lithium battery nominal energy
86.4 Wh
Hedger working time (+/- 20%)
20 min
Pruner working time (+/- 20%)
8 min
Blade teeth speed
3000 spm
Cutting capacity (diameter)
18 mm
Blade rotation angle
112 °
Chain type
3/8" .050" (91PX040E)
Chain oil tank capacity
0.085 l
Chain tensioning system
Front screw tensioning
Telescopic handle extension length (max)
295 cm
Battery charger
Single standard
Battery charger output current
2 A
Battery charger plug type
Europlug (Type C)
Product weight (hedger version)
6.98 kg
Product weight (pruner version)
6.48 kg
Support
What type of maintenance should be done on the saw accessory tool?
To ensure the garden multi tool is functioning correctly and to maximise its lifetime, we recommended that you clean the battery housing and contacts, as well as the space behind the bar cover regularly (depending on the frequency and intensity of use), as dirt and sawdust constantly build up in these areas.
We recommend that you check the chain oil level inside the tank regularly in order to always ensure that the cutting tool is properly oiled. Then make sure that the chain is always running in the track and, if not, thread it yourself or visit an authorised maintenance provider.
It is important to refer to the user and maintenance manual for details of each of these tasks.
Do the cutting blades need maintenance or sharpening?
Cutting (especially cutting hedges) leads to the accumulation of detritus and dirt between the blades. Without the necessary maintenance, this issue can reduce cutting performance.
The blades should therefore be cleaned and oiled after each period of use. This can be done with a dry cloth, using a brush if needed to remove more stubborn dirt. The blades can be oiled by applying a thin layer of specific oil (Stiga recommends using non-polluting products) along the upper edge of the blade.
Please see the user manual for more information on this point.
The blades of the hedge cutting accessory seem to be working as if they are not clean or fluid. What might have happened and what should I do?
Where the blades tend to catch and you notice a reduction of cutting performance, possibly along with more blade noise, you must check the cutting element.
If the problem persists even after cleaning and oiling the blades, the solution is to sharpen them.
For reasons of safety, this is best performed by an authorised Stiga vendor. Once sharpened, the cutting system will return to working precisely and fluidly.
Lastly, please note that an excessively worn or damaged blade must not be sharpened but always replaced. Again in this case, the Stiga vendor network is always available.
What should I do when it is not being used?
During the times when it is not being used, we recommend you clean the teeth of the cutting element and place the garden multi tool in a safe place, ensuring you protect the blade within their storage area.
Does the product have battery and charger included?
Yes, this product is sold with 1x 2 Ah, 48V battery and a battery charger.