Find out all you need to know about mulching, what are the pros and cons and how to mulch the best way!
What is Mulching?
Mulching is a technique that involves mowing the lawn without picking grass clippings. Technically, your lawn mower will cut the grass first and then chop it into fine particles that are redeposited on the lawn. Good mulching is invisible as the fine grass particles blend into the lawn at the grass roots, feeding and nourishing the lawn.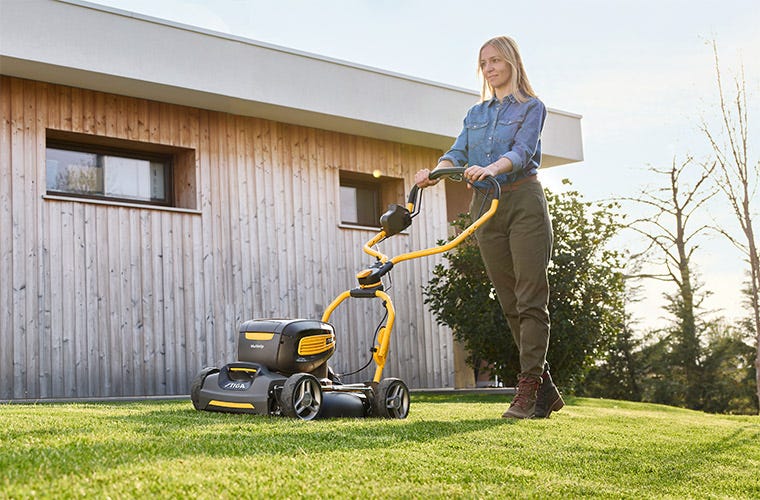 How does it work?
The shredding of the grass is possible thanks to the special shape of the deck (the part that surrounds the blade). In this space, the blade creates an air depression which raises the grass. The grass repeatedly comes into contact with the blade, which is cut on each rotation, until it is finely cut. Some mowers are also equipped with a special blade with several cutting surfaces. The quality of the mulching is more regular and the grass is cut more finely.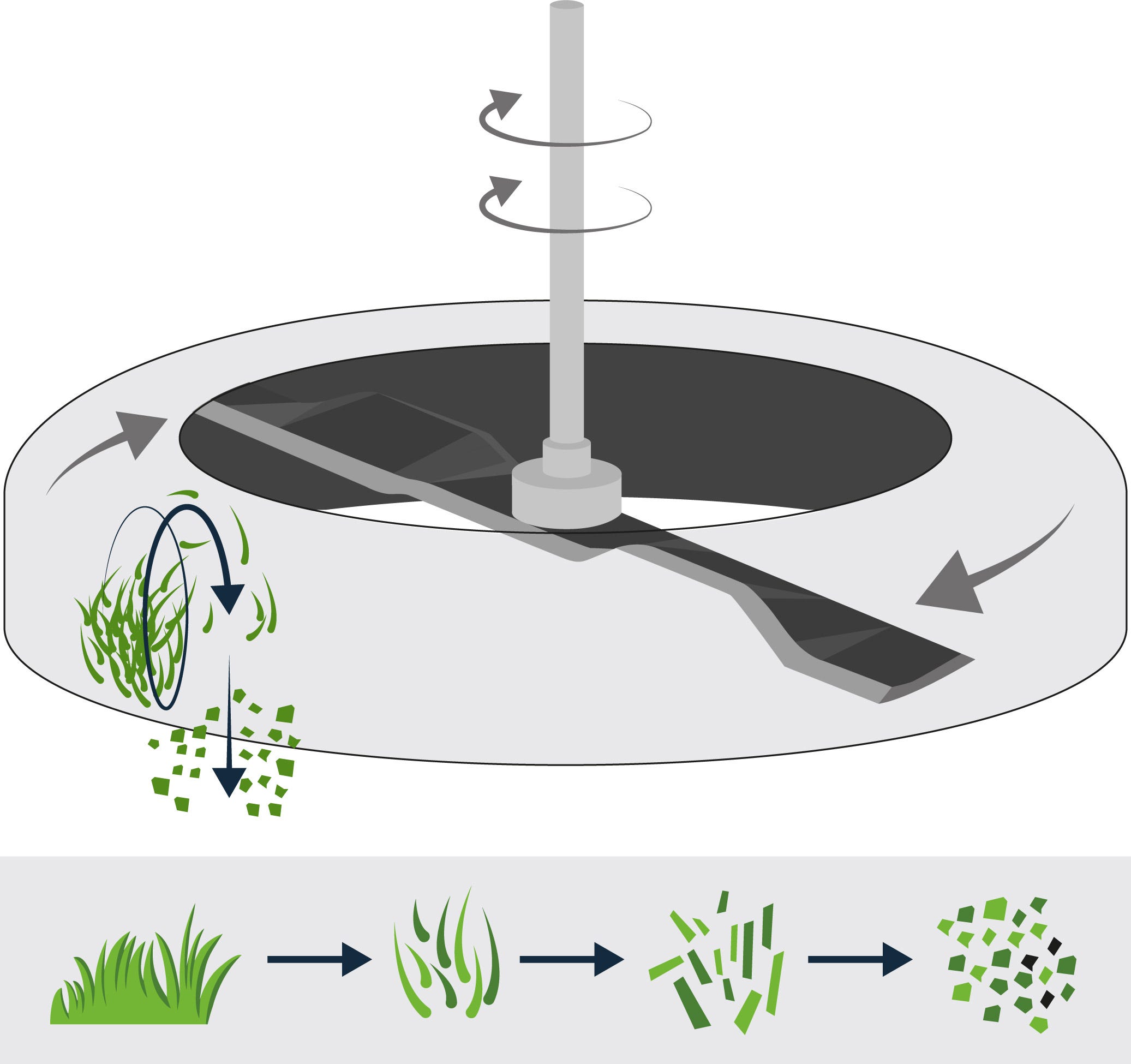 Mulching is good for...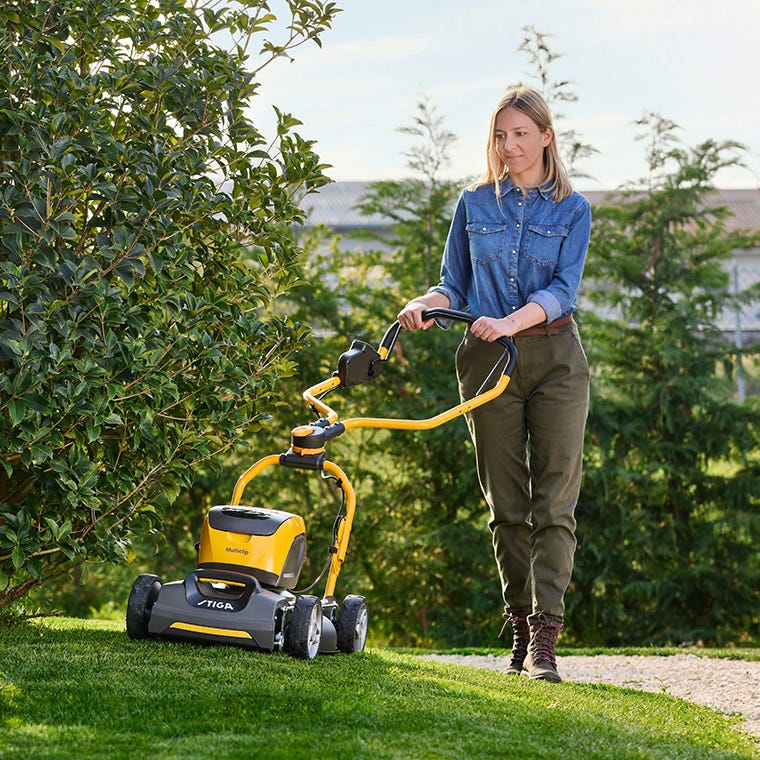 You don't need to dispose of the grass cuttings, or to stop to empty your mower's grass collector, meaning you save time...and energy.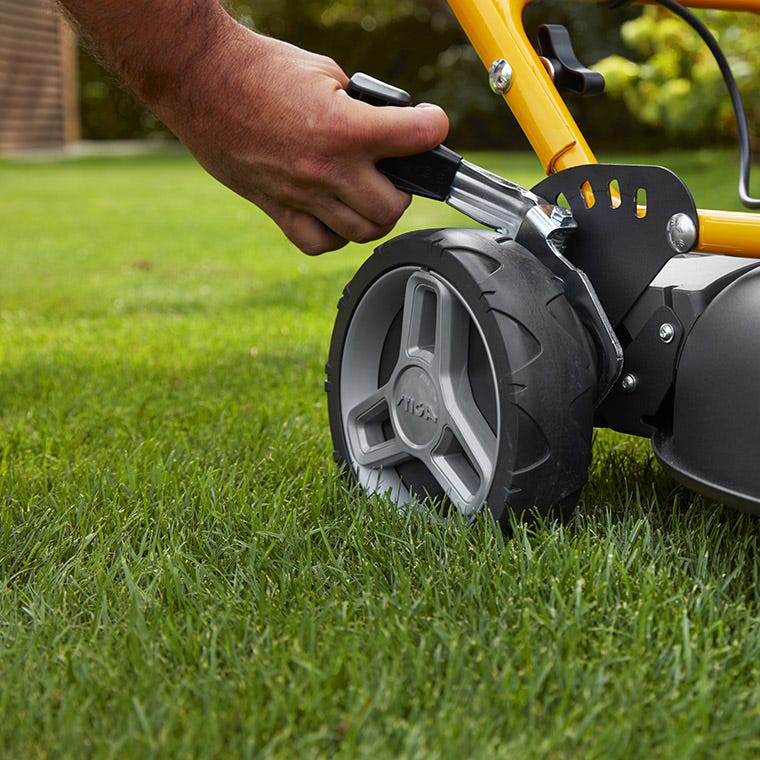 This cutting technique returns important nutrients to the grass, working as a natural fertilizer and boosting your lawn's health.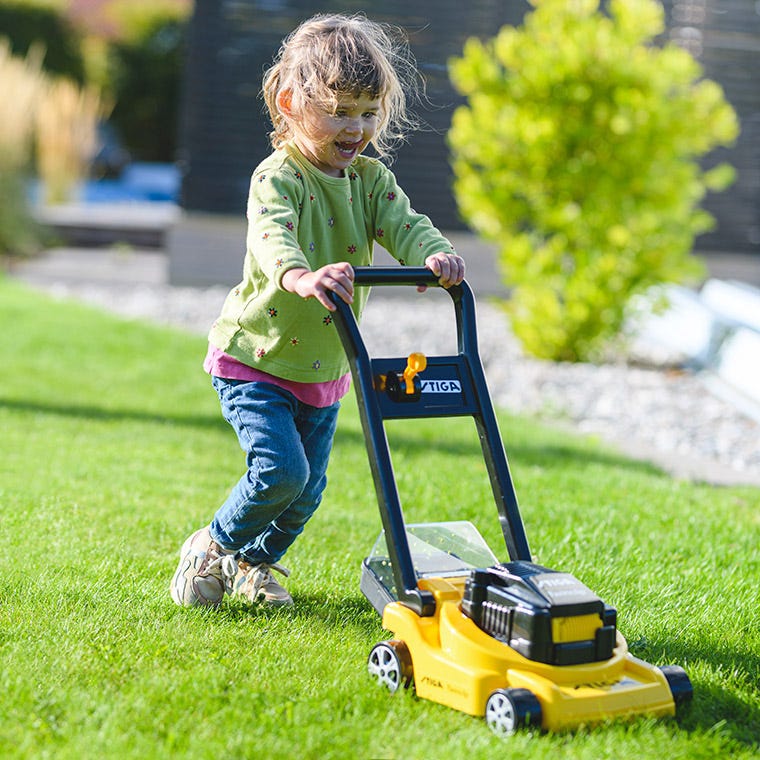 Mulching increases organic matter in the soil over time, nurturing the grass down to its roots, bosting growth, health and beauty.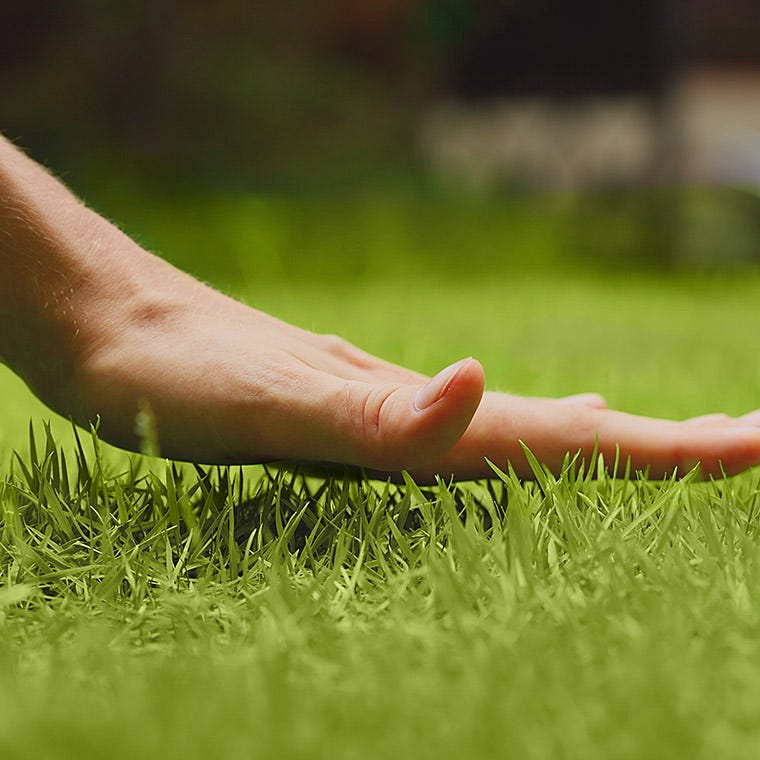 Mulching gives a temporary optical "filling" effect of green grass particles, that "fill the gaps" and make your lawn look lushier.
The expert says
When you decide to perform mulching, always remember:
It is essential to mow when the lawn is dry: this prevents the moist grass from sticking to the cutting deck.

Mulching frequently keeps the grass healthy, the lawn nourished and the grass height uniform.

Keeping the underside of the deck clean makes mulching more efficient.

For the best mulching performance, rough cut the very tall grass first.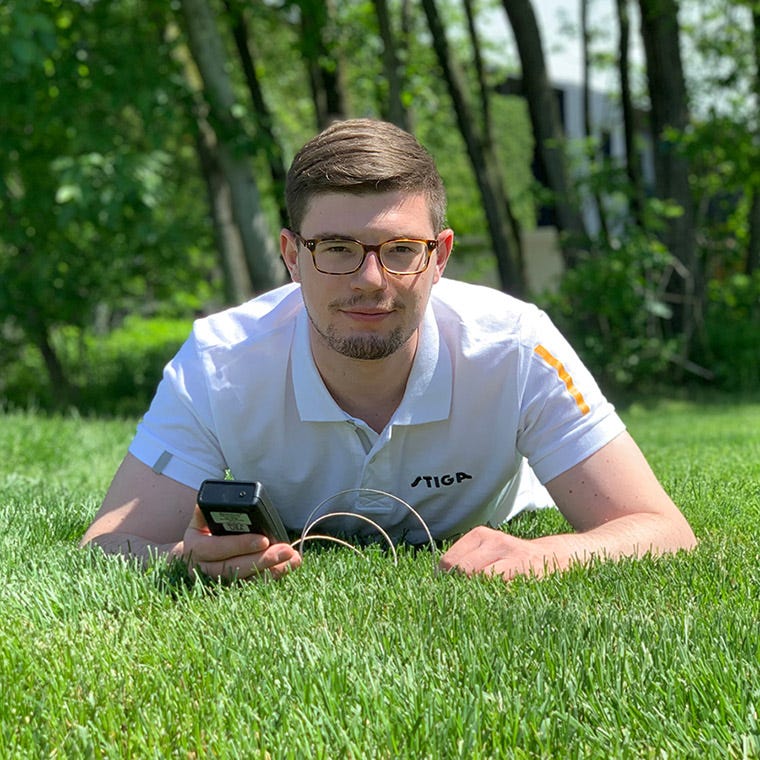 STIGA Multiclip blades are specially designed for mulching.
The blade design generates two air vortices that rotate in opposite directions, which allows the grass to be shredded finely. The shape of the blade also reduces noise whilst delivering great mulching performance.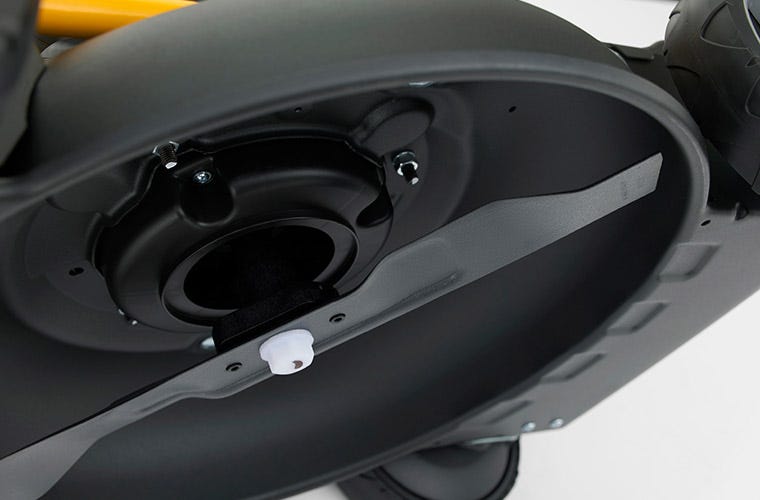 Discover the STIGA mulching heroes!