Our authors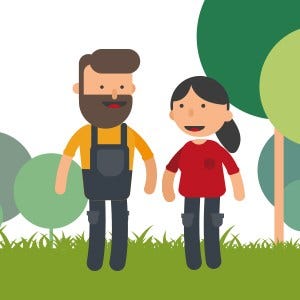 STIGA expert
At STIGA, we are passionate about gardening. After many years in the world of gardening tools and equipment, the Team has gained a wealth of knowledge and skills when it comes to your garden. They are ready to pass on that wisdom and give you the best advice and instructions to help you make the most out of your outdoor space. Whether you are a  'green thumbed' gardening pro or just a novice that just wants to keep your outdoor space looking fresh and tidy, our STIGA experts are here to unlock the world of gardening for you!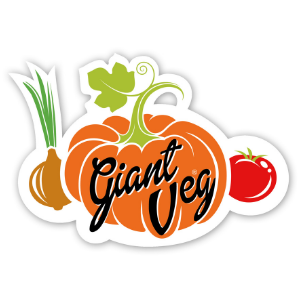 Giant Veg
Kevin Fortey, the man behind the phenomena that is 'Giant Veg', and 3 times Guinness World Record holder is passionate about 'growing your own'  fruit and veg. Kevin took over the Giant Veg movement from his late father, Mike Fortey, in 1996, and has since grown some of the worlds largest fruit and veg: 
2015: Worlds Longest Radish (88" or 2.2 Meters) (Record Broken)    
2017: Worlds Heaviest Chilli Pepper (348g)  (Record Broken)
2019: Worlds Heaviest Beetroot (23.995kg) (Current Record)
Kevin often uses STIGA gardening equipment to help him grow his award-winning Giant Veg! Kevin describes himself as a Guinness World Record Holder, Author, Passionate Horticulturalist and family guy. He has also appeared on well-known programmes such as Gardeners World and Countryfile in his role as a Giant Veg growing expert!
You can follow Kevin and the Giant Veg community at  http://www.giantveg.co.uk/