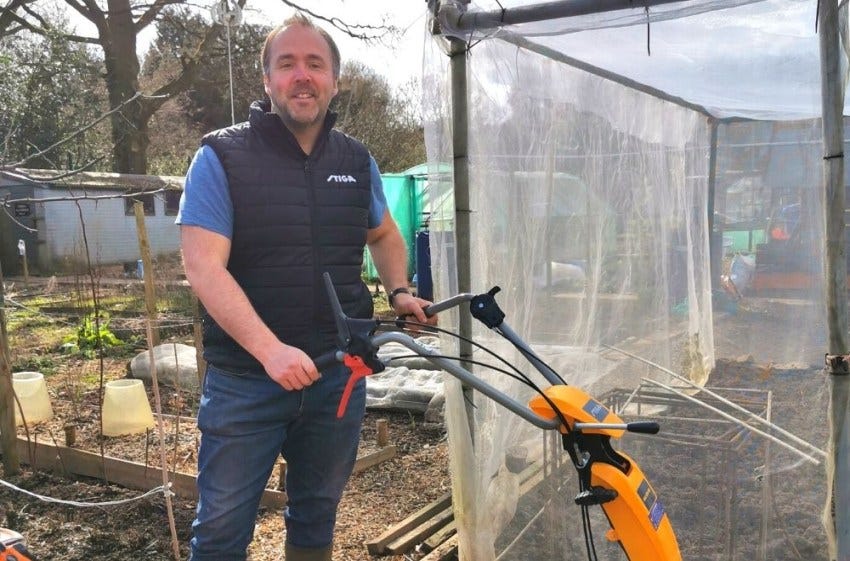 Spring is now definitely upon us. It's now April and this month it's time to make the preparations with the soils, greenhouses, and early maintenance of your lawn. It is also a time to order and plant out summer bulbs for a sea of colour in your garden throughout the summer months.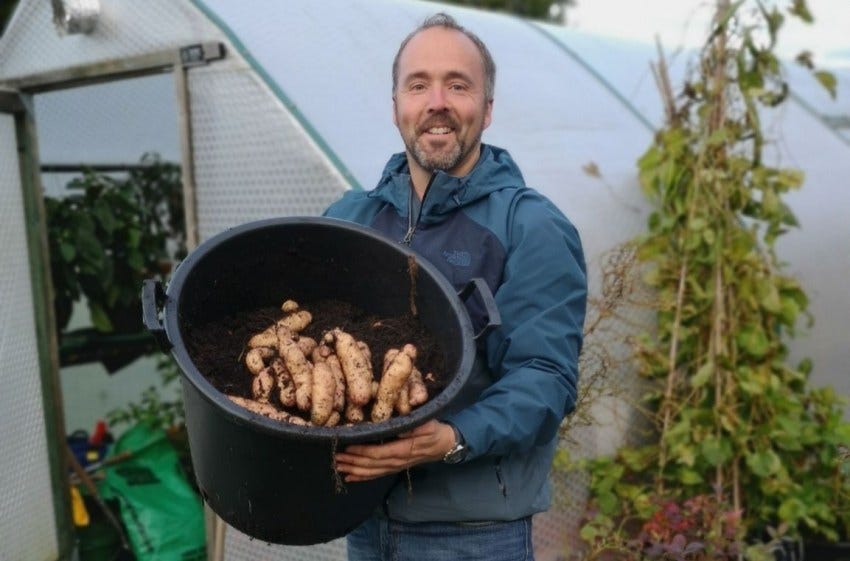 Spring is almost upon us and we'll soon see shoots appearing, tulips emerging and perennial borders coming to life.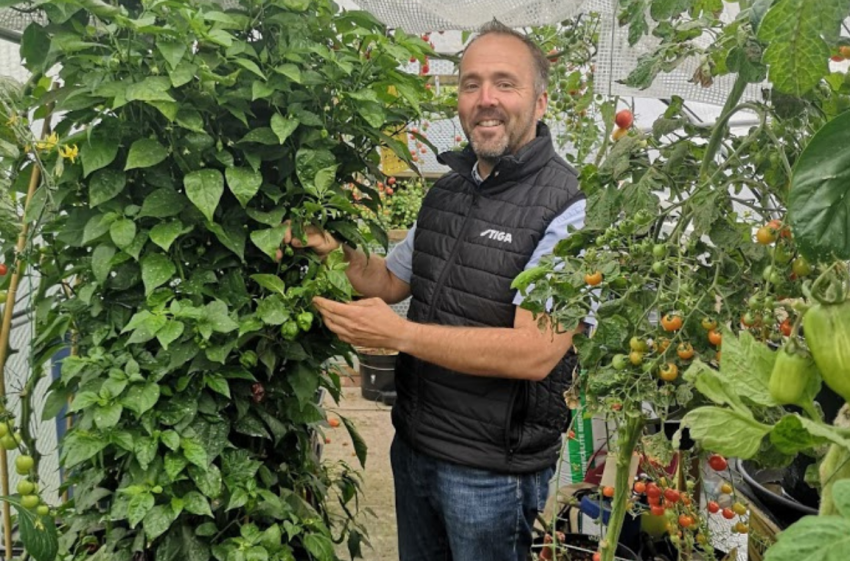 2020 was like no other and more people tried to grow their own than ever before, with a massive upsurge in allotments and backyard gardening.