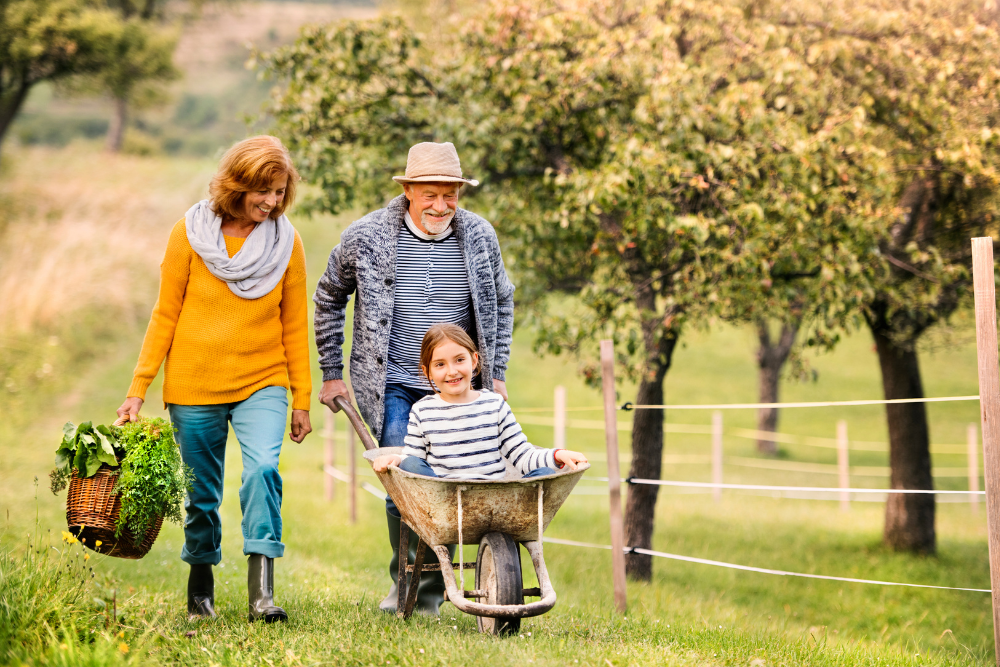 Organic September is an annual campaign run by the Soil Association, a UK-based charity that promotes sustainable and organic farming practices. The campaign aims to raise awareness about the benefits of organic farming and encourage more people to choose organic products.
One of the major benefits of organic food is that it is better for the environment.
Organic farming is a method of agriculture that relies on natural processes and biodiversity to maintain soil fertility and control pests and diseases.
Organic farmers avoid using synthetic pesticides and fertilizers, genetically modified organisms (GMOs), and irradiation. Instead, they use techniques such as crop rotation, composting, and natural pest control to maintain healthy soil and crops.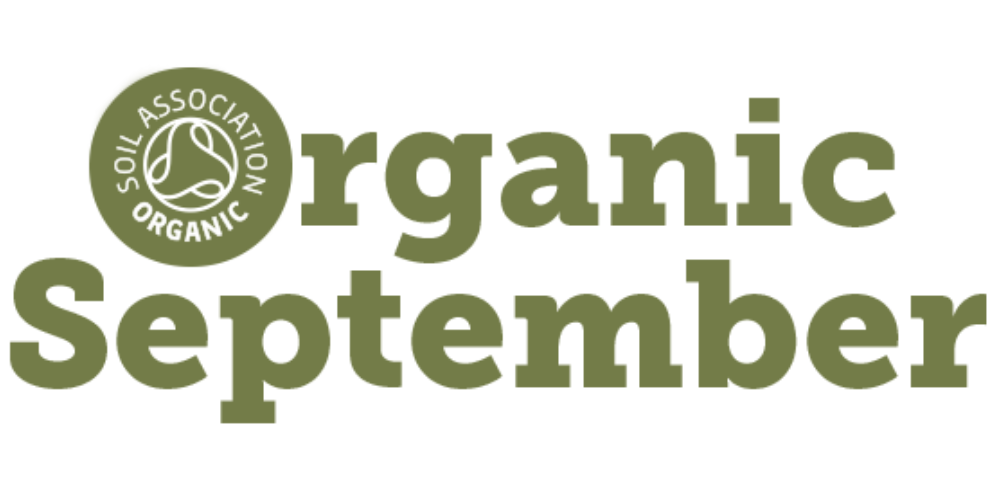 Choosing organic products can have a positive impact on the environment and on our health.
Organic farming practices help to reduce pollution, conserve water and soil, and promote biodiversity.
In addition, organic food is often fresher and contains higher levels of nutrients compared to conventionally grown produce.
Organic meat and dairy products also come from animals that are treated humanely and are not given antibiotics or hormones.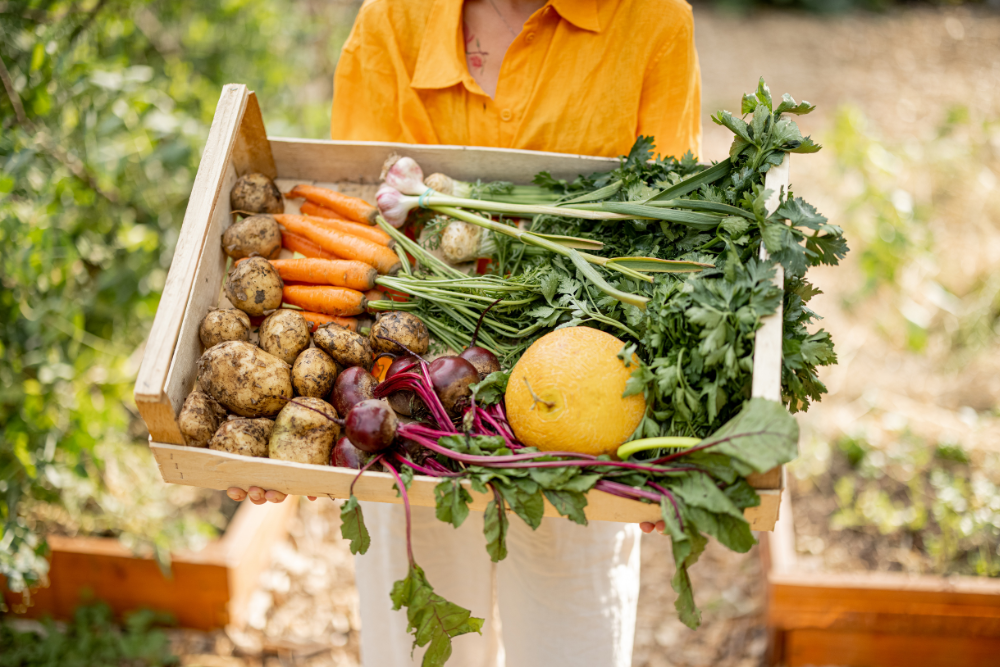 How to get involved:
Organic September is a great opportunity to learn more about the benefits of organic food and how you can support organic farming practices and make a positive impact on our environment and health. Here are some ways to get involved:
Try new organic products: Experiment with new organic products such as fruits, vegetables, dairy, meat, and grains. You can find these products at your local farmers' market, health food store, or supermarket.
Grow your own organic produce: If you have space, start your own organic garden at home. This will give you access to fresh and healthy produce and will also help to reduce your carbon footprint.
Support local farmers: Buy organic products from local farmers who practice sustainable and organic farming methods. This helps to support local communities and promotes food security.
Spread the word: Share your knowledge about organic farming and the benefits of choosing organic products with your friends and family. You can also use social media to raise awareness about the importance of organic farming.
By making small changes in our daily lives, we can support a healthier and more sustainable food system for ourselves and future generations.