Leaf blower powered by a 27.6 cc petrol engine with maximum air flow rate of 10.2 m³/min.
27.6 cc (0.8 kW) petrol engine
Maximum air flow rate of 10.2 m³/min
Maximum air speed of 72 m/s
Easy start function
Vibration control system (VCS)
Product details and specs
The STIGA BL 530 leaf blower is powered by a 27.6 cc (0.8 kW) petrol engine with maximum air flow rate of 10.2 m³/min. The BL 530 is compact and well-balanced, making it manoeuvrable and easy to use. It also guarantees limited vibrations thanks to an advanced spring system which separates the engine from the handle, as well as low noise levels and reduced gas emissions.
A step up for you to work in larger garden environments or be engaged in multiple tasks and for longer sessions.
Robust tools
Tougher jobs
Prolonged sessions
Diversified works
What's in the box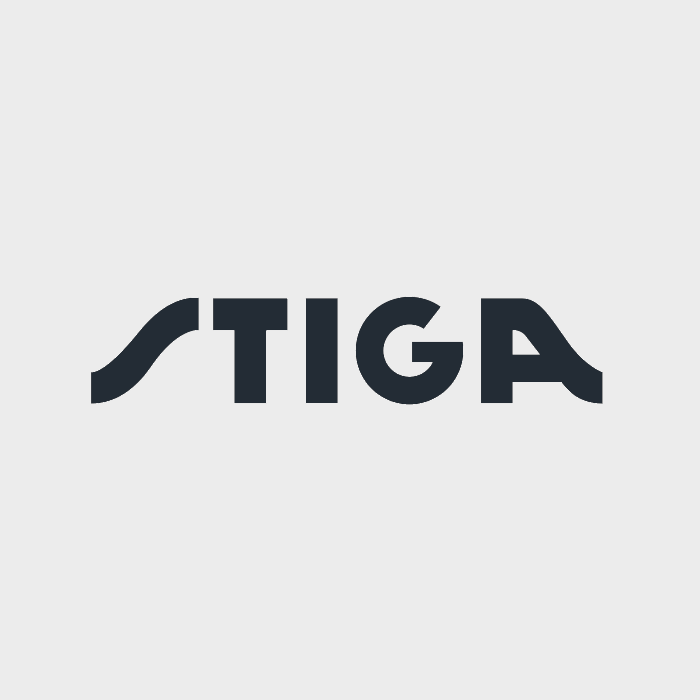 BL 530
Petrol blower
lensBlowing tube Tools kit
Technical specs
Power source
Petrol 2-stroke
Engine rotation speed
7500 rpm
Maximum engine speed
8300 rpm
Idling speed (+/- 100)
3100 rpm
Choke
Manual with automatic return
Carburettor type
Butterfly valve
Ignition coil type
Analogic
Maximum air volume
11.05 m³/min
Vibe Control System (VCS)
Yes
Included tools kit
Screwdriver
Vibration level hand (m/s2)
2
Measured sound pressure level at operator ear dB(A)
93.9
Guaranteed sound power level (LwA) - dB(A)
109
Measured sound power level dB(A)
106.6
Support
What instructions should I follow to adjust the blowing power?
You should always adjust the intensity of the air flow according to the type of material to be removed:
- low speed for light materials and small twigs on the grass.
- medium speed for moving grass and light leaves on asphalt or solid ground.
- maximum speed for heavier materials such as fresh snow, wet leaves or large pieces of dirt.
You are always recommended to pay careful attention to prevent the material removed or dust from injuring people or animals and damaging
property. Always check the wind direction and never work against the wind.
For more details, please see the user manual.
Is it also possible to use the leaf blower as a vacuum? If yes, what material can be collected?
No, this petrol blower does not have a bag for the vacuum function. This option is however available in model BL 530 V