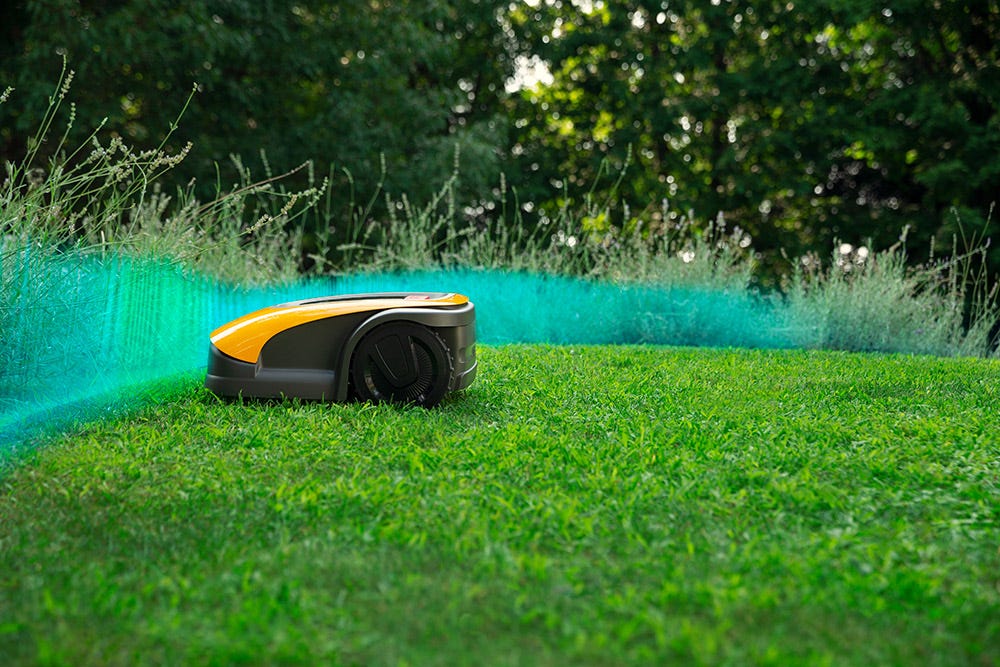 The new STIGA autonomous robotic lawn mower works in an innovative way, in order to give you maximum freedom and flexibility in your garden. The robot is completely cable-free. You won't need to bury any cable, no pegging, no digging - you can easily install it via the APP.


The innovative, patented STIGA AGS technology makes our new autonomous robot mower predictive, as it would literally look into the future. But what are the benefits of choosing a STIGA autonomous robot lawn mower?
Let's have a look together: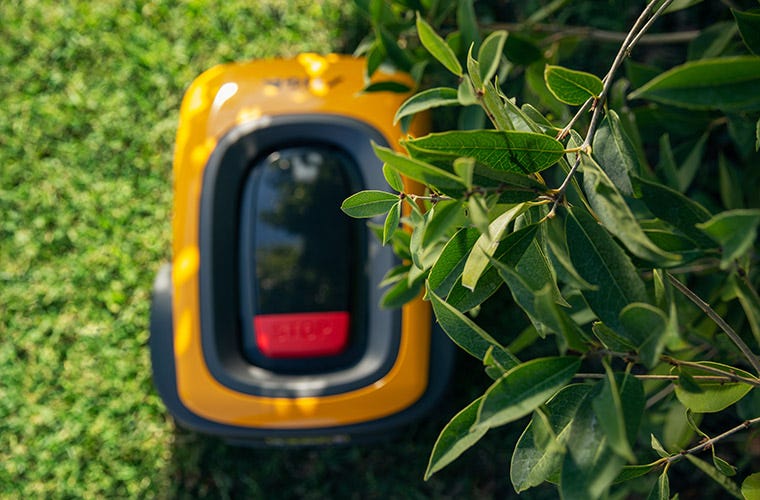 No boundaries
Obstacles like trees, walls and hedges can influence satellites visibility, meaning signal availability on close-to cells. STIGA AGS technology will enable the robot to in mow those cells only when the assigned score is good enough.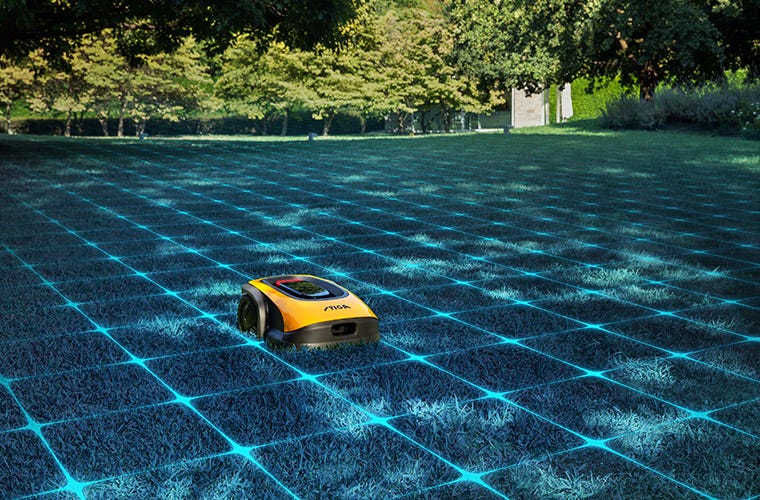 Active garden mapping
Our autonomous robot mower maps the garden into a grid and knows the satellites map in the sky above it. It monitors how satellites are moving above each cell. It assigns a signal quality score to each cell and continuously updates this score, following the satellites movement.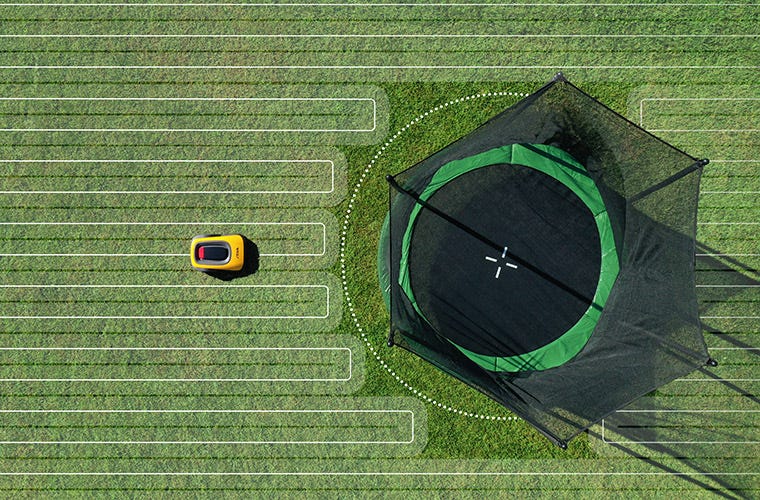 Adaptable perimeter
The new STIGA autonomous robot mower has no boundaries, meaning installation as well as perimeter setting can be fully managed via APP. This means, every time something changes in the garden, the perimeter can be easily modified by the user in few minutes.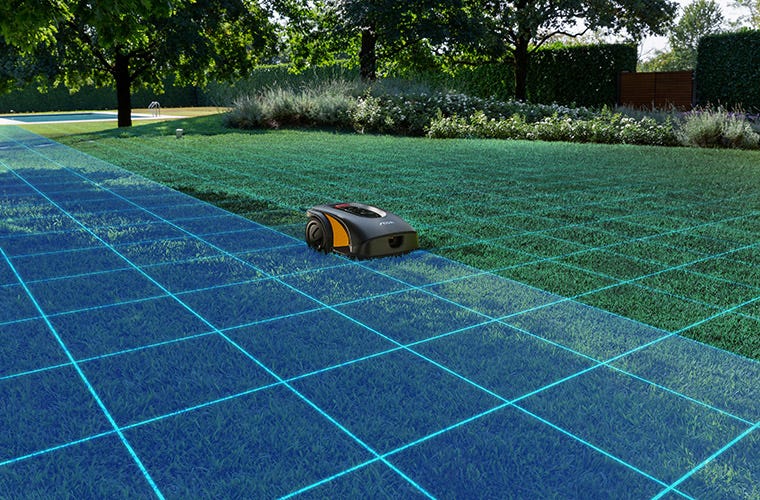 Predictive planning
Knowing the satellites' positioning in advance, our autonomous robot mower will plan ahead each mowing session in each area, to prevent any signal loss, thus inability to work in those cells.