STIGA autonomous robot mowers are cable-free. The installation is virtual and the working perimeter of the robot can be adapted anytime. With the patented AGS technology, the robot can plan mowing sessions intelligently. You have full of your robot from the STIGA.GO app.
STIGA Active Guidance System to predict GPS signal availability and mow efficiently
4G connection and STIGA Cloud for constant communication
Cable-free. Installation is virtual and simply done via the STIGA.GO App
Mowing efficiency by systematic cutting patterns
Full control via STIGA.GO App.
Integrated with Alexa
4200 mowing hours included with the robot. Further mowing hours to be purchased via the APP. For more information, see document here.
Battery kit included

STIGA AGS technology
Product details and specs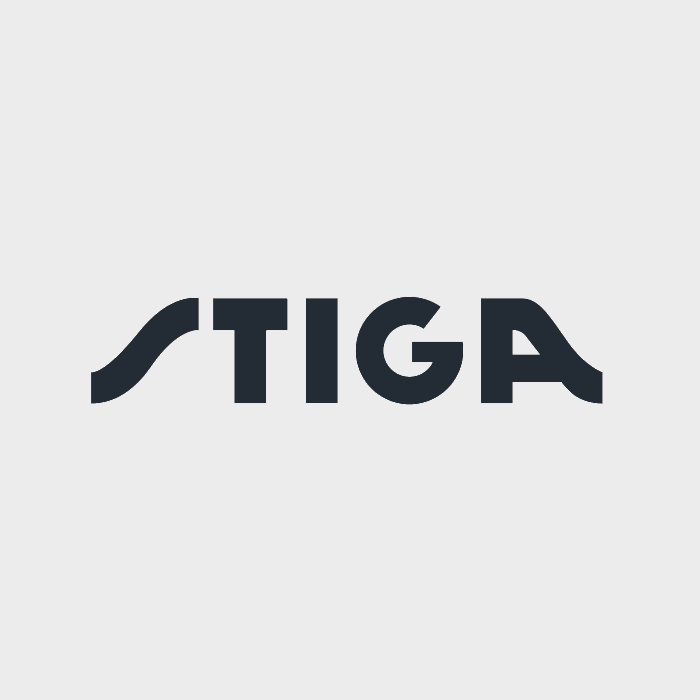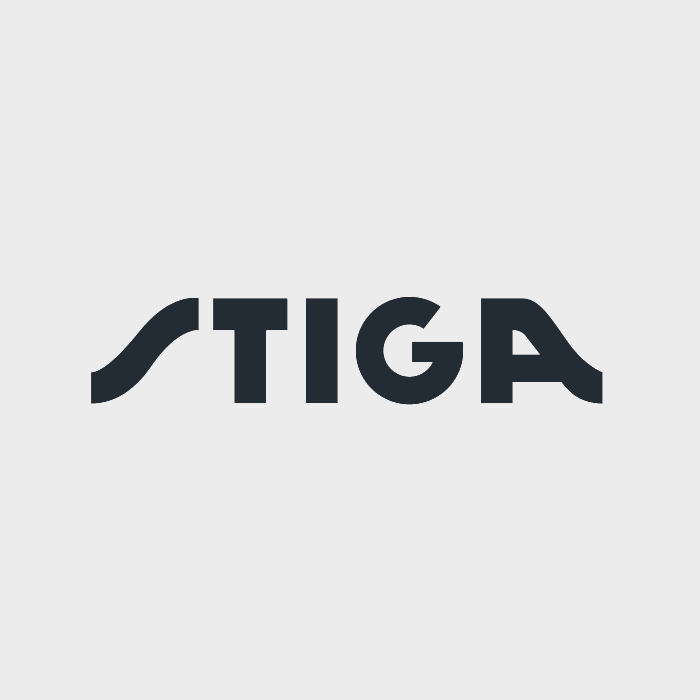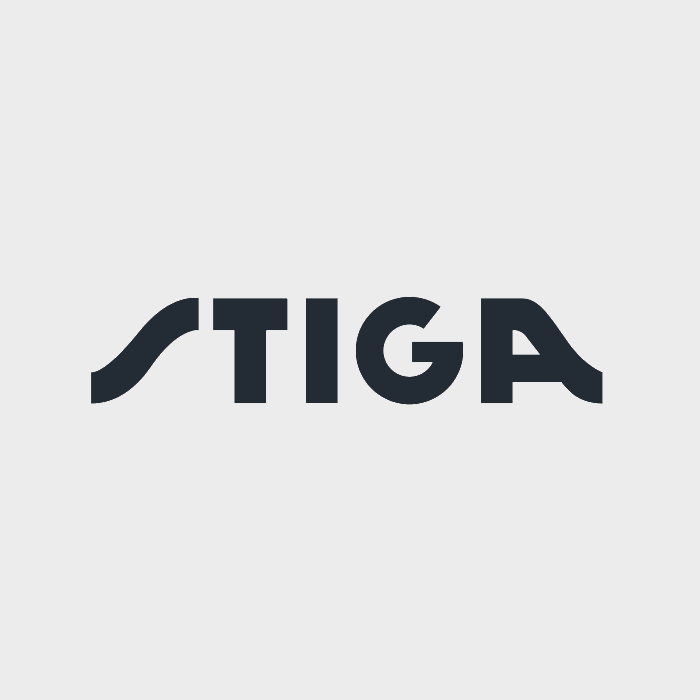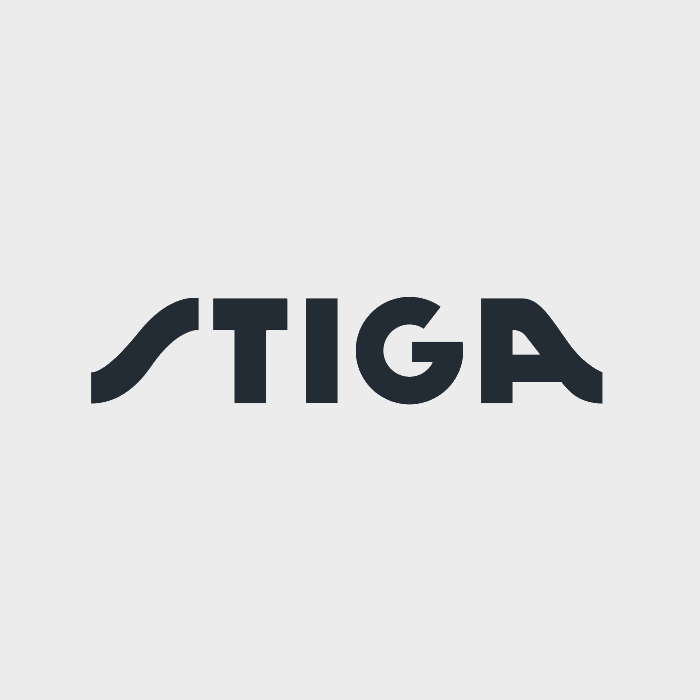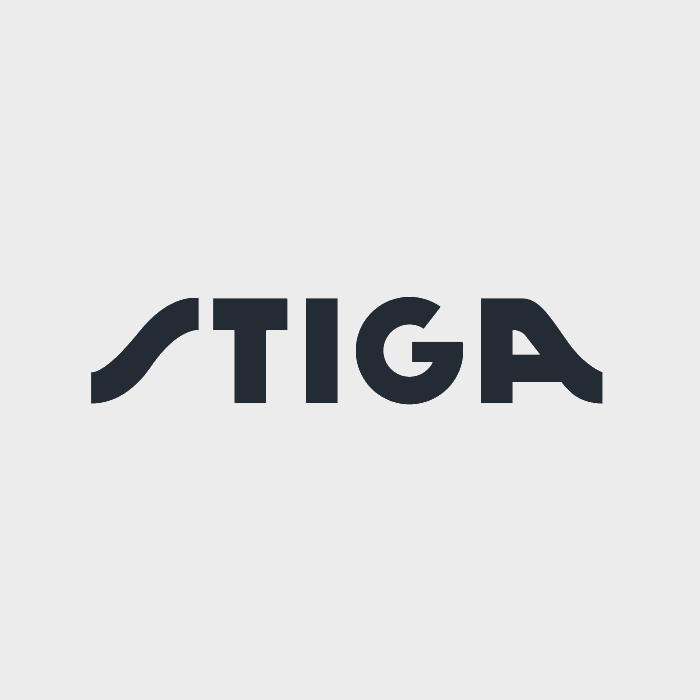 When you're maintaining a large garden, planning the right cutting regime and finding time around other commitments to keep the lawn looking its best shouldn't be an impossible task. Engineered with absolute accuracy, the STIGA A 5000 is the highest spec autonomous robotic lawn mower in the series. Other autonomous robot mowers may lose signal or be affected by obstacles in built-up areas, meaning you would have to intervene to have them getting the job finished – but STIGA A 5000 autonomous robotic lawn mower, with the unique STIGA patented Active Guidance System (AGS) technology, memorises GPS signal quality at different times of day and intelligently plans ahead for the best results, by constantly communicating with its reference station through a 4G connection.

STIGA A 5000 autonomous robot mower knows exactly when, where and how to cut your grass to keep your lawn healthy. The installation is fully virtual, meaning the working perimeter can be set through the app – ask your dealer for advice for the first installation. If your garden layout should change, you will simply need to open the STIGA.GO App, and teach your STIGA A 5000 the new details - all via the App.

Having STIGA ePower at its heart, combine with the RTK AGS technology based on a 4G signal, STIGA A 5000 is able to maintain absolute accuracy of location and plan the most methodical coverage and time efficient route. The next session will always start where the previous one stopped, so the robot can care for the whole surface by cutting different zones every day. To preserve lawn's health we reccomend scheduling just 2 cutting sessions a day; however, the scheduling is fully flexible.

Every element of STIGA A 5000 robotic lawn mower has been carefully considered: Six razor blades, attached to a wheel rotating at 2400 rpm, deliver utmost cutting results. Because the blades are free to pivot, they rotate safely out of harm's way should they come into contact with a solid object. The blades are forged from a specific metal compound which retains a sharp edge. In the unlikely event of a blade being damaged, the simple assembly of the cutting deck means that they are easy to replace.

Explore the app in-depth at your convenience, adding settings for different cutting heights, stay-away times or exclusion zones when needed. For optimum lawn health, activate the grass care cutting path function to automatically alternate mow patterns.
Set stay-away times and exclusion zones and your STIGA A 5000 will learn exactly when and where it's convenient to mow. Or integrate with your voice assistant to give your mower spoken commands.

A 4200 hours connectivity pack is included with the robot, allowing it to work and connect. After having used the included connectivity pack, the user will have to purchase working hours separately.

**The technology of the robot is based on data communication between the STIGA Cloud and the robot itself. The subscription fee is mandatory for STIGA A 5000 to work and depends on the amount of data required.
Our most powerful and featured products, with customised performance thanks to the many functions and accessories: you don't need to be a professional, these products make you an Expert.
Durable tools
Superior power output
For really intense working environment
Customisable performance
Most responsive control
Technology
open_in_full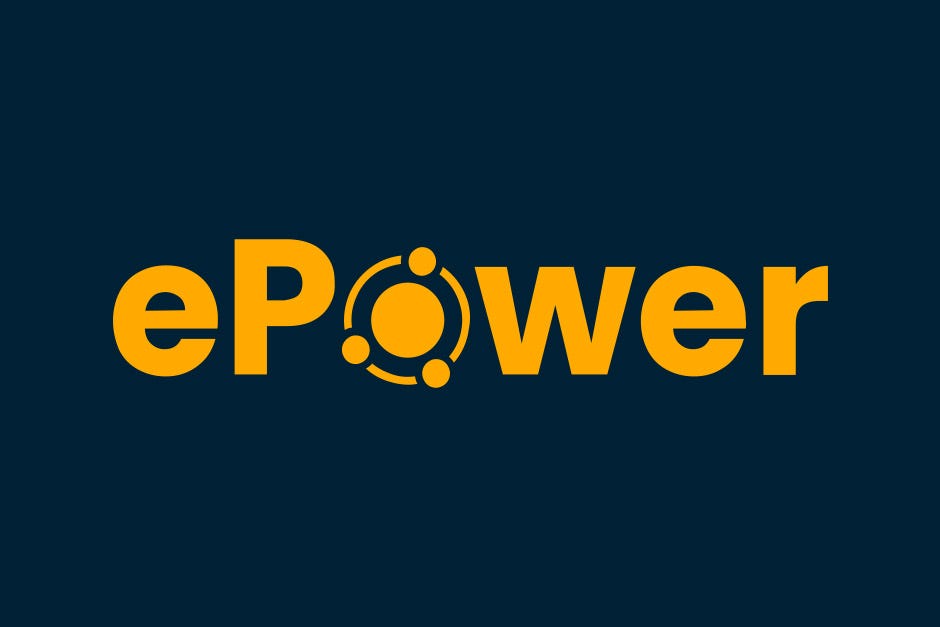 STIGA ePower
Smart, safety tested and synched with STIGA products, ePower is the next generation in batteries. Tests we run on ePower batteries are 5 times tougher than Industry standard requirements, to ensure the highest quality standards in terms of performance, reliability and battery health through time. Our batteries are efficient, as we optimised and secured the position of each individual cell; safe, as we created space to allow air to cool; and smart, as we we developed and tested the electronics and software that controls the cells. Click
HERE
to read more
What's in the box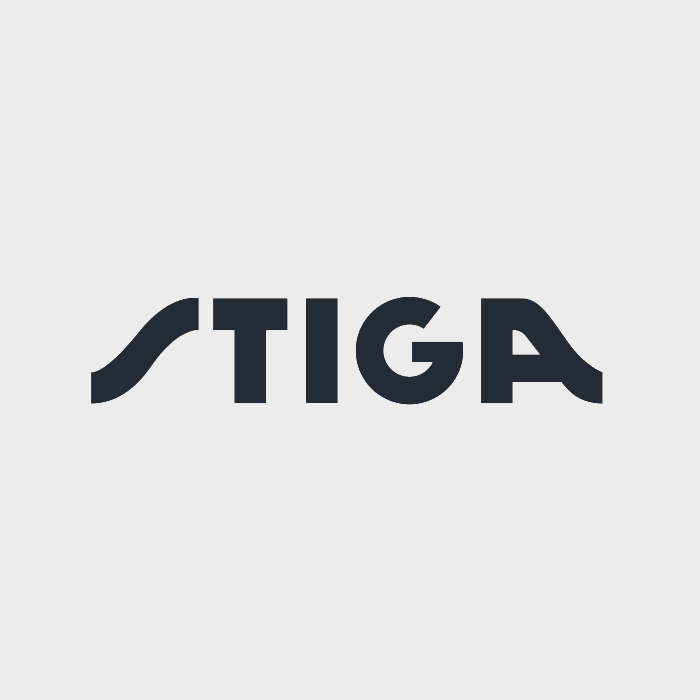 A 5000
Autonomous robot mower
lensDocking station with reference station
lensReference station fixing bracket and pole clamp kit
lens5 mt extension cable for reference station
lensCharger
lens7 Docking station fixing nails
lens1 Tool for docking station pegs
lens6 Blades + 6 Blade screws
lens1 App lock sticker
Technical specs
Power source
Lithium-ion battery
Suggested working area
5000 ㎡
Virtual zone exclusion
Yes
Grass care organized cut
Yes
Cutting height on a zone
Yes
Blade type (Robot)
6 Pivoting blades
Smart cutting height adjustment
Yes
Cutting height adjustment
Electronic
Cutting height range
20 - 65 mm
Maximum cutting speed
24 m/m
Back to charge
Automatic short path
Maximum slope near the border
20%
Reference GPS antenna
Included
Connectivity & navigation service included
4.200 mowing hrs ≅ 3 years
Standard equipment and Installation
Obstacle detection sensors
Yes
Product weight without battery
11.9 kg
Support
How does this robot lawn mower work?
The STIGA autonomous robotic lawn mower cuts the grass within a virtual boundary. The perimeter is set via App and needs no wire. It tells the mower where the edges of the lawn are. The robot is a maintaining mower which means it does not collect the grass but instead the cut grass clippings are scattered onto the lawn that then decompose acting as a natural fertiliser. Programmed to trim the lawn at scheduled intervals, it automatically knows when to return to the charging station.
How can this robotic mower mow without a perimeter wire?
The STIGA autonomous robot mowers don't need a physical perimeter wire, as they are guided by GNSS-RTK signal, combined with the predictive STIGA AGS technology.
AGS is the patented technology by STIGA that equips all autonomous robot lawn mowers. It means Active Guidance System and it is the algorithm that further improves the GPS RTK signal reliability, normally used in open fields but encountering limits when approaching domestic gardens where walls, fences, hedges and garden sheds limit the sky view.

Do I need to download the STIGA.GO App to use the robot lawn mower?
While the STIGA autonomous robot lawn mower is designed to operate more autonomously than any other robotic lawn mower, we've made sure that owners have control over his behavior and status. Our autonomous robot mower is fully manageable via App.
How long does the connectivity pack last?
Each robot mower will have some mowing hours already included after the purchase. Each model has a different number of mowing hours, with no expiry time:
- A 1500 has 1100 mowing hours already included at purchase.
- A 3000 has 2000 mowing hours included at purchase.
- A 5000 has 4200 mowing hours included at purchase.
For more information, visit connectivity packs
Does the robot lawn mower work at night?
As grass is very humid at night and the garden is occupied by nightlife, such as small insects and hedgehogs, we recommend for both nurturing lawn health and respecting the ecosystem to not schedule cutting sessions overnight.