Two-stage petrol snow blower with 62 cm clearing width.
212 cc STIGA petrol engine
Two-stage snow-throwing system
62 cm clearing width
Transmission type: clutch disc – 8 gears (6 forward/2 reverse)
Snow-throwing distance up to 10 metres
Product details and specs
The STIGA ST 4262 P is a reliable two-stage snow blower suitable for tackling snow up to 50 cm deep over medium to large areas such as pathways, pavements and car parks. The 212 cc STIGA engine and 62 cm auger mean this device can tackle even impacted snow and throw it using a simple crank handle that directly operates the chute. All the levers (for controlling the chute, deflector and speed) are conveniently located on the control panel. 14" Snow Hog tyres ensure a firm grip, while two reversible skidshoes (in metal/HDPE) make it possible to work on all types of surfaces, without damaging those that are more delicate. The ST 4262 P has an adjustable speed with 6 forward gears and 2 reverse gears.
Developed for all gardening newbies or those gardeners who want to act quick and achieve a certain garden quality.
Lightweight tools
Easy to start, adjust, use, clean and store
Simple and intuitive functions
Technology
open_in_full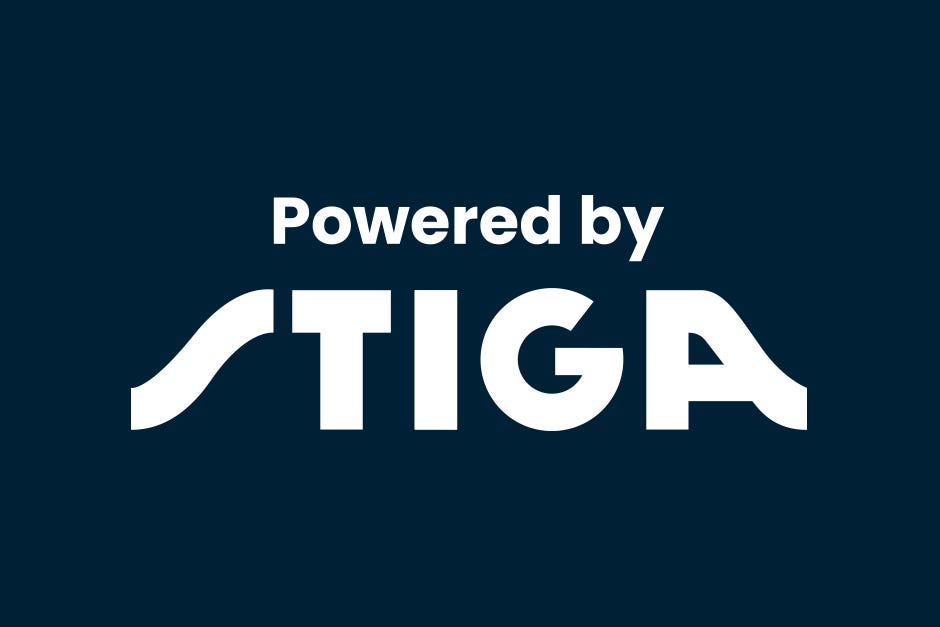 STIGA engines (petrol)
STIGA petrol engines are the power behind a whole range of machines – from lawn mowers and tractors to swift-to-start sweepers. Meticulously designed and rigorously tested – only the ones with maximum performance and minimum emissions make the cut.
What's in the box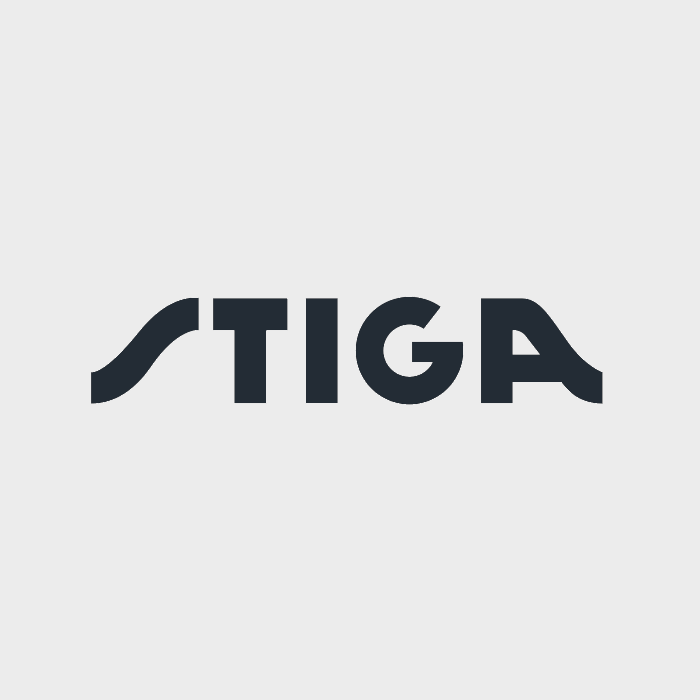 ST 4262 P
Petrol snow thrower
lensReplacement shear bolts and pins kit
Technical specs
Engine rotation speed
3600 rpm
Overload protection
Shear bolts
Engine Oil tank capacity
0.6 l
Auger type
Steel - Saw toothed
Chute control
Manual - Dash mounted crank
Deflector control
Manual - Dash mounted crank
Transmission method
Lever-operated
Number of gears
6 forward + 2 reverse
Transmission type
Friction disc
Central operation panel
Yes
Vibration level left handle (m/s2)
4.14
Vibration level right handle (m/s2)
5.39
Guaranteed sound power level (LwA) - dB(A)
107
Measured sound power level dB(A)
104
Measured sound pressure level at operator ear dB(A)
88
Support
Does it have gears or does it have to be pushed?
This snow blower has a higher level of traction with 8 gears: 6 forward gears and 2 reverse making it easier to use and more comfotable handling.
Does it only work on the flat or can it be used on a slope?
Self-propelled machines can also be used on slopes that do not have an uneven surface (garage slipways, sloping roads etc.). Do not move the machine across a slope – always go from the bottom of the slope to the top and vice versa. The slope gradients stated in the manual should not be exceeded.
Why has my snow blower stopped throwing out snow as well as it used to?
One reason why it might not be working as efficently could be due to the formation of ice inside the snow blower. Snow can freeze and form sheets of ice which prevent snow from being discharged from the machine. We recommend using the chute cleaning tool provided and always cleaning the machine before use. We recommend reading the user manual or visiting your nearest service centre if the problem persists
What material are the blades made from and how far are they from the ground?
The blades are made from metal. There is no fixed distance from the ground, but it depends on the height of the reversible skid shoes, which can be adjusted.
How does it behave when faced with frozen and solid snow?
The toothed cutter and the machine's net power output mean it is able to handle frozen and solid snow. We recommend that you carry out daily snow clearing to ensure that snow is not left to harden, in order to make the work less tiring.