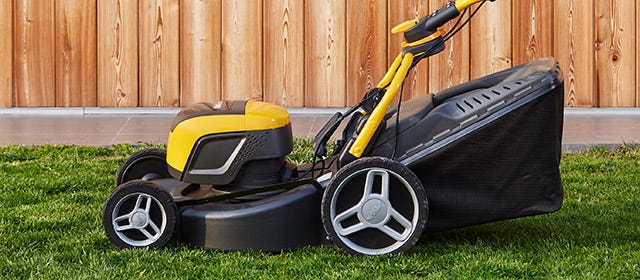 STIGA Battery walk-behind lawn mowers
All the lawn care know-how from STIGA, driven by the innovative, reliable STIGA ePower batteries.
Choosing the right lawn mower is your first step towards having a beautiful lawn to be proud of. All STIGA lawn mowers are built to the highest quality in their design, materials and specific features – with special attention paid to user comfort. And our battery-powered mowers are driven by STIGA ePower – our high-performing, reliable and shareable battery.
STIGA ePower. Powers longer, lives longer.
STIGA ePower batteries are smart, unified and efficient. Tested in conditions that are five times tougher than industry-standard requirements. This ensures the highest quality in terms of performance, reliability, and long-term battery health.

Most importantly, they are fully shareable across a wide range of battery-powered STIGA products!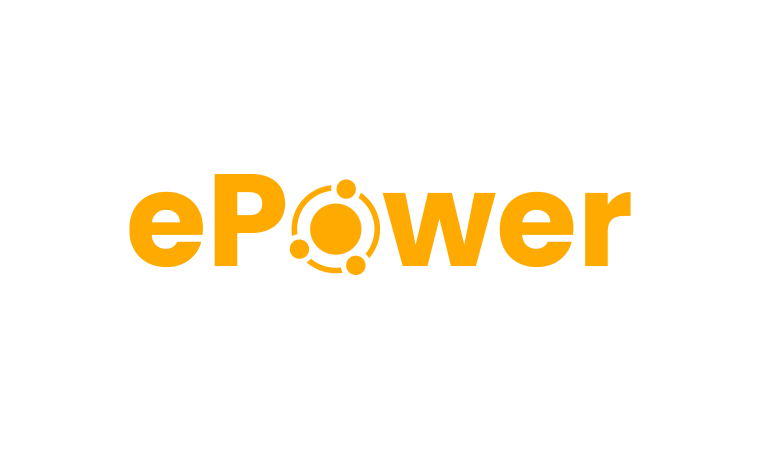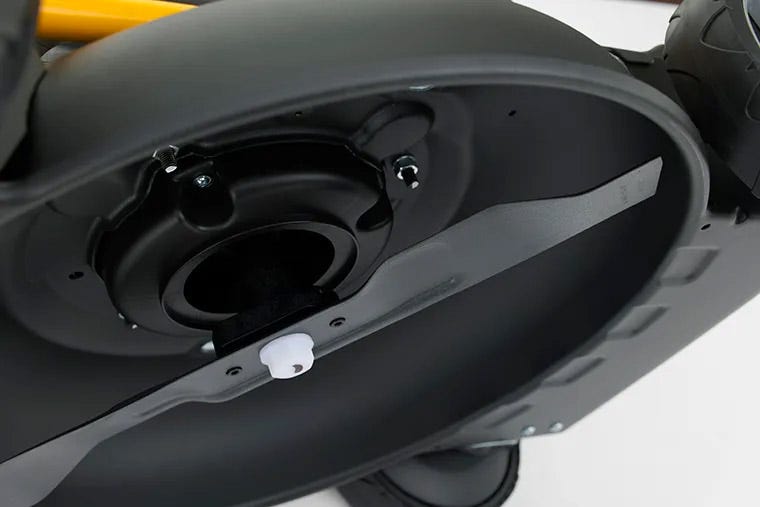 Muticlip - for all mulching fans
STIGA's Multiclip blades are specially designed for mulching – a technique that finely shreds and spreads grass cuttings back onto the ground as you mow. It's the perfect natural fertiliser – and saves you from having to stop to empty the mower's grass collector.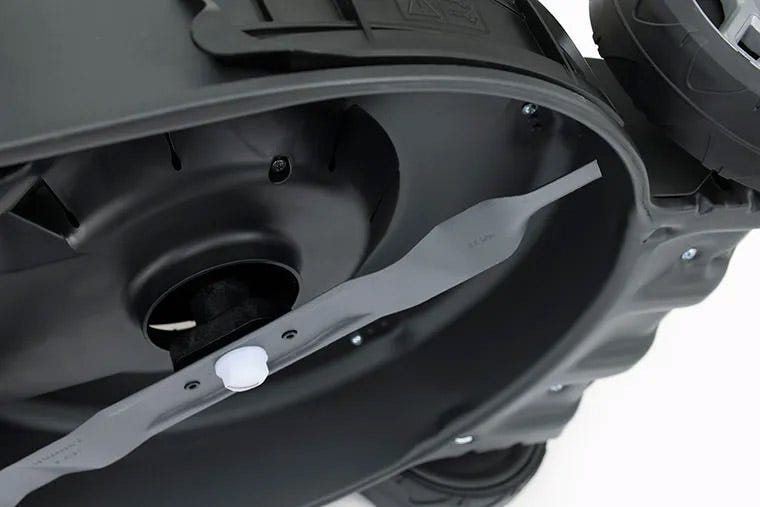 Combi - for maximum flexibility
A hybrid-blade mower without compromise. Featuring an ultra-high-strength, 4mm-thick quenchable boron steel blade, tested to withstand 150 hours of banding and vibration tests – equivalent to over 10 years of hard use. Collect, mulch, side or rear discharge with STIGA's Combi 4-in-1 system.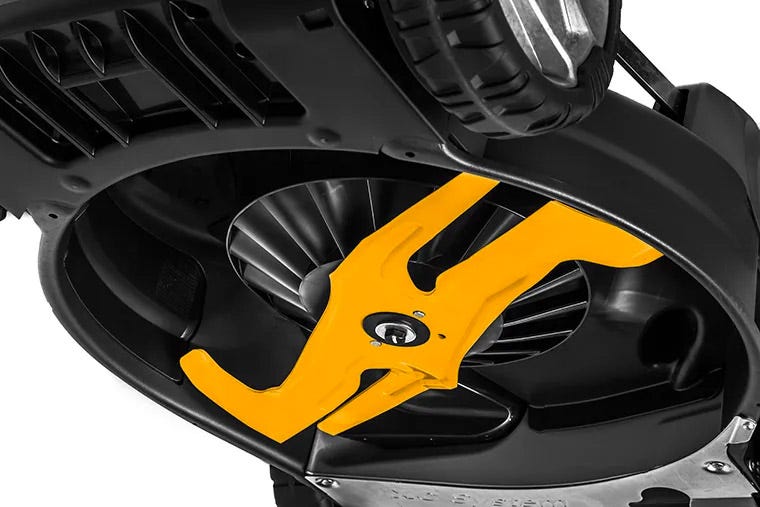 Twinclip - for the mowing-addicted
STIGA's patented double-layered Twinclip blade performs a double cut, turning clippings into useful, nutritious mulch. While the deck's raised shell boosts the airflow – for maximum grass bag capacity, with minimum energy use.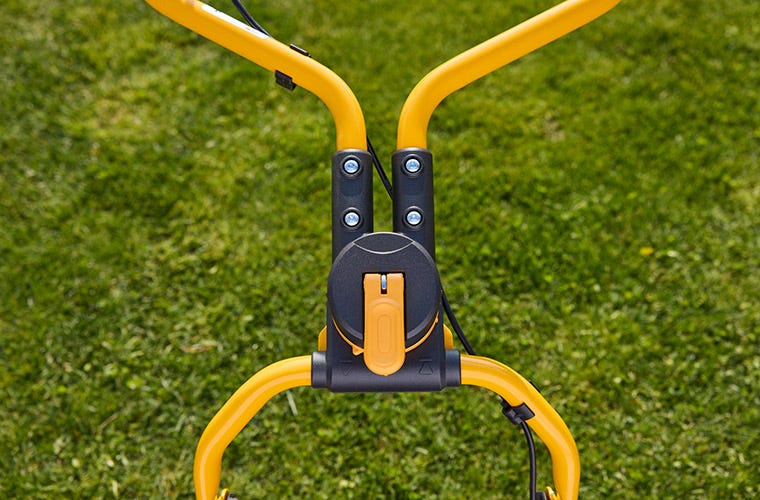 Redesigning the way you mow.
The innovative STIGA Fulcrum handlebar is completely revolutionising the way you mow.
Thanks to the central mechanism, you will just need one click to:
assemble the handle

adjust the height of the handle

store your mower
But more importantly, you will be able to quickly and simply rotate the handle to your left side, to be able to mow along hedges or walls without getting scratched or dirty. Mowing like never before.