STIGA G 600 is the first robot lawn mower that can properly nurture a healthy lawn in just 2 cutting sessions a day, allowing you more uninteruppted time on your lawn. Compact and lightweight, STIGA G 600 robotic lawn mower intelligently navigates gardens of all shapes and sizes: its perfect balance allows it to manage all terrains. STIGA G 600 robot mower is extremely silent: while in use, it's as quiet as a household refrigerator. The STIGA robot mower is refreshingly easy to use and flexible, featuring an intuitive keypad and Bluetooth connection, so you can instruct the robot mower directly from your smartphone.
High performance cutting by 4 pivoting blades, spinning at up to 2850 rpm
Perfectly balanced for all terrain, even on 45% slopes (24°)
Excellent sound insulation keeping noise inside the machine
STIGA.GO App providing advanced control on all robot functions
Intuitive on-board panel with primary functions and spot cut
Easy cleaning and washing through removable top cover
Product details and specs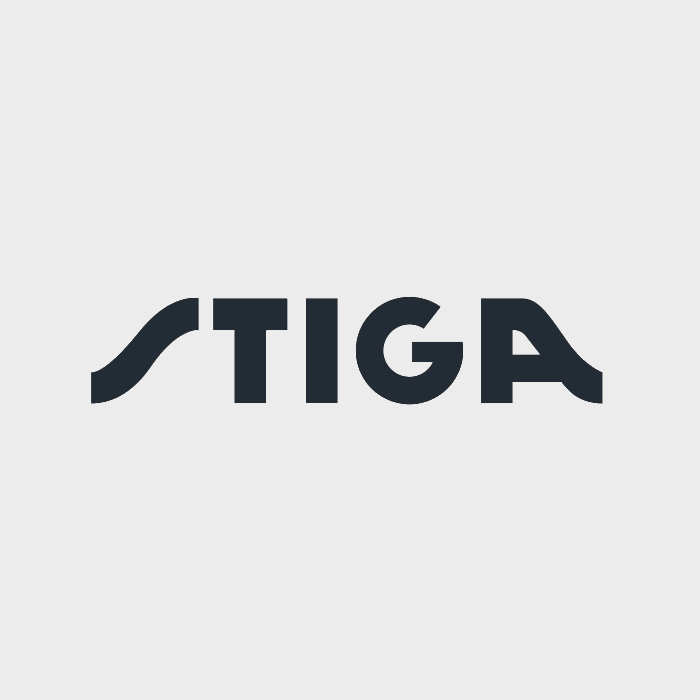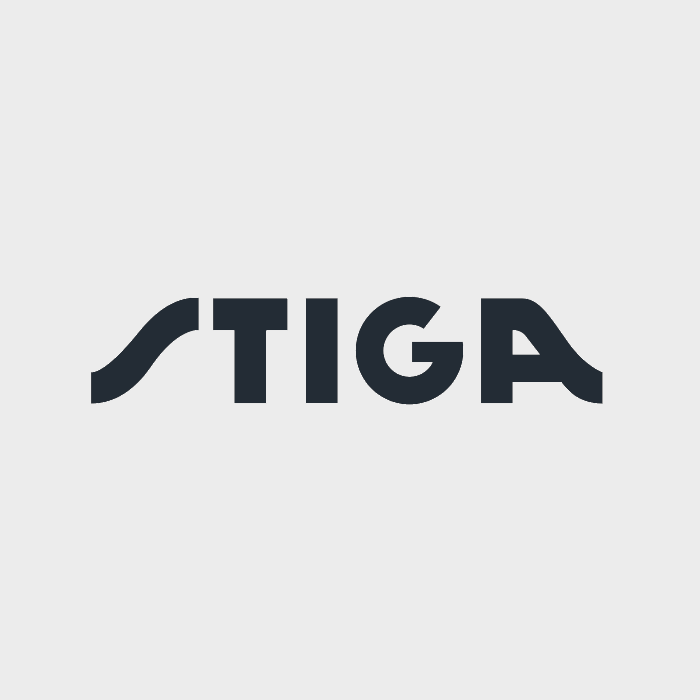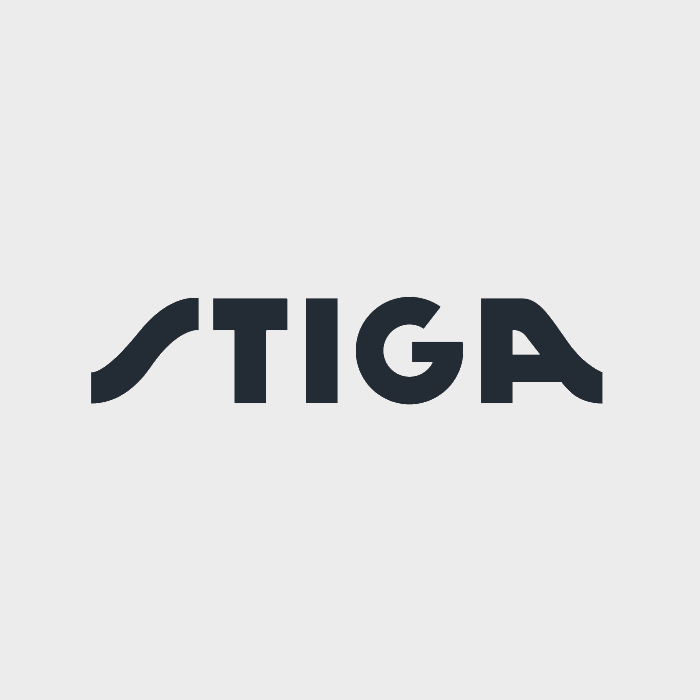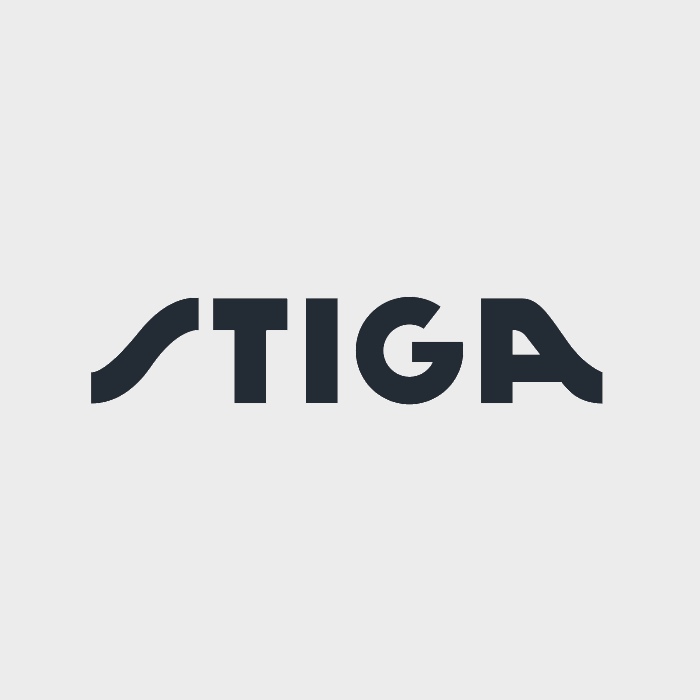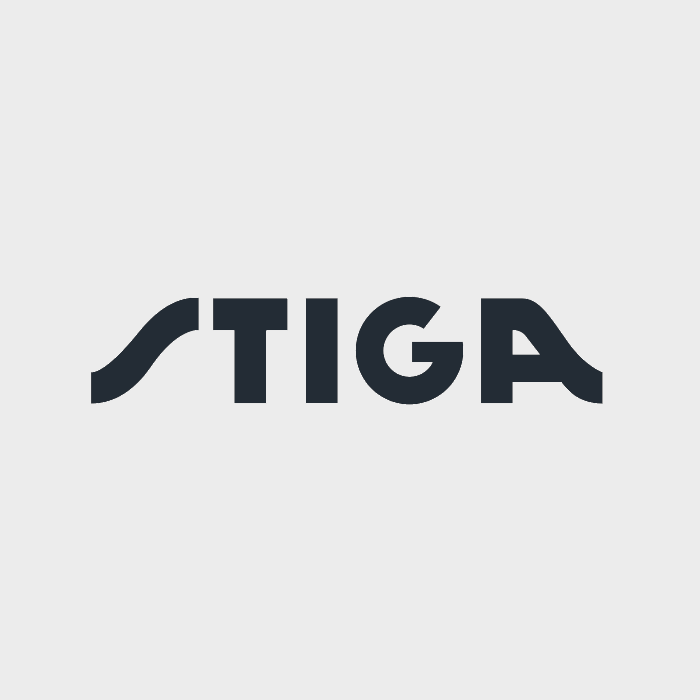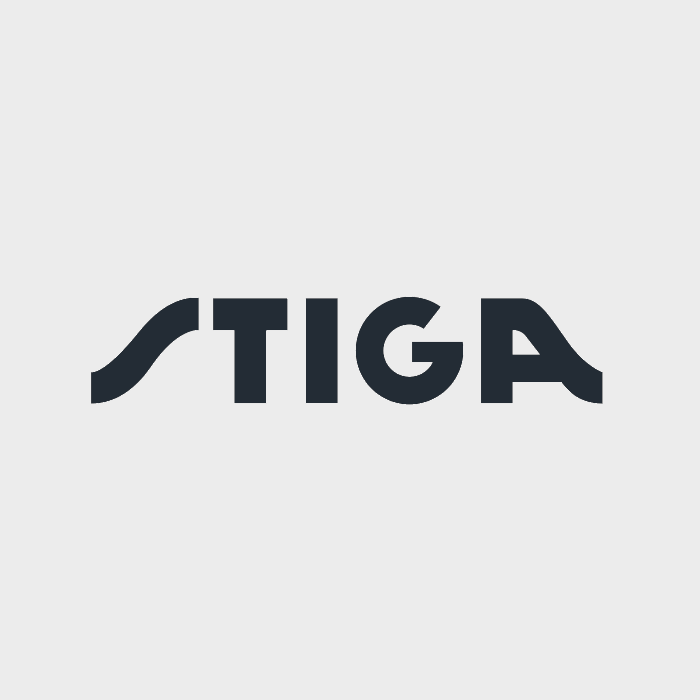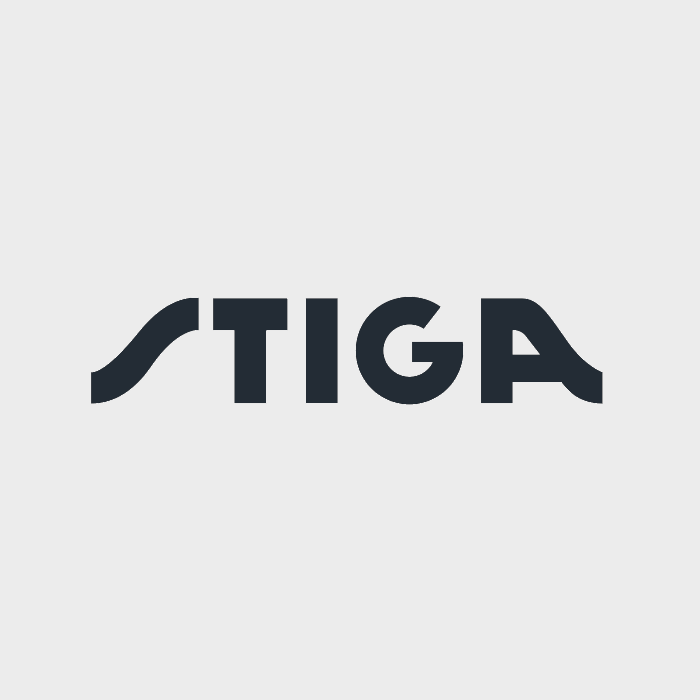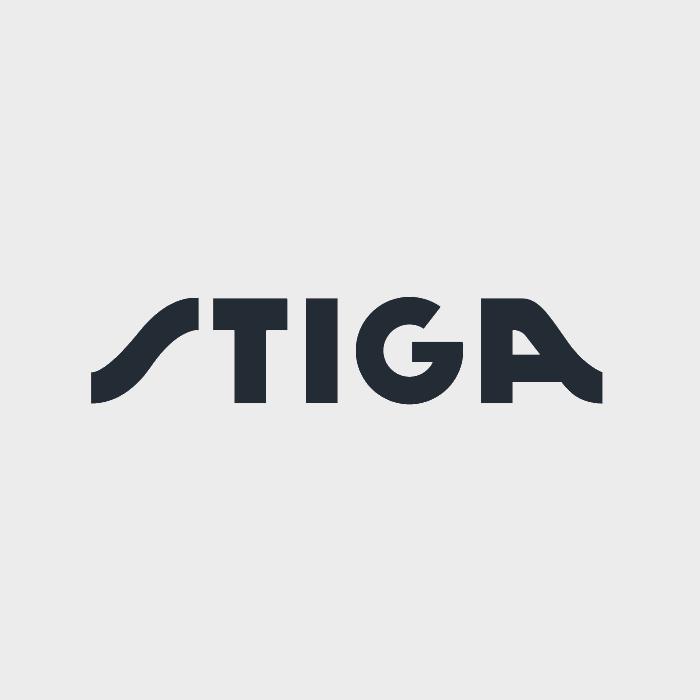 The STIGA G 600 robot lawn mower cares for your garden and gives you back your time.
With a 2.5 Ah battery, it mows up to 600sqm. Compact and weighing less than 8kg, STIGA G 600 robotic mower can manoeuvre effortlessly without marking your lawn. It is perfectly balanced, both on bumpy ground and on slopes up to 24°.
The STIGA G 600 robot lawn mower's two electronic boards learn when and where to cut. For your safety, its soft-obstacle sensors smoothly stop STIGA G 600 robot mower in its tracks the moment it encounters any obstacle. The rain sensors also send the robot mower back to the docking station at the first sign of rain. By connecting the robot lawn mower to your smartphone, you can control its cuts and schedule the sessions, using the STIGA.GO app. Through the app, you can also set up to 5 Go-To-Cut points, meaning the points on the wire where STIGA G 600 robot mower will start mowing from - in order to give your garden an even cut. Then when the work is done, simply lift the top cover, and wash your robot mower down with a garden hose - thanks to the IPX5 protection, you can always keep your STIGA G 600 robotic lawn mower fit and clean to be seen.
Developed for all gardening newbies or those gardeners who want to act quick and achieve a certain garden quality.
Lightweight tools
Easy to start, adjust, use, clean and store
Simple and intuitive functions
Technology
STIGA ePower
Smart, safety tested and synched with STIGA products, ePower is the next generation in batteries. Tests we run on ePower batteries are 5 times tougher than Industry standard requirements, to ensure the highest quality standards in terms of performance, reliability and battery health through time. Our batteries are efficient, as we optimised and secured the position of each individual cell; safe, as we created space to allow air to cool; and smart, as we we developed and tested the electronics and software that controls the cells. They power longer and live longer, thanks to a smart energy management operated by all machines and tools running on interchangeable ePower batteries.
IPX5 Removable external cover
Keep your STIGA robot lawn mower at its peak with the light-to-lift floating cover. Simple to remove and replace, the flexible external casing is easy to handle and comes with IPX5 certification – allowing a swift and thorough clean using a garden hose.
STIGA Soft Lawn Touch
Light enough to leave no trace, the STIGA robotic lawn mowers fuse maximum performance with a soft touch. Its central battery improves balance while the outer casing ensures agile mowing – whether moving across the grass or returning to its charging station.
What's in the box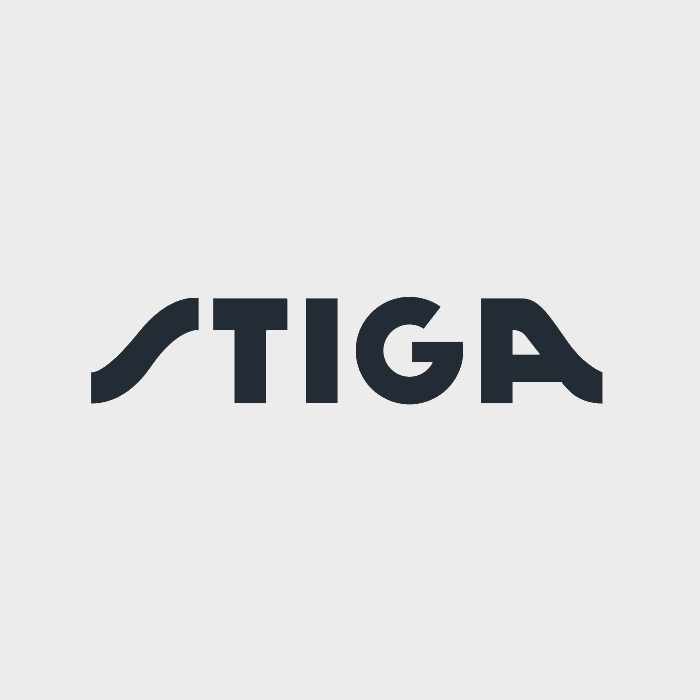 STIGA G 600
Wire-guided robot mowers
lensDocking station
lensCharger
lens7 Docking station pegs
lens1 Tool for docking station pegs
lens2 Docking station wire connectors
lens2 Wire connectors
lens4 Blades + 4 Blade screws
Technical specs
Power source
Lithium-ion battery
Max cutting time per cycle
1 h 30 min
Maximum working area
600 ㎡
Blade type (Robot)
4 Pivoting blades
Cutting height adjustment
Manual
Cutting height range
20 - 60 mm
Maximum cutting speed
22 m/m
Back to charge
On wire / Run Beside Wire (RBW)
Maximum slope near the border
20%
Standard equipment and Installation
Base protection cover
Optional
Obstacle detection sensors
Yes
Guaranteed sound power level (LwA) - dB(A)
59
Measured sound pressure level at operator ear dB(A)
46.3
Measured sound power level dB(A)
57
Product weight without battery
7.2 kg
Support
How does this robot lawn mower work?
The STIGA wire-guided robotic lawn mower cuts the grass within an electric boundary. The perimeter wire tells the mower where the edges of the lawn are. The robotic mower is a maintaining machine, which means it does not collect the grass but instead the cut grass clippings are scattered onto the lawn that then decompose acting as a natural fertiliser. Programmed to trim the lawn at scheduled intervals, the STIGA robot lawn mower automatically knows when to return to the charging station.
Can the robot lawn mower cross private driveways?
Yes, this robot mower can navigate across footpaths that are at the same height as the lawn or that sit no more than 2 cm above it.
Does the perimeter cable for this robot lawn mower have to be buried in the lawn?
The cable for this robotic lawn mower is either fixed to the lawn by plastic fixing nails or it can be installed a few inches below the soil. The start and end sections of the robot lawn mower's wire are attached to the charging station which is connected to a power supply.
I have a beautiful flowerbed and trees which I want to protect while the robotic lawn mower is working. Is that possible?
Yes, during the installation the guide wire can be installed around trees and flower beds that will constrain the robot to specific cutting areas.
Does the robotic lawn mower work in the rain?
Yes, the robot lawn mower is able to operate in the rain; however, we recommend that you activate the rain sensors as mowing wet grass can ruin the lawn. When the sensors detect rain, the robot mower will then automaticlly return to the charging station and wait for the next working cycle.
Does the robot lawn mower work at night?
As grass is very humid at night and the garden is occupied by nightlife, such as small insects and hedgehogs, we recommend for both nurturing lawn health and respecting the ecosystem to not schedule cutting sessions overnight.