Rotary tiller with 208 cc petrol engine, 75 cm operating width, 26 cm operating depth, six metallic rotors and one front wheel.
208 cc (3.96 kW) 4-stroke petrol engine
1 forward gear and 1 reverse gear
75 cm cleaning width
26 cm operating depth
3+3 metallic rotors
One front wheel
Product details and specs
The STIGA SRC 775 RB rotary tiller can work vegetable gardens and larger areas in total safety and with reduced effort. The rotary tiller is powered by a 208 cc 4-stroke petrol engine with a net power output of 3.96 kW. The comfortable and versatile SRC 775 RB has six rotors (three on each side), and an operating width of 75 cm and depth of 26 cm which allow clods of earth to be easily broken up, aerating the soil and preparing it for sowing. The side protection discs allow the rotary tiller to be used safely even near trees and borders. The two gears (1 forward and 1 reverse) combined with the strong front wheel and adjustable handle make this rotary tiller easy to move and transport.
Our most powerful and featured products, with customised performance thanks to the many functions and accessories: you don't need to be a professional, these products make you an Expert.
Durable tools
Superior power output
For really intense working environment
Customisable performance
Most responsive control
What's in the box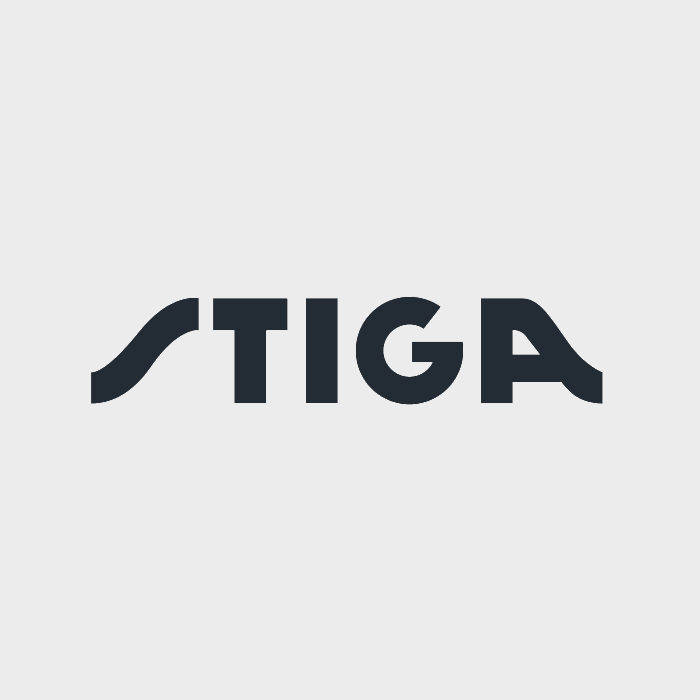 Technical specs
Power source
Petrol 4-stroke
Engine Brand
Briggs & Stratton
Engine model
B&S 950 CR Series
Engine rotation speed
3200 rpm
Maximum engine speed
3200 rpm
Gear case oil capacity
0.5 l
Number of gears
1 forward + 1 reverse
Transmission type
Chain and gear in oil bath + belt
Transport wheels
1 front wheel
Adjustable handlebar
Vertical and horizontal
Measured sound power level dB(A)
96.1
Vibration level left handle (m/s2)
3.88
Measured sound pressure level at operator ear dB(A)
84.7
Guaranteed sound power level (LwA) - dB(A)
97
Vibration level right handle (m/s2)
3.95
Support
Which type of soils can you work on?
This cultivator, thanks to the type of tiller blades used, can also work on rough ground with roots and stones. It is not recommended to use it on wet ground given the greater force required to split the clumps of earth, while for dryer ground it is recommended to make two crossed passes at a reduced depth.
Do the tiller blades need maintenance?
The tiller blades don't need particular maintenance, but it is recommended to keep them clean and oiled during longer periods when it is not being used.
What is the rear tine for?
The rear tine has a very important function. The operation of the tiller blades rotating in the ground propels the machine forwards and, when in contact with uneven clumps of earth, moves unpredictably. Having the tine well established in the ground anchors the machine to the surface and allows its forward motion to be more regular and fluid.
Can I leave the front jockey wheel down during periods of use?
No, the front jockey wheel is solely for transport. It should be raised during operation.