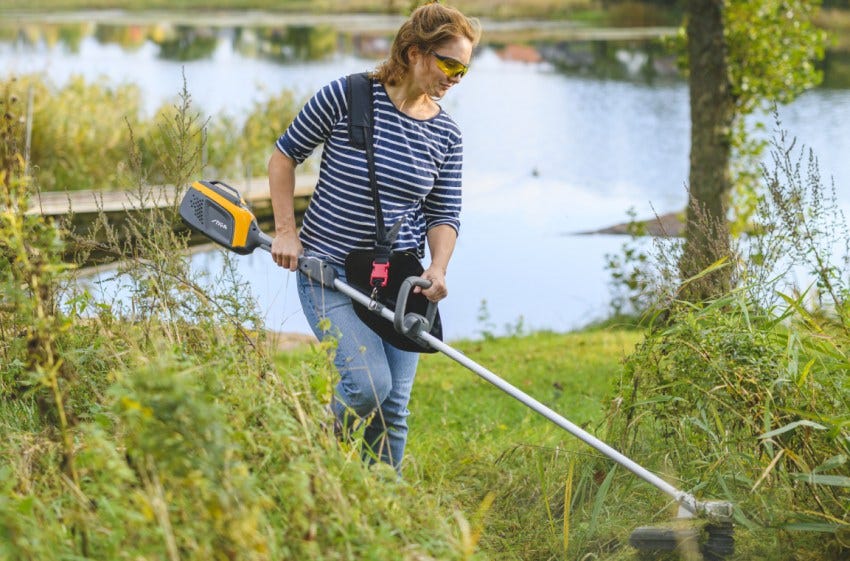 Portable power-tools excel when it comes to ease of use – they're super-quiet, environmentally friendly machines requiring minimal maintenance and able to assist you in tackling a wide variety of garden-based jobs.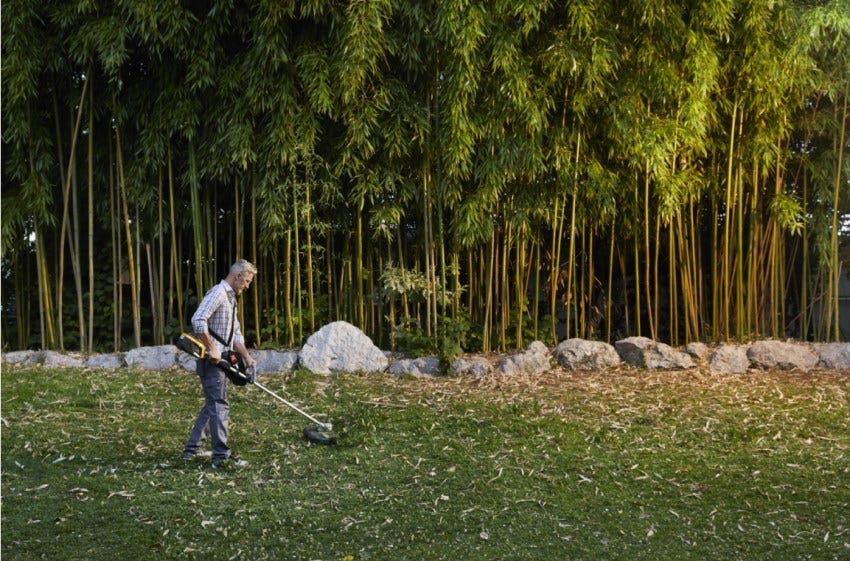 STIGA grass trimmers and brushcutters are both a great choice for edging and cutting your grass. Ergonomic, well-balanced tools, thant offer maximum comfort and efficiency to face your tasks. But what is the difference and how to choose the right tool for your needs?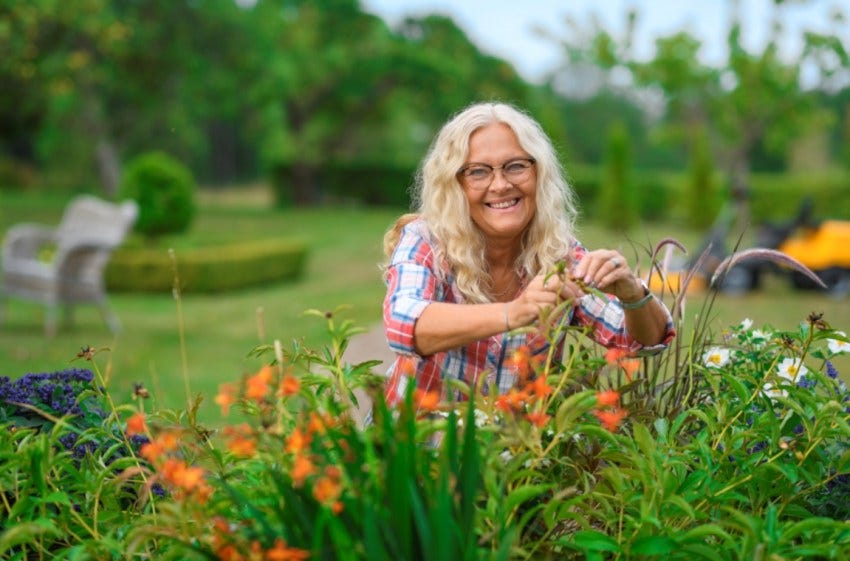 We've had a bad day, or something has got us down, so we head out to the garden to do some work, and we start feeling much more like ourselves again...